baby names

The Most Obnoxious Celebrity Baby-Namers

10k votes

50k views

67 items

Embed

List Rules Only famous parents with at least 2 kids with ridiculous baby names
Oh, celebrities. Is there anything you won't do to get people talking? This is a list of the worst all-around celebrity baby-namers - those famous folks who have given multiple kids
annoying baby names
.
The most egregious repeat offenders - all of the ones naming their collective children things like Zeppelin & Pirate, Diezel & Denim - are listed here. And with celebrities naming their kids dumb words like that, no wonder your neighbors are naming their own children idiotic things like
Comfort, Ferret, and Excellent
.

Everyone knows about Apple & Moses, and Rumer & Scout, but did you know that
Robert Rodriguez has sons named Racer, Rebel, Rocket, and Rogue? How about that
Forest Whitaker named his son Ocean and daughters True and Sonnet? He's not even the only celebrity to name a kid Sonnet - or Poet, for that matter. The worst are when the names all have some sort of theme, like flowers (Jamie Oliver) or your own name (George Foreman). Or maybe the worst is when the sounds are just nonsense words (Marcia Gay Harden).
As you contemplate these names / the future of civilization / naming your own kids things like Cumulus, Dainty, and Upholster, don't forget to vote on each item. Upvote up the ones that make you think, "Oh man, you are awful," and vote down any about whom you're just like, "Meh, those names are not so bad." And don't add any people with just one kid. We'll cross the Kanye and Beyonce bridges when we get to them.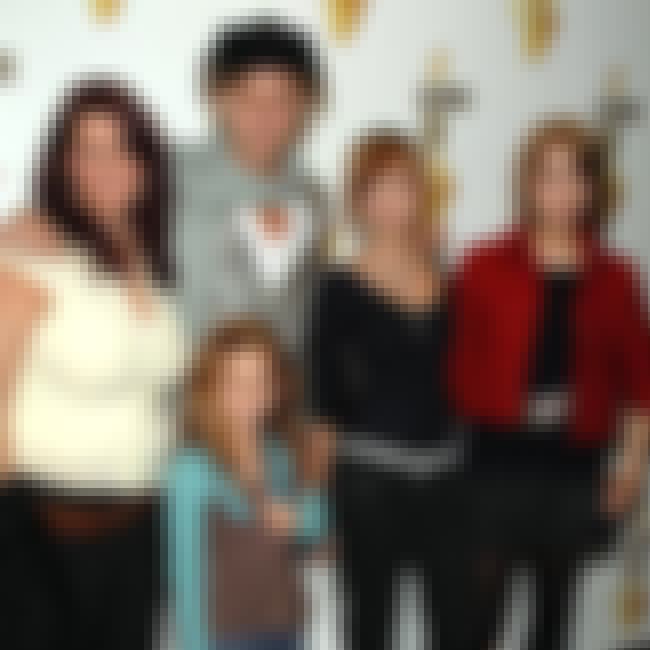 Fifi Trixibelle Geldof (f., 1983)
Peaches Honeyblossom Geldof (f., 1989)
Little Pixie Frou Frou Geldof (f., 1990)
see more on Bob Geldof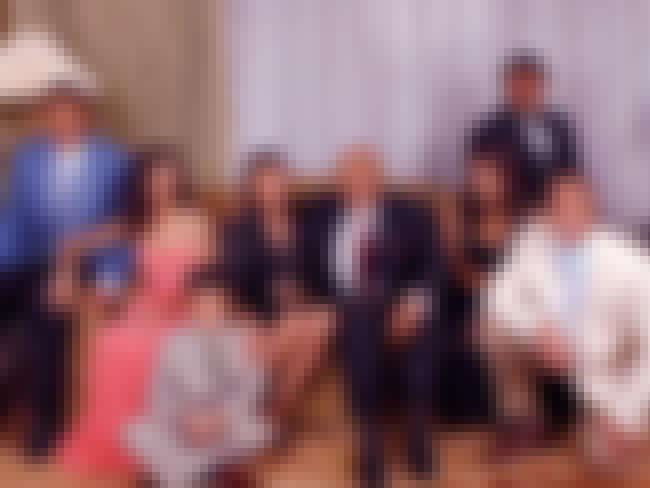 Michi Foreman
(f., 1972)
George Foreman, Jr.
(m., 1973)


Freeda George Foreman

(f., 1976)




Georgetta Labertha Foreman (f., 1977)



George Edward "Monk" Foreman III
(m., 1983)


Natalia Foreman

(f.)


Leola Foreman

(f.)



George "Big Wheel" Foreman IV
(m.)

George "Red" Foreman V
(m., 1990)

George "Little Joe" Foreman VI
(m., 1999)
Isabella Brandie Lilja Foreman
(f.)

Courtney Isaac Foreman
(f.)
see more on George Foreman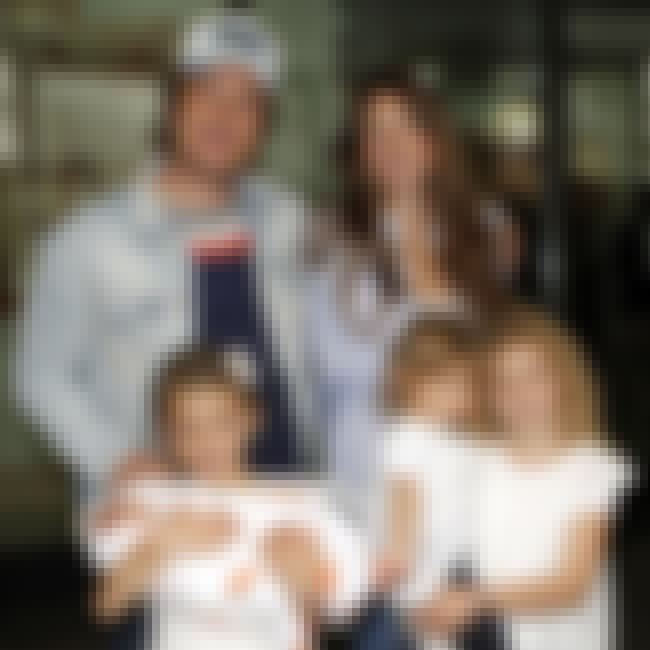 Poppy Honey Rosie Oliver (f., 2002)
Daisy Boo Pamela Oliver (f., 2003)
Petal Blossom Rainbow Oliver (f., 2009)
Buddy Bear Oliver (m., 2010)
River Rocket Oliver (m., 2016)
see more on Jamie Oliver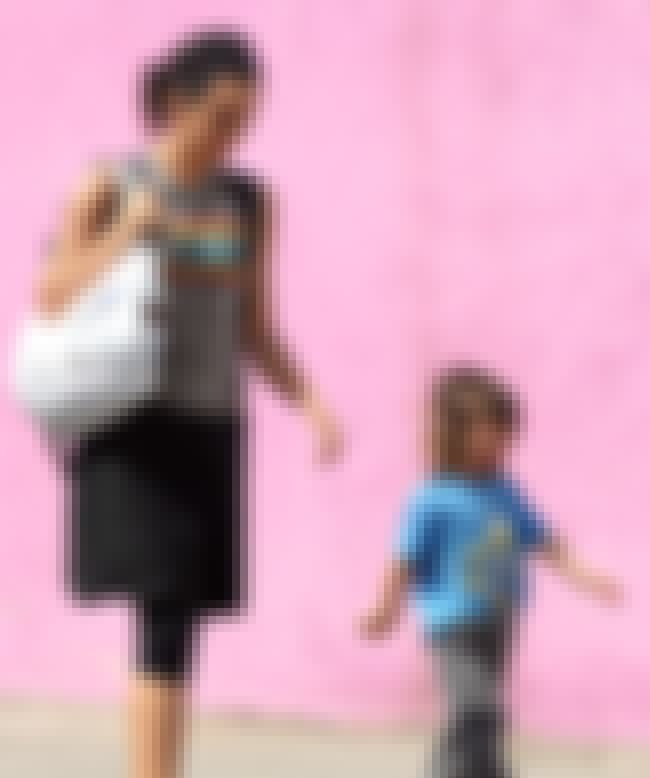 Audio Science Clayton (m., 2003)
Mortimer Sossamon (m., 2012)
see more on Shannyn Sossamon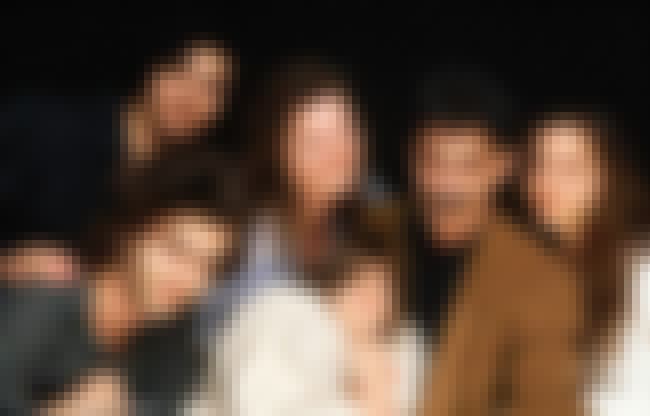 Moon Unit Zappa (f., 1967)
Ian Donald Calvin Euclid "Dweezil" Zappa (m., 1969)
Ahmet Emuukha Rodan Zappa (m., 1974)
Diva Thin Muffin Zappa (f., 1979)
see more on Frank Zappa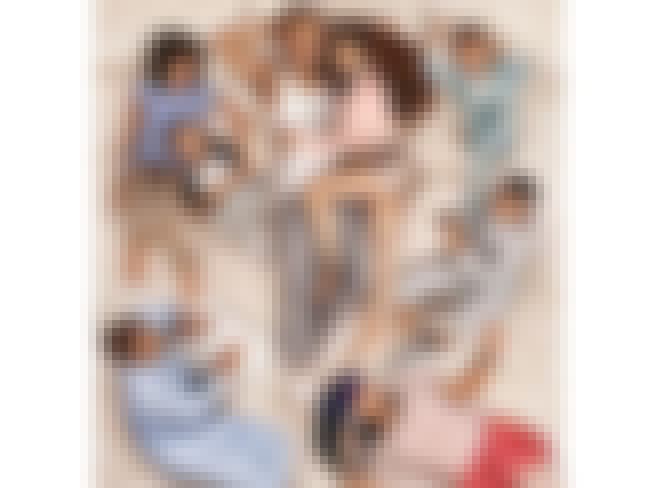 Messiah Ya' Majesty Harris (m., 2000)
Domani Uriah Harris (m., 2000)
Deyjah Imani Harris (f., 2000)
Clifford "King" Joseph Harris III (m., 2004)
Major Philant Harris (m., 2008)
see more on T.I.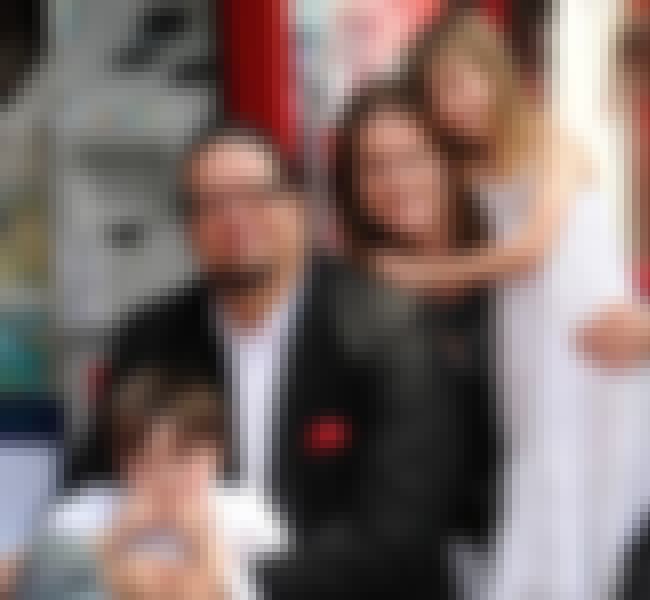 Moxie CrimeFighter Jillette (f., 2005)
Zolten Penn Jillette (m., 2006)
see more on Penn Jillette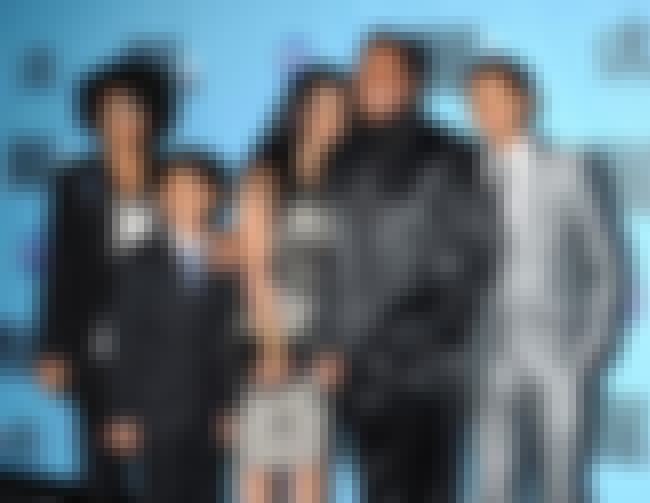 Jermajesty Jackson (m., 2000)
Jaafar Jeremiah Jackson (m., 1996)
Donte Randall Jackson (m., 1992)
Jourdynn Michael Jackson (m., 1989)
Jaimy Jermaine Jackson (m., 1987)
Jeremy Maldonado Jackson (m., 1986)
Autumn Joi Jackson (f., 1978)
Jermaine La Jaune Jackson, Jr. (m., 1977)
see more on Jermaine Jackson