Person

Cheap and Easy Halloween Costumes

9.8k views

10 items

Embed
Halloween, a time for scary fun parties, dressing like s**ts – looking like s**ts – and best of all free candy, no matter how old one gets. The trick is in the costume; wow the candy giver, and watch the candy counter pile up. In order to amaze the candy giver, one must showcase an awesome costume…therein lies the problem, extra money to buy a stunningly horrific costume is hard to come by during this rough economic period. That's where this list swoops in and saves the day! Dah Dun-Na Dun! Here is a list of costumes that you can recreate in a jiffy, won't break the bank, get you candy, and turn heads trolling around across town or just creepin' by the punch bowl. Trick or Treat!
List Photo: uploaded by myko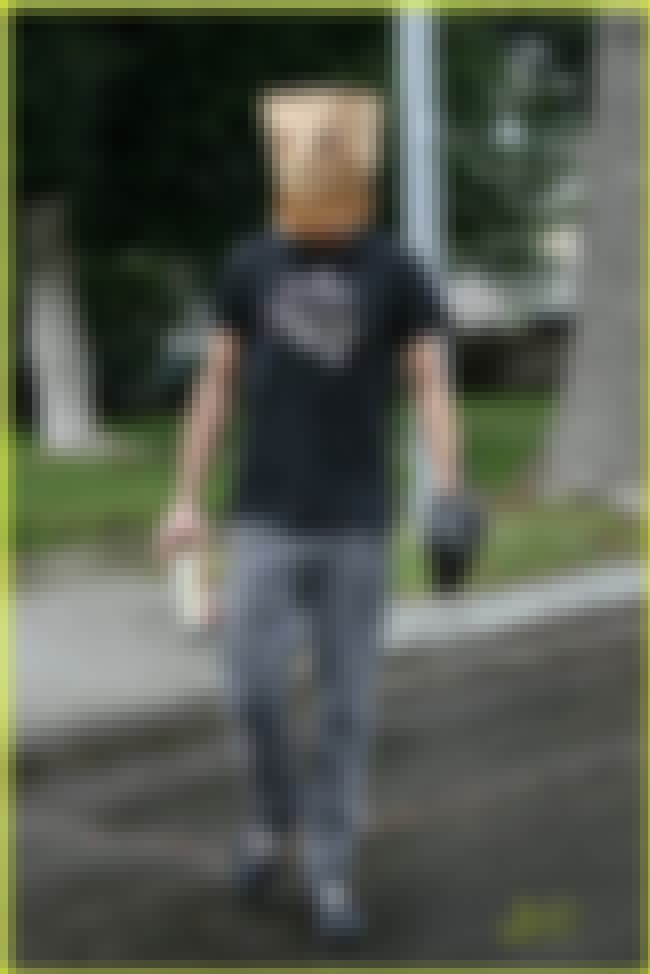 With the economy this bad, no one would give you crap about a brown paper bag over-the-head costume with the words "the economy" written on it. In fact, they will applaud and laugh at that cynical humor. In fact, what you are doing is actually a service to the candy giver, as it will allow for them to get a chuckle or two in exchange for candies. Fair exchange I must say.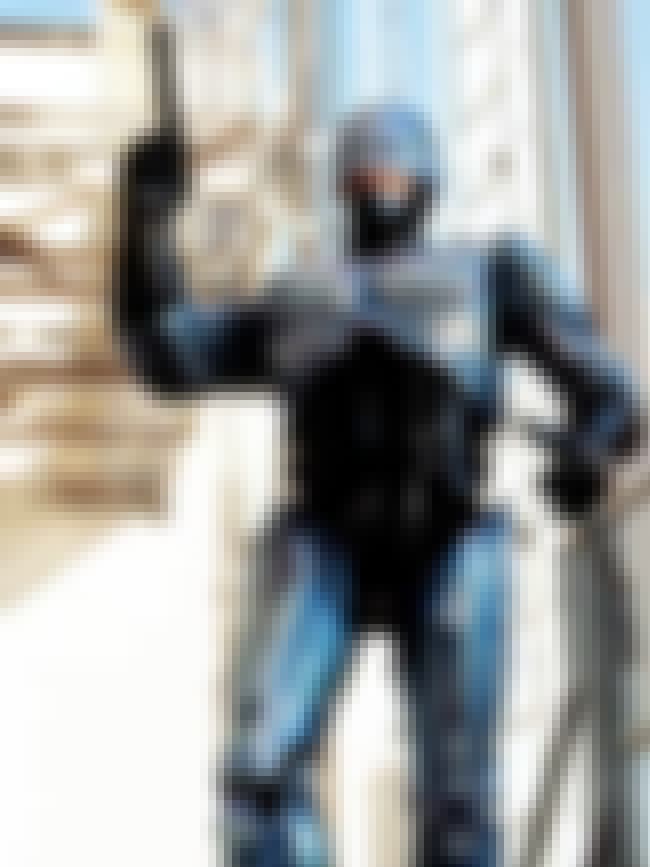 This costume might dent the bank a little bit, but nonetheless, this is still a cheap alternative to the real deal: Robocop… gone frugal. Here's what you do, buy duct tape if you don't already own some, then start wrapping it around yourself or get a friend to help until you are covered from head to toe with just the eyes and mouth showing (if you can score some pieces of cardboard boxes, lay that on you first before wrapping the duct tape to add authenticity to your Robocop). Recommendation of wearing something over the head is strongly advised because the cleanup/removal afterwards will be a pain, literally.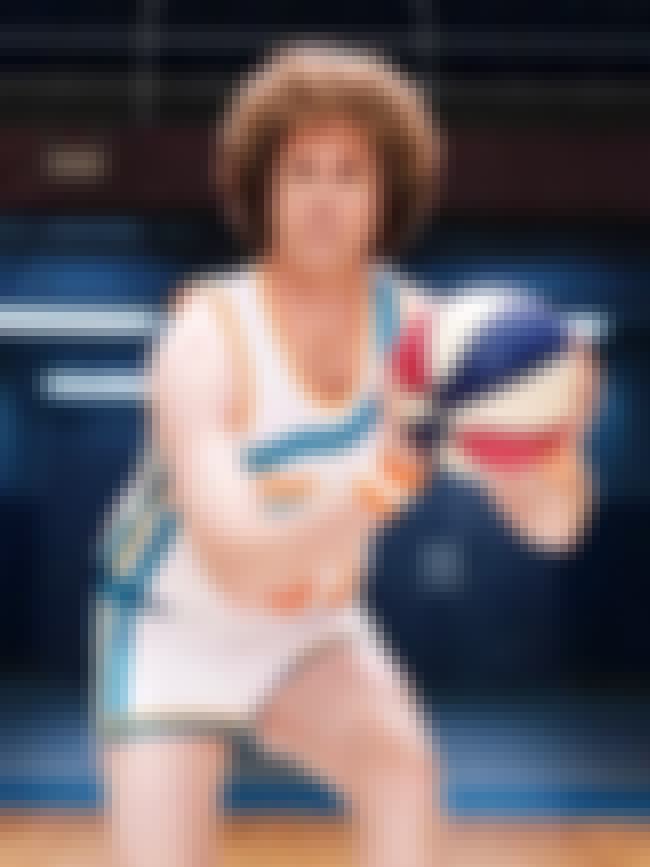 Without a doubt, anyone can look like a basketball player. Take Jackie Moon for example (picture on the left), no basketball skills whatsoever, but yet, no one would have guessed it just by sheer appearance. Aiming to look like a baller on Halloween is a cinch. Wear shorts, find a t-shirt and cut the sleeves off so it looks like a cut-off shirt, and wear some kind of tennis shoes. Did someone say practice?!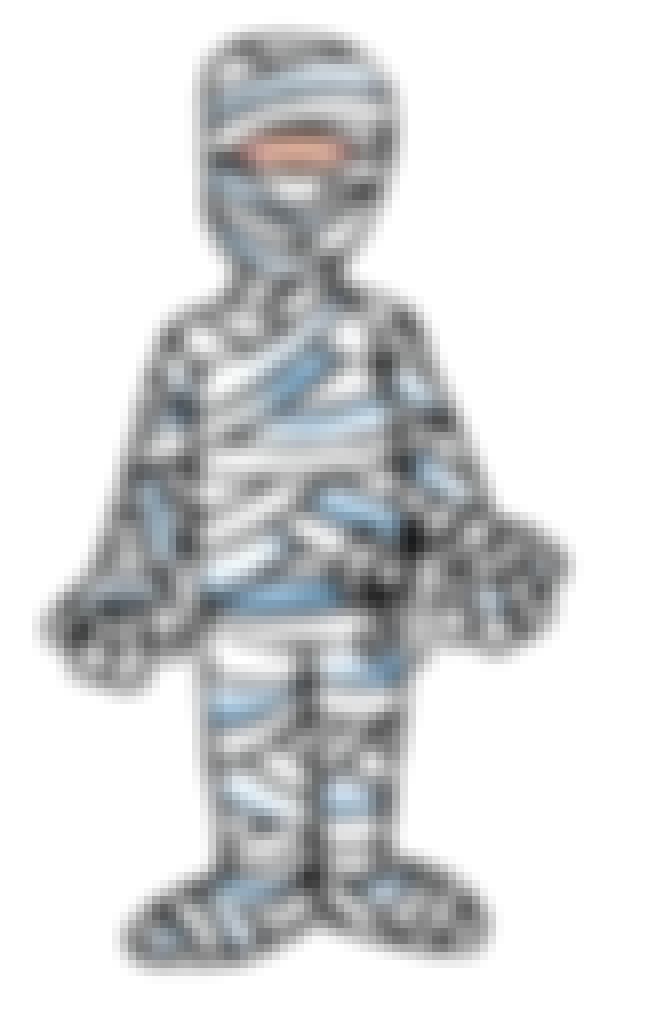 Similar to the Robocop costume, being a mummy is just as simple and is practically free, unless cleanliness and wiping is not your forte. Likewise, just wrap toilet paper around until it completely wraps around your "mummified" body.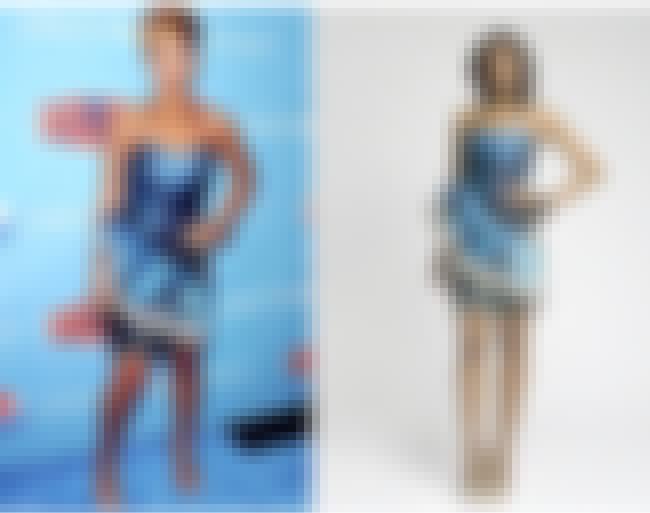 You don't need a thrashing from Chris Brown himself to recreate the beautiful disaster that was Rihanna, the beaten up version. Just makeup and a shorthair wig is required to replicate the infamous mug shots of one half of our once beloved young Hollywood couple.
Also Ranked
#10 on The Best Current Pop Groups/Singers
#99 on The Best Pop Groups/Artists
#507 on The Greatest Musical Artists of All Time
#210 on The Best Singers of All Time
see more on Rihanna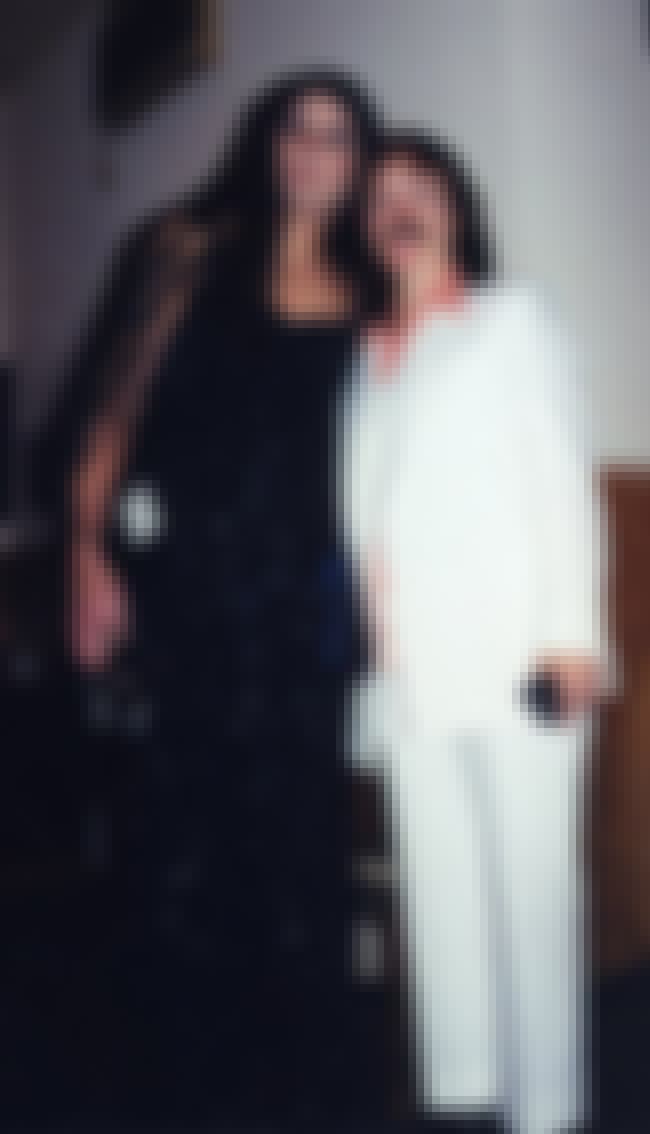 Cross dresser. Always popular and always easy. Though it is much harder for the men, because putting on makeup is no easy task. The rules are pretty straightforward: if you're a guy, try to look like a s**tty female that you dream about. And for a woman, just aim for a tomboy look. There's no need to spend money here, because surely you have friends of the opposite sex, but if that fails, look towards your family members with the last resort being the parentals.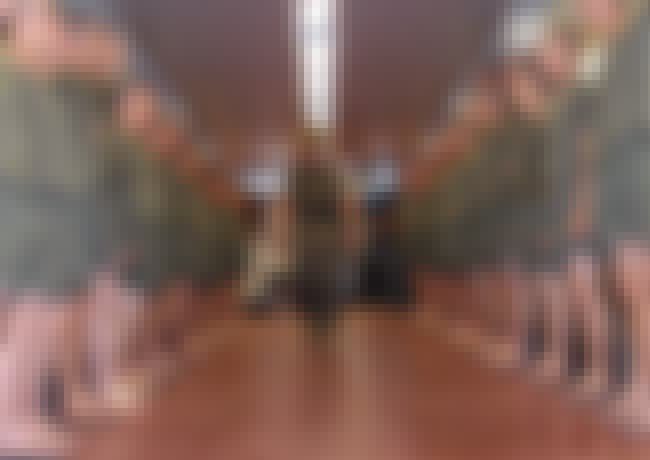 Go army strong can be done for cheap. Just gather a teal/dark green t-shirt, cargo pants or shorts, black boots, and if you want to sacrifice a little cheap for some realism, get black face paint and go bald. Smear that on with a shaved head, and a certified badass army man, you shall be. People will think you just came back from Iraq! Being patriotic at times of warfare is a good way to take advantage of the candy distribution or a lady's heart.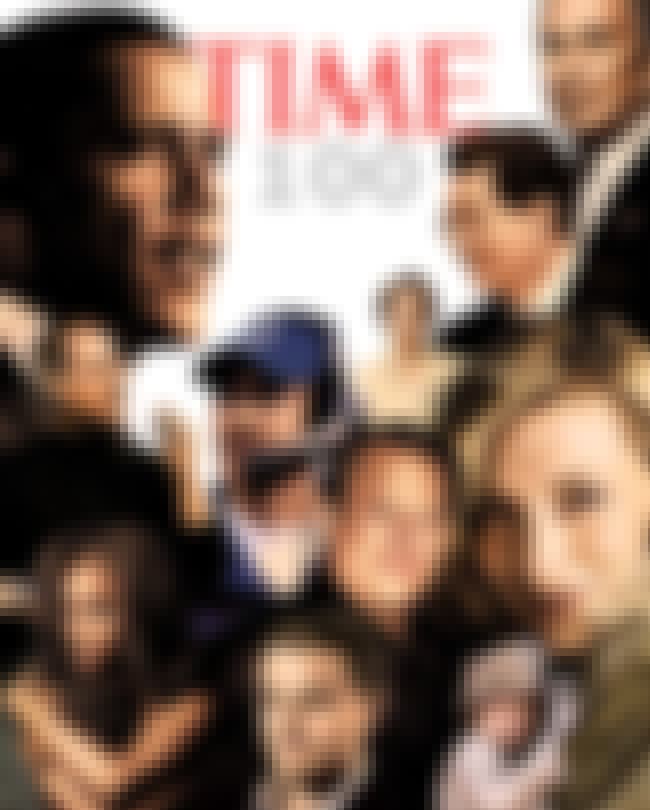 If your extremely lazy, just go as a homosapien. It's the easiest, no hassle, dick of a costume anyone can wear. A warning though, you will probably invite dirty looks, but if your suave enough, and can charm your way through, then all the props to you.