Total Nerd 11 Real Civilizations Destroyed by Apocalypse

9.4k views
11 items
Follow
Embed
The Age of Apocalypse is upon us, and as in so many eras before, impending doom stretches out before our eyes and the only faces we can see through the fire and smoke are that of the eternal mutant Apocalypse and his four horsemen. In every millennium, En Sabah Nur has inflicted his vengeance upon the mortals whom he has deemed unworthy of his protection. Throughout history, Apocalypse's footprint can be seen upon the disasters that befell each great civilization, from the fires that destroyed Rome as Nero gleefully played his lyre, to the sickness that choked out the ancient Greeks, to the volcanic ash that consumed the denizens of Pompeii. The nine real civilizations destroyed by Apocalypse and collected here are only the beginning of his destruction, and in
X-Men: Apocalypse
he'll continue to tighten his grasp on the world.
For any Marvel fans who need get caught up on
X-Men: Apocalypse
history, this compendium of the destruction wreaked by the mutant god Apocalypse is the only way to prepare yourself for the coming of En Sabah Nur. Even though Apocalypse has taken many forms throughout the ages, one can always tell the disasters he has caused by their brutality and wrath. Charles Xavier's students have no idea the pain that awaits them in
X-Men: Apocalypse
, but by reading these accounts of the civilizations destroyed in the wake of Apocalypse, you'll know what's coming, and maybe you'll even be able to endear yourself to the purple one.
The First Dynasty of Egypt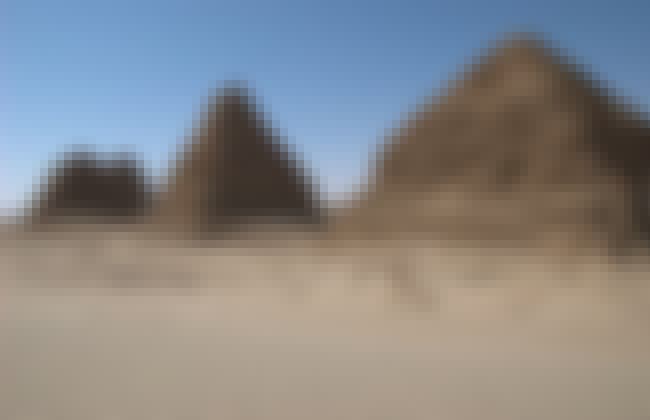 How They Earned Apocalypse's Wrath:

After unifying upper and lower Egypt in a bloody battle, Apocalypse decided to do away with anyone whom he deemed too weak to serve under his reign.

The Disaster: A loyal group of followers known as the Clan Akkaba tore through Egypt, murdering anyone whom they didn't feel was strong enough to serve their master.

Death Toll: 30,000-40,000
How They Earned Apocalypse's Wrath:

Apocalypse viewed the citizens of Sodom and Gomorrah as sinful and exceedingly wicked - he felt that their very existence was an abomination.

The Disaster: The mutant god sent down a wall of fire and brimstone to destroy the cities and all of their inhabitants. Both cities were wiped off the face of the earth.

Death Toll: 5,000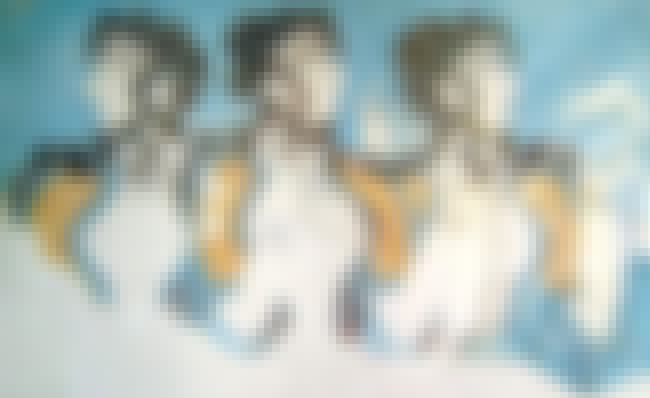 How They Earned Apocalypse's Wrath:

The Minoans tried to pull a fast one on Apocalypse and failed to deliver on their promise to serve the undying mutant god.

The Disaster: Apocalypse made a call back to the First Dynasty of Egypt and used the Clan Akkaba to wipe out the entire Minoan society, then removed all traces of the brutal massacre from history.

Death Toll: 100,000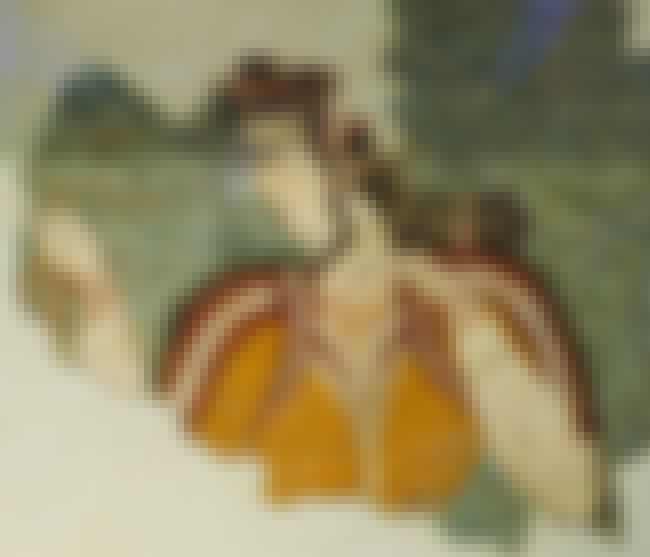 How They Earned Apocalypse's Wrath:

The Mycenaeans didn't just turn down Apocalypse's offer to serve under him, they made a huge mistake and called out the mutant for being a false god. He had no choice but to prove his power by destroying their population.

The Disaster: The Clan Akkaba ransacked the Mycenaean villages, burning them to the ground before executing every member of their society.

Death Toll: 225,000