science

10+ Clever Dog Breeds That Will Eventually Outsmart You f p @

15 votes

6 voters

11 items

Follow

Embed
These clever dogs are too smart for their own good! Dogs that are clever make fun pets, which is why we've created this interactive list of popular clever dog breeds for dog lovers to vote on. Quick-witted breeds like Dachshunds, Pugs, and Morkies can be trained to obey a number of commands. Their cleverness also makes them great to play with, as they will demand more types of games to satisfy their curiosity. Sometimes clever dogs will figure out how to escape a pen or get into a snack jar, so be prepare to eventually be outsmarted if you own one of these breeds!

If you already own a clever dog, then you are the perfect voter for this list. For those of you thinking about adopting a clever dog, use this ranked list to become more informed about each of these canines.
A shih tzu is a toy dog breed weighing 5–7.25 kilograms with long silky hair. The exact origins of the breed are unknown, but it is thought to have originated in Tibet and then been developed in China although various hypotheses exist. The name comes from the Chinese word for "lion dog" and is both ...more
Also Ranked
#15 on The Best Dogs for Small Children
#39 on The Best Dog Breeds for Families
#25 on The Best Dogs for First-Time Owners
#96 on The Best Dog Breeds
see more on Shih Tzu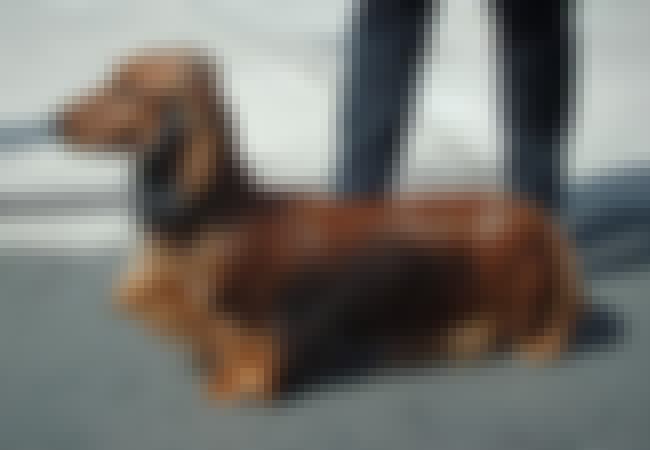 The dachshund is a short-legged, long-bodied dog breed belonging to the hound family. The standard size dachshund was bred to scent, chase, and flush out badgers and other burrow-dwelling animals, while the miniature dachshund was developed to hunt smaller prey such as rabbits. In the American West ...more
Also Ranked
#29 on The Best Dog Breeds for Families
#21 on The Best Dog Breeds
#16 on The Best Dogs for Hunting
#32 on The Best Dogs for Protection
see more on Dachshund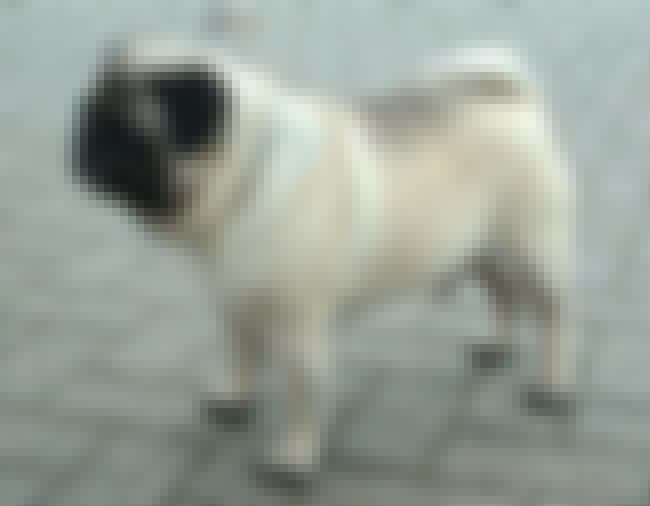 The Pug is a breed of dog with a wrinkly, short-muzzled face and curled tail. The breed has a fine, glossy coat that comes in a variety of colours, most often fawn or black, and a compact square body with well-developed muscles. Pugs were brought from China to Europe in the sixteenth century and ...more
Also Ranked
#8 on The Best Dogs for Small Children
#21 on The Best Dog Breeds for Families
#7 on The Best Dogs for First-Time Owners
#22 on The Best Dog Breeds
see more on Pug
A schnoodle is a domestic dog. It is a cross between a schnauzer and a poodle. Schnoodle is a portmanteau combining the two breed names and is not accepted as a breed by the AKC. However, some major kennel clubs do accept registration of the schnoodle for performance events such as agility and ...more