lindsay lohan

Contents of Lindsay Lohan's Safe Revealed
I'm the only other person to know the contents of Lindsay's stolen safe. Here, for the first time anywhere is the list of what was in Lindsay Lohan's stolen safe.

How do I know what was in it? She told me! Lindsay and I are friends and she told me! Deal with it!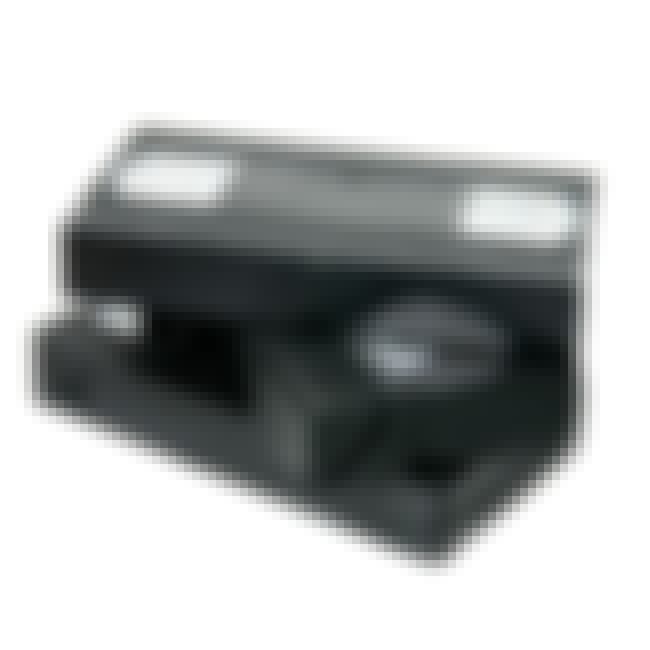 Not wanting to be outdone, Lindsay made what she claims is, "The world's only celebrity sex tape hosted by Billy Crystal and to feature trapeze artists, a laser light show, two kinds of trains, the Grand Canyon, a Nintendo 64, the Ark of the Covenant, Civil War reenactments, the entire cast of the Biggest Loser, a soundtrack by Miles Davis and a story line"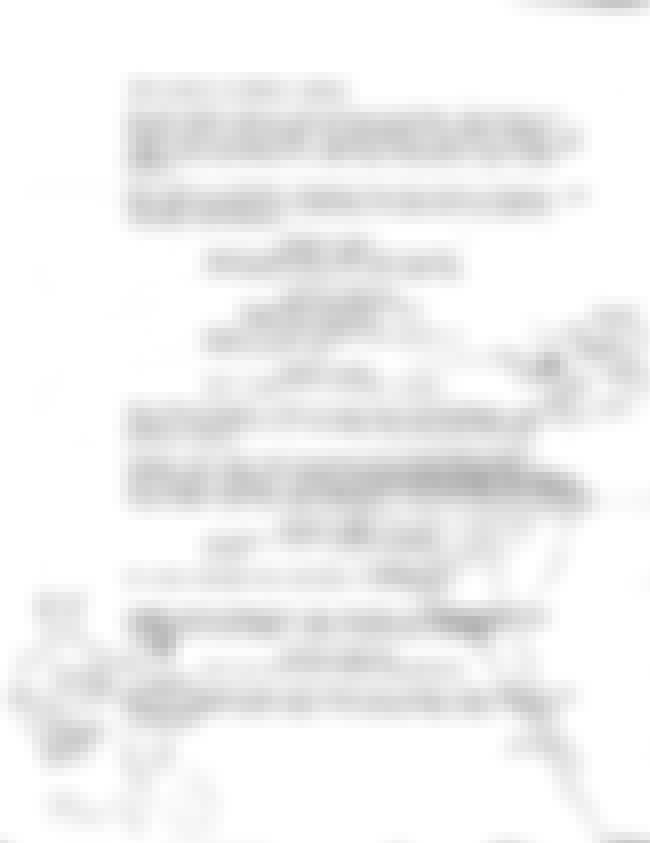 Lindsay needs somewhere she can put the scripts to good films so she won't get to them.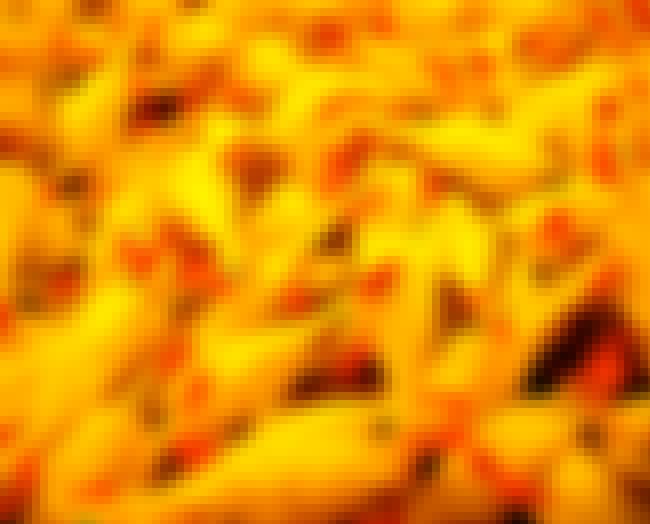 I've seen it a thousand times before. Coke heads love putting their cocaine in rubber chickens, because in their head, this is how the situation would go down if the cops found them.
"There cocaine in those rubber chickens?"
"No. They're just rubber chickens. Who would put cocaine in a rubber chicken, that's just crazy!"
"Are you sure about that? You're acting strange and that chicken looks like it's barfing up a bag of cocaine."
"These aren't the rubber chickens you're looking for."
"These aren't the rubber chickens we're looking for."
"Move along."
"Move along."
Just in case.
Nothing can bring you back from eternal hellfire faster than a spaceship!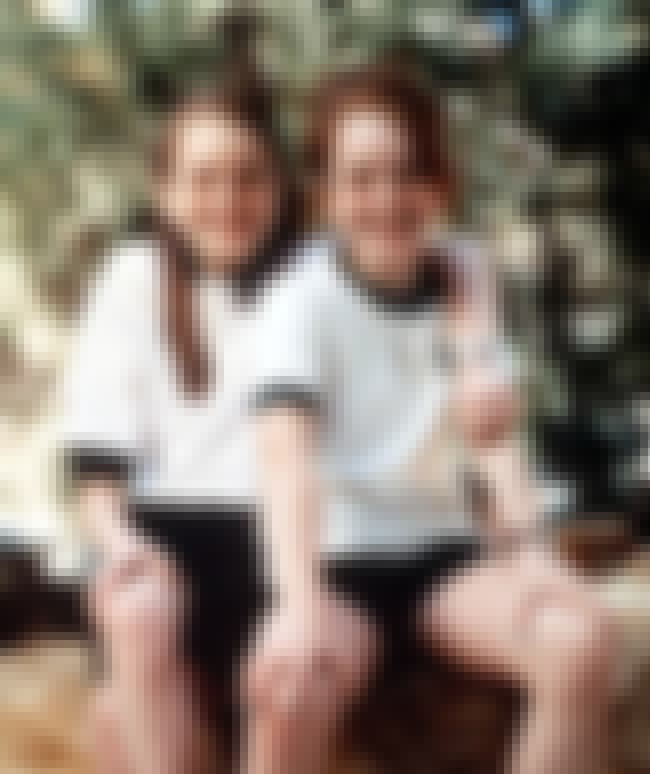 She really had a twin in "The Parent Trap" and she keeps her in the safe!
Her twin, if she were allowed out, would be the ying… or is it the yang? She'd be the good one is what I'm trying to say. Let's put it this way: Lindsay would have a house fall on her and her twin sister… would not have a house fall on her.
Movie idea: It's called "The Sister Trap" and it's Lindsay Lohan playing her self and her sister that she keeps in her safe. This is gold! Someone green light this now! We can get Hayden Christensen to play Samantha Ronson.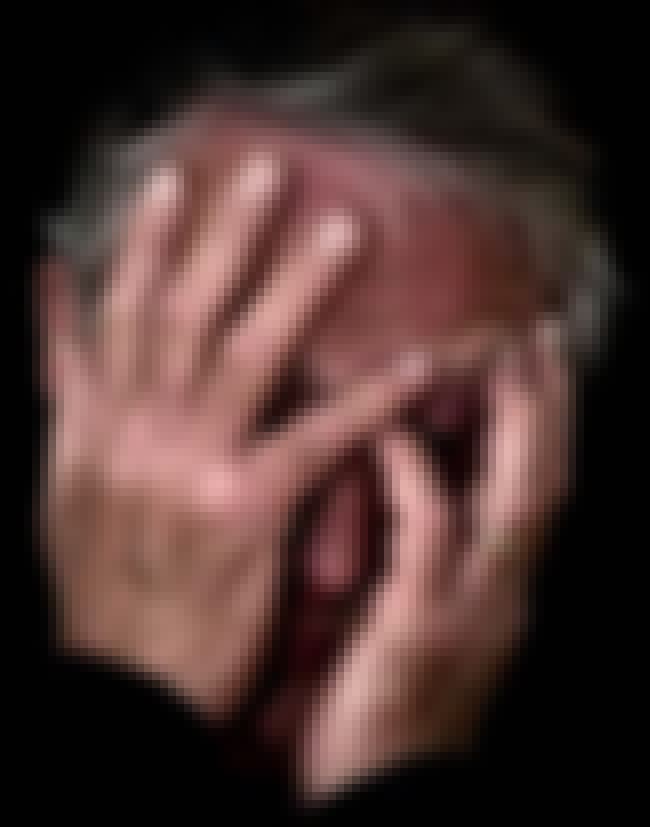 Though it seems that she does not have this, I can assure you that she keeps her shame in this safe for when she's older. It's stacked on top of her pride, right next to her dignity and under the sticky note IOU's from her father.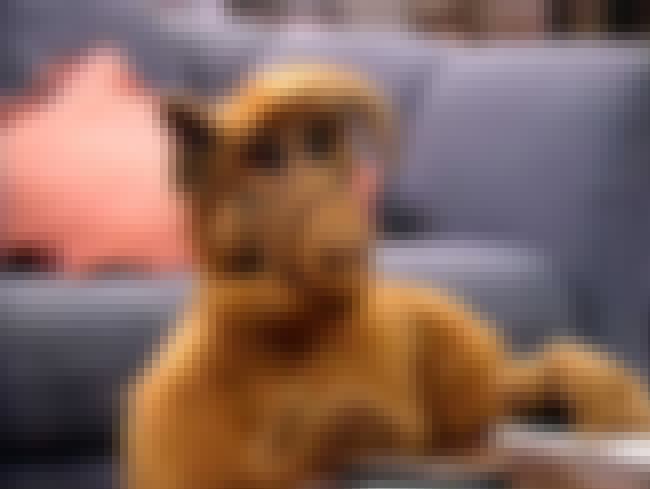 No one can explain this one. No one! Seriously, no one has any idea where she found Season 1 of ALF. Not even the writers of season 1 of ALF have season 1 of ALF on DVD.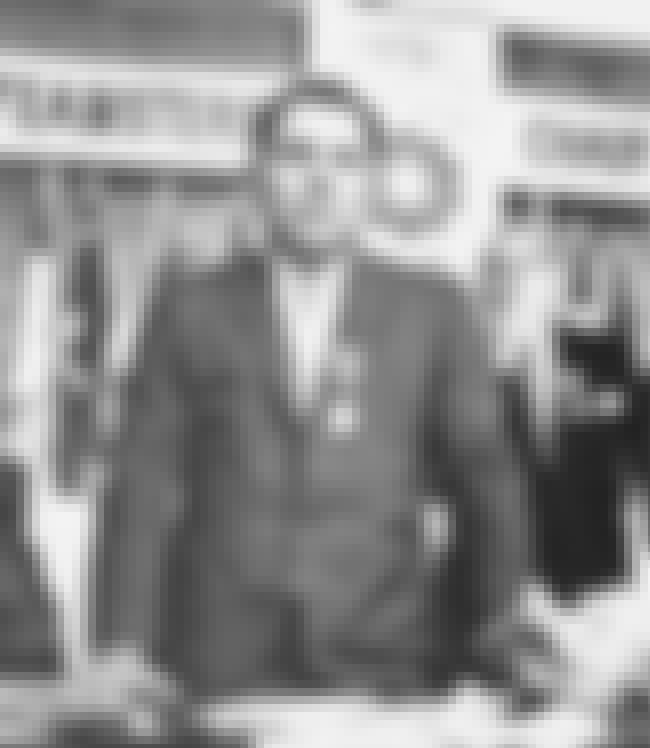 I don't care what anyone says! Jimmy Hoffa jokes are always funny! I'm bringing back the Jimmy Hoffa jokes.
How many Jimmy Hoffa's does it take to screw in a light bulb? None, they're on strike! Hahahahaha! Funny!
So Jimmy Hoffa walks into a bar... and is never seen again! Hahahaha! Bang zoom! Hoffa joke!
Seriously though, he's in there. I'm not going to say if he's alive or dead, but he has seen the first season of ALF.