interesting

15 Incredibly Cool Facts You Probably Didn't Know About Snails f p @

16k views

15 items

Follow

Embed

List Rules Upvote the coolest, most interesting snail facts below.
Snails don't seem like the most interesting creatures in the world. They're not smart, fast, nor do they make fun, snuggly pets. But this list is here to dispel all of those misconceptions. This list not only highlights snails in all their glorious beauty with gorgeous images, but each picture comes with a fun fact about snails in all of their awesome snailosity (it's a word).

So vote up all of your favorite facts about snails. It turns out that they're not as dull as you may have thought.

1
Snails hibernate in winter by coating themselves in slime so they don't dry out.
2
Snails are hermaphrodites, containing both male and female parts.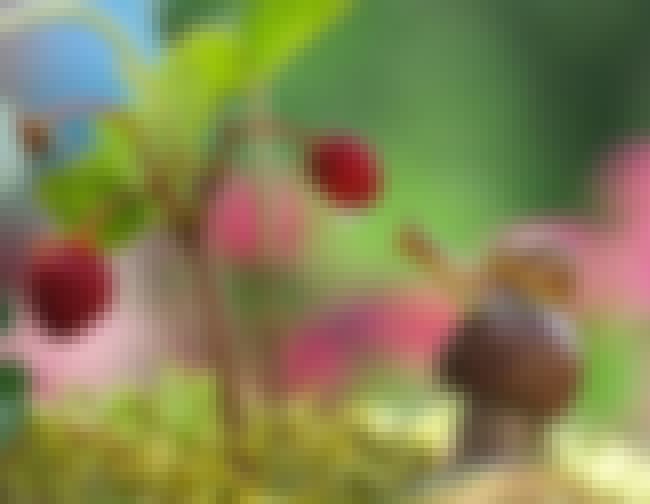 3
A snail's age can be determined by the number of spirals on its shell.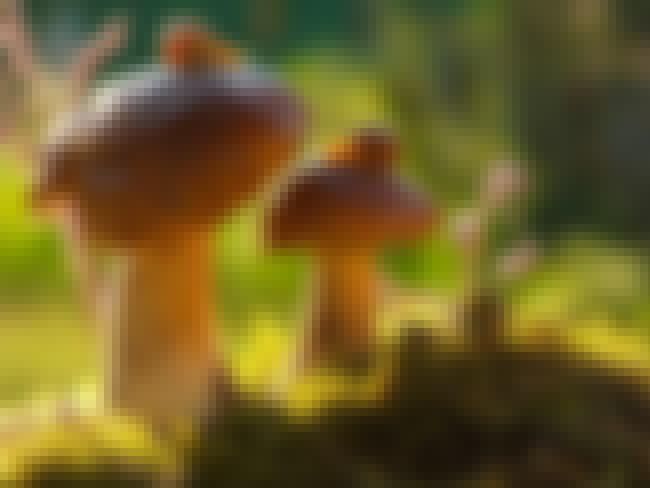 4
Newborns eat any unhatched eggs because of their calcium content.