Total Nerd The Stunning Cosplay Of It's Raining Neon, A One-Woman Powerhouse Of Creativity f p @

311 votes
78 voters
1.5k views
25 items
Follow
Embed
List Rules Vote up It's Raining Neon's greatest cosplay.
Get pumped for some absolutely epic cosplay from It's Raining Neon! Of the best of the best professional cosplayers, DeAnna Davis is certainly not one to overlook, and you'll be blown away when you find out everything this woman does in the name of cosplay. Davis' self-given nickname, the one-woman circus, makes for an apt description of her work, because nearly all of the cosplay from It's Raining Men she designs, models, and photographs herself. Coming your way are some of the most sensational shots of her creations, and you can bet all the best It's Raining Neon cosplay is on display here!
Video game cosplay, anime character cuties, and heroes and villains alike all appear here, including plenty of genderbent surprises. The coolest It's Raining Neon cosplays show off both a love of geekdom and a dedication to hard work. In this case, it pays of really well. So take a seat and prepare yourself for a powerhouse of creativity coming from a one-woman designer, model, and photographer of phenomenally nerdy proportions!
Jinx From 'League Of Legends'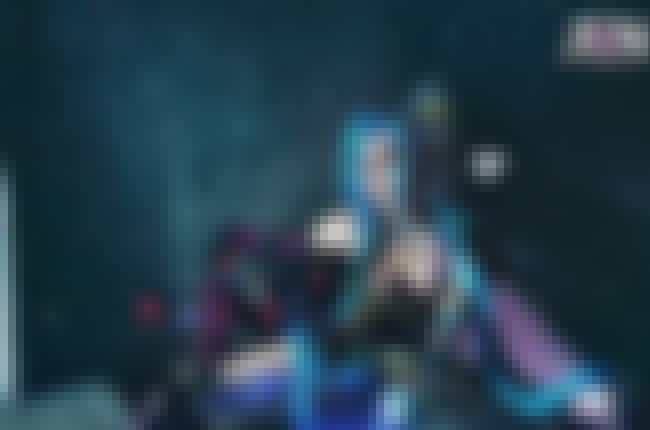 This Jinx from League of Legends, created, modeled, and shot by It's-Raining-Neon, is a powerful loose cannon!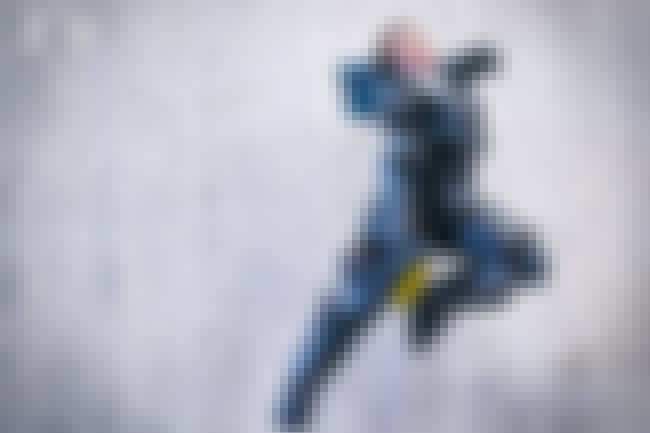 It's Raining Neon dominates as Kelly 087 from Halo 5 in Dave Yang Photography's absolutely captivating shot!
Red Hood Jason Todd From 'Batman'
Behold the beauty of genderbent Red Hood Jason Todd from Batman by It's Raining Neon! Beautiful photo from Robert Farley.
Platinum The Trinity From 'BlazBlue'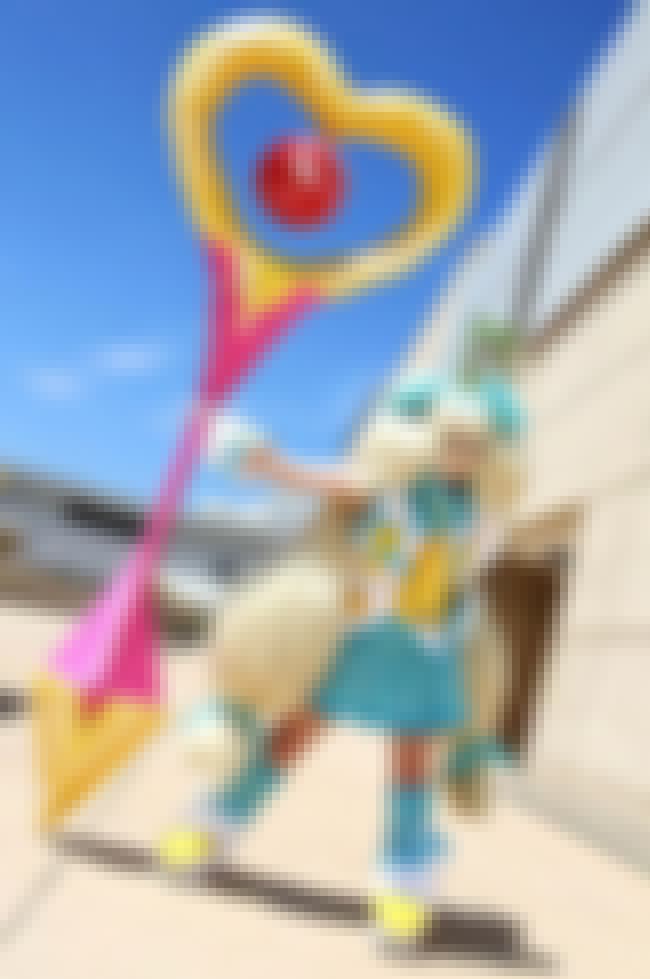 BlazBlue's Platinum the Trinity is brought to true, real-life justice through It's Raining Neon's perfect video game cosplay!