Film character

Couples That Make You Say 'Awwww'!

191 votes

6.7k views

29 items

Embed
Listed here are the couples you either hate because they are so freakin' cute, or love because they are so FREAKIN' cute! Votable-who's your favorite pairing?
List Photo: uploaded by ariannafelidae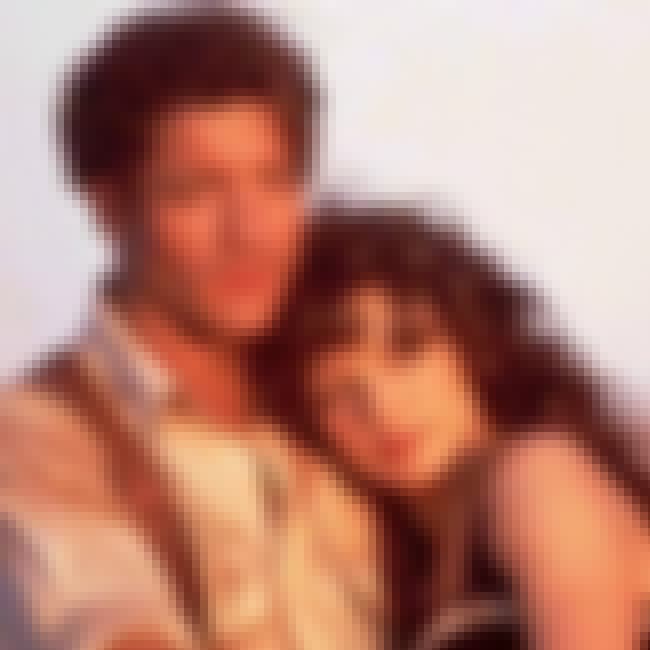 Evy Carnahan & Rick O'Connell
FILMS: THE MUMMY, THE MUMMY RETURNS
Rick: "Have I kissed you today?"
[does]
Evelyn: "I hate it when you do that."
Rick: [grins] "Why?"
Evelyn: "It makes me feel like agreeing to anything."
Rick: "Anything?"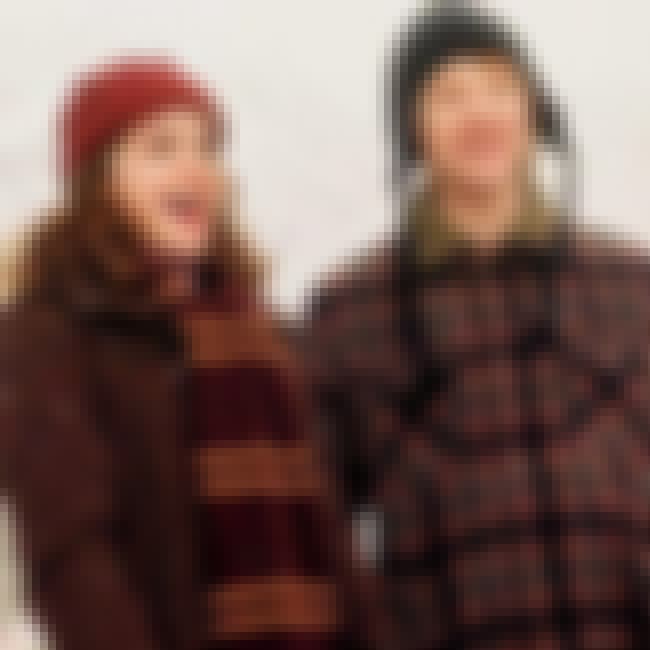 Ron Weasley & Hermione Granger
FILMS: HARRY POTTER SERIES
Ron Weasley: "You're amazing, you are!"
Hermione Granger: [wryly] "Always the tone of surprise."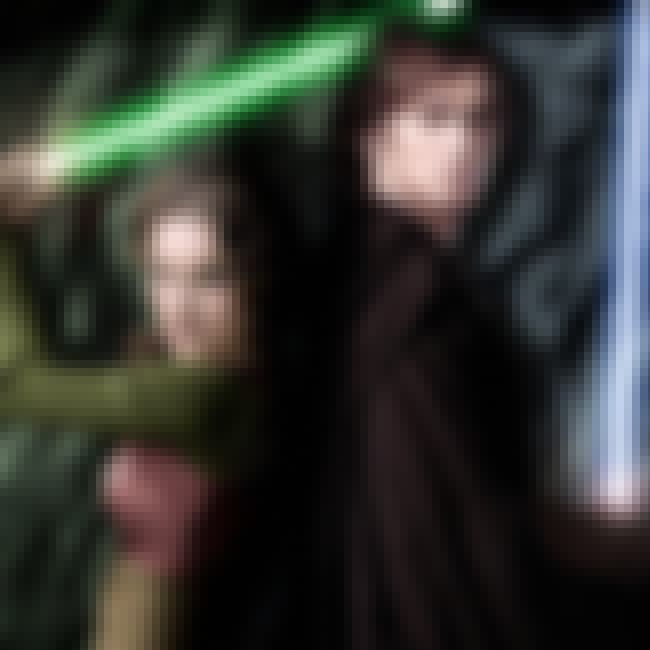 FILMS: STAR WARS SAGA
Han Solo: "You like me because I'm a scoundrel. There aren't enough scoundrels in your life."
Princess Leia: "I happen to like nice men."
Han Solo: "I'm a nice man."
Princess Leia: "No, you're not. You're..."
[they kiss]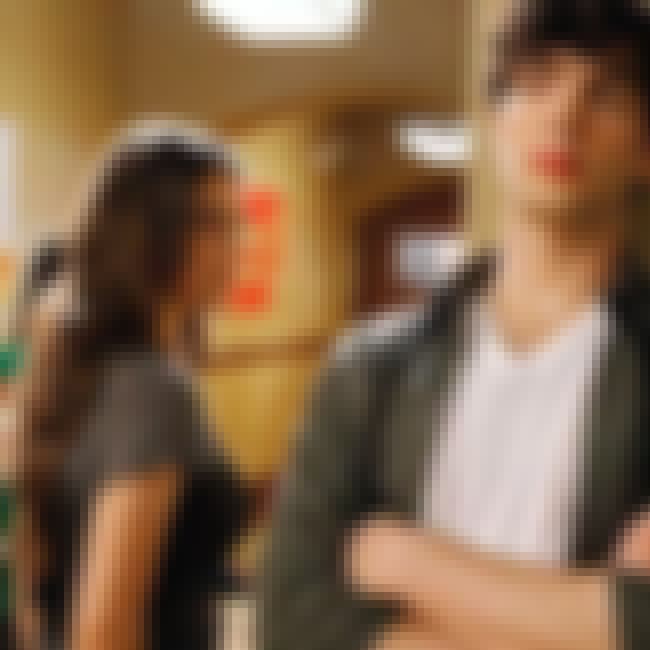 Kat Stratford & Patrick Verona
FILM: 10 THINGS I HATE ABOUT YOU
Kat Stratford: "I don't like to do what people expect.Why should I live up to other people's expectations instead of my own?"
Patrick: "So you disappoint them from the start and then you're covered, right?"
Kat Stratford: "Something like that"
Patrick: "Then you screwed up!"
Kat Stratford: "How?"
Patrick: "You never disappointed me."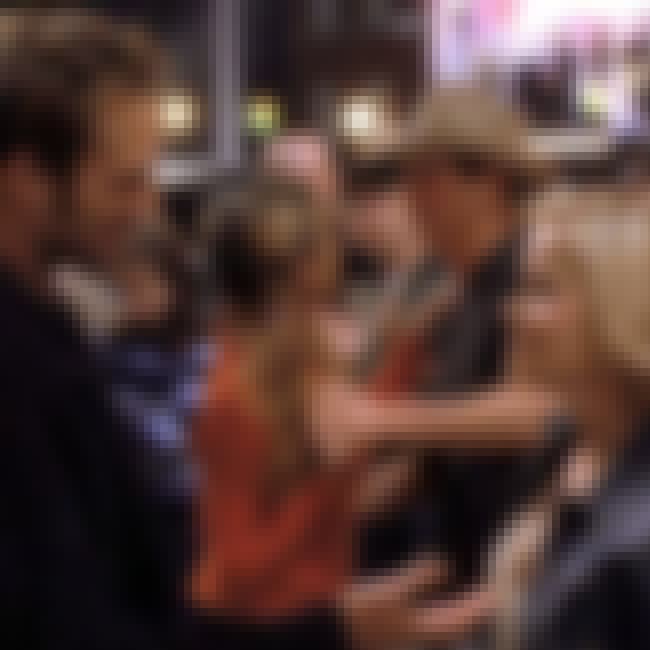 Jake Perry & Melanie Smooter
FILM: SWEET HOME ALABAMA
Young Melanie: "What do you want to be married to me for, anyhow?"
Young Jake: "So I can kiss you anytime I want."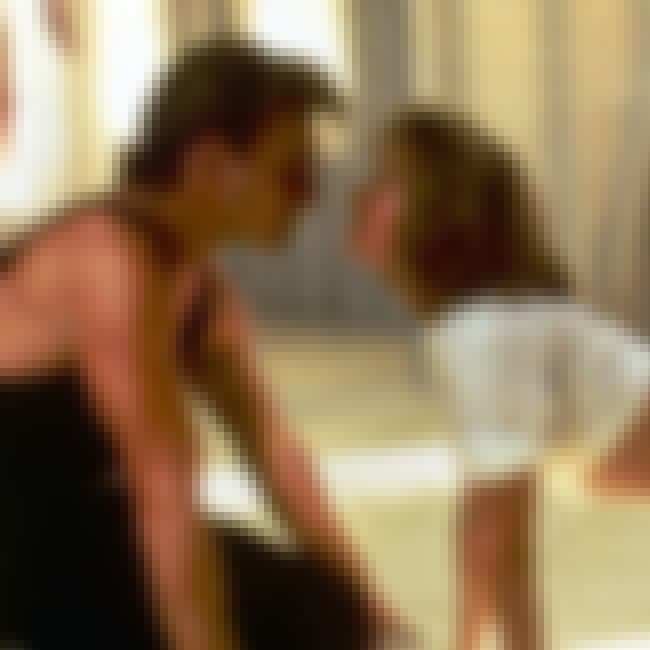 Johnny Castle & Frances 'Baby' Houseman
FILM: DIRTY DANCING
Baby: "Me? I'm scared of everything. I'm scared of what I saw, I'm scared of what I did, of who I am, and most of all I'm scared of walking out of this room and never feeling the rest of my whole life the way I feel when I'm with you."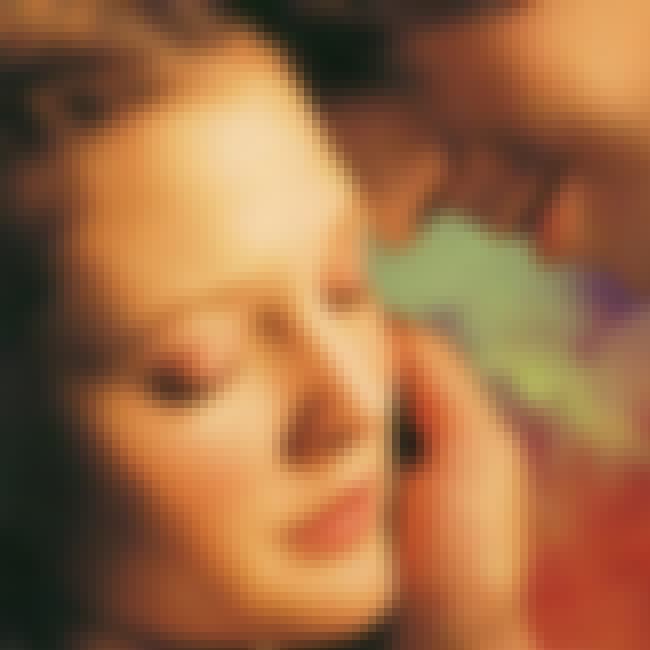 FILM: EVERAFTER
Danielle: "It is not fair, sire. You have found my weakness, but I have yet to learn yours."
Henry: "But I should think it was quite obvious."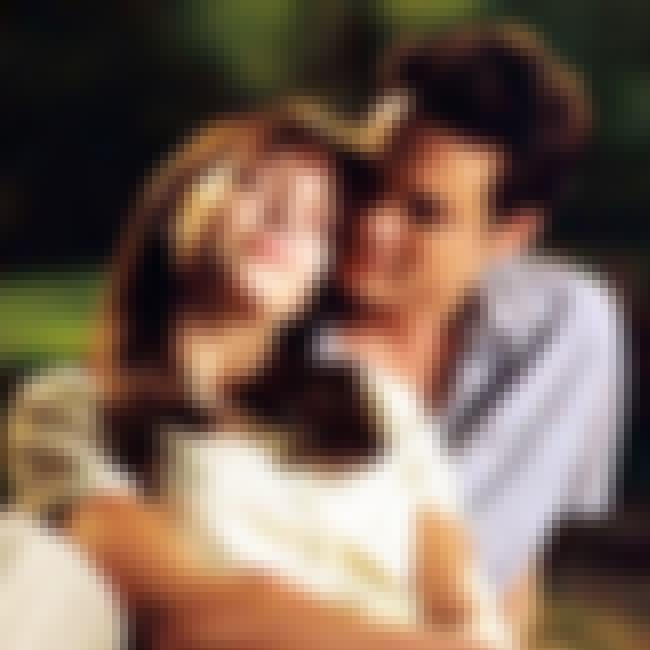 Jamie Sullivan & Landon Carter
FILM: A WALK TO REMEMBER
Landon: "I might kiss you."
Jamie: "I might be bad at it."
Landon: "That's not possible."