history

13 Interesting Things Most People Don't Know About Benedict Arnold f p @

2.4k views
13 items
Follow
Embed
If there's one name in United States history that's synonymous with treachery, it's Benedict Arnold. He's widely regarded one of the great historical turncoats. In fact, one of the most famous American Revolution stories centers around Arnold. Most American citizens who've taken a sixth grade history class know that Arnold was a spy for Great Britain during the Revolutionary War, a formerly courageous general who attempted to undermine the war in the Colonies.
Among the colorful cast of characters that populate the Revolutionary War, Arnold is treated like the Joker to George Washington's Batman. Beneath that black-and-white definition, however, lies a complex historical figure. Most people are fuzzy on actual Benedict Arnold facts. He was a man who was betrayed by his family, fought tenaciously for recognition, and ultimately found himself allied with the wrong side of history. This is the story of Benedict Arnold, America's scorned son.
Arnold's Family Life Was In Shambles By The Time He Was 20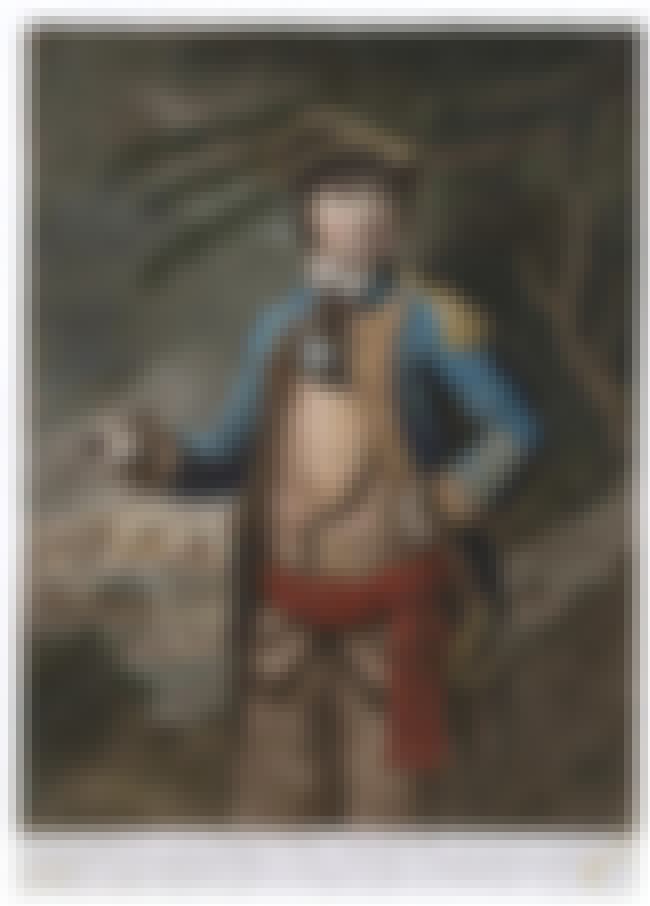 Benedict Arnold was born in Norwich, Connecticut on January 14, 1741. The son of a prominent businessman, Arnold's early life consisted of study at some of the Continent's best private schools. An epidemic of yellow fever ravaged Arnold's family in the 1750s, however, killing three of his siblings. The deaths proved difficult for Arnold's father. He began to drink heavily. His business suffered as a result, and Arnold was forced to leave school at the age of 16.
Two years later, Arnold's mother also died of yellow fever. The loss destroyed Arnold's father, and he spent the rest of his life in and out of jail for public drunkenness until his death in 1761. By the time he was 20, Benedict Arnold had lost both parents and three siblings. The young man was forced to assume financial responsibility of his remaining family members.
Benedict Arnold Was Once A Passionate Member Of The Sons Of Liberty
By the time he was 23, Benedict Arnold had become one of New Haven, Connecticut's most successful businessmen. His position as a pharmacist and bookseller earned him enough money to partner with a merchant named Adam Babcock. Together, the pair established profitable trading routes to the West Indies.
Of course, like most of the Founding Fathers, Arnold's position as a wealthy merchant made him particularly susceptible to taxes and tariffs. Thanks to the one-two punch of the Sugar Act in 1764 and the Stamp Act in 1765, Arnold began feeling the pinch from a foreign power to whom he'd never felt any particular allegiance. As a result, Benedict Arnold happily joined the Sons of Liberty, a clandestine organization opposed to Parliament's rule.
He Was The Hero Of Fort Ticonderoga (But No One Knew)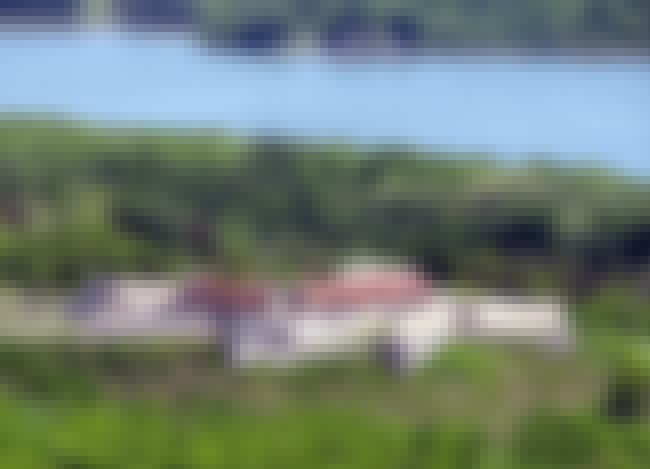 Before his name was attached to a high-end furniture brand, Ethan Allen was the leader of a scrappy militia unit from Vermont, colloquially known as the Green Mountain Boys. Allen is most remembered for rallying less than a hundred of his men to win the first rebel victory of the Revolutionary War.
In the early morning hours of May 10, 1775, Ethan Allen and his Green Mountain Boys stormed into the fort to catch the sleeping British troops unaware. The rebel victory was a huge morale boost for the fledgling Continental Army. Benedict Arnold also played a pivotal role in the attack.
Arnold not only first recommended the idea of attacking the base, he provided the initial intelligence required to assault Fort Ticonderoga. Then, when he joined with Ethan Allen and the Boys, he supplied the entire militia with food.
When the fort was captured, Arnold was the one who set up a garrison to hold the place while the Green Mountain Boys plundered it sideways and then wandered off when the booze ran out. In the aftermath, both Allen and Arnold wrote accounts of the battle. Since the two men were both narcissists (and hated each other), their accounts tended to put the emphasis on their own heroics while largely dismissing the other's role. Allen's memoir doesn't even mention Benedict Arnold.
One of Allen's lieutenants, James Easton, was charged with delivering both generals' account of the battle to Congress. Easton "accidentally lost" Arnold's notes, ensuring that Ethan Allen emerged with all the glory.
Benedict Arnold Lost The Love Of His Life Suddenly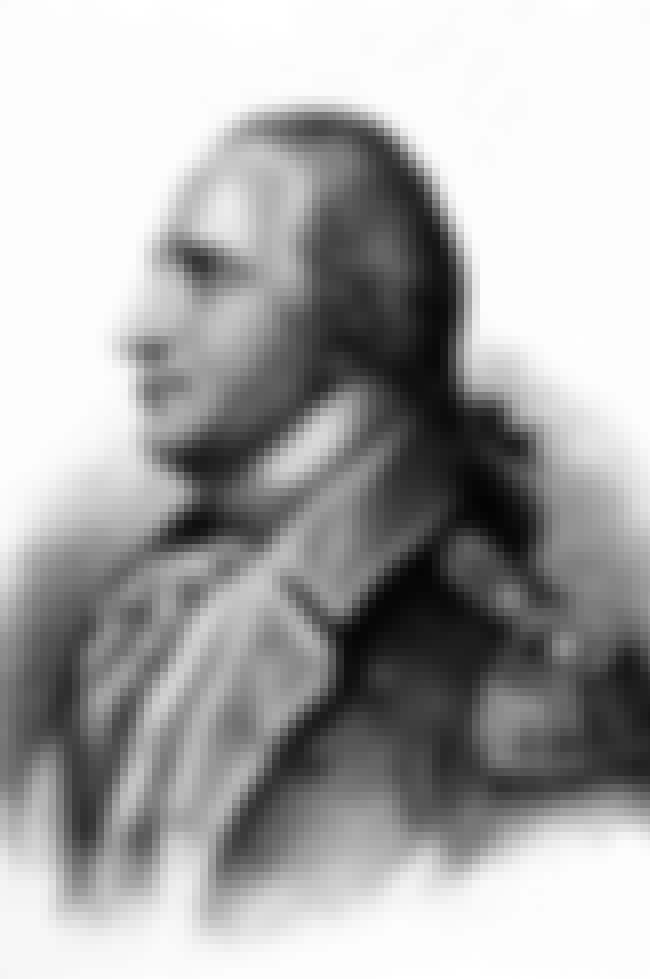 At the age of 25, Benedict Arnold met Margaret Mansfield, the woman who would become the love of his life. They married quickly and had three children over the course of five years. Though Arnold was obviously smitten, historical documents indicate that Mansfield didn't reciprocate that love as passionately.
As Arnold himself once wrote to her, "I am now in the greatest anxiety and suspense not knowing whether I write to the living or the dead, not having heard the least syllable from you this four months. I have wrote you almost every post somehow. My dearest life, you cannot imagine the troubled fatigue I have gone through since here ... I shall be very unhappy if I have not the pleasure of hearing you and our dear ones are well ... My heart is anxious and aching."
Then, in 1775, Margaret died suddenly. She was only 34 years old. The loss destroyed Arnold, and he threw himself into the Revolution to avoid confronting his pain.
Benedict Arnold Was A Great Duelist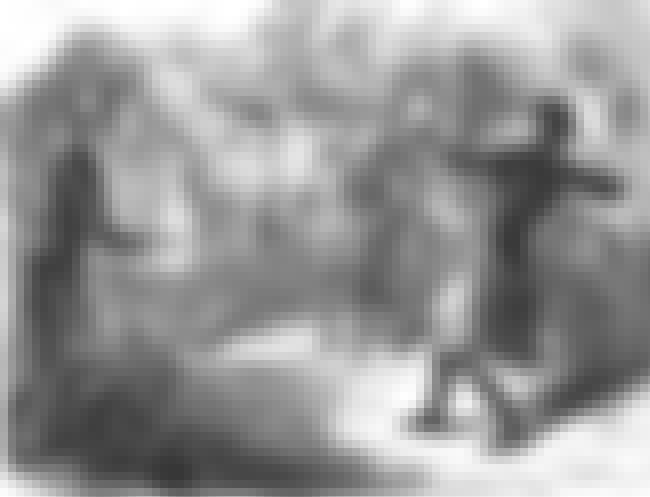 Because Arnold was quick-tempered (and kind of insecure), he was involved in a series of duels in his adult life. Fortunately (or unfortunately, depending on your perspective), he was a capable soldier and was equipped to handle himself. For instance, while sailing in Honduras as a young merchant, Arnold accidentally slighted a sea captain named Croskie who insulted his honor, saying that Arnold was "a damned Yankee, destitute of good manners."
When the captain refused to apologize, Arnold challenged him to a duel. The next morning, the two men met on a deserted island and took aim at one another. Croskie fired first, but missed. Arnold took his shot and skillfully grazed Croskie's arm. Arnold then told his opponent to square off again, but threatened that if Croskie missed once more, Arnold would kill him. Croskie promptly apologized and the two went on their way.
He Sacrificed An Entire Fleet Of Ships To Keep New York Safe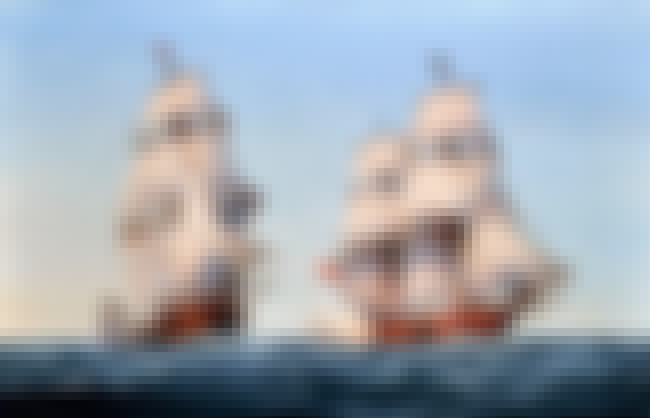 In 1776, Sir Guy Carleton led a large fleet of ships south to attack New York. As he crossed Lake Champlain, he was ambushed by a 15-strong fleet led by Benedict Arnold. Arnold had been lying in wait for Carleton, who was planning to extend Britain's grip into the Colonies.
Though Arnold suffered the loss of nearly his entire fleet, he was able to hold Carleton off for nearly two days. The extra time gave the Patriot Army a chance to rally their troops and defend the Colonies' most important port.
Benedict And His Sister Had A Super Close Relationship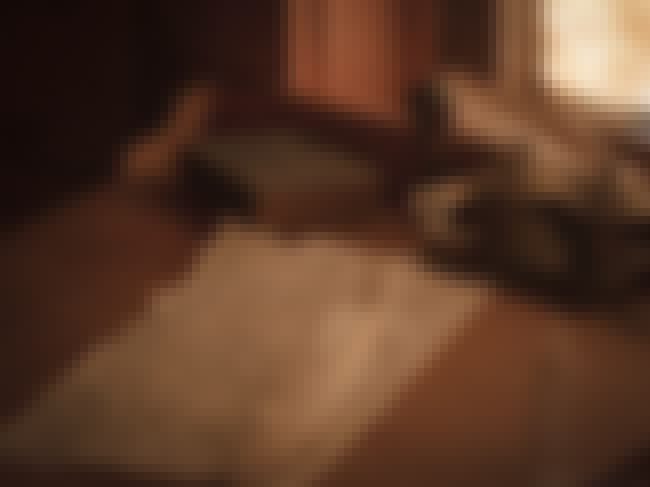 By the time he was 20, Benedict Arnold and his sister, Hannah, were pretty much the only surviving members of his family. As a result, the two were notably devoted each other. Not only did Arnold support Hannah, when his first wife Margaret died it was Hannah who assumed the role of caretaker for Arnold's children.
What's more, Arnold and his sister wrote to each other all the time. As one passage goes, "Pity the fatigue you must unavoidably suffer in the wilderness, but as the cause is undoubtedly a just one, I hope you may have health, strength, fortitude, and valor, for what ever you may be called to. May the broad hand of the Almighty overshadow you, and if called to battle, may the God of Armies cover your head in the day of it. Tis to Him and Him only, my dear brother that we can look for safety or success... and if we are to meet no more in time, may a wise preparation for eternity secure to us a happy meeting in the realms of bliss, where painful separations are forever excluded... but in all its changes, of this I am certain that your health and prosperity are dear to me as my own."
They were really tight.
Benedict's Second Wife, Peggy Shippen, Was Served Romantic Sloppy Seconds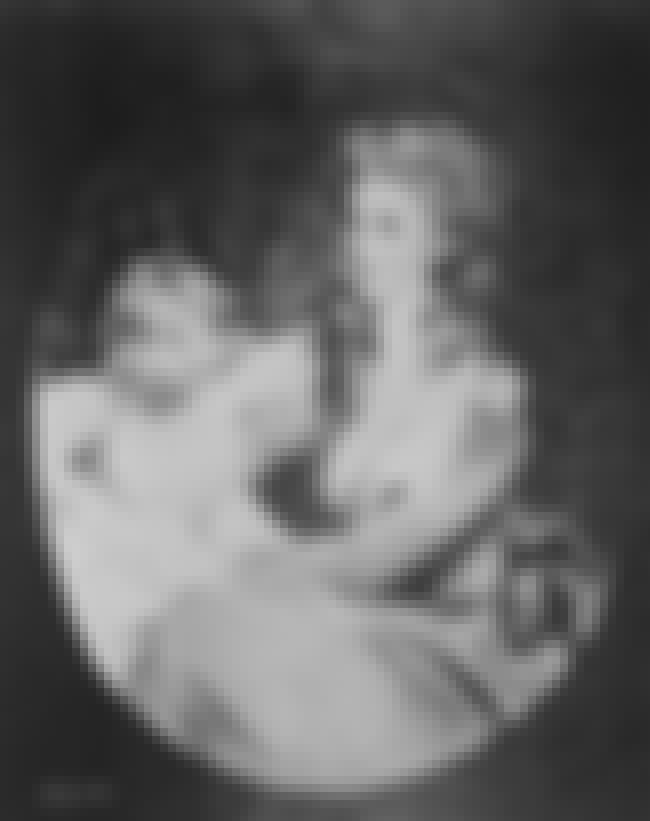 In 1776, the year following Margaret Mansfield's death, Benedict Arnold fell head over heels for Betsy Deblois, a debutante with a reputation as the "belle of Boston." Though Arnold lavished the young woman (she was 16 when they began flirting) with gifts and purple prose, she continued the tradition of women in Arnold's life who weren't that into him. He wrote her more than 20 letters filled with passages like this:
"Neither time, absence, misfortune or your cruel indifference have been able to efface the deep impressions your charms have made. And will you doom a heart so true, so faithful, to languish in despair? Shall I expect no returns to the most sincere, ardent, and disinterested passion?"
Still, Deblois told Arnold to move on. He began to chase Peggy Shippen, the daughter of a noted Loyalist. To woo Shippen, he recycled the best passages from his letters to Deblois. It Apparently, the second time was the charm. Arnold and Shippen married in 1779.