crime

The Craziest Death Row Romances f p @
Believe it or not, you can find love on Death Row. Yes, there plenty of men and women who married criminals despite the fact they committed some of the most gruesome crimes on Earth. Why in the world would anyone want to carry on a romance with a convicted, brutal killer who sits on Death Row? Some clearly believe they have good reason. Most people who become involved in Death Row romances start by exchanging letters. This often leads to prison visits, and in some cases, even marriage. Killers getting married in prison is not that unusual.
Women who married killers do not fit into any stereotype. Some are highly educated, some are wealthy, many of them are young and beautiful. Their death row love stories are strange, yet compelling. Some people who love Death Row inmates say they believe in the innocence of their beloved, others enjoy the challenge of the ultimate human fixer-upper. Some are in denial, some hope in some way to cash in on their loved one's notoriety. What must also be taken into account that plenty of Death Row inmates are also incredibly charming killers who are also extremely persuasive. Whatever the reason, these killers who got married in jail truly found love in a hopeless place.
A Lovesick Woman Joins Lover On Death Row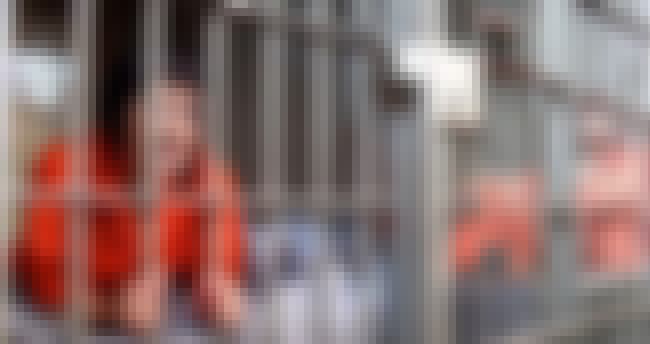 In 1986, Doug Huntley was sitting in jail for drug charges. His cell mate was a man named James Marlow. Huntley had a girlfriend waiting at home for him named Cynthia Coffman, and he loved to talk about how amazing she was. He eagerly provided details of her attributes to anyone who would listen, and Marlow - who had nothing else to do - paid close attention.
Marlow was released just a few days after making Huntley's acquaintance. He immediately headed to Coffman's residence, since Huntley had shared that detail along with all the others, and he knew that Huntley still had six weeks to serve. It would prove to be more than enough time, because Coffman and Marlow began an affair almost immediately upon meeting.
From there, the two went off on a criminal spree, leaving a trail of destruction, torture, rape, and murder in their wake. They killed four women in California during a two month span in 1986. She said the two began using drugs together, and shortly thereafter he began beating her. She said he coerced her into helping him kill. When they were finally caught and convicted, Coffman had managed to go from a small time thief's girlfriend, to the big time. Both she and her new lover were sent to Death Row.
A Paralegal Fell For A Murderous Rapist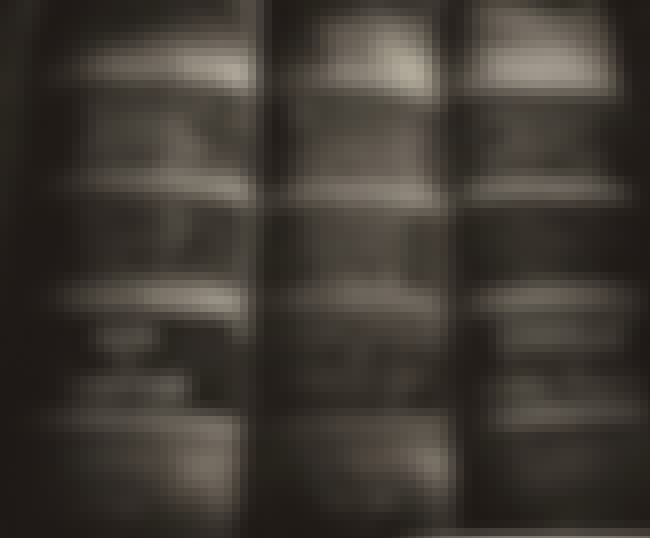 Back in 1994, Rosalie Bolin was working as a paralegal and advocate specialist for death row cases. She was married to a successful lawyer, and the couple lived a cushy lifestyle, including parties with celebrities and exotic vacations.
Until she met Oscar Bolin, who was a successful serial rapist and murderer. You could say she met him on the job - because she did. She became captivated with his story and was convinced he was innocent. She claimed she could tell just by looking into his eyes.
The couple fell in love. Rosalie divorced her husband and one year later, in 1996, she and Oscar were wed. It was a different sort of wedding. The bride wore a wedding gown and the groom wore a flashy prison-issued orange jumpsuit. But they did not meet for their wedding, it was carried out over the phone. Rosalie phoned from her apartment; Oscar from his death row cell.
Charles Manson's Last Romantic Hurrah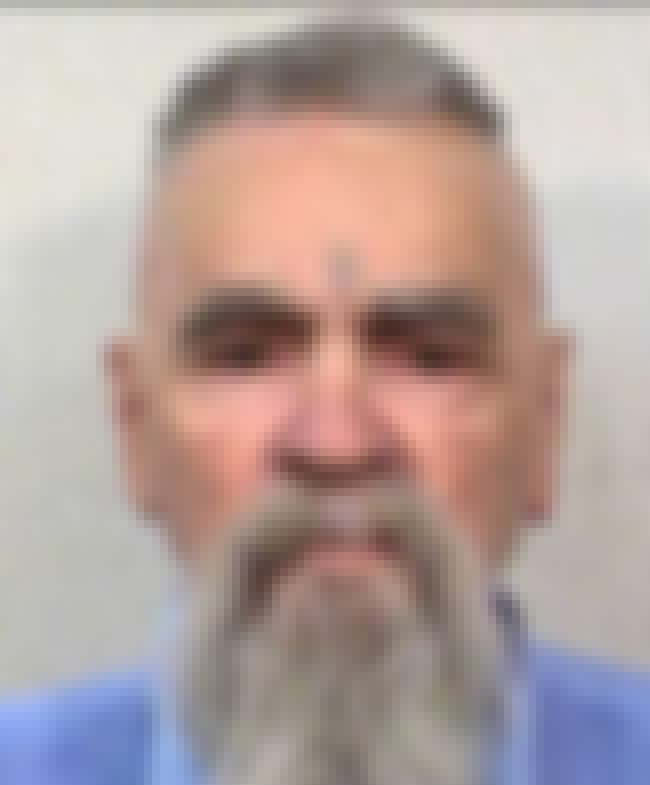 Everybody knows this guy. But what do some women see in him? For decades, convicted murderer Charles Manson has been the recipient of numerous letters from women who would like to start a relationship with him. Most of these women are - to put it lightly - a little unhinged themselves, but some have an ulterior motive, primarily having to do with cashing in on the Manson brand upon his death, which, in his 80s, could be at any time.
It is unknown as to which category 29-year-old Afton Burton falls into. But she is the only woman to nudge old Charlie towards the altar. Their engagement was announced in 2014, but the marriage never took place due to logistics, regulations, and probably interference on part of Burton's parents. In early 2017 Manson was hospitalized in serious condition. Burton attempted to visit her former paramour there, but her attempts were thwarted. She claims to still care deeply for him. Manson has had no comment.
An English Woman Kept Coming Back For More - With Death Row Inmates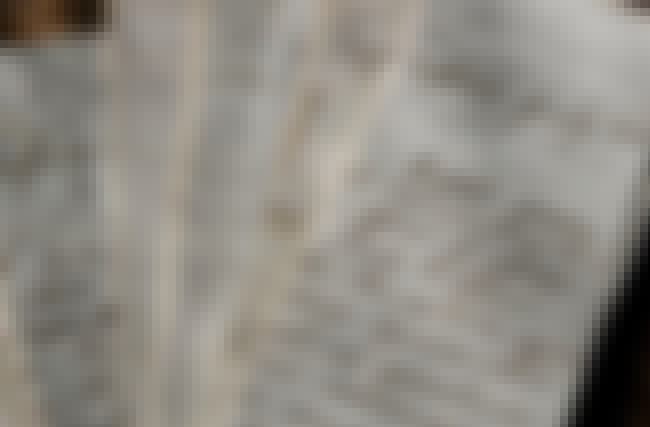 Much has been written about women who fall in love with convicted killers on Death Row. Most people have trouble comprehending why any sane person would involve themselves with such criminals, especially on a very personal basis.
Some women make the coddling and nurturing of an imprisoned man their life's work. Certainly this is the case with Sandie Blanton, an Englishwoman and a grandmother. She wrote to imprisoned men for years, but in 2008 she took it a step farther and married Charles Mamou, a convicted murderer on Texas's Death Row. Almost right away she regretted her decision. Weeks after the wedding she discovered he had been writing letters of a sexual nature to another woman in the UK.
But that experience wasn't enough for Sandie. She continued to write letters to men on Death Row. At one point she had 30 prison pen pals. She finally settled on 28-year-old Reginald Blanton, who was convicted of shooting his friend in the head back in 2000. He, of course, denied his guilt. The couple continued their romance and eventually married, despite their age difference. However, in 2009 Blanton lost his last appeal and was executed the following year. No word if Sandie is on the prowl for yet another prison lover.
A Mathematician Abandoned Reason For One Inmate's Love Letters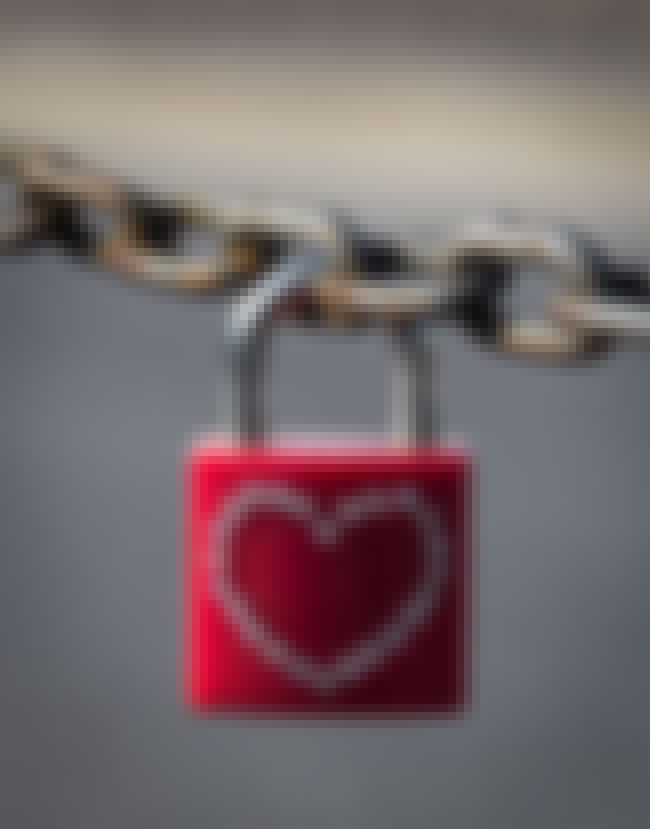 Apparently not even the brightest and most logical among us can resist the lure of a death row romance. Or so it seems when one examines the case of math expert, Susan Powers. She began writing letters to convicted rapist and killer, Michael Ross. He was otherwise known as "The Roadside Strangler." But, she fell in love with him and believed in his innocence. The couple corresponded until 2003, when they broke off the relationship, but rekindled it again in 2005. That was a bad year for Ross, as he was out of appeals and was executed.
He is survived by a number of love letters to Powers, heavily decorated with hand-drawn hearts and flowers. In one of the letters, he wrote, "The woman of my life who I love, who abandoned me, has come back into my life. But now I must go and abandon her. And I hate that, because while I never hated her when she abandoned me, I fear that she will hate me and not be able to forgive me. And that I fear even more than the execution itself."
Across The Pond Old, Love Was Rekindled On Death Row
Scotsman Kenny Richey was on Death Row in the United States during the 2000s. He was convicted of murdering a two-year-old girl. As if that wasn't a big enough problem, he was having woman troubles as well. At the time, he was engaged to a woman named Karen Torley, who had led an effort to have him exonerated. She had given up 12 years of her life to support and love him, in the hope he might one day be free. Richey viewed it rather differently, claiming in 2006 the relationship had been over for a long time and that Torley had done well for herself with the publication of books about his case. But this was no ordinary breakup.
Richey was in close contact with his ex-wife, and that, despite prison bars between them, had reunited. Poor Richey felt torn, and was quoted saying, "I still love Karen but I'm not in love with her. I wish her luck in life and I wish her the best, but I can't keep going on the way I am. I'm just being torn apart." Eventually Richey was released from prison as part of a plea deal. It remains uncertain if he was finally reunited with his ex-wife and their son.
Beautiful European Ladies Can't Resist American Criminals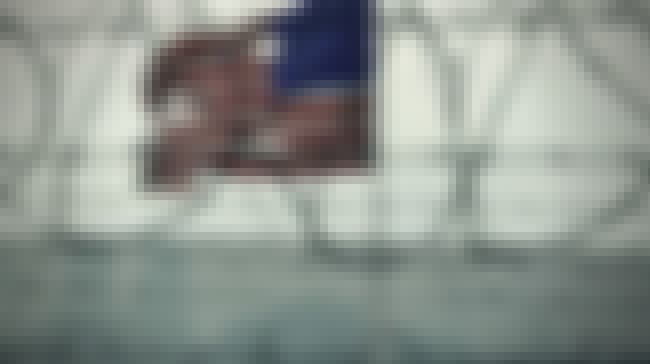 One might imagine that the type of woman who would seek love on Death Row would be rather, well, desperate. Perhaps unattractive. Or in possession of a dull personality. In reality, all sorts of women develop a taste for convicted murderers.
Take the example of Romina Deeken, who hails from Germany. Pretty, blond, and lithe, she never wanted for male company. But in 2007, when she was in her mid 20s, Deeken fell in love with a convicted killer on Texas's Death Row. It seems a number of European women enjoy the exotic appeal of imprisoned American men. Particularly those in Texas. Perhaps they believe the men to be misunderstood cowboys. Deeken, however, claimed her interest was purely altruistic. However, over time and lots of letters, she began to fall in love with one inmate, and he with her.
"I have a connection with him,"she stated. "Everyone in life has a vision, has dreams, has fears, is searching for something. He is the person I can talk deeply with about these things."
Despite Killing Their Parents, The Menendez Brothers Find Love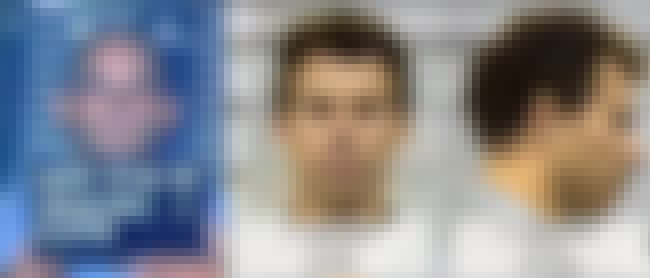 Many people remember the Menendez brothers' murder trial back in the 1990s. Eric and Lyle were rich and handsome, educated, and purportedly raised to be gentlemen. And yet the brothers were convicted of brutally murdering their parents. Sentenced to life in prison, the murderous siblings have never wanted for female attention, despite being behind bars.
Both men are married to women who began correspondences with them, even though the only physical contact they have with their wives is during supervised meetings in prison visiting rooms. Lyle Menendez has married twice. His first wife was a Playboy model, which must have made those prison visits particularly frustrating. His second wife is an attorney.