creepy

Creepy Legends And True-Life Stories From Yellowstone National Park

2.2k views
12 items
Embed
​​​​​Headless brides. Drowned men. Malevolent sirens. They're all rumored to be haunting the confines of Yellowstone National Park. And they aren't the only things out to get you in the wilderness - fatalities in this park have been caused by everything from falls and geysers to poisonous gas and rampaging bears. Yellowstone has been the site of hundreds of deaths. It's not surprising that there are so many Yellowstone myths, cautionary tales, and downright creepy stories.
These Yellowstone legends and ghost stories are enough to send a chill down the spine of even the most hardened survivalist. What would you do if you saw a waterfall suddenly turn red, as if stained with blood? And how would you react to a herd of stampeding bison? These spooky tales and gruesome true stories about Yellowstone remind you to stay aware as you take in the beauty of nature.
A Headless Bride Walks At Midnight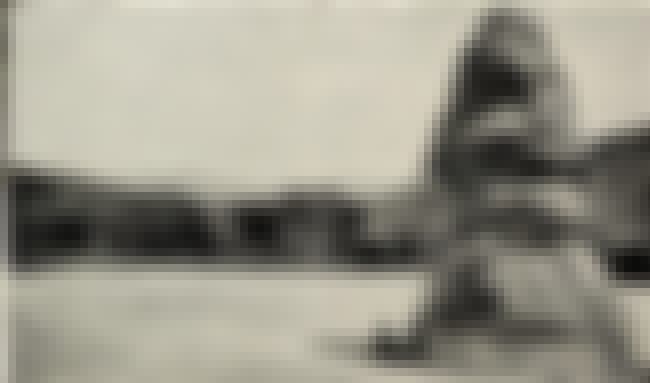 According to one story, a newlywed couple decided to spend their honeymoon at Yellowstone's Old Faithful Inn. But the two had a fight over money, and eventually the husband stormed out, leaving the new wife behind. After a few days with no sighting of the bride, the staff went to check on her - and found her beheaded in the bathroom. Her severed head was eventually discovered in the Crow's Nest.
People claim to see the bride walking down from the Crow's Nest at the stroke of midnight. According to an employee, she floats down the stairs and along the corridor until she reaches the door of the room she was murdered in. Then, carrying her own head under her arm, she vanishes.
A Man Died While Attempting To Save A Dog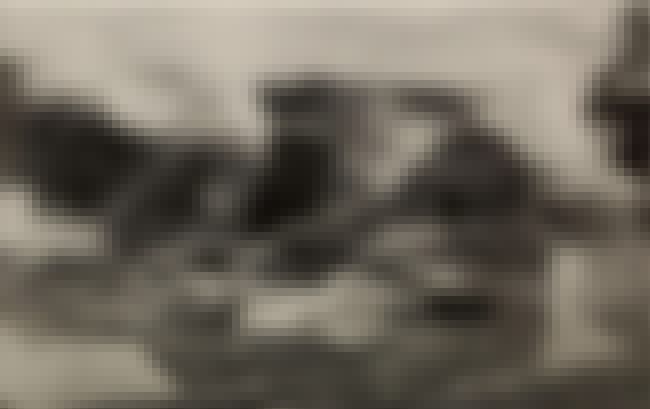 In 1981, David Kirwan and Ronald Ratliff drove to Yellowstone. They stopped to admire the hot springs, but Ratliff's Great Dane got out of the car and ran right into Celestine Pool. Against the warnings of bystanders, Kirwin dove headfirst into the 200+ degree water to try and save the dog. He soon swam back to shore after realizing he couldn't help.
Earl Welch, a fellow tourist, attempted to help Kirwan. Welch claims that Kirwan must have been blinded by his plunge, because his eyes were completely white. Kirwin died from his burns shortly after being rushed to Salt Lake City hospital. The dog didn't survive either, and the fat from its disintegrated body caused small eruptions in the hot springs for several days after the incident.
The Ghosts Of Drowned Native Americans Haunt The Lower Falls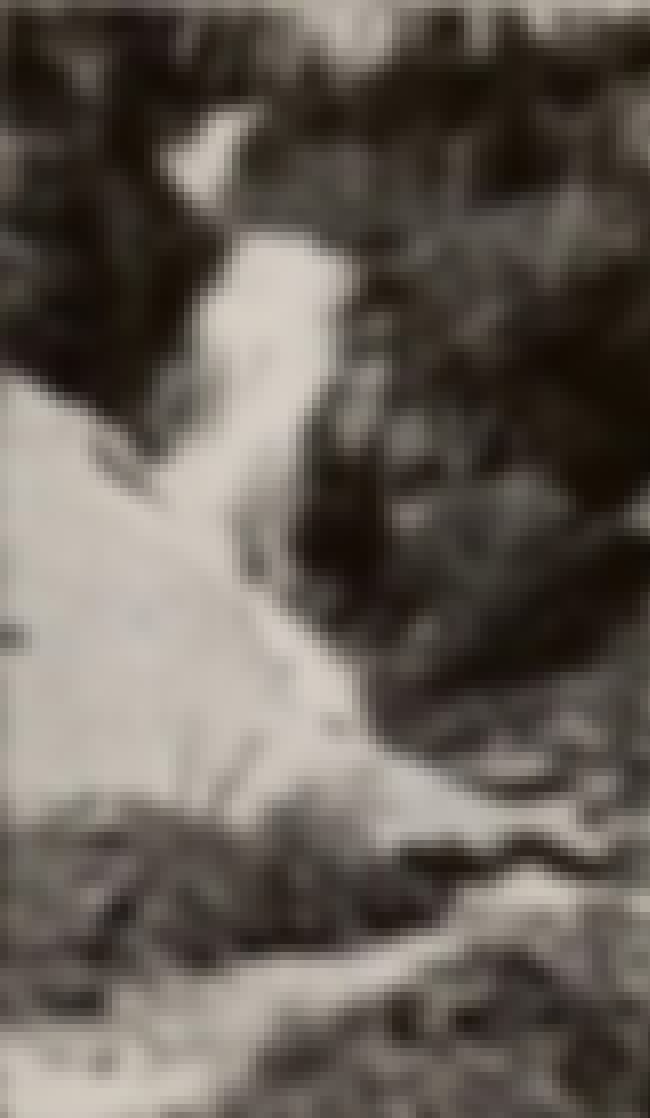 A ghost story was born in the Lower Falls of Yellowstone in 1870, when a group of militia men set out to explore the area for signs of gold. The men's pack horses were stolen by Native Americans. The militia men pursued the thieves, and the chase ended up on water. With the horses swimming alongside, the Native Americans attempted to cross the river by raft - but were swept over the falls.
Today, visitors might still hear chanting while standing near the Lower Falls, or see the water turn red, as if stained with blood.
Three People Were Horribly Burned In Cavern Spring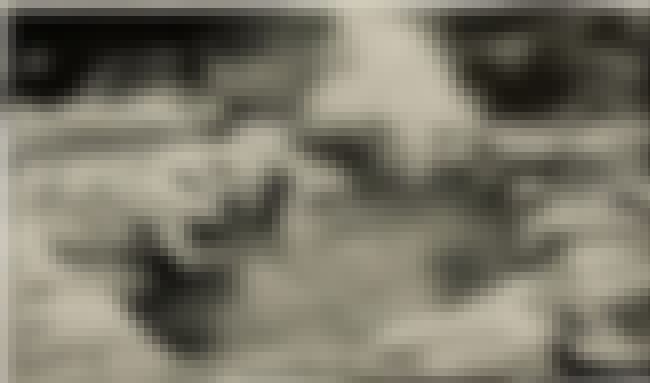 In 2000, Sara Hulphers, a 20-year-old seasonal park employee, hiked through Lower Geyser Basin with two co-workers. They had just finished night swimming in Firehole River, and they had no flashlights. The three attempted to jump what they thought was a small stream, but fell into the boiling waters of Cavern Spring. Hulphers was completely submerged and later died from the third-degree burns that covered her entire body. Her two co-workers survived, but not without severe burns.
At least 20 people have died in Yellowstone from incidents with geysers and geothermal water.
A Ghostly Drowned Man Appears On Stevenson Island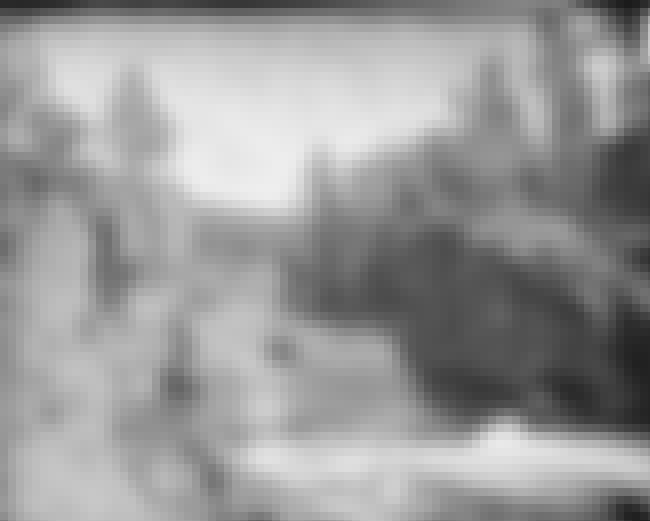 One Yellowstone ghost story from the 1920s concerns an employee who was told by his supervisor to go inspect the wrecked E.C. Waters steamboat on Stevenson Island. Supposedly there were party-goers aboard it the night before, but the man encountered much more than floating beer bottles or hung-over trespassers. A storm began to swell just as he came across a body in soaked clothing that resembled the fashions of an earlier century. The man had no pulse, his eyes were bulging, and his face was blue. However, as suddenly as the employee had come across the body, it vanished - as did the impending storm.
A Rampaging Bear Killed A Man In A Tent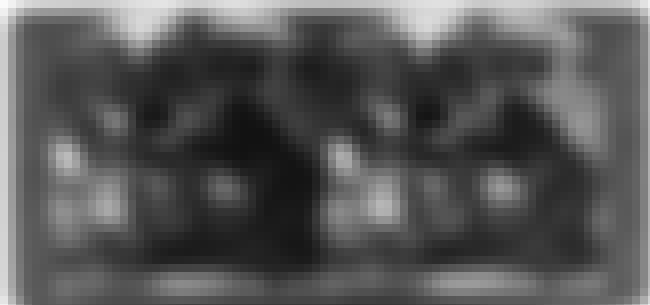 An estimated eight people have been killed by bears in Yellowstone National Park's history from 1872 to 2015. However, an attack that occurred in 2010 was one of the most shocking ever recorded. Kevin Kammer of Michigan was pulled out of his tent and dragged 25 feet to his death. Deb Freele of Ontario and an unidentified man were also attacked by the same bear, and were hospitalized for severe bite injuries in Wyoming.
Park warden Capt. Sam Sheppard stated that the attacks of three different people asleep in different tents was "highly unusual."
A Spirit Has Made Itself At Home In Roosevelt's Lodge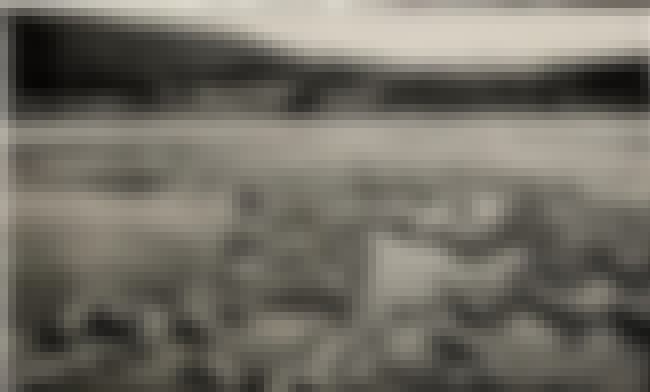 77-year-old John F. Yancey met President Roosevelt during the dedication of the Roosevelt Arch in Gardiner, MT in 1903. But he caught a cold at the event and died of pneumonia soon after.
Park employees claim that Yancey's ghost took up residence in Yellowstone's Roosevelt Lodge and that he can be a bit of a nuisance. Sometimes they'll hear a tin cup banging on the walls of the employee quarters in the early hours of morning. Other times, things will be hidden before reappearing in random places. Yancey's ghost is also said to be notorious for unsaddling horses - particularly if they've been previously ridden by pretty girls.
Natural Gases Have Claimed The Lives Of Unsuspecting People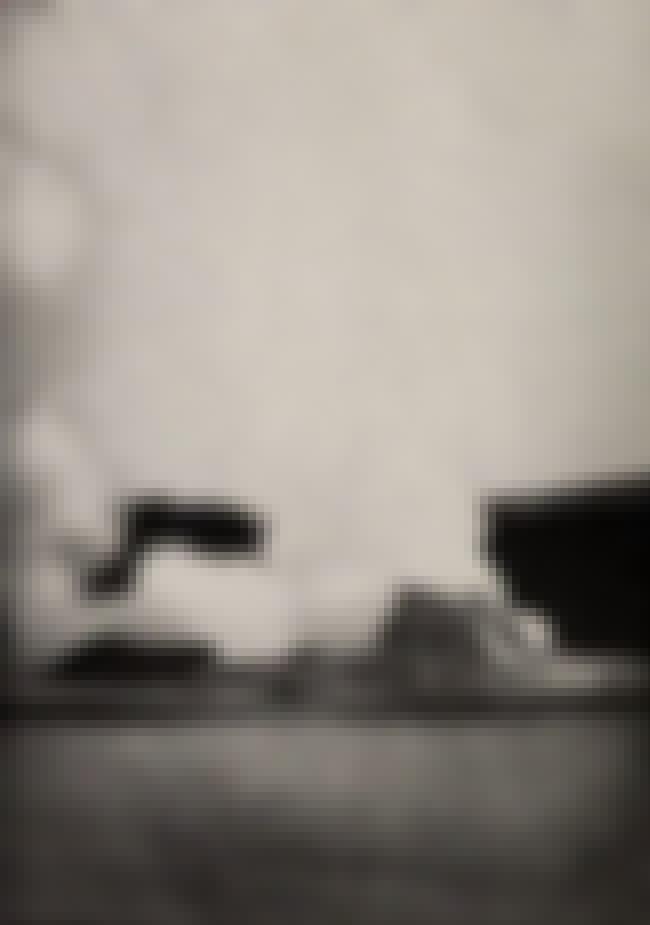 Bill Nelson became a park employee in 1939. While assisting in digging a 26-foot deep pit, Nelson's co-worker fell ill. The man had been overcome by hydrogen sulfide gas in the pit. Nelson, along with another employee, immediately tried to pull the man up. Instead, Nelson fell head-first into the pit and was overcome by the gas himself. Nelson was rescued, but never recovered.