true stories

Crimes Committed with Kitchen Knives f p @

31k views
25 items
Follow
Embed
While the topic of gun control is hotly debated, and gun violence continues to soar, most people have easy access to a weapon just as deadly: kitchen knives.
The Office of National Statistics
reported
over 26,000 knife-related incidents in the UK between 2014 and 2015. In 2014, the FBI
explained
that five times as many murders are committed with knives as assault rifles.
In fact, some of the most gruesome attacks and murders have been committed with these common weapons found in the family home. Check out our list of 25 crimes committed with kitchen knives.
12-year-olds Stab Friend for Slender Man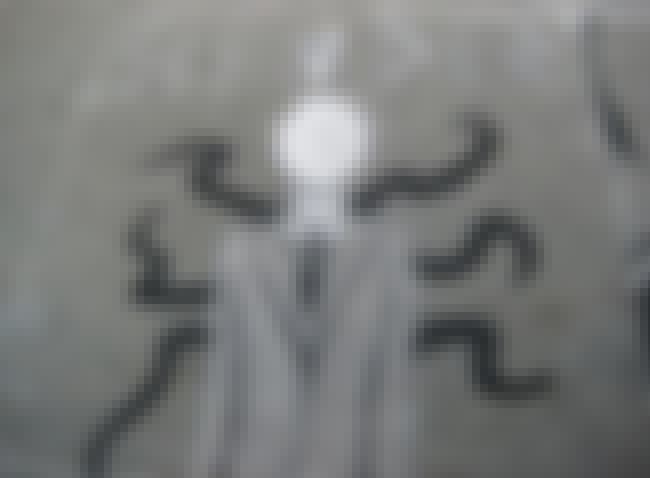 Two 12-year-old girls lured their friend into the woods after a sleepover and stabbed her 19 times. The girls used their friend as an offering to the fictional character Slender Man. After they stabbed her and left her for dead, the girls were found walking down the street toward Slender Man's mansion - which doesn't exist.
Miraculously, the victim survived the attack and managed to crawl for help. Her former friends are currently on trial for her attempted murder.
BFFs Stab Friend Because They Didn't Like Her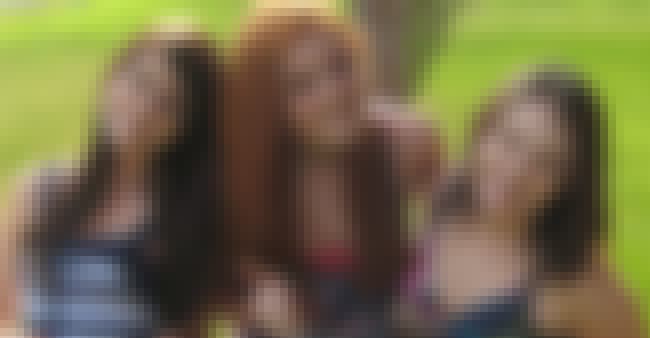 Teenagers Sheila Eddy, Rachel Shoaf, and Skylar Neese were inseparable. Then, on July 6, 2012, everything changed.
Eddy and Shoaf lured their best friend into the woods and stabbed her to death.
Neese was reported missing, and everyone looked to Eddy and Shoaf for answers. Finally, Shoaf had a nervous breakdown and confessed to killing Neese with Eddy.
When asked why they did it, Shoaf
replied
, "We just didn't like her."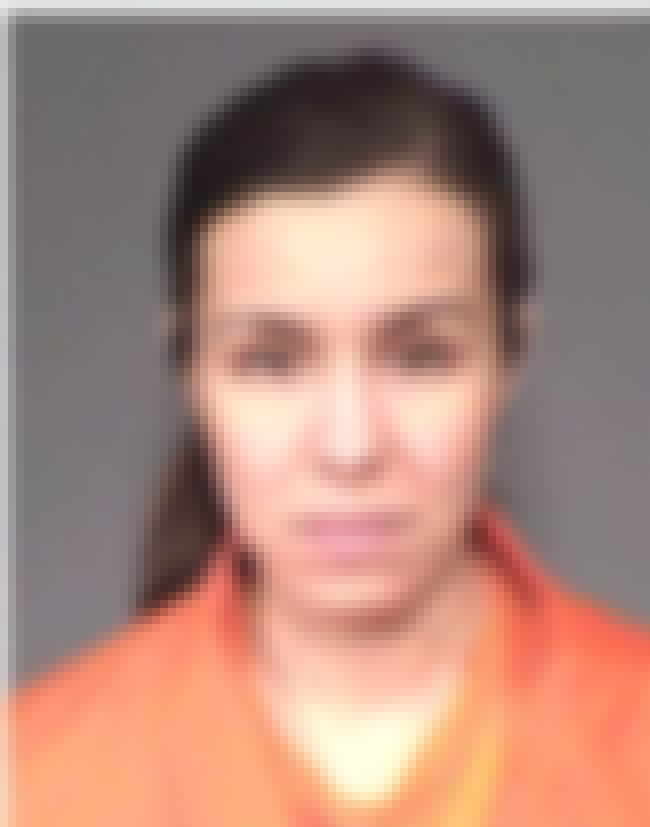 Jodi Arias was fueled by jealousy and rage when she showed up at the home of her ex-boyfriend, Travis Alexander, on June 4, 2008. A passionate night filled with sex turned deadly when Arias stabbed Alexander as he showered.
Arias brutally attacked a defenseless Alexander, stabbing him over 27 times. She severed his throat so deeply, he was nearly decapitated. His body was covered in stab wounds, including his hands, demonstrating that he tried to defend himself. After the grisly stabbing, she shot him in the head for good measure.
The psychotic scorned ex initially claimed she wasn't there that night, but when evidence linked her to the scene she claimed self-defense.
During a sensationalized murder trial, Arias did her best to tarnish Alexander's reputation by painting him as an abusive sex addict. The jury convicted her of first-degree murder. She will remain in prison for the rest of her life.
see more on Jodi Arias
Janitor Stabbing Spree Kills Eight Kids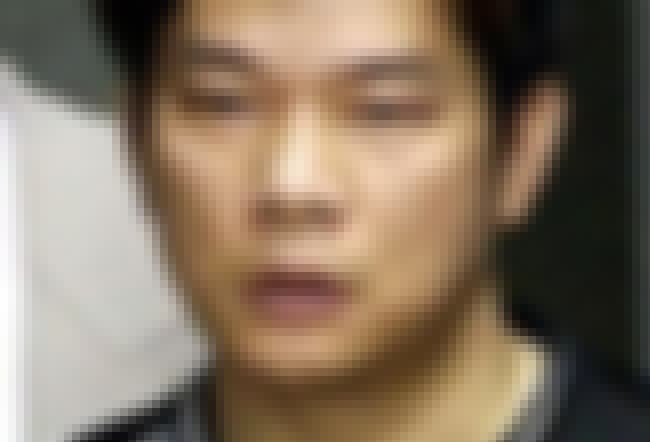 It took 37-year-old janitor Mamoru Takuma just seven minutes to kill eight children inside their elementary school.
On June 8, 2001, Takuma entered the Ikeda Elementary School in Osaka, Japan, and started stabbing children and teachers. In total, thirteen children and two teachers were wounded.
Takuma suffered from several mental illnesses, including borderline personality disorder. He was sentenced to death by hanging, which took place on September 14, 2002.
ISIS-Inspired Teen Stabs Mom
Fifteen-year-old Danish teen, Lisa Borch, watched beheading videos before she stabbed her mother 20 times in the chest as she slept.
The young girl planned the attack with her Islamist boyfriend, 29-year-old Bakhtiar Mohammed Abdullah, after becoming obsessed with ISIS. Borch's stepfather claimed his stepdaughter became infatuated with the terrorist group in the months before the murder.
Borch was sentenced to just nine years in prison, while Abdullah was sentenced to 13 years.
China Man Stabs Elementary School Children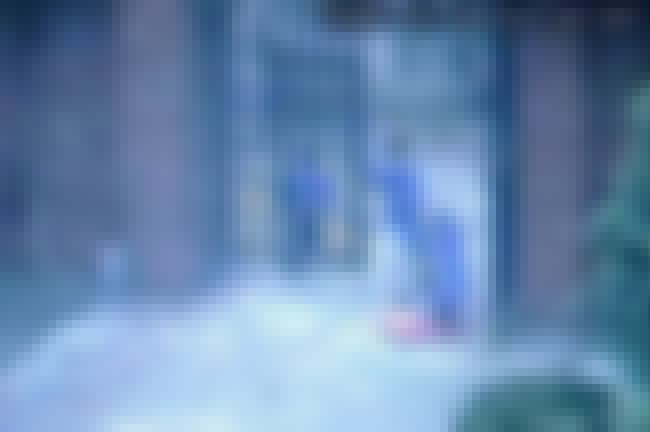 On the morning of December 14, 2012, Min Yongjun walked into the home of an elderly woman and stabbed her with one of her kitchen knives. He then walked outside and began stabbing children at the elementary school next door.
Yongjun stabbed 23 kids during the attack. Luckily, none of the injuries were fatal. Yongjun was arrested and charged with endangering public safety by dangerous means.
India Man Stabs Entire Family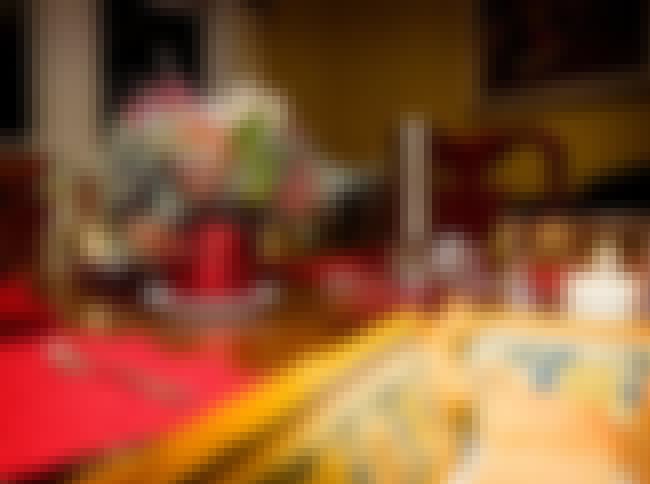 Husnain Anwar Walker welcomed his family to his home for a celebration. But the celebration quickly turned sour when Walker put sedatives in everyone's food. He then proceeded to slash all of their throats with a knife, killing them.
After he slaughtered his relatives - including his wife, his two daughters, his parents, his three sisters, and six of their children - he hanged himself.
Broken Arrow Murders Committed by Teen Brothers
Michael Bever, 16, and his brother Robert,18, murdered five members of their family in July 2015. The duo planned out a Columbine-style massacre, which started in their Tulsa, Oklahoma, home.
The teens stabbed their three younger siblings and then murdered their parents. Two of their sisters, ages 13 and 2, survived the brutal assault.
The brothers fled into the woods after a family member managed to call 911; a K9 unit located them. The murders became known as the "Broken Arrow Killings."