Malls

9 Truly Horrific Crimes That Happened In Strip Malls f p @

4.5k views
9 items
Follow
Embed
Strip malls are a mundane part of suburban life, often filled with generic and uninspiring restaurants and shops. However, sometimes the banal can become brutal when these malls are transformed into battlefields or hunting grounds by criminals intent upon harming others. From a Houston lawyer who went on a shooting spree while decorated in Nazi paraphernalia to a serial killer who dumped the bodies of seven of his victims behind a nondescript shopping center in Connecticut, strip malls and shopping centers have attracted some incredibly depraved and dangerous criminals intent on robbery, rape, and murder.
Four Teenage Girls Were Brutally Murdered In A Strip Mall Yogurt Shop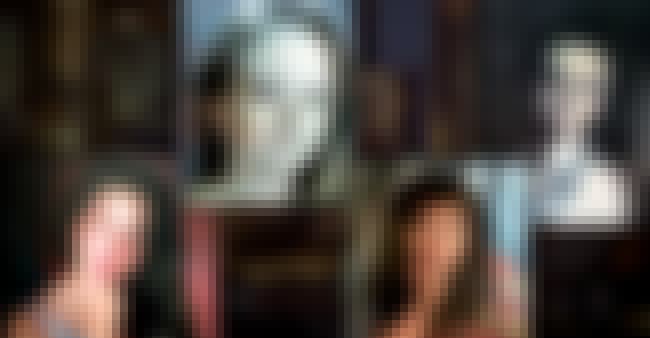 On December 6, 1991, officials arrived at a strip mall in Austin, Texas, to put out a fire; however, after extinguishing the flames, the authorities found the bodies of four teenage girls in a I Can't Believe It's Yogurt! store. The girls, ranging in age from 13 to 17, had all been forced to remove their clothes, and at least one of them had been raped. The killer or killers had used the teenagers' own clothing to tie them up before shooting each girl in the head. Then, the murderer or murderers stacked three of the girls' corpses on top of each other before setting the fire and fleeing the scene.
Eight years later, in 1989, four men were arrested for the murders, but only Robert Springsteen and Michael Scott were tried for the killings. Springsteen and Scott allegedly admitted to murdering Amy Ayers, sisters Jennifer and Sarah Harbison, and Eliza Thomas, and they were convicted of the killings, However, a DNA sample recovered from Ayers was tested in 2009: it didn't match either of the men, so Springsteen and Scott were both released from prison, leaving the "Yogurt Shop Murders" unsolved.
A Lawyer In A Nazi Uniform Shot Nine People At A Strip Mall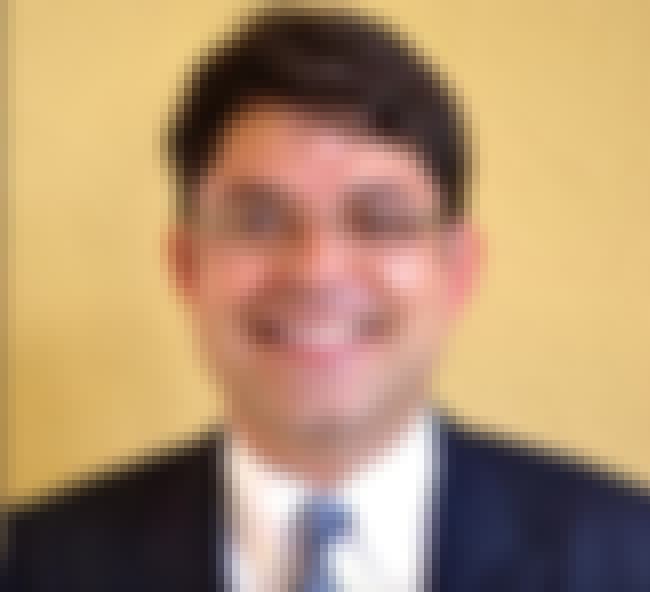 On September 26, 2016, 46-year-old Houston lawyer Nathan DeSai donned a Nazi uniformed, armed himself with two guns and more than 2,000 rounds of ammunition, and drove to a strip mall. Then he started shooting at people who were visiting the shopping center, ultimately wounding nine victims.
Thankfully, police quickly arrived upon the scene, and after exchanging shots with DeSai for nearly 30 minutes, officials killed the 46-year-old attorney, putting an end to the brutal rampage. Incredibly, none of the people shot by DeSai died from their injuries, leaving the shooter the only casualty of the disturbing event. Following DeSai's death, people close to the middle-aged man theorized that the shooting spree was caused by mental health issues, financial challenges, and professional problems.
A Former Marine Was Accused Of Stabbing Homeless Men To Death Behind A Strip Mall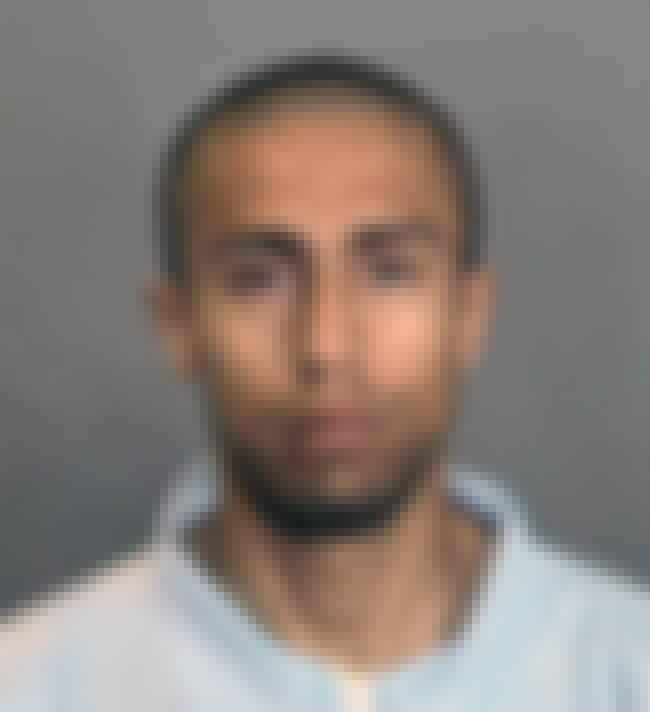 On January 12, 2012, police arrested Itzcoatl "Izzy" Ocampo, a 23-year-old former Marine, on suspicious of stabbing a homeless man to death behind a strip mall in Orange County, California, after they saw the Iraq vet running from the scene of the crime. After apprehending Ocampo, law enforcement tied him to several other murders, including the stabbing deaths of three other homeless men, as well as a woman and her son.
The police uncovered evidence that Ocampo intended to kill additional people, and he had actually been stalking multiple potential victims at the time of his arrest. While incarcerated, he confessed to his crimes, telling investigators he stabbed homeless people to death as a way of cleaning up his community.
While he was in prison awaiting trial for multiple counts of murder, Ocampo died on November 28, 2013, at the age of 25, after intentionally drinking a toxic cleaning product.
A Serial Killer's Victims Were Discovered Behind A Strip Mall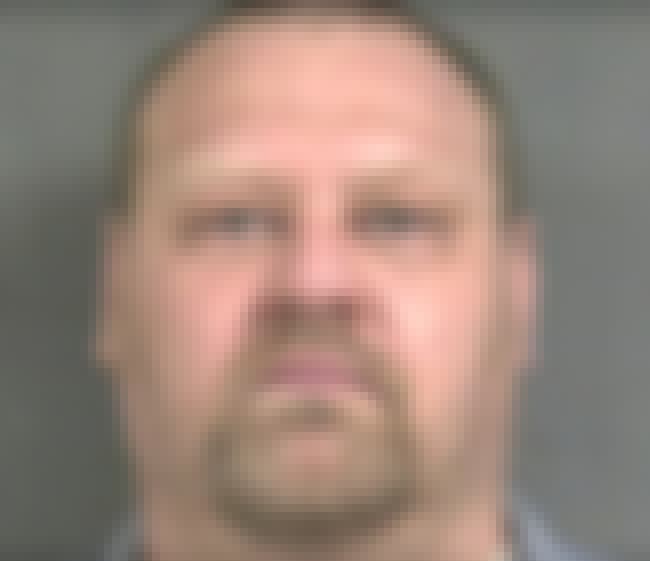 In 2007, the skeletal remains of three women were found behind a strip mall in New Britain, Connecticut, and eight years later in April 2015, four more victims were discovered nearby, leading the police to suspect the area had been the dumping ground of a serial killer. Officials identified one of the victims as 33-year-old Nilsa Arizmendi, and they realized William Devin Howell, 45, had already been convicted of her murder, causing him to become the prime suspect in the other killings.
In September 2015, Howell (who was in prison at the time for Arizmendi's killing) was charged with six additional counts of murder. According to Howell's cellmate, the 45-year-old convicted killer confessed to taking the lives of seven people in 2003 in Connecticut, and he claimed to have kept one woman captive for two weeks in a his van which he referred to as the "murder mobile."
Howell is currently in a Connecticut prison awaiting trial for murdering six women.
A Shooter Killed Five Women In A Lane Bryant Outlet Store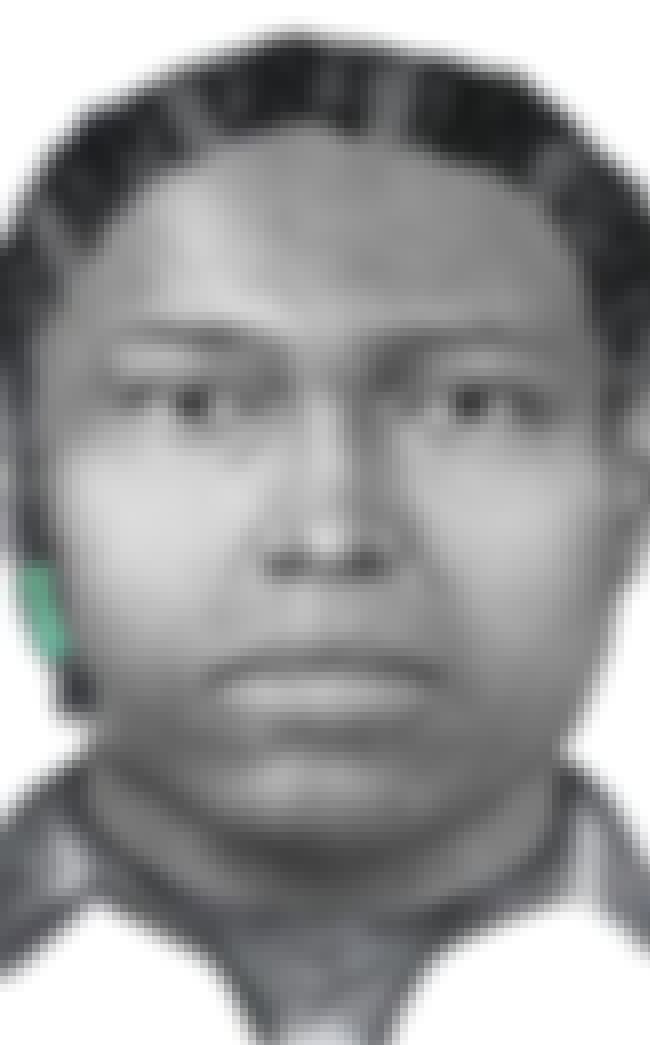 On February 2, 2008, a man pretending to be a deliver driver entered a Lane Bryant outlet store in a strip mall in Tinley Park, Illinois, and forced all six of the shop's employees into a single room at gunpoint. While he initially intended to rob the clothing store, the situation turned deadly before he was able to get any money from the register: he shot all six of the women with a.40 caliber pistol, leaving only one survivor, a woman who pretended she was dead to avoid being killed.
After firing multiple shots into several women, the mass murderer fled the store, but the surviving witness was able to help the authorities create a sketch of the killer. Sadly, the person responsible for murdering five women in cold blood and severely injuring another has never been found, despite thousands of tips provided by the public.
An Elderly Pizza Chef Was Hacked To Death With A Machete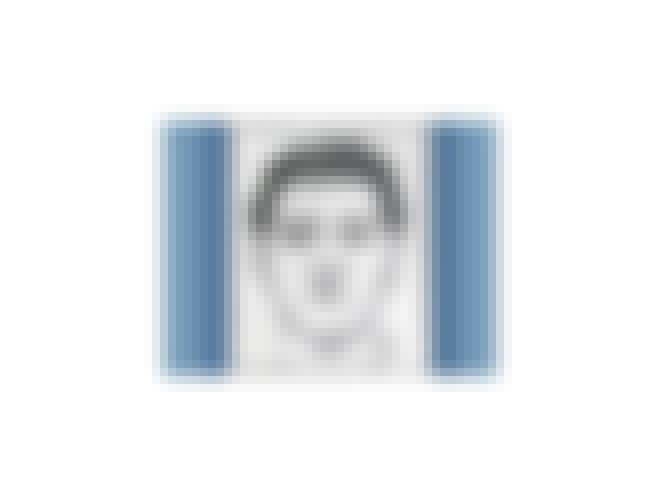 On the morning of June 12, 2006, shortly after 72-year-old Eddie Politelli arrived at the Stevenson Ranch, California, pizzeria where he worked as a cook, a man forced Politelli into the alley behind the strip mall where the restaurant was located. Moments later, the owner of the pizzeria, Anthony Sposato, entered the business in time to overhear Politelli pleading with the attacker not to hurt him. Alarmed, Sposato exited the restaurant and went around to the alley, only to discover his elderly employee trying to flee from his attacker.
When Politelli tried to run away, the man started hacking the pizza chef with an 18-inch machete. After killing the 72-year-old man, the murderer fled the scene in a gray Dodge Magnum. While Sposato, the owner of the pizzeria, was able to provide law enforcement with a description for the killer and his vehicle, the person responsible for Politelli's brutal death has never been identified.
A Man Was Accused Of Committing Arson And Murder To Steal $80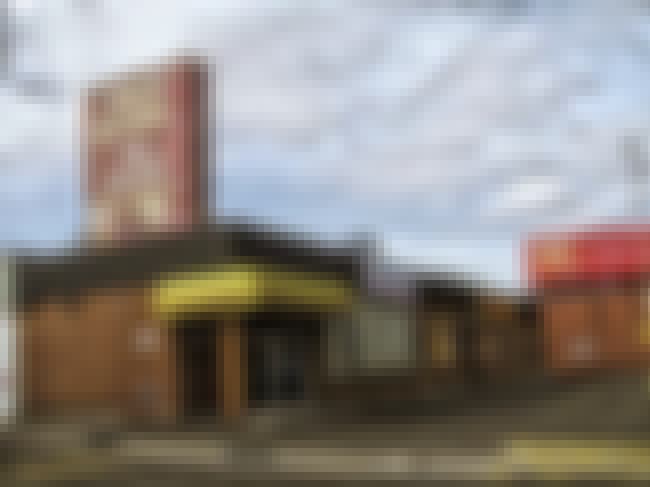 On January 15, 2017, officials arrived at a Vancouver strip mall after learning several of the shopping center's businesses were engulfed in flames. After extinguishing the fire, law enforcement discovered the body of 47-year-old Amy Hooser in the debris, and the authorities later determined the convenience store employee had died from blunt force trauma and smoke inhalation. Shortly after finding Hooser's corpse, the police arrested 21-year-old Mitchell Heng for murder as well as robbery and arson after he was identified from surveillance images.
According to officials, Heng confessed to robbing the Oasis Food Mart where Hooser worked, stealing $80 and a carton of cigarettes either before or after he attacked the 47-year-old woman. Then he set fire to the store to cover his crimes, ending Hooser's life and destroying four businesses.
On January 20, 2017, Heng's bail was set at $2 million as he awaited trial for murder, arson, and robbery.
A Woman Was Stabbed And Thrown In Dumpster Behind A Strip Mall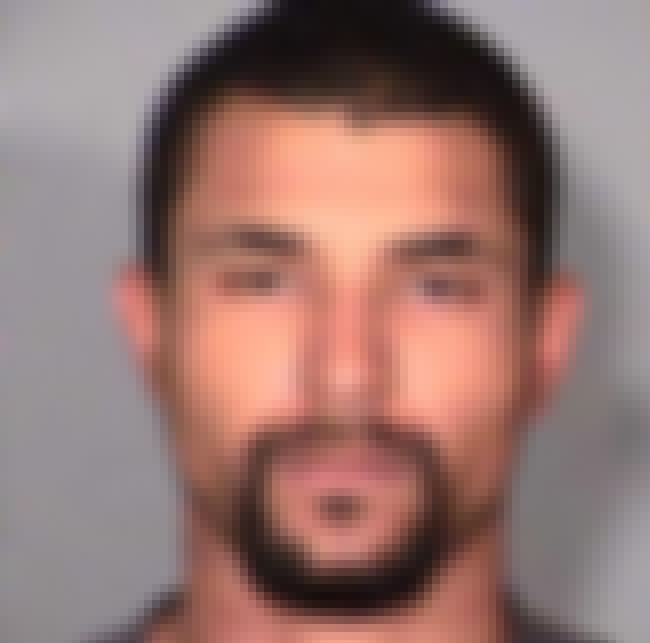 On the evening of January 2, 2015, 24-year-old Jerry Howard attacked 54-year-old Kathy Shines as she was collecting aluminum cans from the dumpsters behind a Las Vegas, Nevada, strip mall. Howard stabbed Shines several times with a knife before throwing her bloody body into a dumpster and covering her with trash. Incredibly, Shines survived the vicious attack and was able to crawl out of the dumpster, but she succumbed to her injuries and was discovered near where Howard had first attacked her.
After Shines's corpse was discovered, officials reviewed surveillance footage taken by security cameras located in the alley behind the strip mall, and they found the entire attack had been captured on tape. After releasing images from the video to the public, Howard's father contacted the police to implicate his son.
Howard was charged with murder, sexual assault, kidnapping, and robbery, and on November 21, 2016, he was sentenced to life in prison for his crimes.