celebrities

Dead Actors and Actresses of 2014 f p @

2.2M views

72 items

Follow

Embed
RIP, cinematic greats. You will be missed. This list of famous actors and actresses who have died in 2014 is a complete list of those who have gone to the great screen in the sky in 2014. A roster of the celebrity actors who have passed on this year, continuously updated as actors die, including all the actresses who have ODed, the actors who died in accidents, and the personalities who died of natural causes in 2014. The world is a little duller without these talented performers in it to bring us their antics.
If you're wondering what famous actors and actresses have died in 2014, this is the place to look. Included are not just Hollywood movie stars and TV personalities, but also thespians who were notable Broadway stars. From child stars to Oscar nominees to scandal-tinged fallen stars, If a notable actor or performer from the Golden Age of cinema to today's movie industry dies this year, they'll sadly be on the list. Each actor's obituary is linked to in their biography below their photo.
2014 actor deaths are complete on this list, but check out
Celebrity Deaths 2014
for other cinematic talents and other entertainers and famous people who have left this world.
What actor died today? (Hopefully none!) But if they did. They'll be on this list. Don't be too sad. Every time an actor dies, heaven gets another star.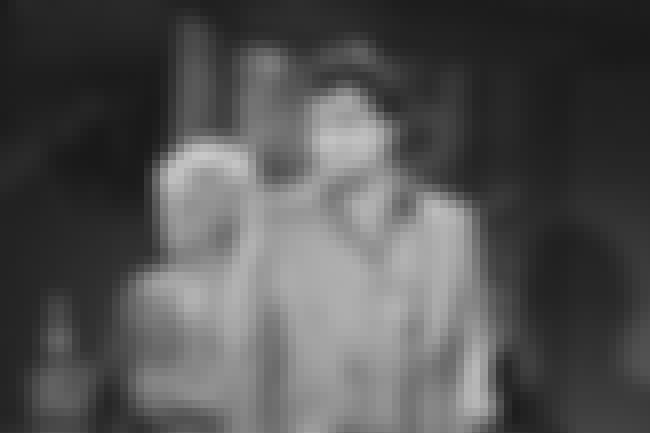 12/30/2014: Best known as
Brock Reynolds
in CBS's The Young and the Restless, Beau Kazer passed away at the age of 63. Much of Kazer's almost 40 year career was spent on Y&R. He most recently appeared on the daytime soap in 2013. Kazer leaves behind his wife, Sharon Alkus.
"The Young and the Restless has lost another of its own… RIP Beau Kazer (Brock) I remember the first time I heard your voice and thought wow! This guy should have been in radio! Then I watched u act and was blown away with how natural and honest your performances always were. God Bless," costar Daniel Goddard (Cane Ashby) shared on Facebook.

For more Beau Kazer obituaries:
Soap Opera Network, People Magazine, Daily Mail, The Wrap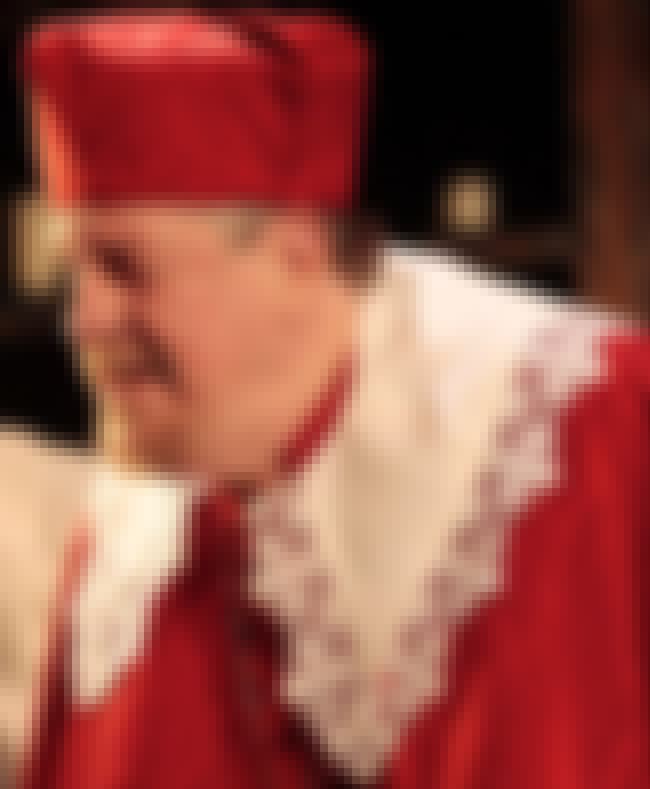 12/31/2014: Edward Herrmann, who played Rory's grandfather on all seven seasons of
Gilmore Girls
, died at the age of 71. He passed away at a hospital in New York, after battling brain cancer. Hermmann had been in ICU for three and a half weeks before his death.
Hermann was also known for his role in
Richie Rich
. He is survived by his second wife, Star, and three children.
Source:
TMZ
More About
Age: 73
Birthplace: Washington, D.C., United States of America
Profession: Spokesperson, Screenwriter, Actor, Voice acting Presenter, + more
Credits: The Lost Boys, Gilmore Girls, The Aviator, The Purple Rose of Cairo Annie, + more
see more on Edward Herrmann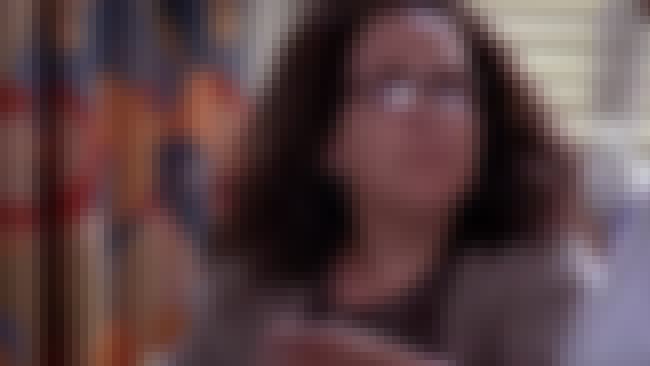 11/11/2014: Carol Ann Susi, best know for playing the voice of Mrs. Wolowitz on the hugely popular CBS sitcom
Big Bang Theory
, died at the age of 62 after a brief battle with cancer.


Although she was never seen on camera on the show, Susi's distinctive voice and humor made her a fan favorite. Executive producer Chuck Lorre, "the Mrs. Wolowitz character became a bit of mystery throughout the show's eight seasons. What was not a mystery, however, was Carol Ann's immense talent and comedic timing.
Source:
TMZ
More About
Age: Died at 62 (1952-2014)
Birthplace: New York City, USA, New York
Profession: Actor
Credits: The Big Bang Theory, Death Becomes Her, Just Go With It, My Blue Heaven The Secret of My Success, + more
see more on Carol Ann Susi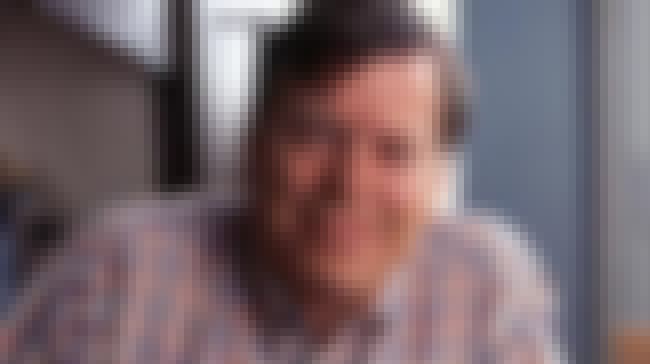 11/11/2014: Beloved character actor Warren Clarke died at the age of 67, after a 50 year career on stage and screen. Best known to British audiences as the star of long-running police drama
Dalziel & Pascoe
, Clarke also appeared in BBC One's acclaimed 2005 adaptation of
Bleak House
.
More recently, he could be seen in
Call The Midwife
, and filmed his last role (in BBC's remake of romantic epic
Poldark
) last year.
Source:
The Telegraph
More About
Age: Died at 67 (1947-2014)
Birthplace: England, Oldham
Profession: Actor
Credits: A Clockwork Orange, Top Secret!, Joseph, Firefox Chuggington, + more
see more on Warren Clarke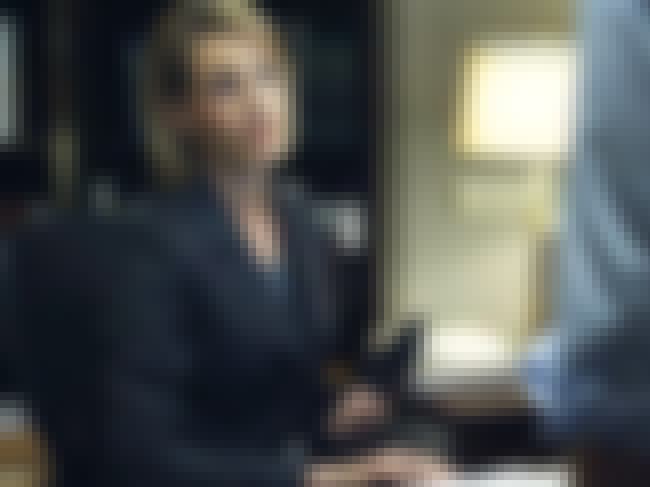 10/13/2014: Actress Elizabeth Norment passed away at the age of 61. The news was announced by
The Hollywood Reporter
, and confirmed by Norment's sister, Kate. She died at Memorial Sloan Kettering Cancer Center in New York, though the cause of death was not known.
Norment was known for her roles on
Party of Five, ER, Mad About You
, and
Law & Order
. She also portrayed Frank Underwood's (Kevin Spacey) executive secretary Nancy Kaufberger on Netflix's
House of Cards
. She was also known for her extensive theatre work.
More About
Profession: Actor
Credits: House of Cards, The Runaway, The Woman in Red
see more on Elizabeth Norment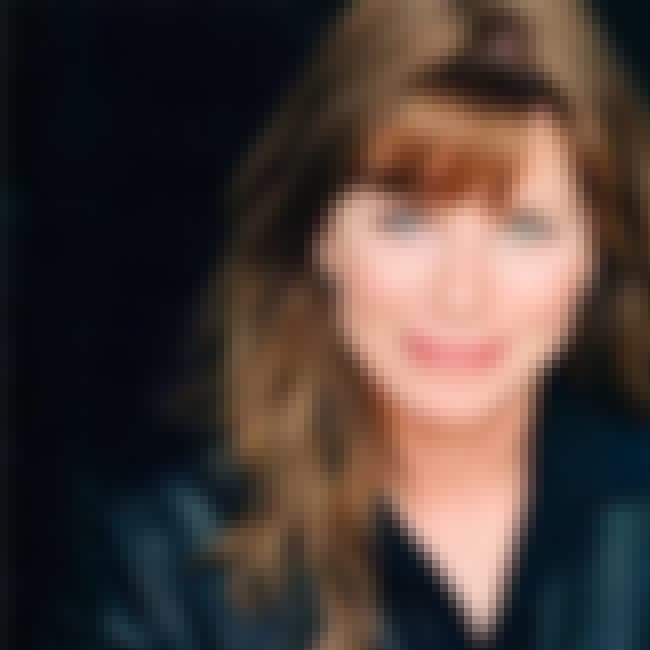 10/27/2014: Actress Marcia Strassman died after a long battle with breast cancer. She was 66 years old. Her death was confirmed by her sister, Julie Strassman saying, "She was the funniest, smartest person I ever met."
Strassman was best known for her roles on
Welcome Back Kotter
and in the
Honey I Shrunk the Kids
films.
(
Source
)
More About
Age: 68
Birthplace: New York City, New York, United States of America
Profession: Activist, Model, Actor, Singer
Credits: Honey, I Shrunk the Kids, Honey, I Blew Up the Kid Aaahh!!! Real Monsters, + more
see more on Marcia Strassman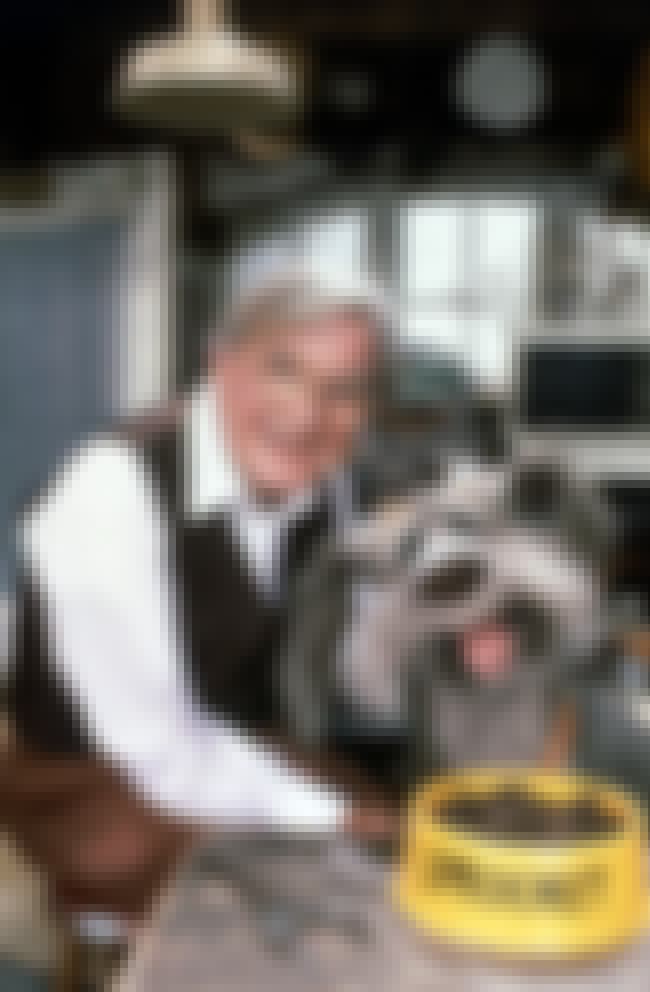 10/21/2014: Actor Gerard Parkes died of natural causes in Toronto. He was 90 years old. Parkes was born in Dublin, Ireland, before immigrating to Canada in 1956. He was best known for his role on the Muppets series
Fraggle Rock
and the film
The Boondock Saints
.
According to his agent Gerry Jordan, Parkes had been ill for several years. Pakres won a best actor Canadian Film Film Award for his role in
Isabel
and is survived by his longtime partner, Sheelagh Norman.
(
Source
)
More About
Age: 92
Birthplace: Republic of Ireland, Dublin
Profession: Actor
Credits: The Boondock Saints, Fraggle Rock, The Boondock Saints II: All Saints Day, Short Circuit 2 An American Christmas Carol, + more
see more on Gerard Parkes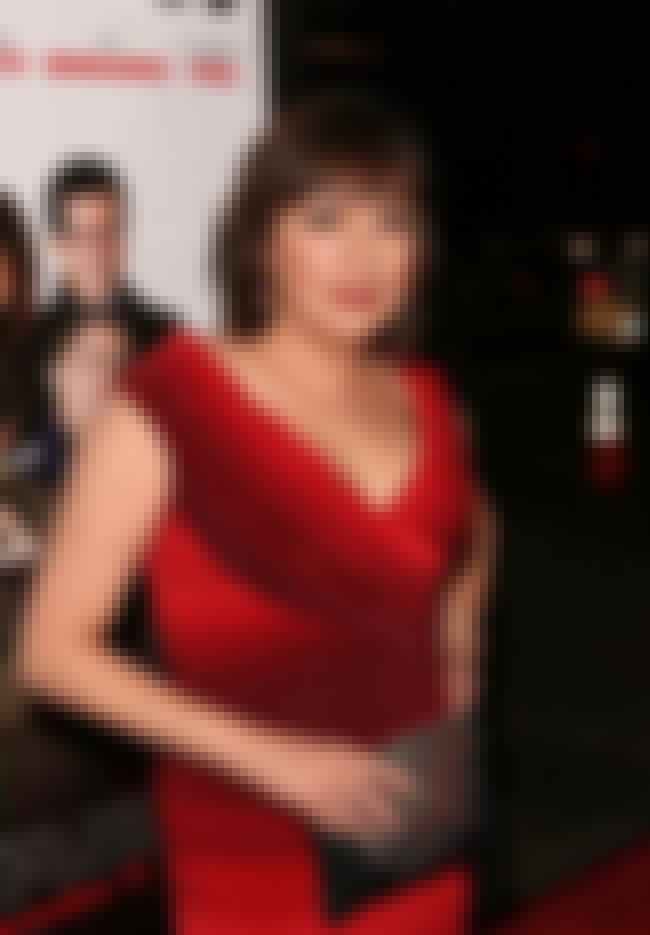 10/14/2014: Actress Elizabeth Pena passed away at the age of 55 years old. The reportedly died of natural causes following a brief illness. Pena had a decades long career spanning over 40 years, including roles in
Lone Star, Transamerica
, and
The Incredibles
.
Pena also played the role of Sofia Vergara's mother on the hit series "Modern Family." She was widely loved by the Hollywood community.
UPDATE: According to Pena's autopsy, the illness from which she was suffering was cirrhosis of the liver, due to alcohol.
(
Source
)
More About
Age: Died at 55 (1959-2014)
Birthplace: USA, Elizabeth, New Jersey
Profession: Television director, Actor, Voice acting
Credits: The Incredibles, Rush Hour, Jacob's Ladder, Batteries Not Included Down and Out in Beverly Hills, + more
see more on Elizabeth Peña