death

Dead Actors and Actresses of 2015 f p @

391k views

58 items

Follow

Embed
It's time to say goodbye. This list of famous actors and actresses who have died in 2015 is a complete list of those stars who have left Hollywood and finally gone to a better place. A roster of the celebrity actors who have passed on this year, continuously updated as actors die, including all the actresses who have ODed, the actors who died in accidents, and the personalities who died of natural causes in 2015.
If you're wondering what famous actors and actresses have died in 2015, this sad list is the place to find out. Here, you'll find every actor who's shuffled off this mortal coil this year. From Old Hollywood movie stars to beloved TV personalities and famous Broadway thespians, these are the acting icons we lost in 2015. Some were legendary cinematic greats, Oscar winners, and beloved child stars. Others were lesser-known bit players, scandal-tinged celebrities, or up-and-comers. All of them made an impact, in one way or another, on the big and small screen.
2015 actor deaths are complete on this list, but check out
Celebrity Deaths 2015
for other entertainers and famous people who have left this world. You'll also find links to obituaries for each deceased actor across a multitude of other news sites and magazines.
What actor died today? (Hopefully none!) But if they did, they'll be on this list. Don't be too sad. Every time an actor dies, heaven gets another star. RIP!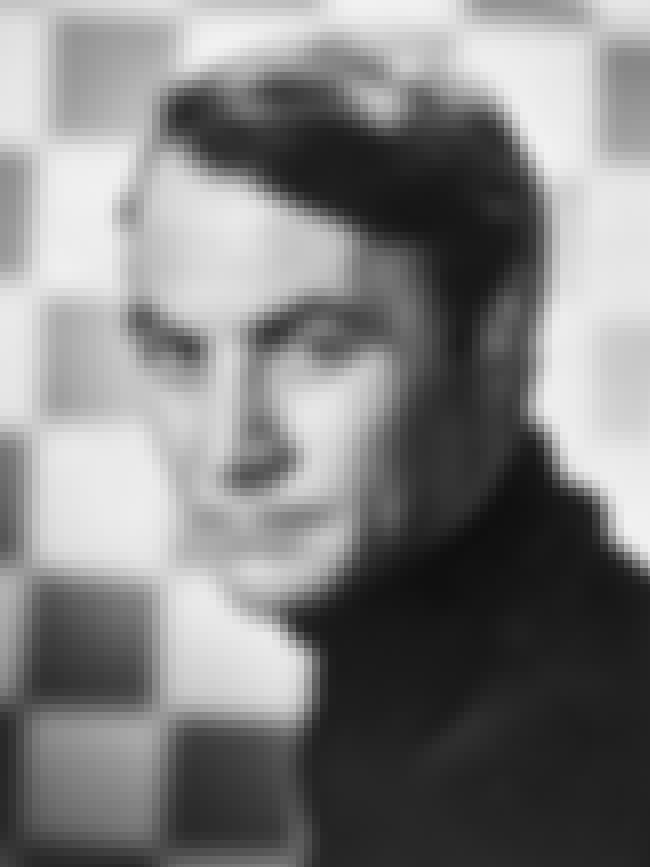 December 4, 2015:
Actor Robert Loggia died at the age of 85. The
Scarface
actor had been battling Alzheimer's disease for five years. Loggia was nominated for a Best Supporting Actor Academy Award in 1986 for his role as a private detective in
Jagged Edge
. He also appeared in many well-known films like
Big
,
An Officer and a Gentleman
, and
Independence Day
. In 1989, he was nominated for his role as
FBI agent Nick Mancuso on

Mancuso FBI

. He earned another nod in 2000 for his work on

Malcom in the Middle

.

More Robert Loggia obituaries:
Variety, Hollywood Reporter

See The Best Movies of Robert Loggia
see more on Robert Loggia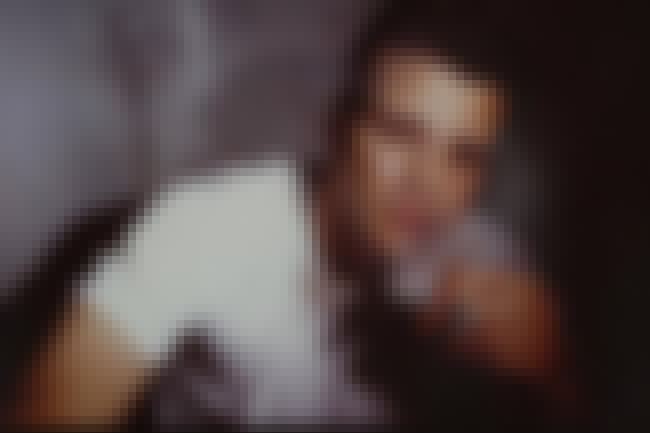 November 11, 2015:
Soap star Nathaniel Marston died tragically at the age of 40. The former
One Life to Live
actor was in a car accident on October 30th. He was not wearing his seat belt, and the force of the crash sent him flying from the vehicle. Doctors put him on life support after discovering that he had broken his ribs, shoulder, and five vertebrae. He was unable to recover and died in his mother's arms.
More Nathanial Marston obituaries:
People
,
CNN
see more on Nathaniel Marston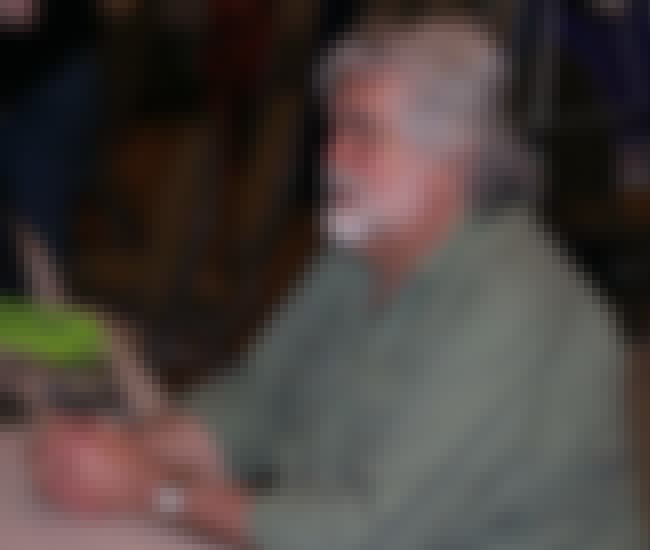 November 7, 2015:
Icelandic actor Gunnar Hansen passed away from pancreatic cancer at the age of 68. Hansen is best known for his role as the iconic killer Leatherface in
The Texas Chainsaw Massacre
. Before his big break as a murderous villain, Hansen had been a post-graduate poet, living near the University of Texas at Austin. After the role, he worked as an author, documentarian, and "keen naturalist."
More Gunnar Hansen obituaries:
New York Times
,
People

see more on Gunnar Hansen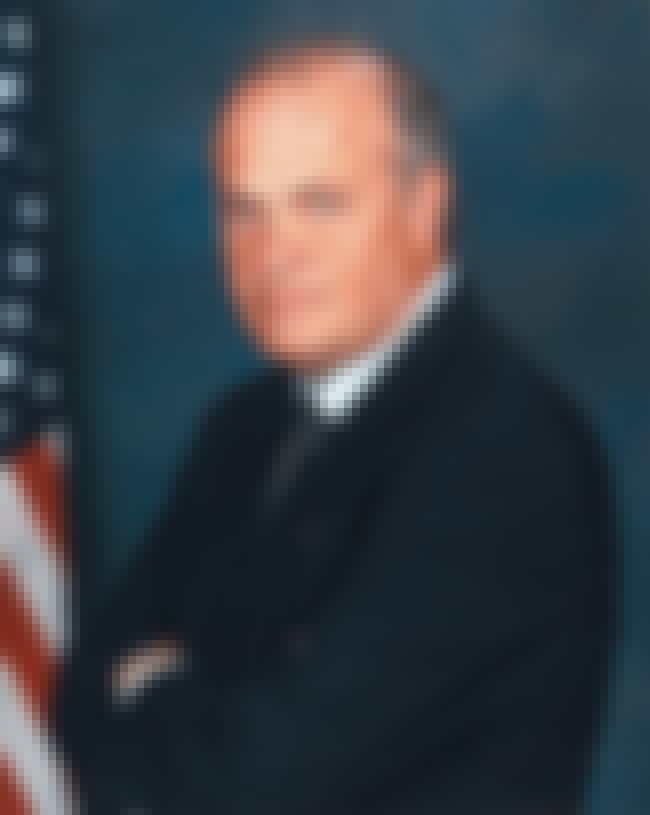 November 1, 2015:
Actor-turned-politician Fred Thompson died from lymphoma at the age of 73. The
Law & Order
star began his career as a lawyer, and was part of the Watergate hearings. His first on-screen role came when he played himself in the 1985 movie
Marie
, which was based on a case where he acted as the attorney for a whistleblower in a Tennessee corruption scandal.
From there, Thompson went on to star in many roles on the small and silver screen, including parts in
The Hunt for Red October
,
Days of Thunder
,
Cape Fear
,
Sex and the City
, and
The Good Wife
. In 1994, the lifelong Republican became a senator, after running to fill Al Gore's vacated seat (Gore had left to become vice president). He remained in the position until 2002, when he chose not to run for re-election. In 2008, Thompson ran for the Republican nomination for president, but was unsuccessful.
More Fred Thompson obituaries:
Guardian
,
People


See The Best Movies Of Fred Thompson
see more on Fred Thompson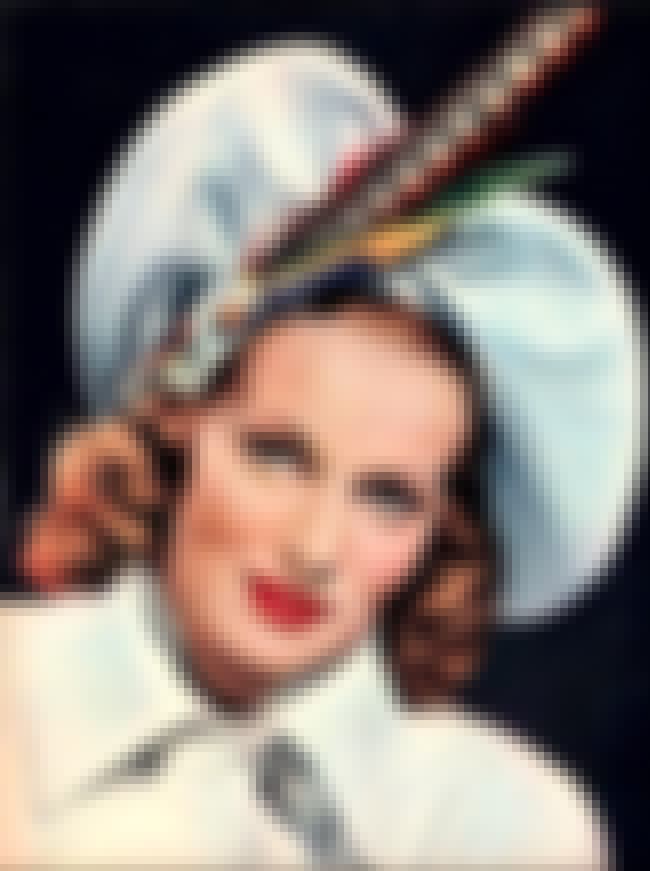 October 24, 2015:
Old Hollywood beauty Maureen O'Hara passed away in her sleep at the age of 95. The Ireland-born actress starred in a numerous films during the Golden Era of cinema, including classics like
Miracle on 34th Street and The Parent Trap.
She also made five films with her good friend, John Wayne. In addition to her legendary acting career, O'Hara was also CEO of an air boat company for
Caribbean tourists, and the owner of a tourist magazine called the

Virgin Islander

.

More Maureen O'Hara obituaries:
People, Telegraph

See The Best Movies Of Maureen O'Hara
Also Ranked
#41 on The Best Actresses in Film History
#1 on The Best Irish Actresses of All Time
#20 on The Best Actresses Who Have Never Won an Oscar (for Acting)
#11 on The Best English Actresses of All Time
see more on Maureen O'Hara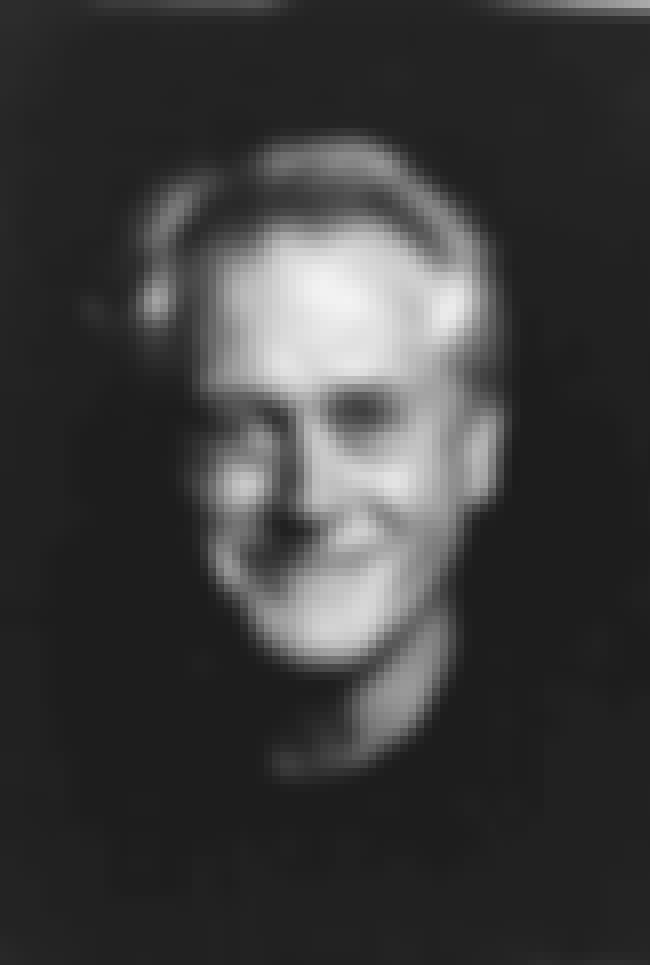 October 13, 2015:
Bruce Hyde, best know for the role of
Lt. Kevin Riley on the original Star Trek
, passed away from throat cancer at the age of 74. Hyde went on to appear in shows like
Dr. Kildare
and
The Beverly Hillbillies
, before leaving acting to become a theater and communications professor at
St. Cloud State University in Minnesota.

More Bruce Hyde obituaries:
People,
Fox News

see more on Bruce Hyde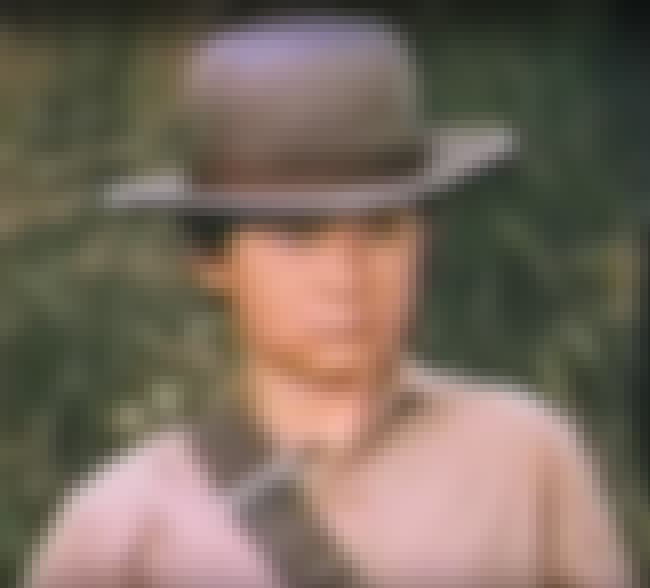 October 6, 2015:
Actor and producer Kevin Corcoran passed away from colorectal cancer in Burbank, California. He was 66. Corcoran got his start in the entertainment business as a child actor in the '50s and '60s, starring in cult classics like
Old Yeller
and Disney movies like
The Shaggy Dog
,
Swiss Family Robinson
, and
Bon Voyage
. In later years, he became a producers and worked on critically acclaimed shows like
Sons of Anarchy
and
The Shield
.
More Kevin Corcoran obituaries:
People
,
Entertainment Weekly
See The Best Movies Of Kevin Corcoran
see more on Kevin Corcoran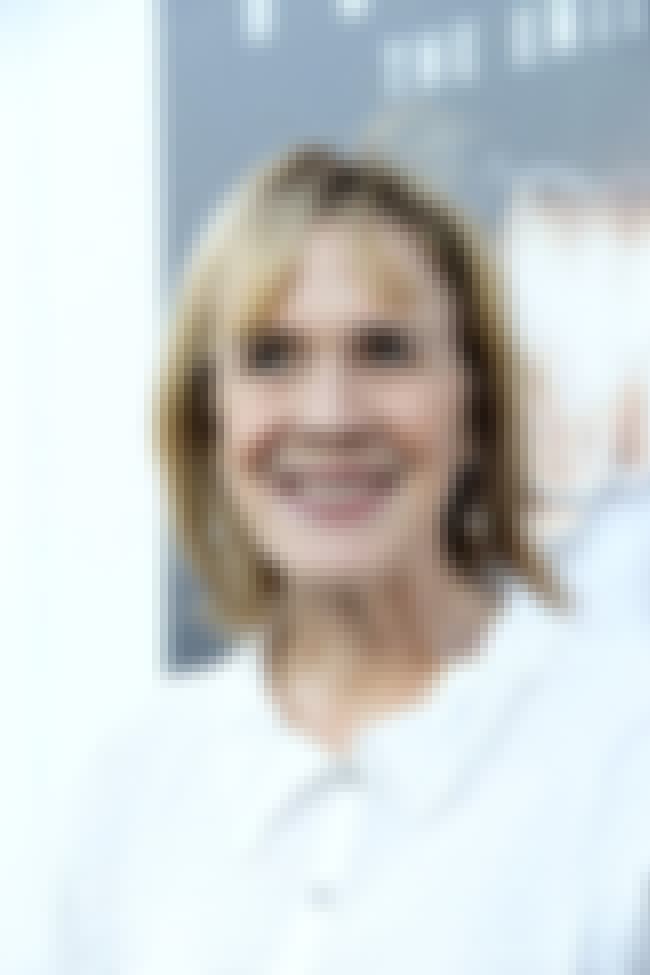 September 28, 2015:
Catherine Coulson passed away from cancer at the age of 71. The actress was best known for playing the Log Lady on the offbeat early '90s mystery show
Twin Peaks
. She later reprised her role for the
Twin Peaks
movie (
Twin Peaks: Fire Walk with Me
), and worked as a camera assistant on films like
Eraserhead
and
Star Trek II: The Wrath of Khan
. Coulson's death came before she could participate in the Showtime reboot.
More Catherine Coulson obituaries:
Variety
,
Rolling Stone