Band/Musician

Musicians Who Died in 2014

450k views

34 items

Embed

List Rules Musicians and those in the music industry who died in 2014
This list of famous musicians who have died in 2014 is a complete list of singers, songwriters, and performers who have gone to the great gig in the sky in 2014. This is a list of the celebrity musicians who have passed so far this year, a round-up of all is continuously updated as musicians die and includes all the musicians who have ODed, the singers who died in accidents and the performers that died of natural causes in 2014. The world is a little duller without these talented musicians to bring us their songs.
If you're wondering what famous musicians died in 2013, check out
famous musicians who died in 2013
. For the complete list of recent musician deaths in 2014, this is the place to look. If a notable singer or performer dies this year, they'll be on the list.
This list will be updated along with the
Celebrity Deaths 2014
as more people leave this world.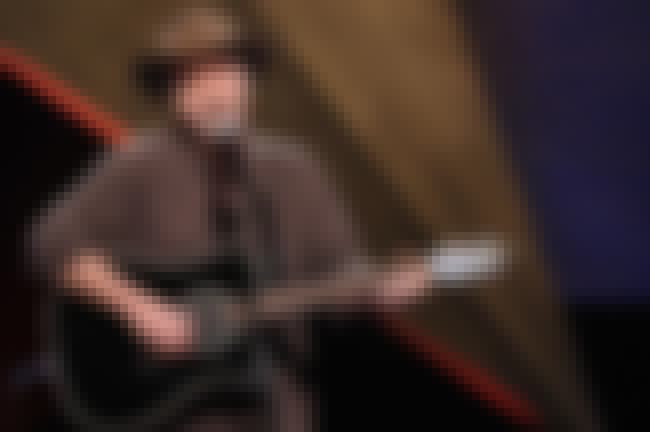 2/26/14: Tim Wilson, a stand-up comedian and country music artist, has died of a heart attack. The funny man, who was a frequent contributor to the syndicated radio program "The Bob and Tom Show", combined his comic and musical gifts on 15 albums over the course of his career. He was 52.
(
Source
)
Also Ranked
#444 on The Funniest Stand Up Comedians of All Time
#67 on Famous People Named Timothy
#57 on Famous People Whose Last Name Is Wilson
see more on Tim Wilson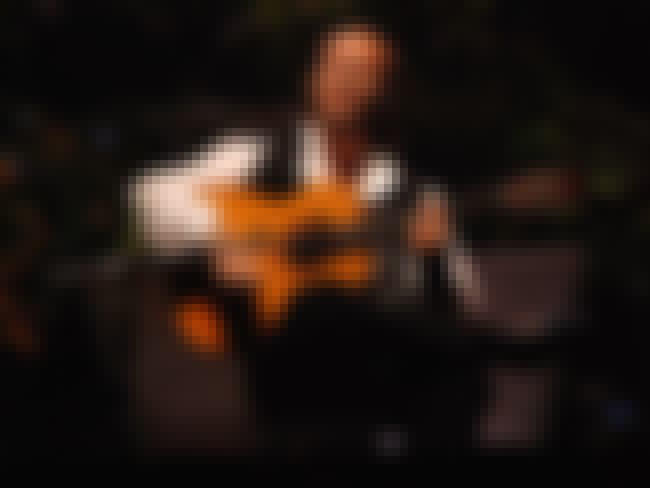 2/25/14: Paco de Lucía, a renowned Spanish flamenco guitar player, has died of a heart attack. He was 66.
(
Source
)
Also Ranked
#16 on The Greatest Latin American Artists of All Time
#24 on The Greatest Jazz Guitarists of All Time
#30 on The Best Acoustic Bands and Artists of All Time
#202 on The Most Famous Jazz Guitar Players
see more on Paco de Lucía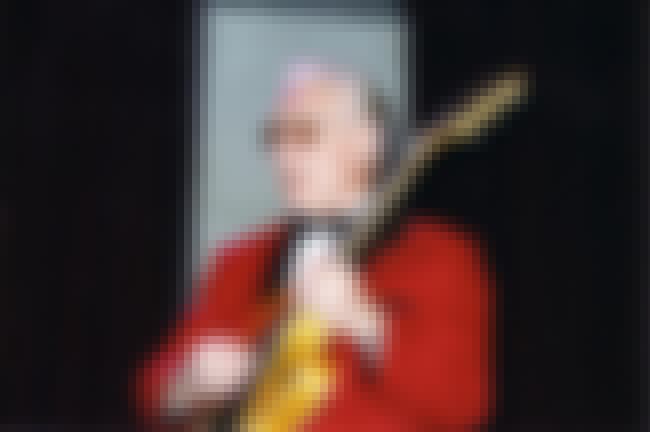 2/24/14: Franny Beecher, the guitar player for Bill Haley & His Comets, has died at 92.
(
Source
)
Also Ranked
#203 on Famous Lead Guitarists
see more on Franny Beecher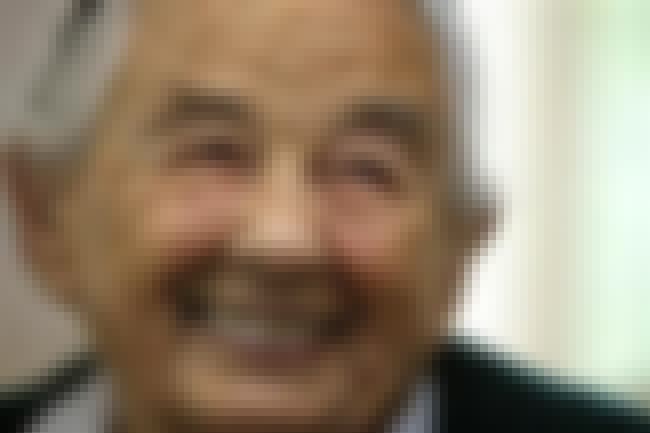 2/18/14: Maria von Trapp, part of the musical family who escaped Nazi-occupied Austria and became the real life story behind the musical
The Sound of Music
, has died at 99.
(
Source
)
see more on Maria Franziska von Trapp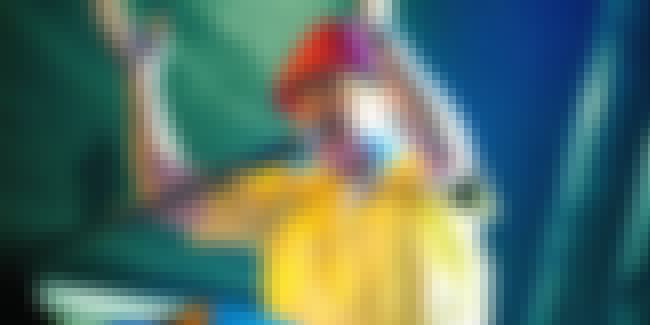 2/17/14: Bob Casale, a founding member of the band Devo, has died of heart failure. The guitar player for the cult-favorite band played on every album the band put out and was part of the band from its inception. He was 61.
(
Source
)
see more on Bob Casale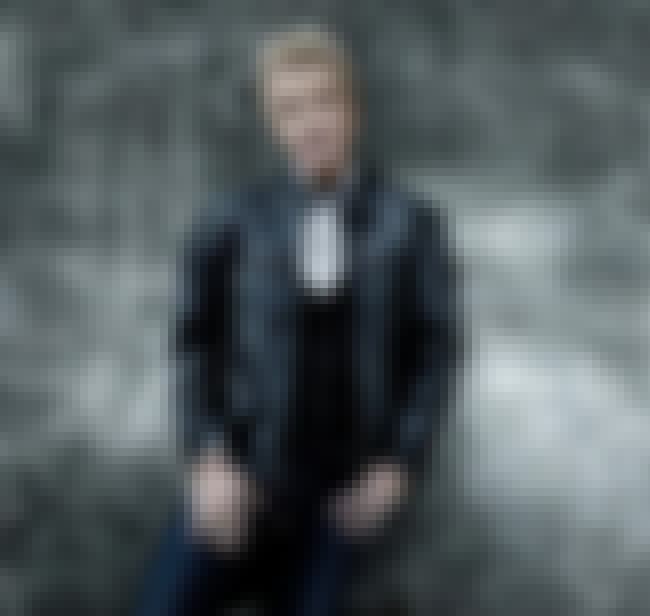 3
Dennis "Fergie" Frederiksen
1/18/14: Dennis "Fergie" Frederiksen, the former vocalist of Toto, Trillion, and Le Roux, has died of liver cancer. He was 62.
(
Source
)
see more on Dennis "Fergie" Frederiksen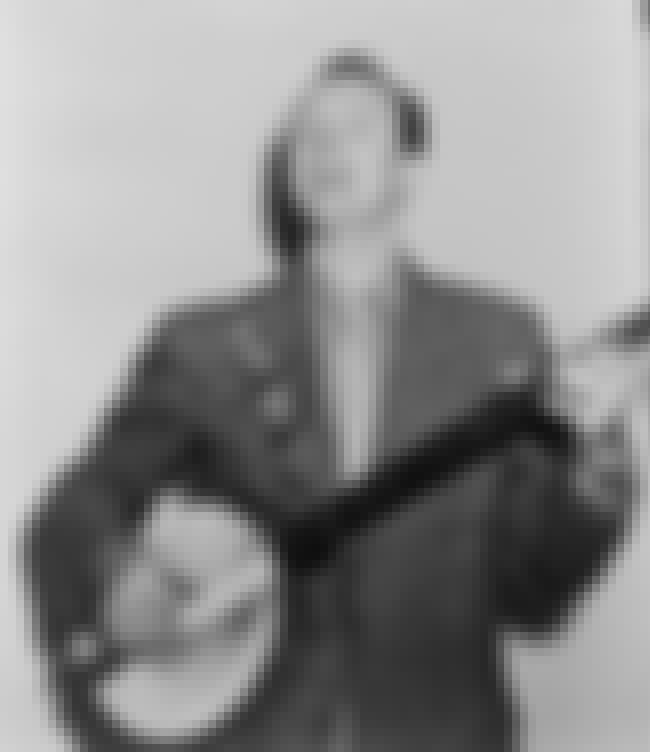 1/27/2014 - Legendary American folk singer Pete Seeger passed away of natural causes. Seeger, whose body of work included the songs "If I Had a Hammer," "Where Have All the Flowers Gone?" and "Turn! Turn! Turn!" influenced generations of singer-songwriters, was 94 years old.
(
Source
)
Also Ranked
#316 on The Best Singers of All Time
#154 on Musicians Who Belong in the Rock and Roll Hall of Fame
#233 on Rank the Rock N Roll Hall of Fame Inductees
#820 on People We Wish Were Still Alive
see more on Pete Seeger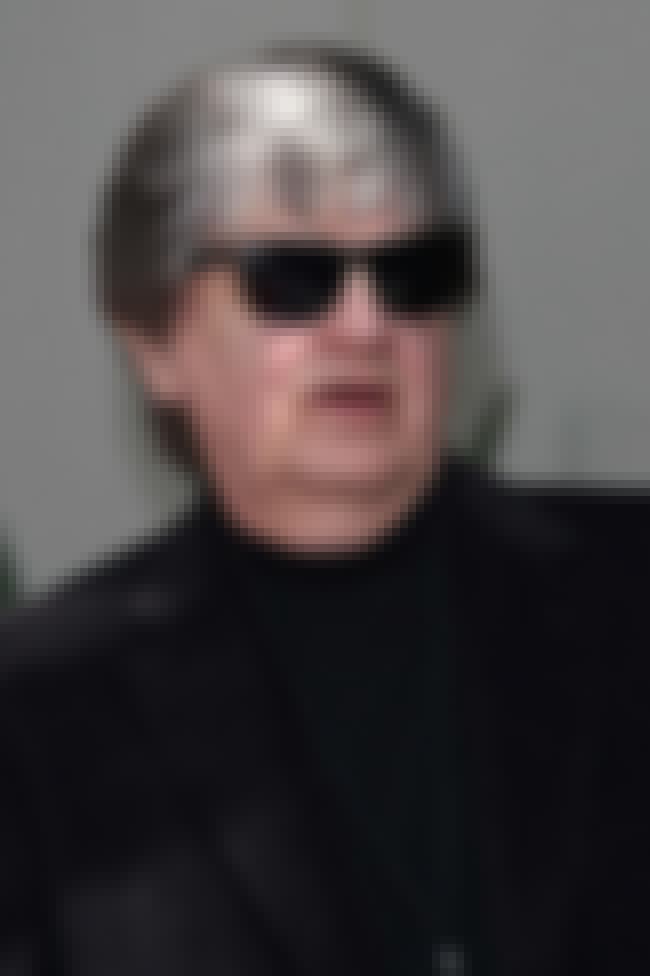 1/3/14: Phil Everly, one half of the band The Everly Brothers, has died of lung disease. The member of the Rock and Roll Hall of Fame as well as the Country Music Hall of Fame was part of a duo Rolling Stone magazine described as "the most important vocal duo in rock". He was 74.
(
Source
)
Also Ranked
#314 on The Best Singers of All Time
#116 on Rock Stars Whose Deaths Were The Most Untimely
see more on Phil Everly