death

Musicians Who Died in 2014 f p @

451k views

34 items

Follow

Embed

List Rules Musicians and those in the music industry who died in 2014
This list of famous musicians who have died in 2014 is a complete list of singers, songwriters, and performers who have gone to the great gig in the sky in 2014. This is a list of the celebrity musicians who have passed so far this year, a round-up of all is continuously updated as musicians die and includes all the musicians who have ODed, the singers who died in accidents and the performers that died of natural causes in 2014. The world is a little duller without these talented musicians to bring us their songs.
If you're wondering what famous musicians died in 2013, check out
famous musicians who died in 2013
. For the complete list of recent musician deaths in 2014, this is the place to look. If a notable singer or performer dies this year, they'll be on the list.
This list will be updated along with the
Celebrity Deaths 2014
as more people leave this world.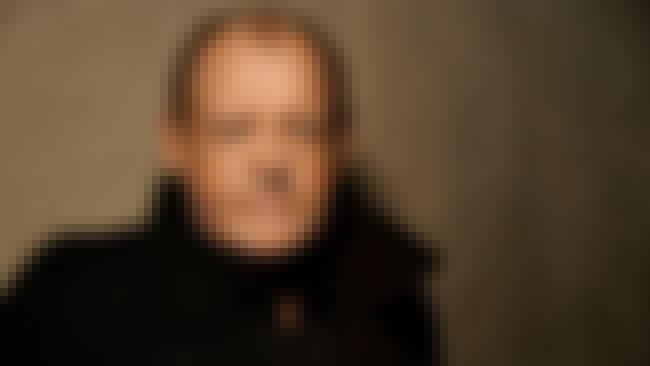 12/22/2014: Known for his gritty, iconic voice, legendary British rock and soul singer Joe Cocker had a record-breaking career that spanned over 40 years. He

passed away

in late December
at the age of 70
, after a battle with lung cancer.
Perhaps best known for his cover of the Beatles'
"With a Little Help From My Friends,"
Cocker's hits like
"You Are So Beautiful" and "Up Where We Belong"
won him multiple awards, including a Grammy and an Oscar. Agent Barrie Marshall said Cocker was
"hugely talented, a true star, but a kind and humble man who loved to perform. Anyone who ever saw him live will never forget him."
Also Ranked
#62 on The Best Rock Vocalists
#59 on The Best Singers of All Time
#33 on Musicians Who Belong in the Rock and Roll Hall of Fame
#92 on The Greatest Classic Rock Bands
see more on Joe Cocker
Keyboardist for the rock bands Small Faces and Faces, Ian McLagan, died of a stroke in Austin, Texas. The English musician, who
also collaborated with The Rolling Stones
, was 69 years old.
Source:
Paste Magazine
see more on Ian McLagan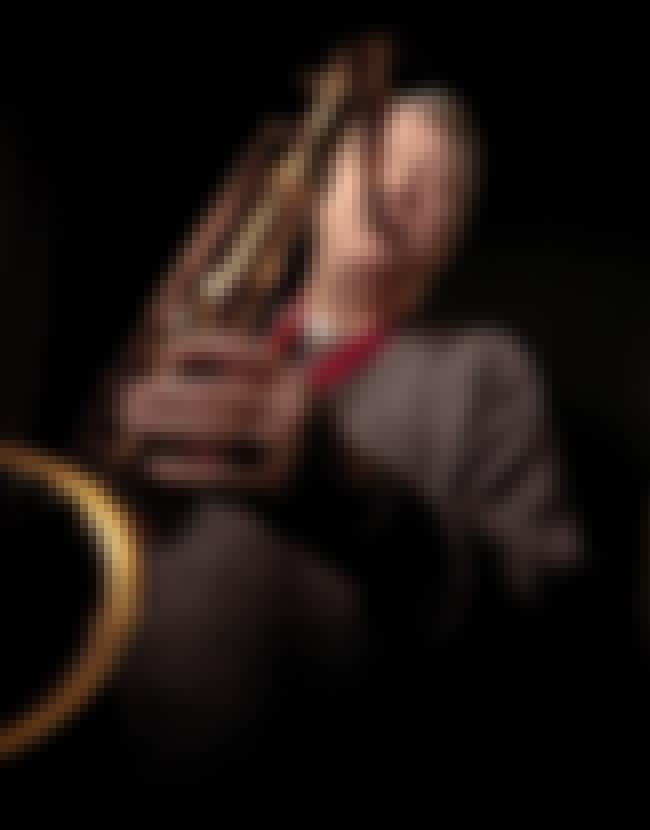 12/2/2014: Longtime Rolling Stones saxophonist Bobby Keys passed away after a battle with
cirrhosis
. He was 70 years old.
Before his death, Keys spent 40 years with The Rolling Stones, and also recorded with the likes of
John Lennon, Joe Cocker, Barbra Streisand, B.B. King, Carly Simon, and Lynyrd Skynyrd.
Source:
Rolling Stone
see more on Bobby Keys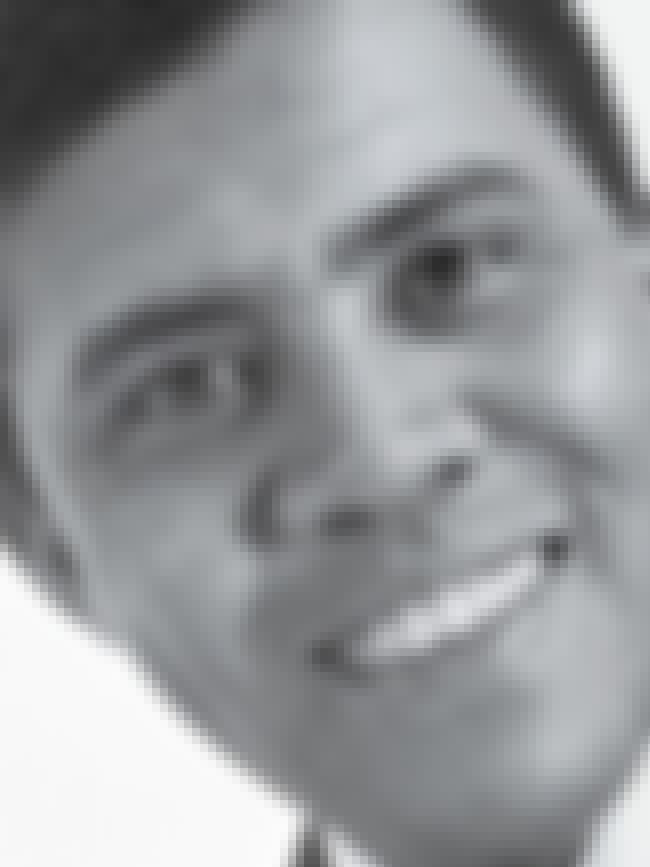 11/17/14: Legendary Motown balladeer Jimmy Ruffin died at the age of 78 in a Vegas hospital. His most famous hit, 1966's "What Becomes of the Brokenhearted," is just one of the beloved and deeply soulful songs he released throughout his long career.
Ruffin's children, Philicia Ruffin and Jimmy Lee Ruffin Jr., confirmed his passing, saying, "He will truly be missed. We will treasure the many fond and wonderful memories we all have of him."
Source:
The Detroit News
see more on Jimmy Ruffin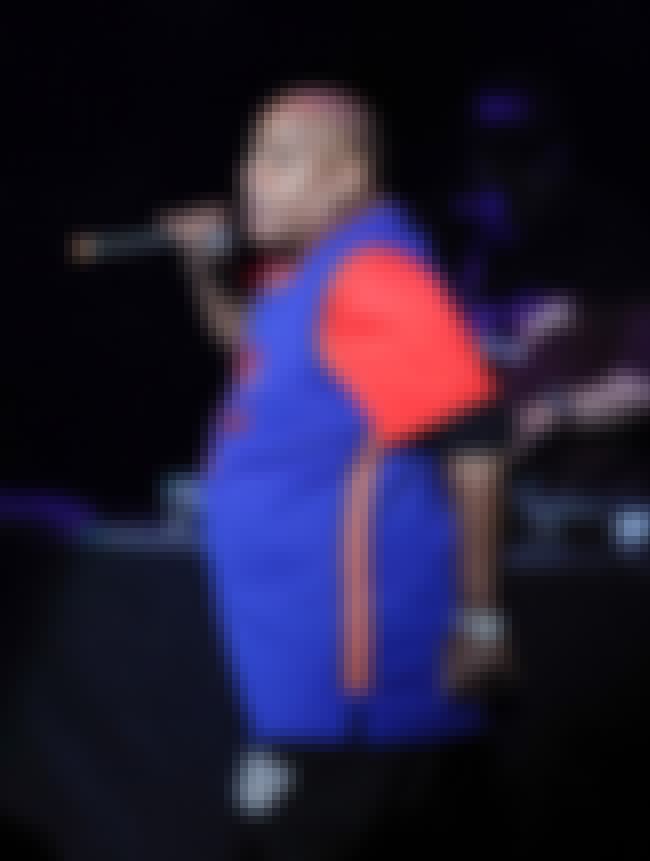 11/11/14: Sugarhill Gang rapper Big Bank Hank (born Henry Jackson) has died after a battle with cancer. He was 57.
Source:
TMZ
Also Ranked
#38 on The Greatest Rappers Who Are Already Dead
see more on Big Bank Hank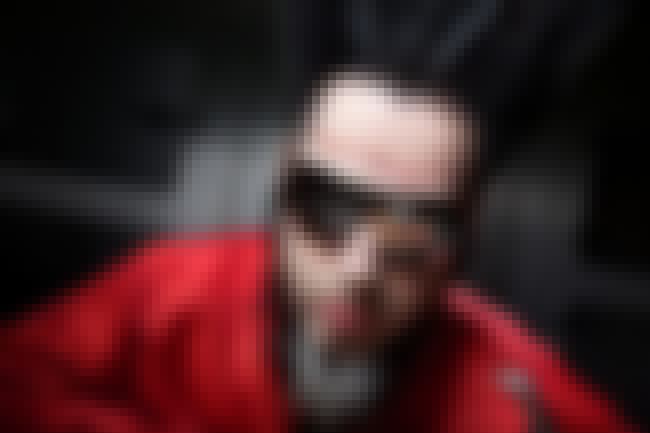 11/1/14: Wayne Static, the frontman and founder of metal band Static-X, has died of a possible (but as of yet unconfirmed) drug overdose. He was 48.
(Source:
SPIN
)
see more on Wayne Static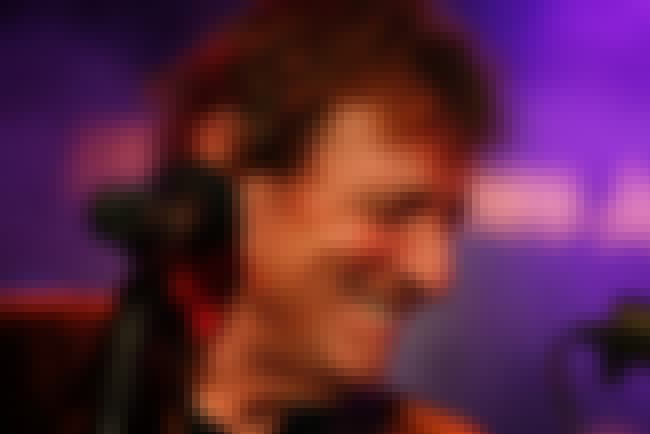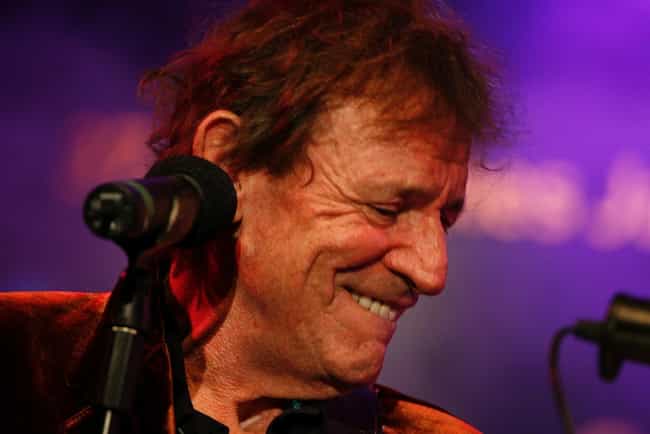 10/25/2014: Former Cream musician Jack Bruce died at the age of 71. The Scottish bass player suffered from liver failure. His family released a statement saying, "
It is with great sadness that we, Jack's family, announce the passing of our beloved Jack: husband, father, granddad, and all round legend. The world of music will be a poorer place without him, but he lives on in his music and forever in our hearts."

According to a post on

Bruce's Facebook page

, he was surround by his family at the time of his passing.



Bruce released many memorable classic rock songs such as

"Sunshine of Your Love," "White Room," and "SWLABR."

alongside Eric Clapton and Ginger Baker as Cream, and released 14 solo albums as well. Prior to his work with Cream, Bruce performed with Charlie Watts, who went on to join The Rolling Stones.

(Source)

Also Ranked
#5 on The All-Time Best Rock Bassists
#8 on The Best Rock Bass Player of the 1970s
see more on Jack Bruce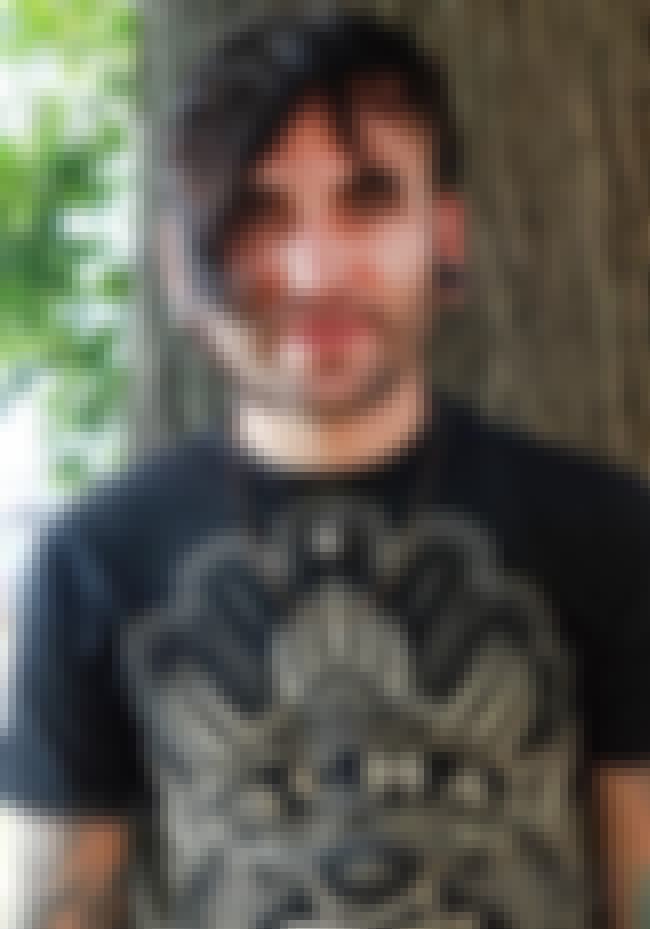 10/22/2014: Singer of American post-hardcore band Scary Kids Scaring Kids, Tyson Stevens died at the age of 29. The news was reported by Alt Press, and confirmed by his current band, Coma Prevail, as well as his girlfriend, Sabrina Amber.
The cause of death and further details were not reported.
(
Source
)
see more on Tyson Stevens