music

Musicians Who Died in 2015 f p @

296k views

40 items

Follow

Embed
This list of famous musicians who have died in 2015 is a complete list of singers, songwriters, and performers who will now be making sweet music for the angels. This is a list of the celebrity musicians who have passed so far this year, a round-up that is continuously updated as musicians die and includes all the musicians who have ODed, the singers who died in accidents, and the performers that died of natural causes in 2015. Their songs will live on forever, even if their careers on Earth have come to an end.
If you're wondering what famous musicians died in 2014, check out
famous musicians who died in 2014
. For the complete list of recent musician deaths in 2015, you'll find them all here. If a notable singer or performer dies this year, they'll be on the list.
This list will be updated along with the
Celebrity Deaths 2015
as more people leave this world. RIP, musical greats. You will be missed.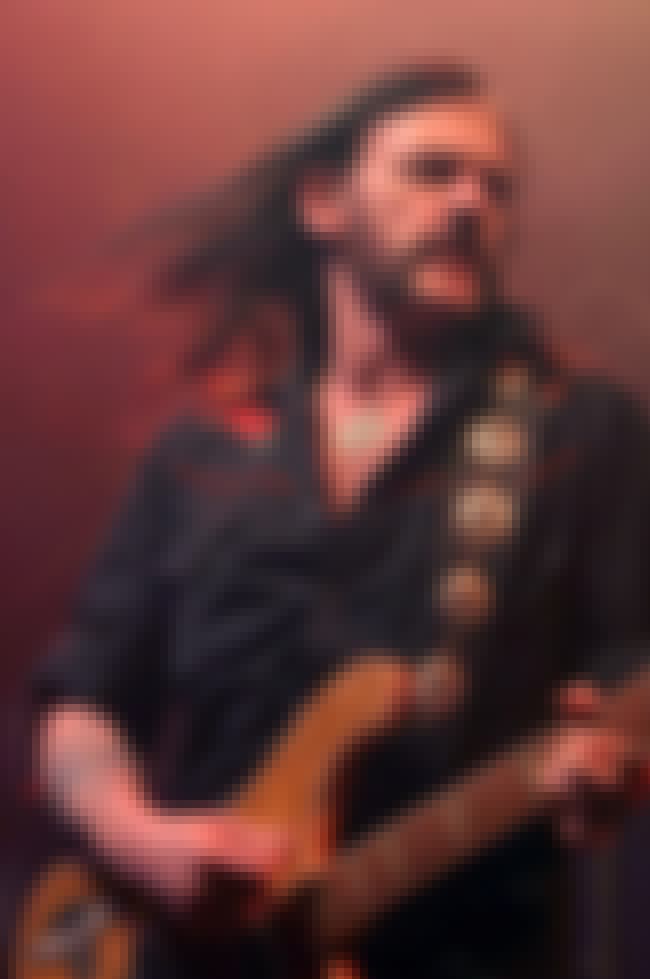 December 28, 2015:
Motörhead singer Ian Fraser "Lemmy" Kilmister died at the age of 70. Diagnosed with an aggressive form of cancer just days ago, the iconic singer leaves behind a legacy that includes 20 studio albums totalling over 30 millions sales worldwide.
More Lemmy obituaries:
Spin
,
Consequence of Sound
Also Ranked
#88 on The Best Frontmen in Rock
#43 on The Druggiest Rock Stars of All Time
#35 on The All-Time Best Rock Bassists
#21 on The Best Rock Bass Player of the 1970s
see more on Ian Fraser Kilmister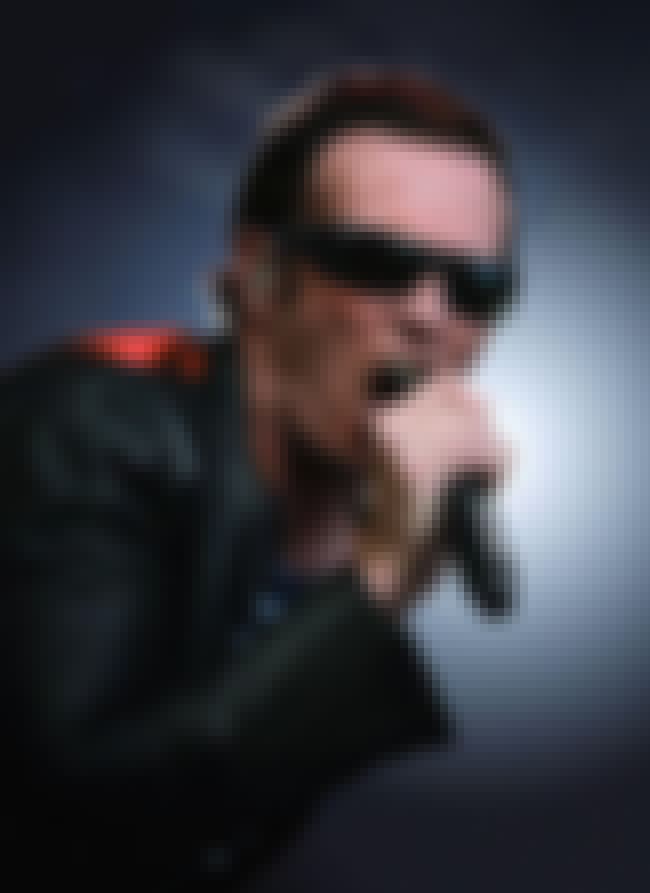 December 3, 2015:
Former Stone Temple Pilots frontman Scott Weiland was found dead on his tour bus. Just 48, Weiland died from an overdose of drugs and alcohol before being found, "hard as a rock," in the bus. Weiland had been scheduled to play a show with his band, Scott Weiland & the Wildabouts.
More Scott Weiland obituaries:
NY Daily News
,
Huffington Post
Also Ranked
#83 on The Best Rock Vocalists
#80 on The Best Frontmen in Rock
#18 on The Druggiest Rock Stars of All Time
#98 on The (Male) Singer You Most Wish You Could Sound Like
see more on Scott Weiland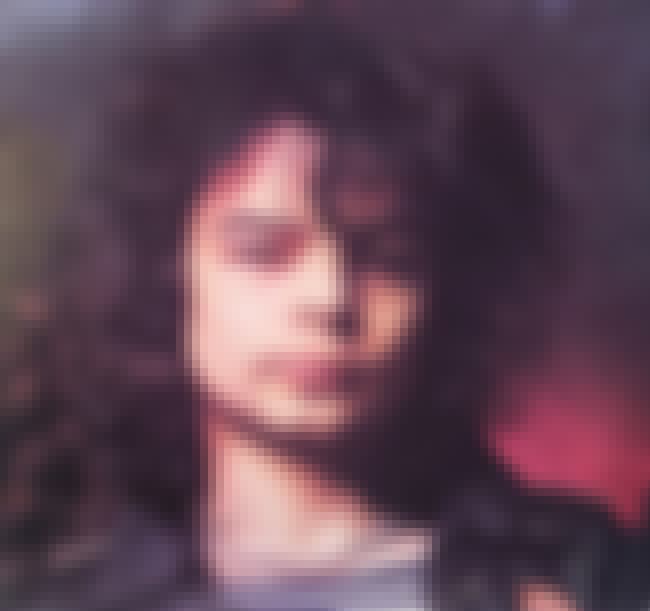 November 11, 2015:
Motorhead drummer Phil Taylor passed away at the age of 61. He played with the heavy metal band for 14 years in the '70s, '80s, and '90s (despite leaving he group for three years in 1984). The band posted about his death on the official Facebook page, saying,
"Lil' Philthy...he who fuelled many a young boy's punk/metal hairstyles...he who played the drums with fury and intent...friend, Roman, Derbyshireman...rest in peace...with much love."
Read more Phil Taylor obituaries:
Billboard
,
BBC
,
Facebook
Also Ranked
#40 on The Best Metal Drummers of All Time
see more on Phil Taylor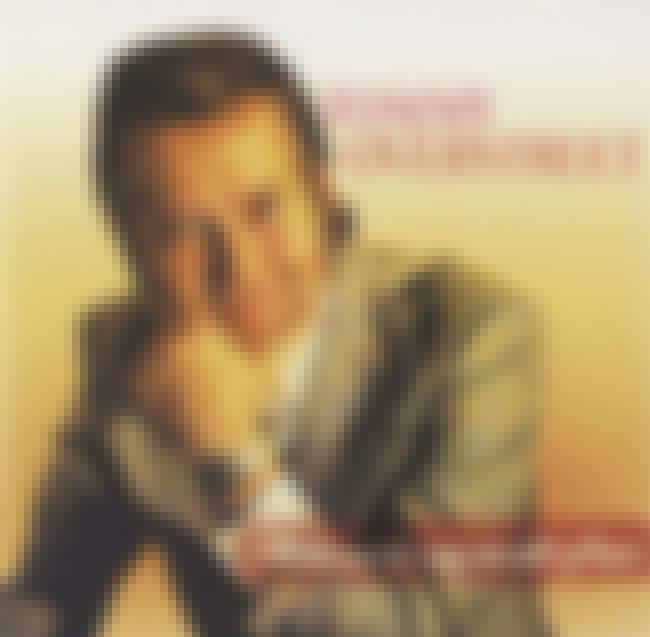 November 2, 2015:
Country singer Tommy Overstreet died at the age of 78. During his career, he had 23 hits make the top 40, including "Ann (Don't Go Runnin')" which hit number two. He also appeared on popular TV shows in the '60s and '70s, like
Hee Haw
and
The Midnight Special
.
More Tommy Overstreet obituaries:
Billboard
see more on Tommy Overstreet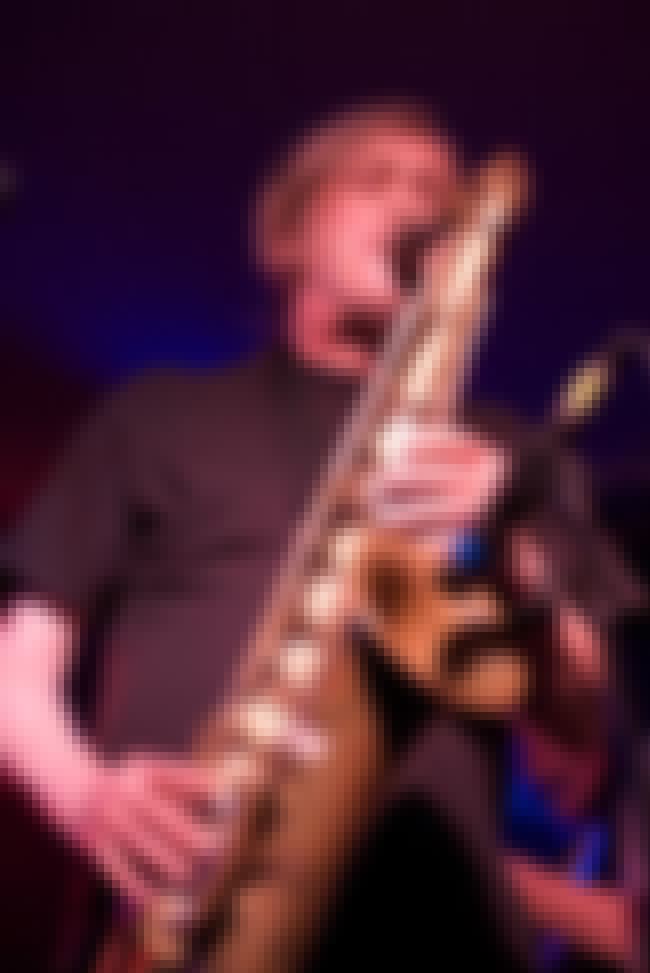 October 11, 2015:
Steve Mackay, saxophonist for Iggy and the Stooges, passed away at the age of 66. Mackay had recently been admitted to the hospital for sepsis, a dangerous infection that can causes organs to fail. Mackay first collaborated with the Stooges on their 1970 album
Fun House
, and he also worked with bands like the Violent Femmes and Snakefinger.
In a statement, Iggy Pop said, "
Steve was a classic '60s American guy, full of generosity and love for anyone he met. Every time he put his sax to his lips and honked, he lightened my road and brightened the whole world. He was a credit to his group and his generation. To know him was to love him."

More Steve Mackay obituaries:
People, The Guardian
see more on Steve MacKay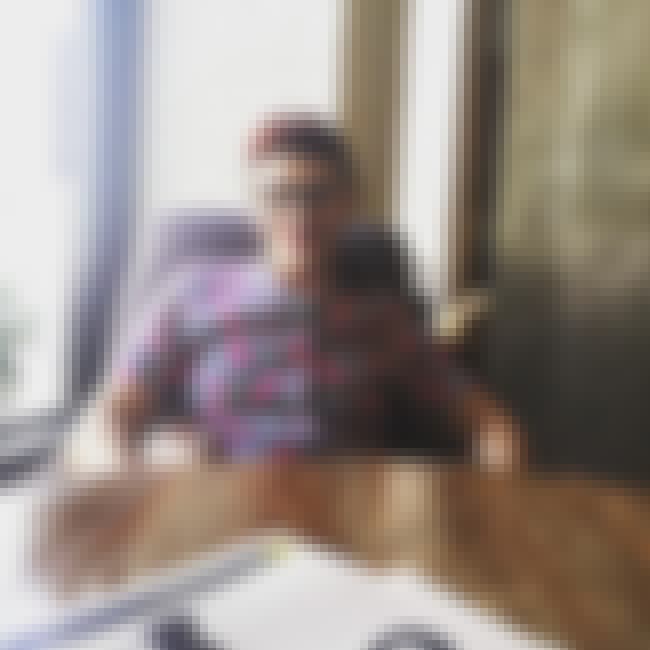 October 11, 2015:
Camera Obscura keyboardist Carey Lander passed away from
osteosarcoma, a rare form of blood cancer. She was 33.

Lander was diagnosed with bone cancer in her leg in 2011, but continued touring with the band until August of 2015. In a statement, the remaining members of the Scottish indie group said, "It is with the greatest sadness, that we must share the news that Carey passed away peacefully this morning after her illness with cancer. We have lost our friend and band mate, and our deepest sympathy goes out to her partner Kenny, and to all her family and friends."

More Carey Lander obituaries:
People, BBC
see more on Carey Lander
October 6, 2015:
Country singer Billy Joe Royal passed away in his sleep at the age of 73. Royal managed several Top 40 hits during his career in the 1960s, including
"Down in the Boondocks," "I Knew You When," and "Cherry Hill Park." In 2009, the singer released a gospel album. He was inducted into the Georgia Music Hall of Fame in 1988.

More Billy Joe Royal obituaries:
People, WSMV
see more on Billy Joe Royal

September 13, 2015:
Gary Richrath, lead guitarist and songwriter for REO Speedwagon, passed away at the age of 65. Richrath joined REO Speedwagon in 1970, three years after the band was formed, and helped it gain worldwide popularity. He was a major part of their 1980s hit "Can't Fight This Feeling," and sang lead vocals on a few other songs like "Only a Summer Love." In all, Richrath recorded 12 albums with the band before leaving in 1989. He released his own solo album in 1992.
More Gary Richrath obituaries:
USA Today
,
CNN
see more on Gary Richrath