celebrities

16 Celebrities Whose Children Committed Suicide f p @

5M views

16 items

Follow

Embed
List of celebrities whose children committed suicide, with photos. Many of these children were known for their famous parent's celebrity status, though their deaths are tragedies no matter the circumstances. Famous children can have a hard time establishing names for themselves to the media. Many try to escape their parents' shadows but fall short of achieving the high statuses to which they've grown accustomed. Due to this, the children born to famous parent often collapse under domicile insecurity. Many of these kids became drug addicts and had long contemplated killing themselves. As a result of their addictions, death by drug overdose became a common behavior for these celebrity offspring.
Hollywood actor Ray Milland lost his son, Daniel Milland, to suicide in 1981. Cheyenne Brando, daughter of Marlon Brando, died by committing suicide at her mother's house. Other suicides by children of celebs include Willie Nelson's son Billy and Paul Newman's kid Scott.
A loss of a child is irreparable and, sadly, these famous people who had these poor children probably never saw it coming.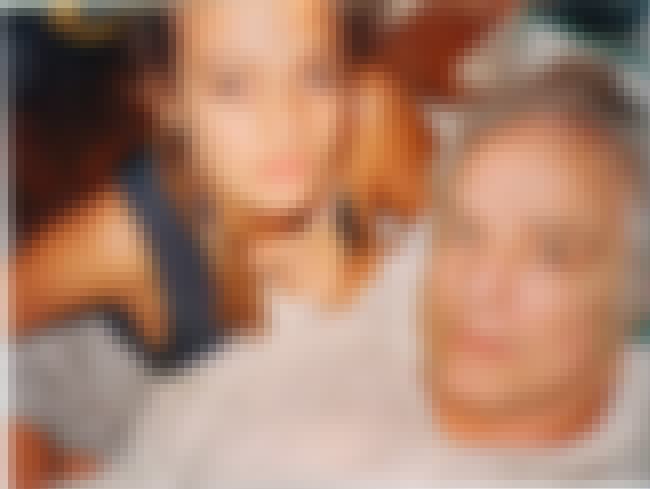 Marlon Brando's daughter, Cheyenne Brando, hanged herself in 1995 at age 25. After becoming pregnant, the Tahitian-born model moved with the baby's father, Dag Drollet, to Marlon's house in Los Angeles. Shortly after moving, in 1990, Cheyenne's half-brother, Christian, shot and killed Drollet. After that, Cheyenne's mental state deteriorated until she was diagnosed with schizophrenia, losing custody of her son, Tuki Brando. She hanged herself at the home of her mother, Tarita Teriipaia.
(
Source
)
More About
Age: Died at 80 (1924-2004)
Profession: Actor
Children: Cheyenne Brando, Christian Brando, Stephen Blackehart, Rebecca Brando Miko Castaneda Brando, + more
Credits: The Godfather, Apocalypse Now, Superman, On the Waterfront
Also Ranked
#3 on The Greatest Actors & Actresses in Entertainment History
#5 on The Best Actors in Film History
#17 on The Coolest Actors Ever
#19 on Which Actor Would You Bring Back for One Final Movie?
see more on Marlon Brando
Gregory Peck was unable to work for two years after the suicide of his son, news reporter Jonathan Peck, in 1975. Jonathan suffered a self-inflicted gunshot wound. At the time, he
was going through a broken relationship and dealing with arteriosclerosis and severe fatigue.

(Source)

More About
Age: Died at 87 (1916-2003)
Profession: Film Producer, Actor
Children: Anthony Peck, Cecilia Peck, Stephen Peck, Jonathan Peck Carey Paul Peck
Credits: To Kill a Mockingbird, Roman Holiday, The Omen, The Guns of Navarone
Also Ranked
#16 on The Greatest Actors & Actresses in Entertainment History
#24 on The Best Actors in Film History
#69 on The Coolest Actors Ever
#69 on Actors You Would Watch Read the Phone Book
see more on Gregory Peck
Marie Osmond's 18-year-old son, Michael Blosil, jumped from the 8th floor of an LA apartment building in 2010. Michael had previously suffered a lifelong battle with depression, and at the age of 16, had gone to rehab for undisclosed reasons. At the time of his suicide, Michael was said to be clean and sober.
(
Source
)
More About
Age: 57
Profession: Screenwriter, Designer, Actor, Singer Presenter
Children: Stephen Blosil, Michael Bryan Blosil, Brandon Warren Blosil, Abigail Michelle Blosil Rachael Lauren Blosil, + more
Credits: Donny and Marie, Marie, The Talk, Entertainment Tonight
Also Ranked
#68 on The Top Female Country Singers
#25 on The Best Guest Stars on The Love Boat
see more on Marie Osmond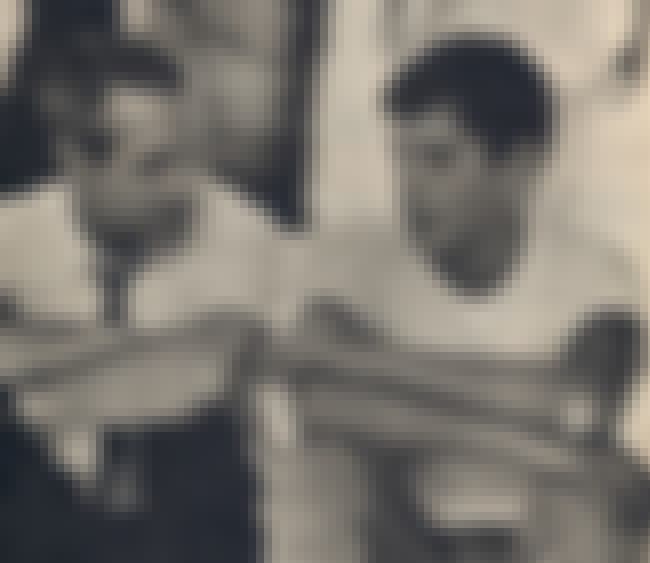 In 1978, Paul Newman's son, Scott Newman, who was an aspiring actor in his own right, was found dead in a hotel after overdosing on pills and alcohol. He was 28. Scott Newman had issues with drinking and had been arrested for some alcohol-related incidents. He suffered a motorcycle accident in 1978 for which he then also began taking pain pills. On the night of his death, Scott mixed a lethal dose of Valium, alcohol, and other drugs.
(
Source
)
More About
Age: Died at 83 (1925-2008)
Profession: Activist, Businessperson, Entrepreneur, Film Producer Racing driver, + more
Children: Nell Newman, Scott Newman, Susan Kendall Newman, Melissa Newman Stephanie Newman, + more
Credits: Cool Hand Luke, Butch Cassidy and the Sundance Kid, The Sting, Cars
Also Ranked
#18 on The Greatest Actors & Actresses in Entertainment History
#11 on The Best Actors in Film History
#2 on The Coolest Actors Ever
#63 on People We Wish Were Still Alive
see more on Paul Newman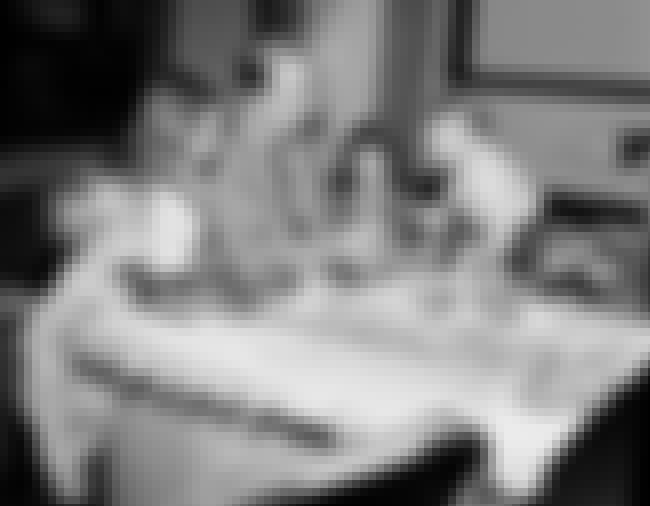 On October 28, 1976, Quentin Hubbard, son of Scientology mastermind L. Ron Hubbard and his third wife, Mary Sue, was found outside of Las Vegas, unconscious in his car with a tube leading from the exhaust to the window. After his older half-brother, Ron Jr., quit the Church in 1959, Quentin had been groomed by their father to succeed him as the leader of the organization. However, according to former fellow Scientologists, Quentin was gay (or, at least, semen was found in his rectum when he died), which was at odds with Church doctrine and a great source of personal torment. Two weeks after his apparent suicide attempt, he died at 22 years old, having never regained consciousness.
(
Source
)
More About
Age: Died at 75 (1911-1986)
Profession: Religious Leader, Novelist, Author, Writer
Credits: Battlefield Earth, The Secret of Treasure Island, Orientation: A Scientology Information Film, How to Use Dianetics: A Visual Guidebook to the Human Mind The Auditor's Code, + more
Also Ranked
#54 on Historical Figures You Most Want to Bring Back from the Dead
see more on L. Ron Hubbard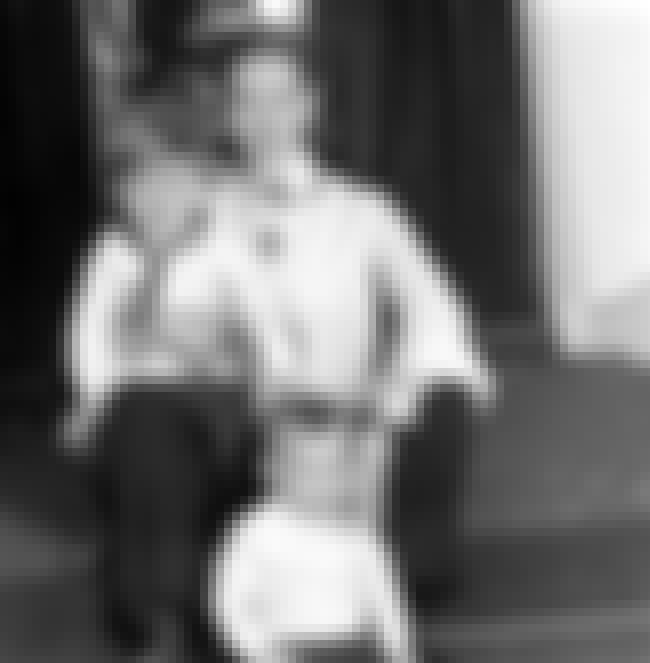 Gloria Vanderbilt's oldest son, Carter Vanderbilt Cooper, committed suicide on July 22, 1988, when he was 23. He jumped from the 14th floor terrace of his mother's Manhattan apartment. In her memoir, Vanderbilt wrote that she believes the suicide was caused by a psychotic episode induced by an allergic relationship to Carter's anti-asthma medication, salbutamol.
(
Source
)
More About
Age: 93
Profession: Fashion designer, Socialite, Designer, Actor Writer, + more
Children: Anderson Cooper, Carter Vanderbilt Cooper, Christopher Stokowski, Leopold Stanislaus Stokowski
Credits: Half Past Autumn
see more on Gloria Vanderbilt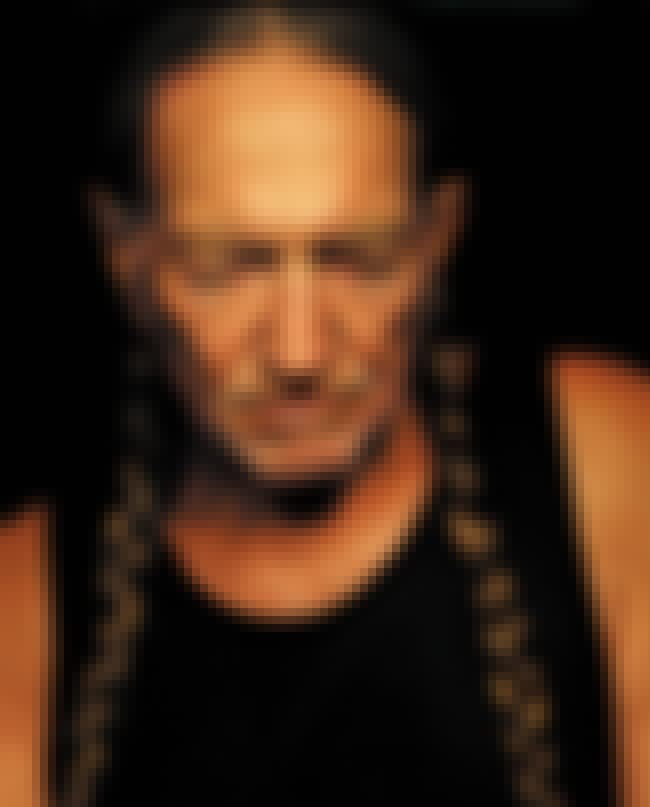 In 1991, Willie Nelson's son Billy, 33, hanged himself in his family's Tennessee cabin following a period of financial difficulty.
(
Source
)
More About
Age: 83
Profession: Activist, Film Score Composer, Poet, Record producer Television producer, + more
Children: Paula Carlene Nelson, Lukas Nelson, Susie Nelson, Lana Nelson Billy Nelson, + more
Credits: Forrest Gump, Shrek, Wag the Dog, Brokeback Mountain
Also Ranked
#99 on Musicians Who Belong in the Rock and Roll Hall of Fame
#6 on The Top Country Artists of All Time
#53 on The Greatest Living Rock Songwriters
#28 on The Druggiest Rock Stars of All Time
see more on Willie Nelson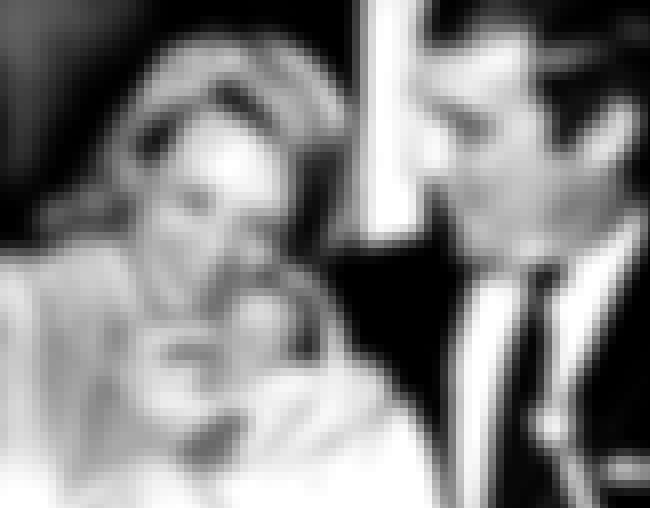 Burt Bacharach and Angie Dickinson's daughter, Nikki Bacharach, suffocated in 2007, at age 40, using a plastic bag and helium. Nikki grew up with emotional issues and, many believe, a then-undiagnosed case of Asperger's syndrome. She struggled through school and her adult life.
(
Source
)
More About
Age: 88
Profession: Conductor, Film Score Composer, Arranger, Record producer Songwriter, + more
Children: Lea Nikki Bacharach, Oliver Bacharach, Cristopher Bacharach, Raleigh Bacharach
Credits: Austin Powers: The Spy Who Shagged Me, Forrest Gump, Goodfellas, Austin Powers: International Man of Mystery
Also Ranked
#37 on The Greatest Living Rock Songwriters
#16 on List of Famous Jewish Singers and Songwriters
#52 on These Poetic Geniuses Wrote Your Favorite Songs of All Time
see more on Burt Bacharach