award winners

All Defense Distinguished Service Medal Winners

5.6k views

15 items

Embed
-9 Items- Complete list of Defense Distinguished Service Medal winners since its inception. Photos are included for almost every Defense Distinguished Service Medal winner. Winners of the Defense Distinguished Service Medal in every year are listed here alphabetically, but you can sort this Defense Distinguished Service Medal list by any column. List is made up of many different items, including Andrew Goodpaster and Robert H. Barrow.-9 Items-You can use this list to create a new list, re-rank it to fit your views, then publish it.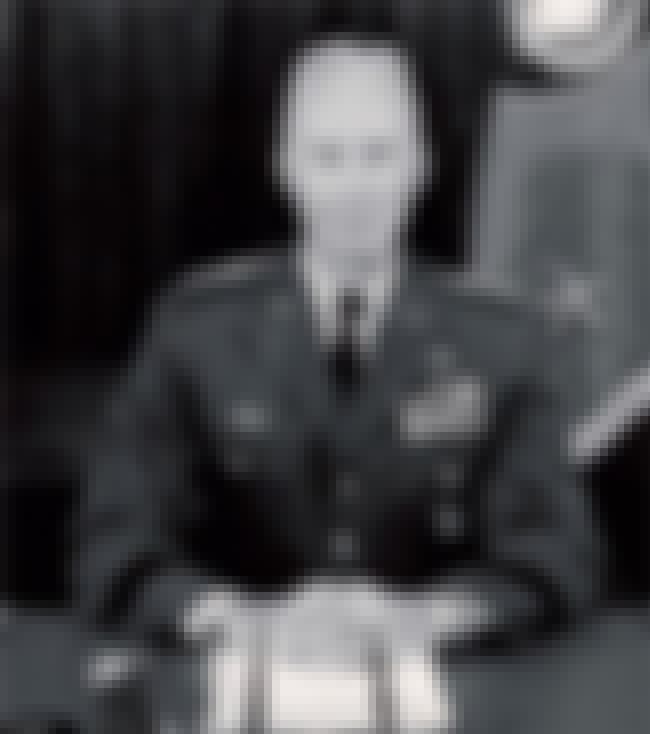 Andrew Jackson Goodpaster was an American Army General. He served as NATO's Supreme Allied Commander, Europe from July 1, 1969 and Commander in Chief of the United States European Command from May 5, 1969 until his retirement December 17, 1974. As such, he was the commander of all NATO and United ...more
see more on Andrew Goodpaster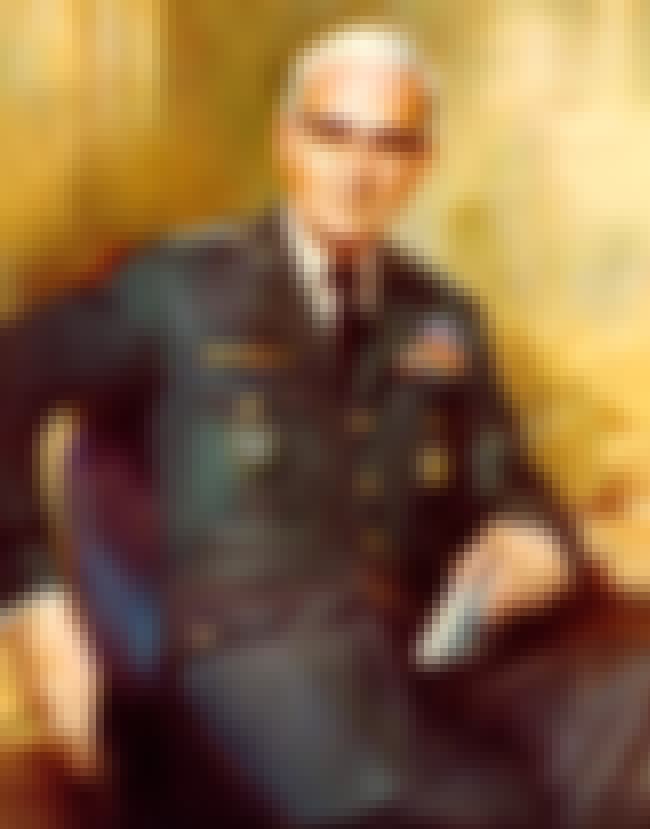 Bernard William Rogers was a United States Army general who served as the Chief of Staff of the U.S. Army, and later as NATO's Supreme Allied Commander, Europe and Commander in Chief, United States European Command. Besides the Distinguished Service Cross, his decorations included the Defense ...more
see more on Bernard W. Rogers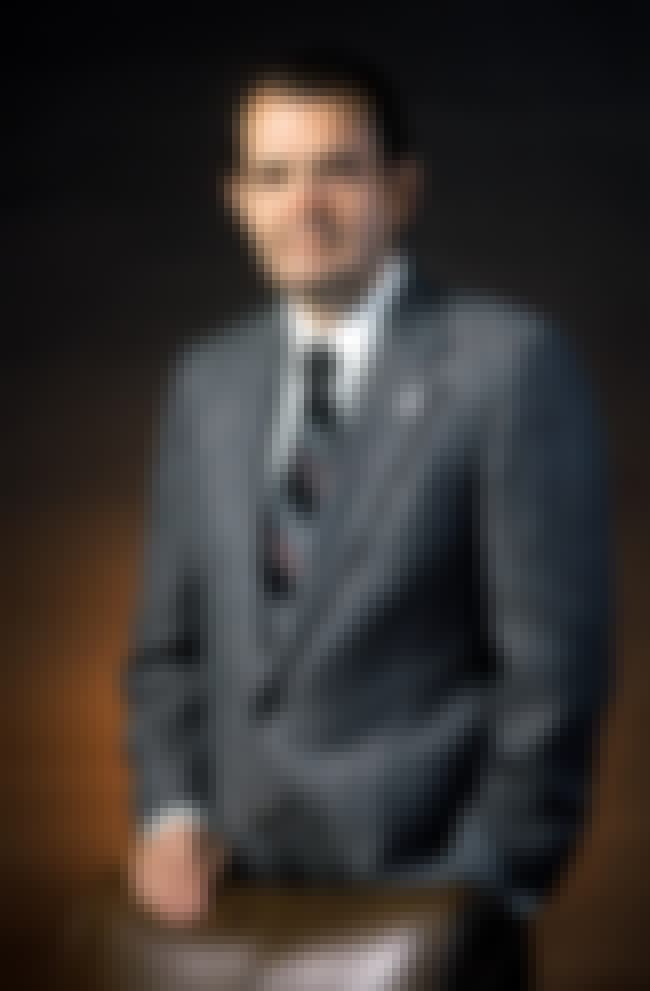 David Charles Jones was a U.S. Air Force general and 9th Chairman of the Joint Chiefs of Staff. ...more
see more on David C. Jones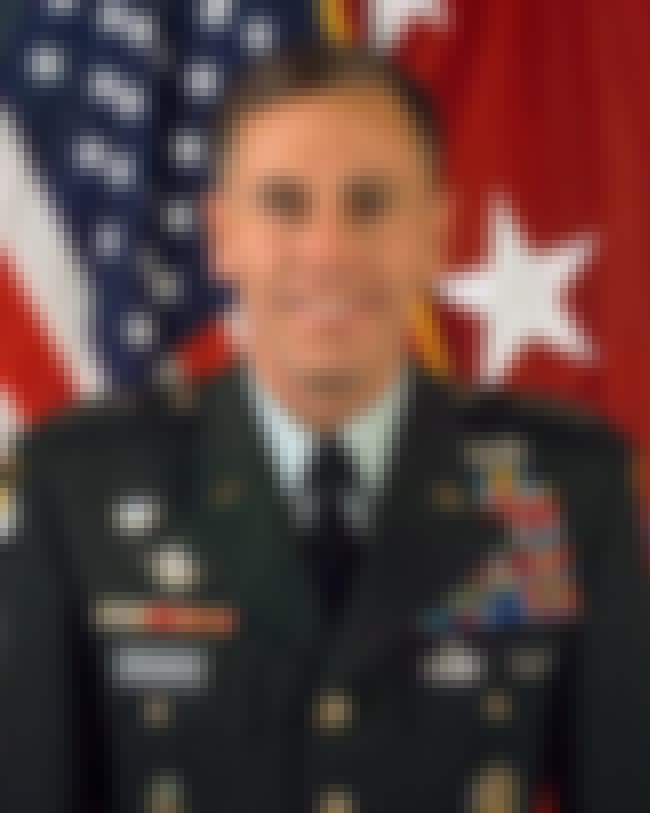 David Howell Petraeus AO is a retired American military officer and public official. He served as Director of the Central Intelligence Agency from September 6, 2011, until his resignation on November 9, 2012. Prior to his assuming the directorship of the CIA, Petraeus was a highly decorated ...more
see more on David Petraeus
Grace Murray Hopper was an American computer scientist and United States Navy rear admiral. She was one of the first programmers of the Harvard Mark I computer in 1944, and invented the first compiler for a computer programming language, and the one of those who popularized the idea of ...more
Also Ranked
#14 on The Most Influential Software Programmers of All Time
see more on Grace Hopper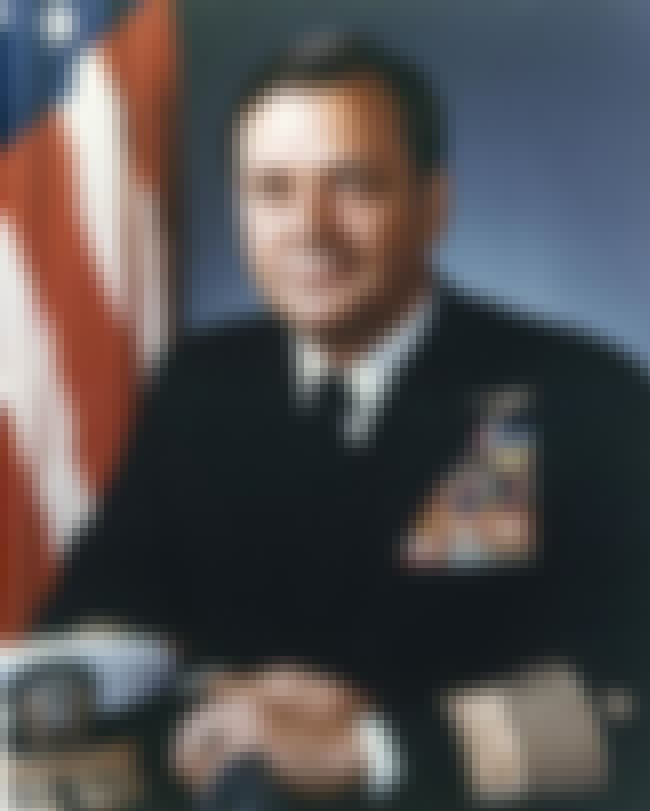 James Lemuel Holloway III is a retired United States Navy admiral and naval aviator who was highly decorated for his actions during World War II, the Korean War, and the Vietnam War. After the Vietnam War, he was posted to The Pentagon, where he established the Navy's Nuclear Powered Carrier ...more
see more on James L. Holloway III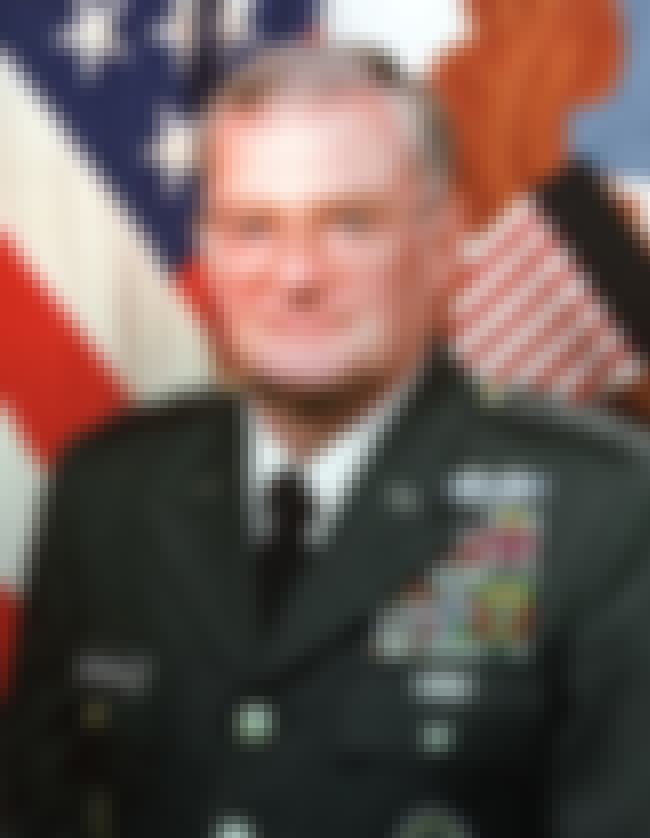 John Malchase David Shalikashvili was a Polish-born United States Army general who served as Chairman of the Joint Chiefs of Staff and Supreme Allied Commander from 1993 to 1997. He was born in Warsaw, Poland, to Georgian parents. In 1996, he was the first recipient of the Naval War College ...more
see more on John Shalikashvili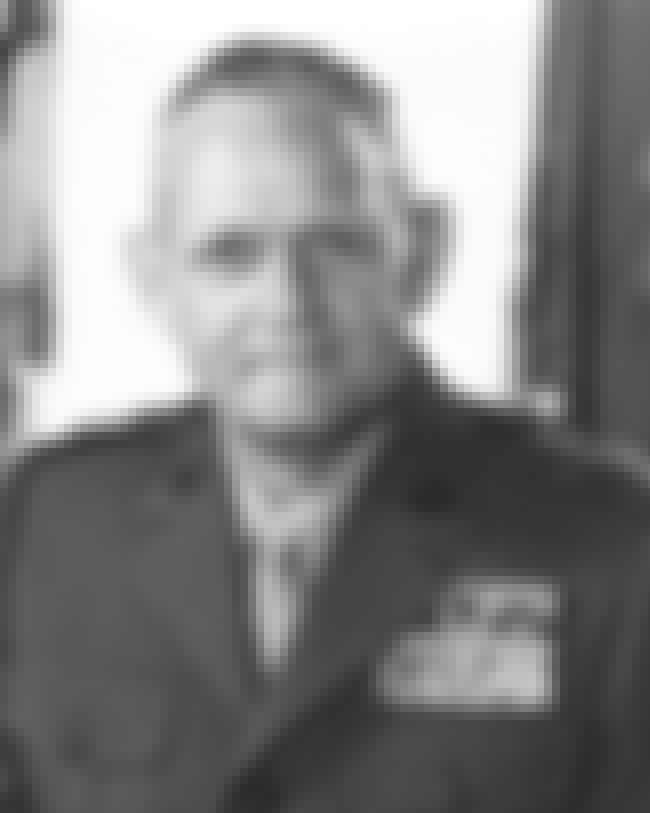 General Louis Hugh Wilson, Jr. was a World War II recipient of the Medal of Honor for his actions during the Battle of Guam, and 26th Commandant of the Marine Corps. ...more
see more on Louis H. Wilson, Jr.