TRENDING

The Most Helpful Disneyland Tips & Tricks

428 votes

74k views

10 items

Embed
A trip to Disneyland can be a memorable and exciting one by following some simple tips. However, without proper planning, your trip can turn stressful in no time. And no one wants that when visiting one of the most fun-filled places on earth. To insure you get the most out of your trip to Disneyland, here are some tips that will save you time and an unnecessary headache.

What are the best tips for Disneyland travel? Have you ever wanted to beat the lines, but couldn't? Hopefully this list will provide some much needed answers for you to ensure a good time while semi-beating the system.

Collection Photo: user uploaded image
Proper shoewear is important when visiting Disneyland. You'll want to make sure that you wear shoes that are comfortable and won't leave your feet tired after only a few hours of walking around. While fashionable shoes like nice on your feet, they're not always the best choice. Comfort is key!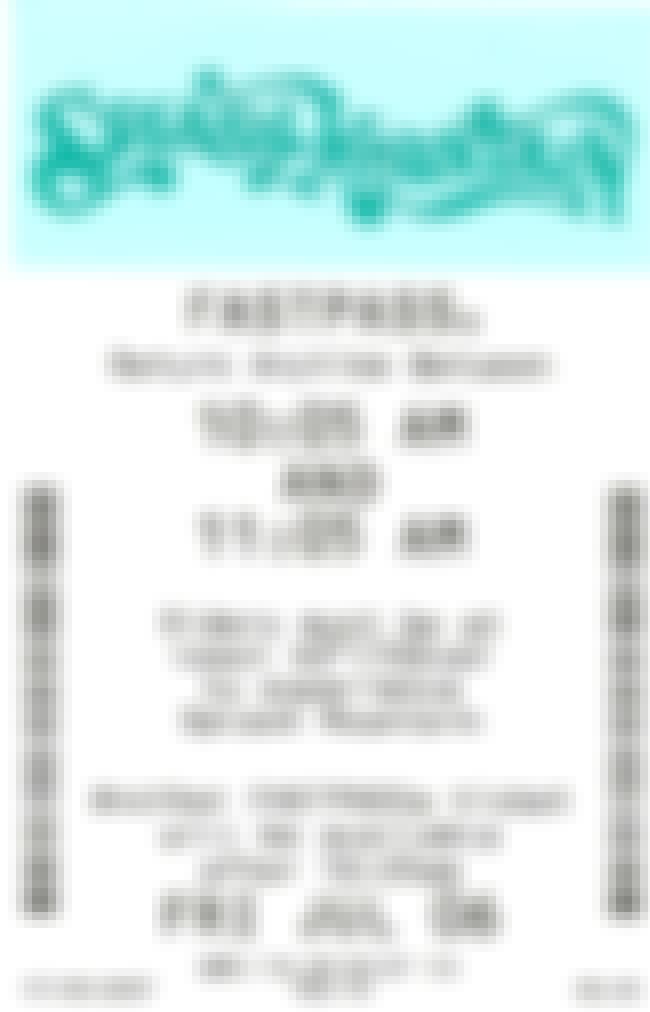 If you would like to avoid the long wait lines at Disneyland, you should visit your favorite attractions and acquire a FastPass, which essentially allows you to make reservations on rides. Nice deal, right?
But be warned, if you attempt to take a bunch of FastPass tickets at once, you won't be allowed to. The machines have systems in place to prevent that from happening. In addition, you should also note that not all rides offer FastPass.
If Fantasmic is scheduled to have two shows, choose the second one over the first. It's less busy. You'll have an easier time finding seating. Also, make sure to get there early to be sure.
Also, you can purchase your tickets for Fantasmic up to 30 days in advance by calling (714) 781-4400. The ticket price for the show does not include the price to enter the park.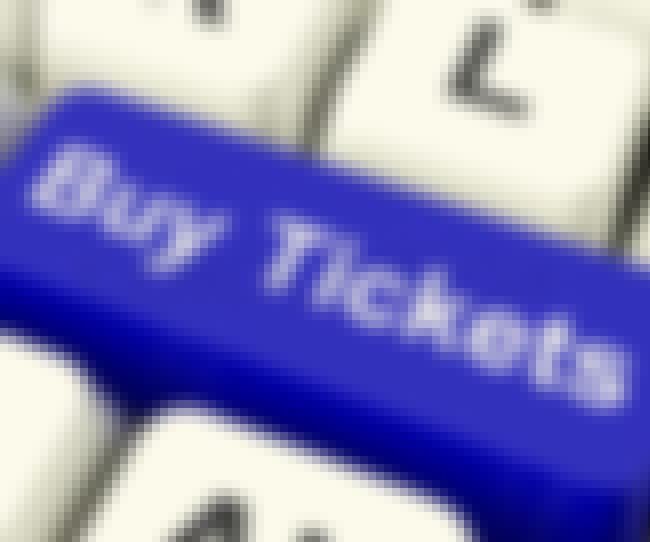 If you have the money available ahead of time, consider purchasing your tickets to Disneyland online. There are sites that list the current Disneyland promotions, so you'll get your tickets for cheaper. And in this economy, who doesn't want a deal?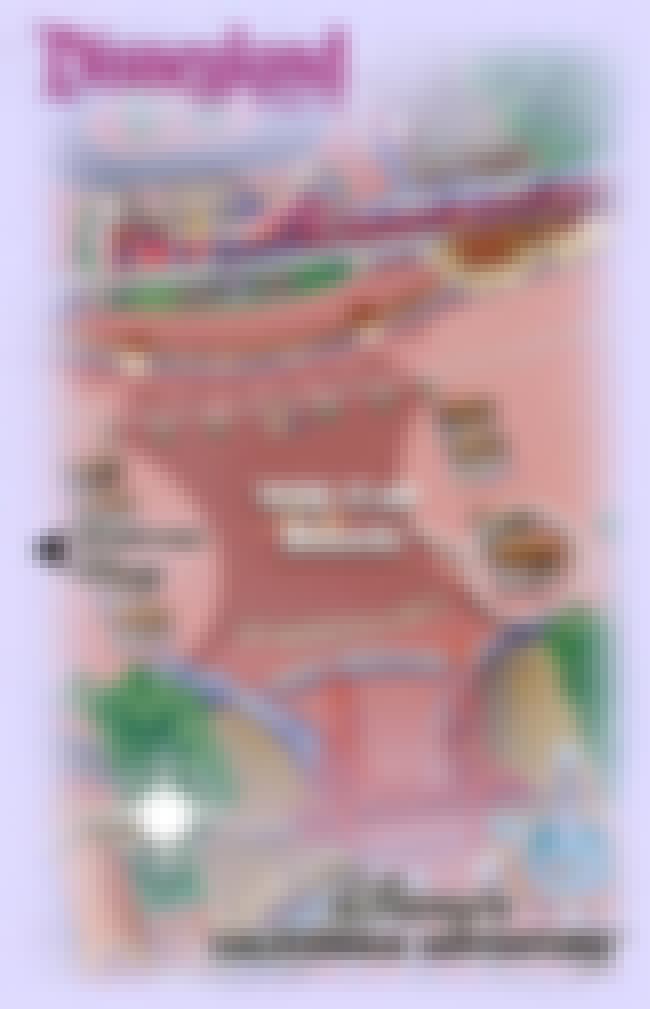 If you make any purchases while traipsing around the park, you may want to consider having them delivered to Will Call at the front of the park if you plan on staying for a few more hours. It can be a hassle to carry around a mountain of bags from ride to ride, so if you can avoid tired arms, go for it. You won't regret it.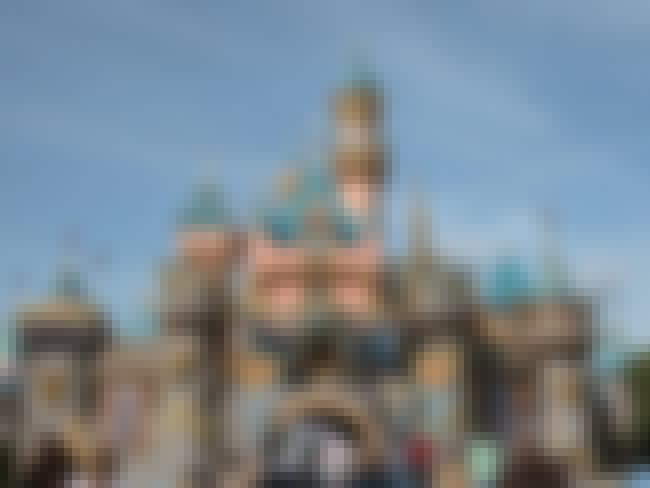 If you're wondering when to plan your vacation to Disneyland, the best times to book your trip are in early September or in May since these are the times when Disneyland is least busy. The downside is that the park's hours are shorter, so you'll want to be mindful of them. Also, FastPasses may not be available for all rides and some rides may be undergoing maintenance when you visit.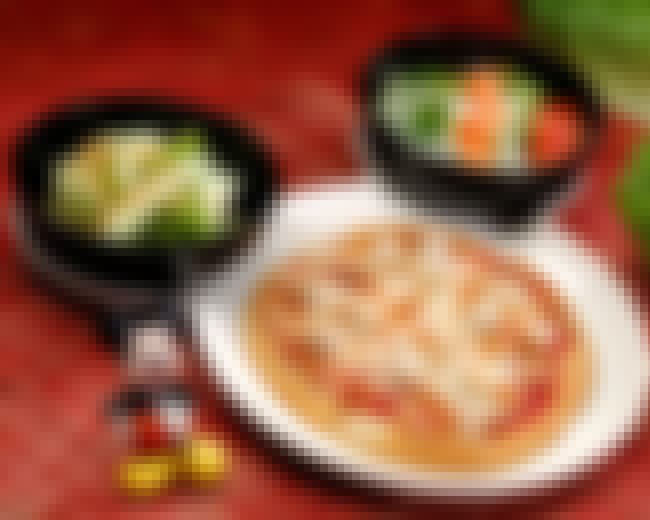 If you plan on dining at one of Disneyland's restaurants, plan ahead and call the Disney Help Line at 714-781-3463, option 4. Most of the time when you call you can priority seating arrangements.
If you're looking for healthier eating options, try the outdoor market just outside of the Jungle Cruise which sells healthy snacks, including fruit.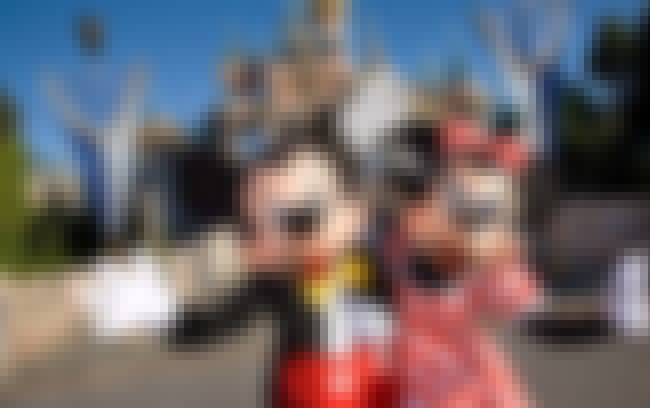 Leave Your Selfie Stick at Home
Disney has officially banned all selfie sticks from entering the park. Although every ride at Disney is designed to prevent guests from being able to reach out and touch something in the attraction, a selfie stick is, essentially, a three-foot extension of the human body. Disney rides were simply not designed to accommodate them, and using a selfie stick on a ride can be incredibly dangerous for oneself and other park-goers. Disney Customer Service prioritizes safety above all else, so unfortunately, your selfie stick will no longer be welcome in any of the Disney parks.
Instead of using your selfie stick at one of the Disney parks, try these fun alternatives: you could strap a Go-Pro camera to your hat or wrist, ask a Cast Member to take a photo of you and your family, or take a classic selfie.