dogs

The Most Incredible Dog Heroes of 2016 f p @

354 votes
82 voters
9k views
15 items
Follow
Embed
Though the year isn't even halfway over, it should come as no surprise to dog lovers everywhere that there's already a full roster of dog heroes of 2016. So if you're a fan of courageous little guys and girls of the 4-legged variety, come on in and check out the heroics of some of the bravest pooches yet to have stepped up to the plate this year. From professional police dogs to everyday shelter pets with huge hearts, you'll meet some of the best and brightest hero dogs that 2016 has yet to offer.

In our search for the most heroic dogs of 2016, we've chosen a group of exceptional pups of all breeds, sizes, and backgrounds whose various acts of altruism are destined to make you smile. We've got everything from stories of professional war dogs, one of whom recently received the highest military medal possible for an animal, to the tale of a reformed feral dog who rescued a surprising animal that came to be his best friend.

So if you're a fan of dogs, heroism, or just need a little nudge towards the restoration of your faith in goodness, come on in. Here you'll find a series of heartwarming tales destined to put a brighten your day.
Dayko, the Dog Hero Who Gave His Life to Rescue Seven People
Name:
Dayko
Heroic Deed:
Four-year-old fire rescue dog Dayko went above and beyond the call of duty when he passed away from exhaustion after
rescuing seven people
from a massive earthquake in Ecuador. His funeral was attended by his two- and four-legged friends alike from the fire department and training academy.
Lucca, the War Vet Who Received a Rare Service Medal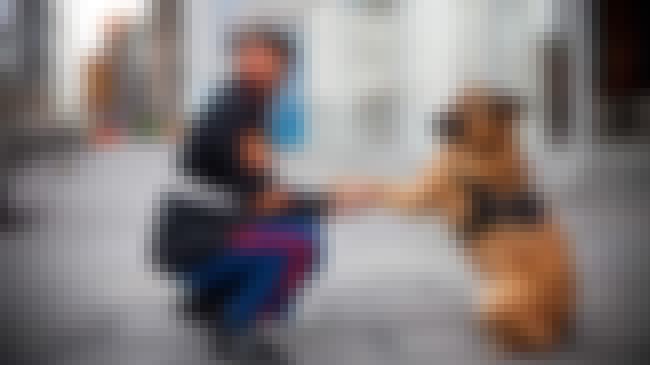 Name

: Lucca


Heroic Deed

: When it comes to heroism, 12-year-old German shepherd Lucca has literally made a career out of it. Lucca completed more than 400 missions during her time in the US Marine Corps and even lost a leg while on an explosives hunting mission in Afghanistan in 2012. This year she received the esteemed Dickin Medal, the animal equivalent of the Victoria Cross, an honor shared throughout the past 73 years with only

29 other dogs, 32 World War Two messenger pigeons, three horses, and a cat.




Chief and His Three Brothers, Who Fought Off a 400-Pound Grizzly Bear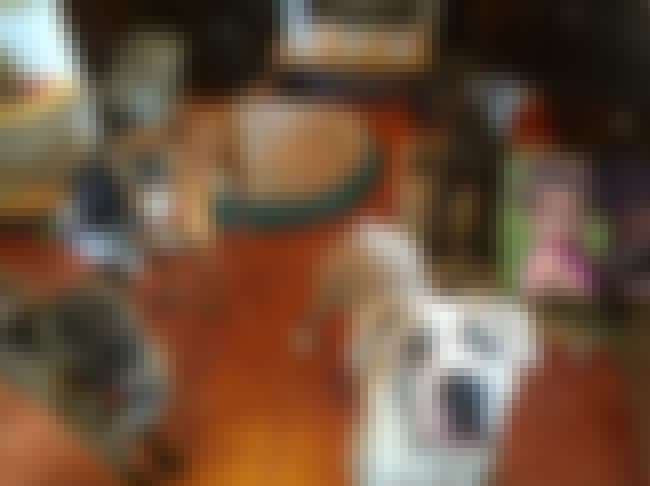 Name:
Chief and his three fellow rescue brothers
Heroic Deed:
Earlier this year, a New Jersey mom was horrified to find herself separated from her 3 1/2-year-old daughter by a
400-pound grizzly bear
who had somehow broken into the family's backyard. Chief, one of the family''s four rescue pitbulls, wasted no time charging into action, however, by grabbing the massive bear's back leg and pulling him away from the girl. This allowed the girl's mother to whisk her to safety as Chief and his brothers chased the bear back to the woods where he belonged.
Myrtle, the Pekingese Who Helped Rescue Her 80-Year-Old Neighbor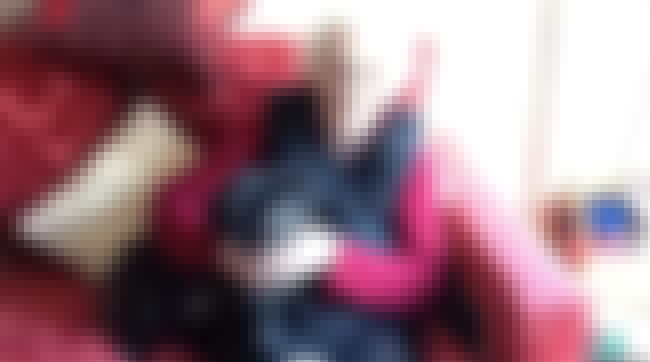 Name:
Myrtle
Heroic Deed:
While out for a walk one day,
Myrtle the hero Pekingese
suddenly began barking and clawing insistently at an elderly neighbor's door. Upon investigating, her fur-mom discovered that there was indeed an 80-year-old woman inside who needed help after suffering a nasty fall.