dogs

The Different Dog Breeds by Geographic Regions

2.0k views

21 items

Follow

Embed
Ever catch yourself staring at your dog and wondering where he or she comes from? Of course, you know where you got her: the shelter, she was rescued, or from a breeder... but "where" in geographic terms? Is your dog Irish, French, or Italian? Perhaps she's from Japan or Tibet? Ever ponder the best
dog breeds
? From what part of the world does your canine companion's ancestors hail?
Man certainly played a part in their genetic lineage by mixing breeds to get certain traits, and humans are also responsible for toting pups all over the globe at one time or another.
Dogs roamed around and settled in different areas just like people, but certain dog types are native to specific regions of the world. Artist Artist Lili Chin of Doggie Drawings has created an adorable series of illustrated dog pictures called

Dogs of the World

, a guide featuring 200 breeds and which countries they're from. If you've ever wondered which part of the world your furry friend comes from... mystery solved!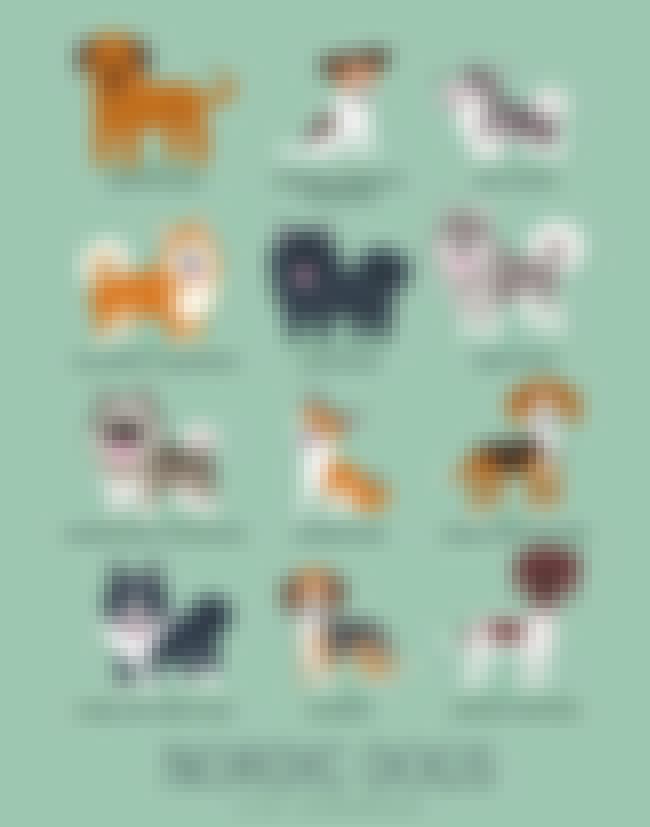 From NORTHERN EUROPE: Broholmer (Denmark), Danish-Swedish Farmdog, Vallhund (Sweden), Icelandic Sheepdog, Lapphund (Sweden), Jamthund (Sweden), Norwegian Elkhound, Lundehund (Norway, Hamiltonstovare (Sweden), Karelian Bear Dog (Finland), Dunker (Norway), Danish Pointer.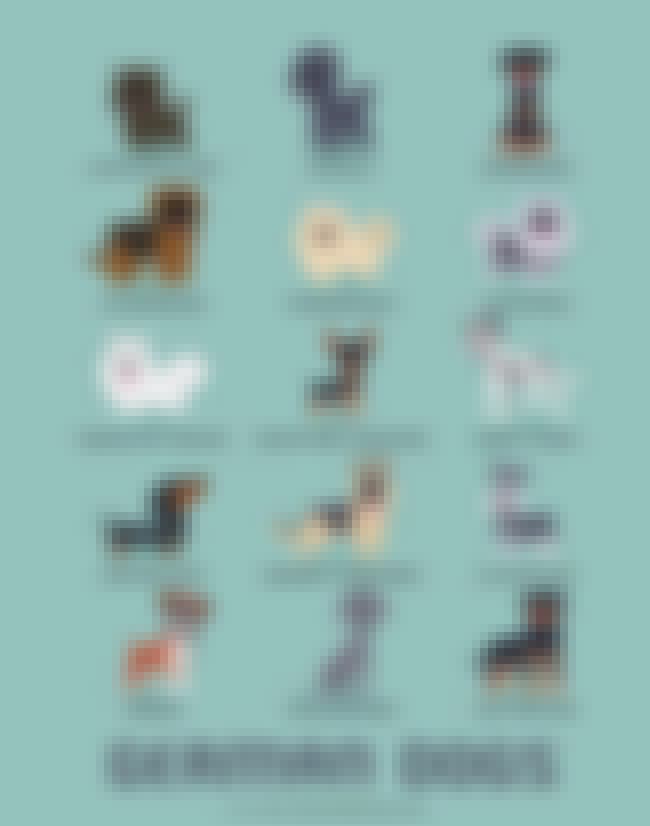 From GERMANY: Affenpinscher, Poodle, Doberman, Leonberger, Pomeranian, Keeshond, American Eskimo, Miniature Pinscher, Great Dane, Dachshund, German Shepherd, Schnauzer, Boxer, Weimeraner, Rottweiler.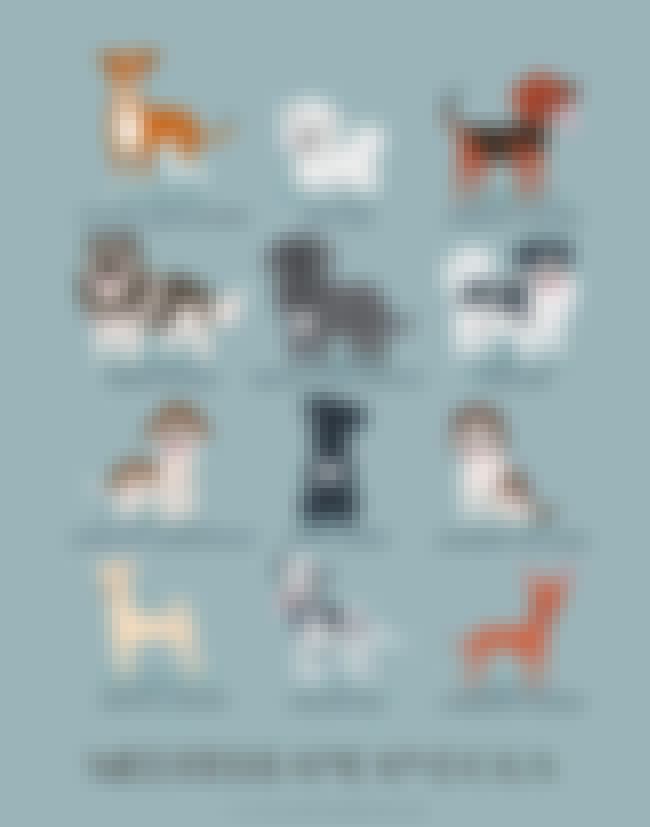 From the MEDITERRANEAN: Cretan Hound (Greece), Italian Greyhound (Greece/Turkey), Maltese (Malta), Serbian Hound, Sarplaninac (Albania/Macedonia), Neapolitan Mastiff (Italy), Tornjak (Bosnia), Lagotto Romagnolo (Italy), Cane Corso (Italy), Spinone Italiano, Dalmatian (Croatia), Pharoah Hound/Kalb Tal-Fenek (Malta).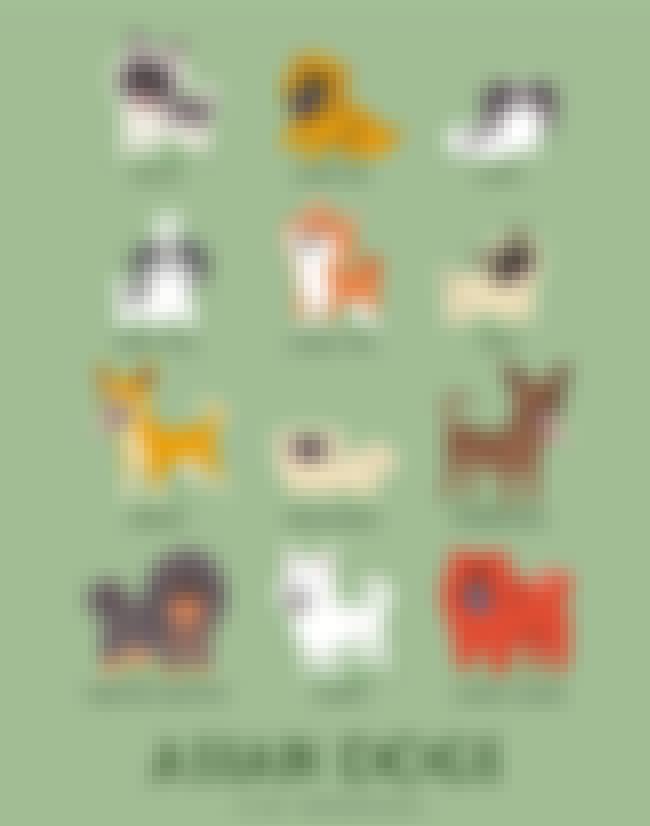 From ASIA: Akita (Japan), Shar Pei (China), Chin (Japan), Shih Tzu (China), Shiba Inu (Japan), Pug (China), Indog (India), Pekingese (China), Formosan Mountain Dog (Taiwan), Tibetan Mastiff (Tibet), Jindo (Korea), Chow Chow (China).