crime

The Ogre Of The Ardennes: The Sadistic Crimes Of Michel Fourniret f p @

5.5k views
17 items
Follow
Embed
When a 13-year-old girl escaped from a van in Belgium in 2003, having been bound around her wrists and ankles, she was able to identify her abductor as Michel Fourniret. Fourniret, a French husband and father in his 60s, lived with his wife Monique Olivier in a magnificent castle in the Ardennes, a mountain range in France.
Initially, Fourniret denied kidnapping the teenager, until his wife of many years (whom he met while in jail) told law enforcement a disturbing tale of abduction, rape, and murder that spanned multiple decades and caused the press to call her husband the "Ogre of the Ardennes," However, the police and public were even more shocked when they discovered Olivier not only knew about Fourniret's crimes, she'd actually been his accomplice, making them one of the most disturbing killer couples in French history.
He Allegedly Had A Sexual Relationship With His Mother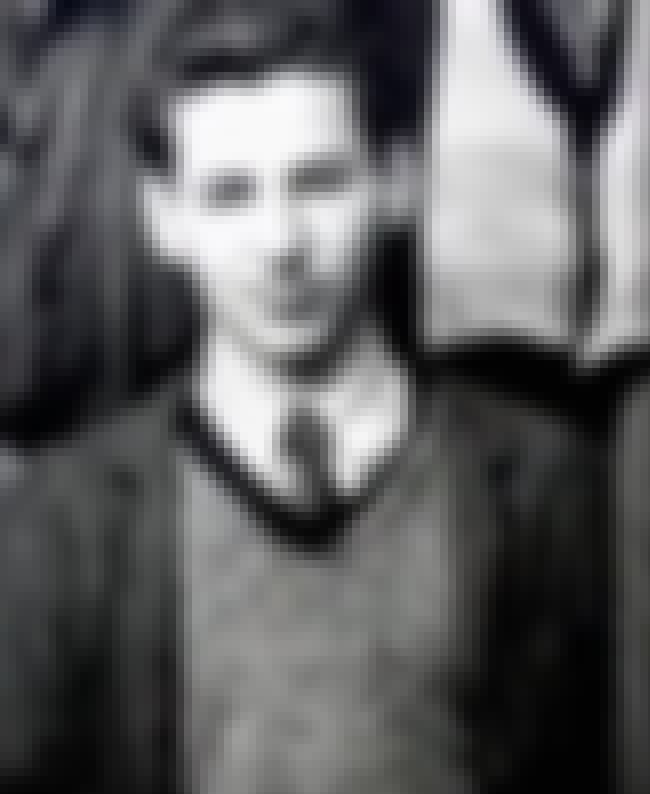 According to Michel Fourniret, who was born in France on April 4, 1942, he had multiple sexual experiences with his own mother as a young man, and the trauma caused by this incestuous abuse eventually led him to commit crimes against women. He also said he became obsessed with the concept of virginity after he married his first wife and learned that she, unlike Fourniret, was not a virgin.
Fourniret was apparently deeply disturbed when he learned his wife had been with other men, and this discovery caused him to become fixated on the idea of having sex with virgins. Tragically, Fourniret's bizarre obsession would have shocking consequences for a number of young women and girls.
He Met His Wife Through A Religious Magazine While He Was In Prison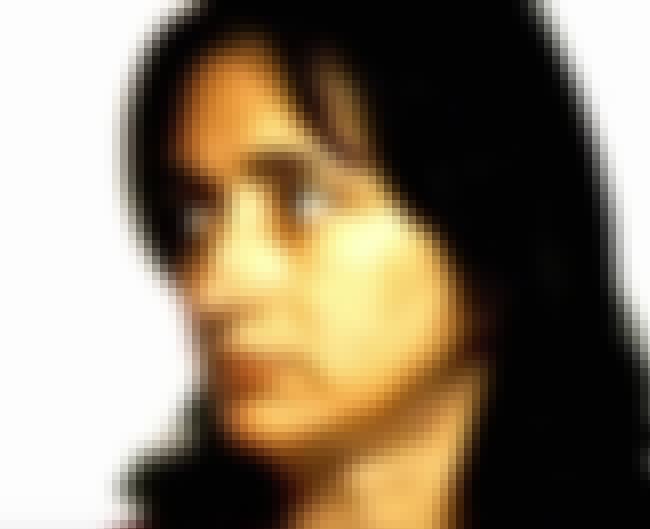 While serving time in prison for 15 counts of sexual assault in and around Paris, Michel Fourniret sought out pen pals by placing ads in a publication for Roman Catholics. Monique Olivier, who had worked as a nurse, answered Fourniret's ad, and the two exchanged deeply personal letters until he was was released from jail in 1987.
In addition to getting to know one another, Olivier and Fourniret used these communications to form a pact based on rape and murder that would lead to the brutal killings of several women and girls.
Before They Were Even Married, He Told His Wife About His Desire To Abduct And Rape Virgins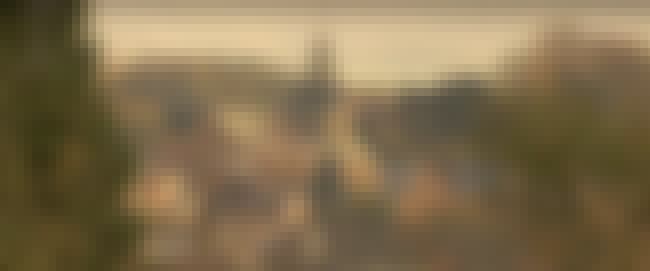 In the letters he wrote to Monique Olivier while he was incarcerated, Michel Fourniret shared some of his darkest secrets, including the sexual abuse his mother allegedly subjected him to as a child. Fourniret also told Olivier about his depraved sexual fantasies, including his obsession with kidnapping and raping virgin girls and young women.
Incredibly, Fourniret's shocking and disturbing admission failed to alienate Olivier; in fact, she actually agreed to help the convicted criminal realize his fantasies once he got out of prison.
His Wife Agreed To Help Him Kidnap Virgins If He'd Murder Her Ex-Husband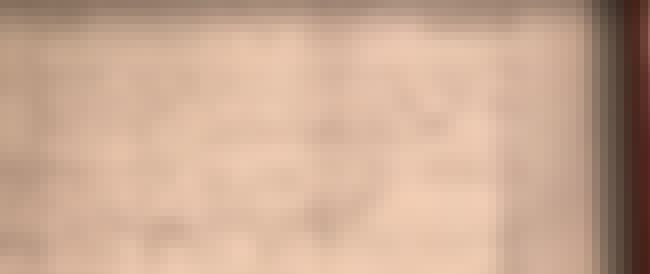 Instead of being horrified by Michel Fourniret's depraved revelation, Monique Olivier sought to use his dark fantasies to her advantage: she pledged to help him abduct young women and girls if he would agree to kill her first husband.
While Fourniret never murdered Olivier's ex-husband, his failure to fulfill his promise didn't stop her from keeping up her end of the bargain, as she helped him kidnap, rape, and murder multiple victims over the course of several years.
Within Months Of His Release From Prison, He Murdered A Teenage Girl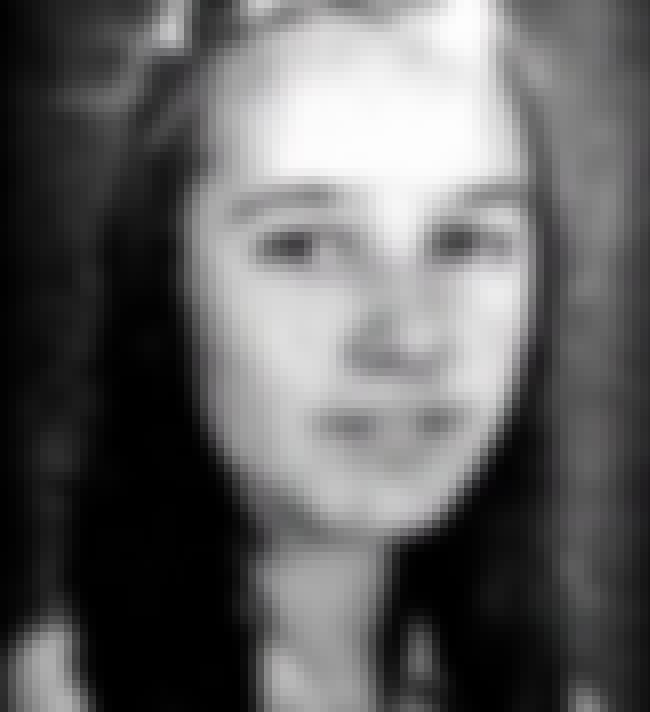 When Michel Fourniret was paroled in 1987, Monique Olivier picked him up from prison, and they moved to a village in Burgundy, France. In December 1987, just two months after Fourniret was released, Olivier convinced 17-year-old schoolgirl Isabelle Laville to get into her vehicle. Then, Olivier picked up Fourniret, and he raped and murdered the teenager and threw her lifeless corpse into a well.
However, Laville was just the first of many victims Olivier would help Fourniret rape and murder, making their partnership both deadly and disturbing.
He Abducted, Raped, And Murdered Several Young Women And Girls To Fulfill His Twisted Fantasies
In 1988, less than a year after killing Isabelle Laville, Michel Fourniret abducted 20-year-old Fabienne Leroy from a parking lot; after raping the young woman, he shot her in the chest and dumped her corpse near a military base where she was quickly discovered. The following year in March 1989, he kidnapped another young woman, law student Jeanne-Marie Desramault, from a train station, and he raped and murdered the 22 year old.
That same year he raped and killed 12-year-old Elisabeth Brichet, a young girl he'd abducted while in Belgium, and in November 1990, Fourniret kidnapped and murdered Natacha Danais, 13, and dumped the teenager's body on a beach. A decade later, he abducted, raped, and killed 18-year-old Céline Saison in 2000, and her corpse was found months later in Belgium. The following year, he kidnapped, raped, and murdered 13-year-old Mananya Thumphong, and like a number of his earlier victims, he left the teenager's dead body across the border in Belgium.
He Murdered The Wife Of A Former Cellmate To Steal A Small Fortune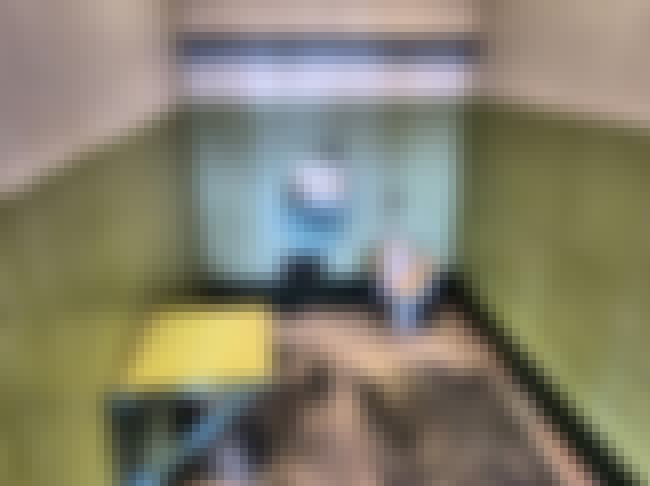 In addition to kidnapping, raping, and murdering women and girls to fulfill his sick fantasies, Michel Fourniret also murdered at least one victim for profit. While he was incarcerated during the 1980s, Fourniret shared a cell with Jean-Pierre Hellegouarch, a member of a gang of bank robbers. Hellegouarch made the mistake of telling his cell mate where he'd hidden a large cache of ill-gotten money and gold, and in 1990, Founiret strangled the bank robber's 30-year-old wife, Farida Hellegouarch, to death in order to steal the bounty.
Fourniret used this money to buy an opulent home for himself and his wife, and while Jean-Pierre suspected his former cell mate of murdering his wife, Fourniret wasn't connected to the young woman's death until a number of his other killings were discovered.
He Bought A Castle With The Stolen Money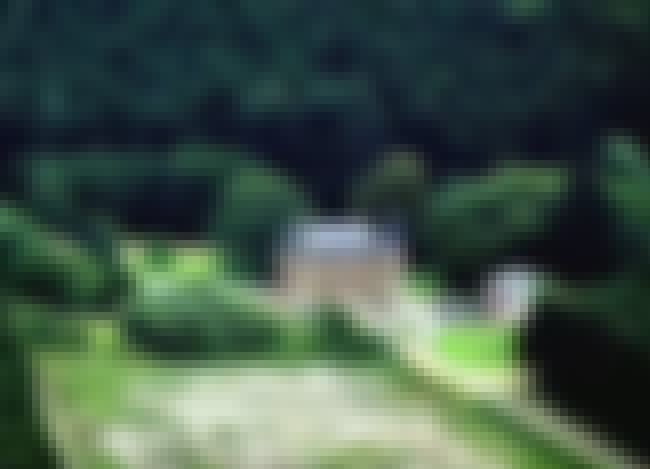 After murdering Farida Hellegouarch to get his hands on his former cellmate's stolen treasure, Michel Fourniret used the money to purchase a castle in the Ardennes region of France, near the country's border with Belgium. The massive estate gave Fourniret plenty of privacy for him to carry out his crimes, and he even buried the bodies of some of his victims in the woods surrounding the 18th-century castle.
Once his crimes were discovered, his remarkable chateau caused the press to dub him the "Ogre of the Ardennes" because Fourniret's castle and murderous ways reminded many of a villain straight out of a fairytale.