fashion

Fall Fashion Trends

4.5k views

10 items

Embed
Didn't get a seat at New York's Fashion Week? Don't worry - here's your ticket to the real person's runway.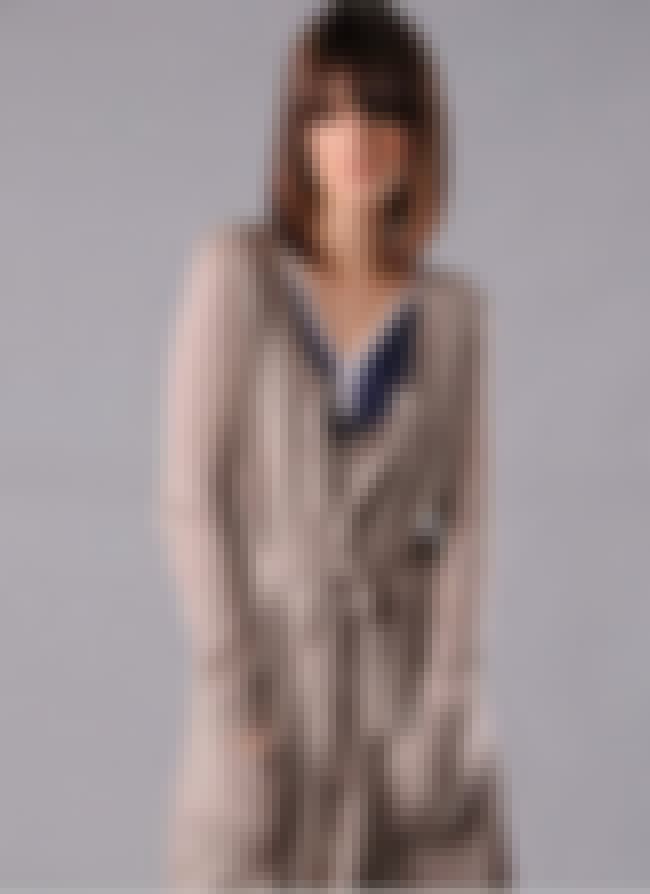 This fall, size matters. Girls will be looking for length - particularly in their cardigans. Whether belted or buttoned or asymmetrical, long cardies are covering the NY runways this week. Grab a few to cover yourself, as well.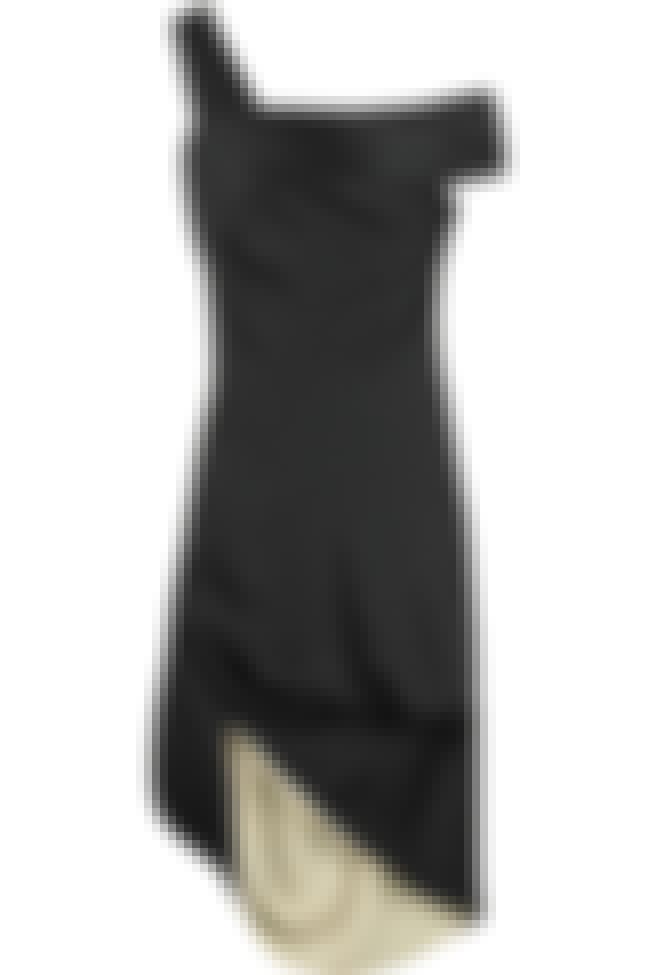 Alexander McQueen (designer, L), isn't the only one who's seeing crooked. Designers everywhere are embracing the asymmetrical look: One-shouldered tops and dresses, uneven hem lines, sweaters and shirts that are longer on one side than the other. It's absolutely fantastic – you should give it a try. Come on, it's the latest thing and all the cool kids are doing it.
see more on Asymmetry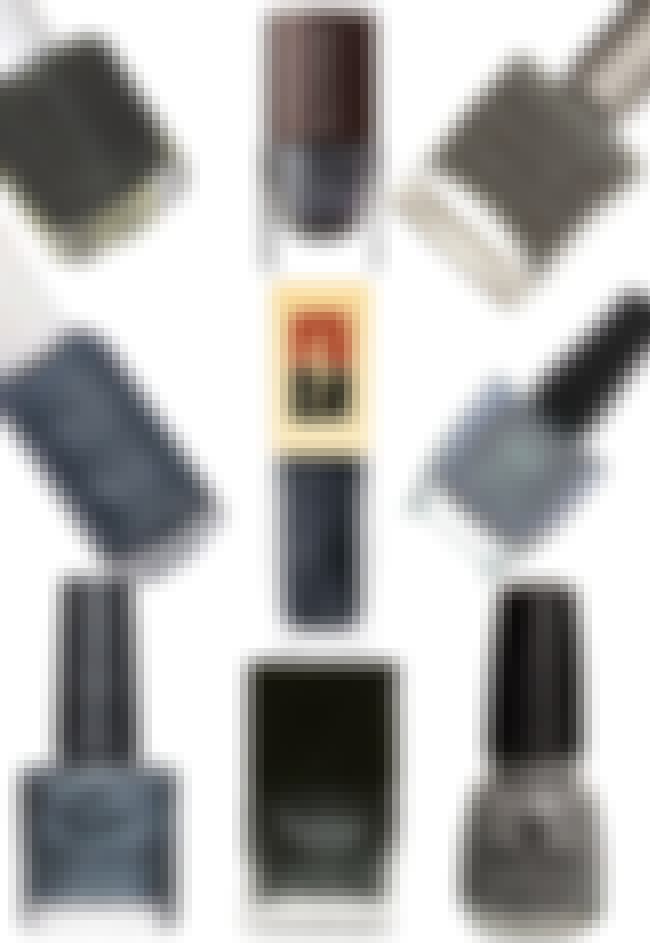 This fall, everybody's going gray.
Dark and stormy not your thing? Never fear: We're going to be seeing light - almost pastel gray - too. Word has it that Fall's hottest French manicures will be tinged the slightest little bit with this pensive, but incredibly popular color.
So whatever your style, this fall, gray matters.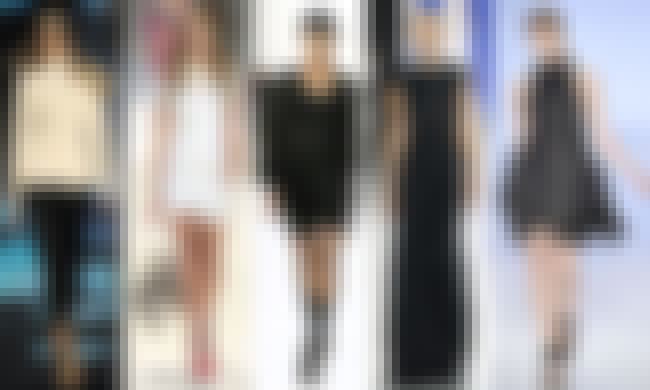 Everything from sweaters to shoes will be sporting zippers up, down and sideways - we're even going to see zippers to nowhere as the weather cools down. The more, the better. So zip it, kids!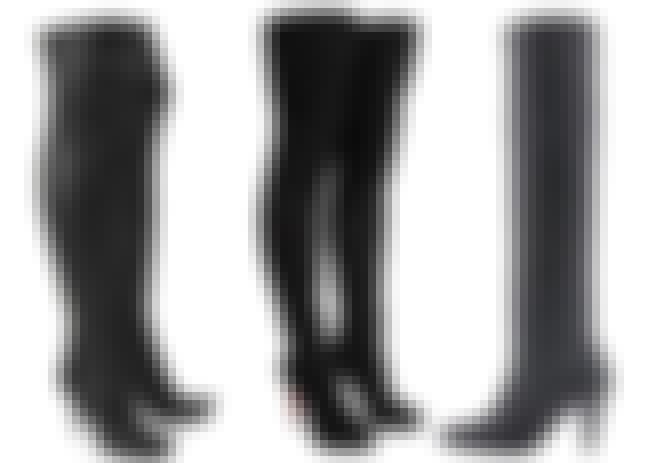 For me, the big question is: When haven't thigh-high boots looked smoking hot? I guess now they're just hotter than ever. And since lace is also coming back, that potent combo lends itself to all sorts of delectable possibilities. Just picture a little sumthin' sumthin' paired with boots that climb all the way to Christmas. I have a feeling this look won't be going away for a long, long time.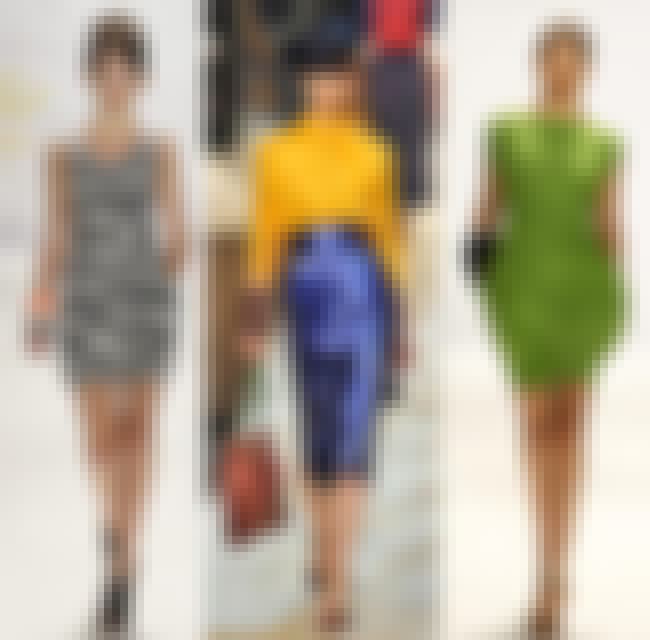 Whether we're talking neon colors or bodacious baubles, this is not the season for shrinking violets!
Big patterns, vibrant colors and chunky jewelry will all be sharing the spotlight this fall.
The best thing about the bold and the beautiful? You're sure to strike gold at the local Goodwill or consignment shop where there are still ample amounts of outfits from the eighties. Who said you have to go broke to be a fashionista?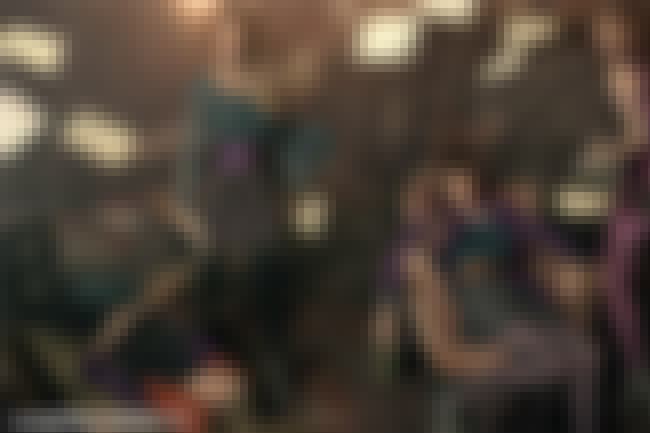 It seems like this is a perennial fall look, and I love it. Rich, delicious colors that are luscious enough to sink your teeth into. Deep purple, emerald green, sea blue. These tones beautifully reflect the energy of an electrically-charged fall evening. And imagine how gorgeous with Fall's gray nail polish (above) and sensual dark lipstick (below)! Stunning!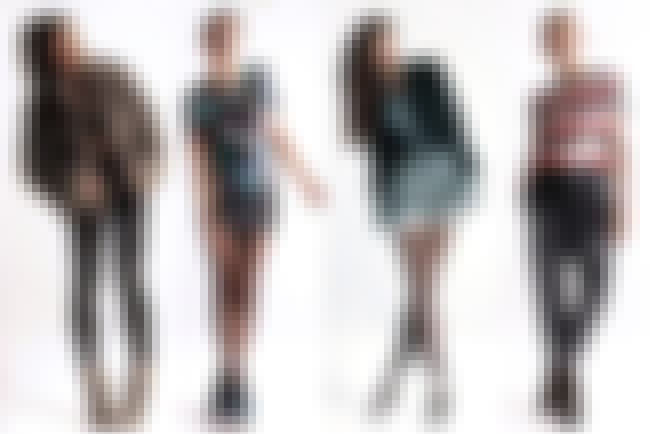 Come on - you aren't surprised, are you? We fought the good fight, but the eighties are back. And they are everywhere.
Stirrup pants, boyfriend jackets and shoulder pads - it's time to relive your "Desperately Seeking Susan" days, ladies.
Part homage to everybody's favorite King of Pop, part pick-me-up during gloomy days of economic woes, and part recycled/recessionista fashion where looking good can be as cheap and easy as you were in high school - wearing the same clothes, to boot.
So just have fun with it. Because there isn't much else we can do until this look just goes away again (soon, I hope).