fashion

Fall Fashion Trends

4.5k views

10 items

Embed
Didn't get a seat at New York's Fashion Week? Don't worry - here's your ticket to the real person's runway.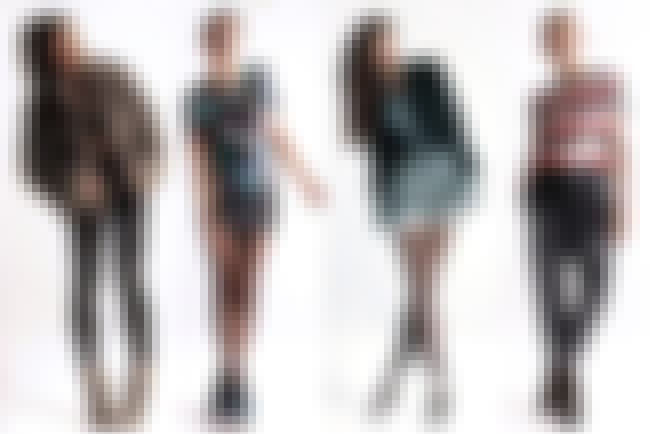 Come on - you aren't surprised, are you? We fought the good fight, but the eighties are back. And they are everywhere.
Stirrup pants, boyfriend jackets and shoulder pads - it's time to relive your "Desperately Seeking Susan" days, ladies.
Part homage to everybody's favorite King of Pop, part pick-me-up during gloomy days of economic woes, and part recycled/recessionista fashion where looking good can be as cheap and easy as you were in high school - wearing the same clothes, to boot.
So just have fun with it. Because there isn't much else we can do until this look just goes away again (soon, I hope).