autumn

Family Conversation Topics For Thanksgiving Dinner f p @

11k views

5 items

Follow

Embed
Let's face it, dinner with the family can be a bit awkward. Here's a list of conversation topics to talk around during Thanksgiving dinner.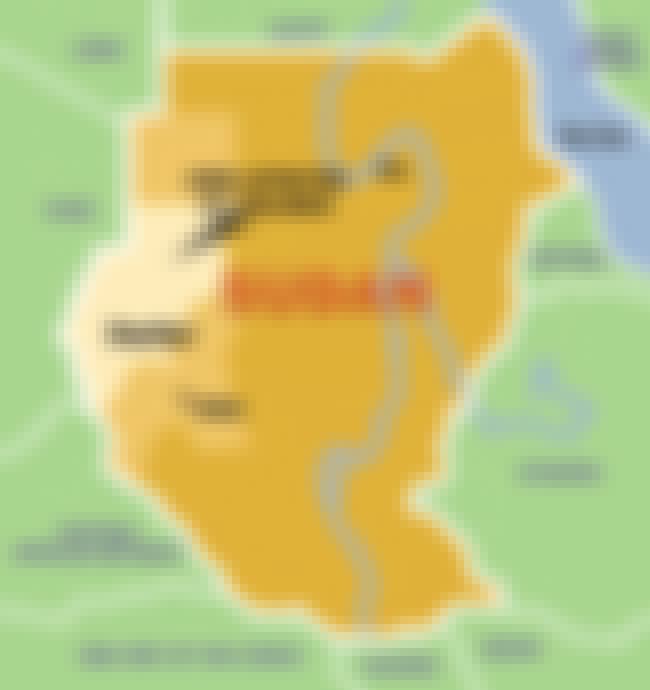 Pick sides, divide the table and begin dinner. Nothing gets a good conversation flowing like a difference in opinion.
How to spice it up:
1. Say you won't cut the turkey until the entire table agrees on whether there's Genocide going on in Darfur or not.
2. Maybe you don't know that much about Darfur (that's okay, no one does). Why not try talking about something you do know, like abortion, gay rights, or which Becky was better on Roseanne.
3. Red Pepper Flakes.
see more on Darfur