Visual Artist

Famous Abstract Expressionist Artists

2k votes

114k views

78 items

Embed
List of famous Abstract expressionism artists, with images, bios, and information about their notable works. All the greatest artists associated with the Abstract expressionism movement are included here, along with clickable names for more details on that particular painter or sculptor. These notable Abstract expressionism period artists are organized by popularity, so the best artists are at the top of the list. If you think the best Abstract expressionism artist isn't as high as they should be then be sure to give them an upvote.
List ranges from Jackson Pollock to Jasper Johns, plus much more.
This list answers the questions, "Who are the most famous Abstract expressionism artists?" and "Who are the best Abstract expressionism artists?"
Almost every well-known or influential figure in this movement is listed below. You can use the artists in this list to create a new list, re-rank it to fit your opinion, then share it on Facebook, Twitter or any other social networks you belong to. (78 items)
Collection Photo: vincent van gogh
List Photo: Freebase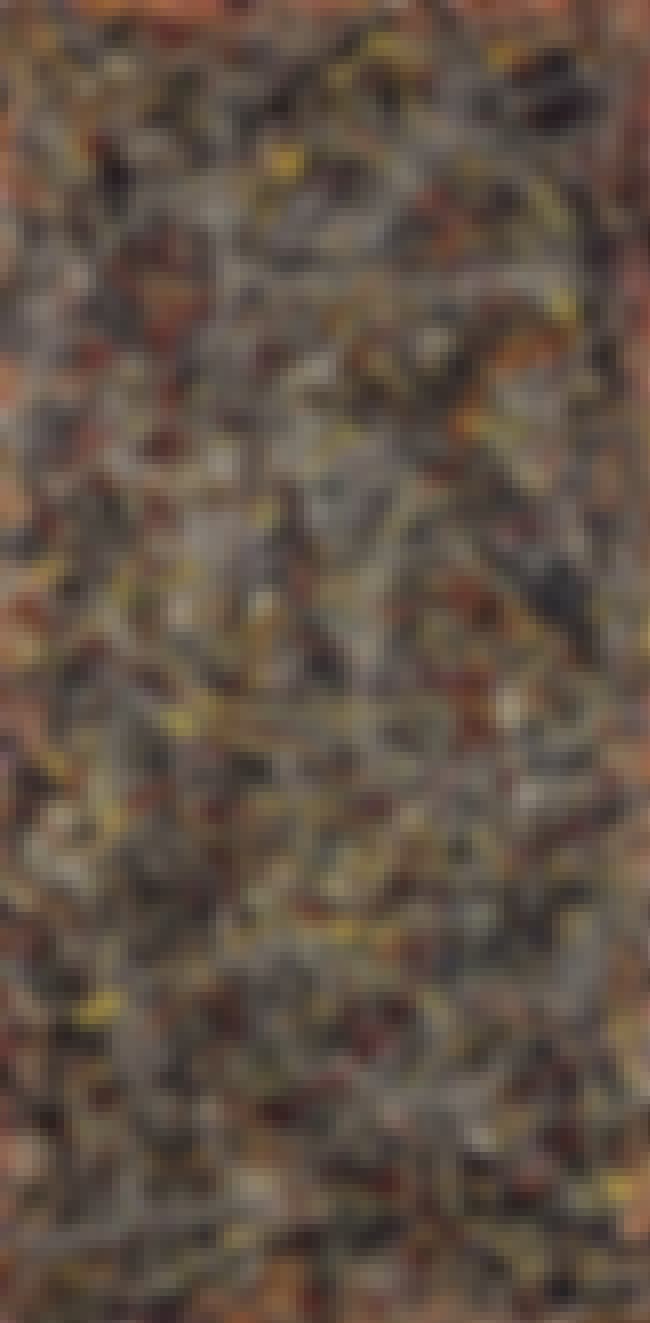 Paul Jackson Pollock, known as Jackson Pollock, was an influential American painter and a major figure in the abstract expressionist movement. He was well known for his unique style of drip painting. During his lifetime, Pollock enjoyed considerable fame and notoriety, a major artist of his ...more
More About
Artworks: No. 5, 1948, Untitled, Bird Stenographic Figure, + more
Birthplace: Cody, Grant Village, Wyoming, United States of America
Associated periods or movements: Abstract expressionism
Nationality: United States of America
Art Forms: Painting
Also Ranked
#1006 on The Greatest Minds of All Time
#88 on Famous People Who Have Been Through Depression
#4 on Famous People Named Jackson
see more on Jackson Pollock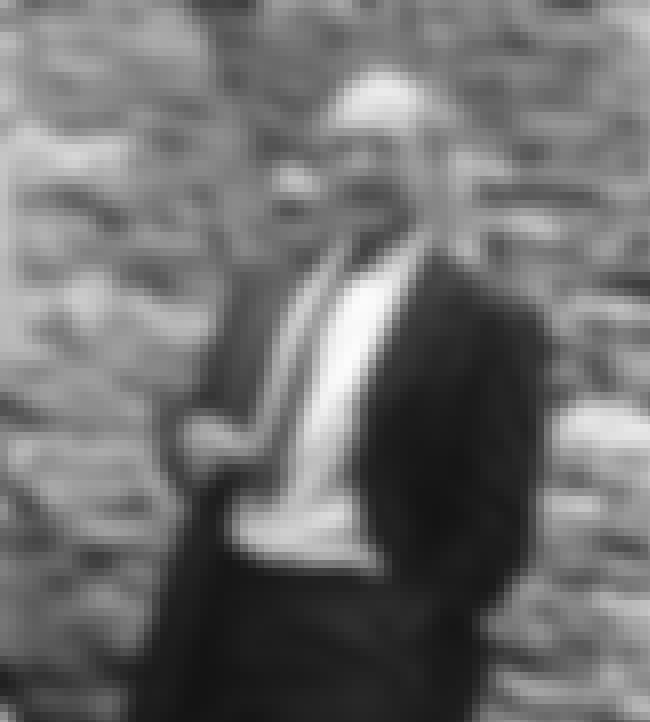 Mark Rothko was an American painter of Russian Jewish descent. He is generally identified as an Abstract Expressionist. With Jackson Pollock and Willem de Kooning, he is one of the most famous postwar American artists. ...more
More About
Artworks: Green and Maroon, Ochre and Red on Red, Orange and Red on Red, Green and Tangerine on Red No. 10, + more
Birthplace: Daugavpils, Latvia
Associated periods or movements: Color Field, Abstract expressionism
Nationality: United States of America, Russian Empire
Art Forms: Painting
Also Ranked
#129 on Famous People Who Have Been Through Depression
see more on Mark Rothko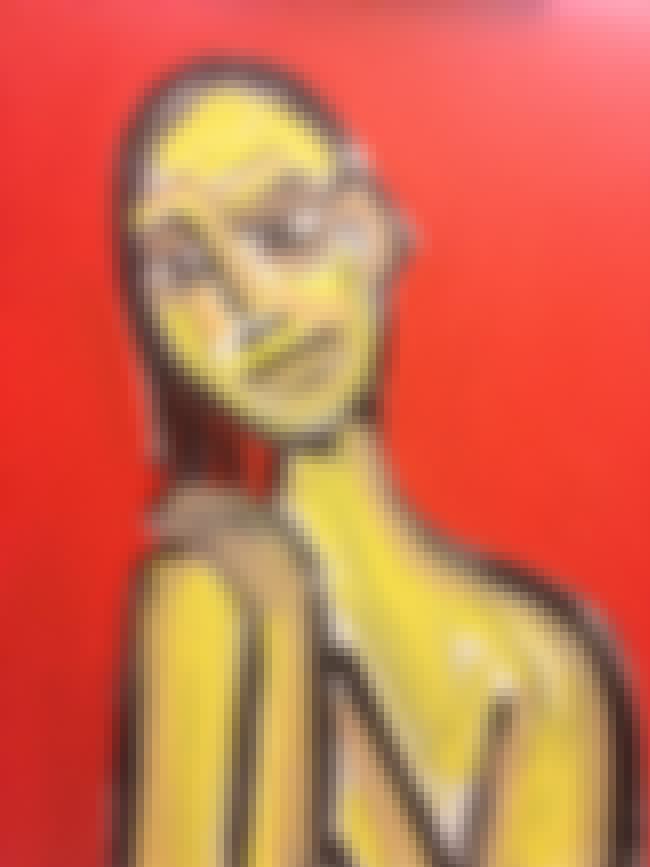 44 people just voted on
Jacques Rosas
Living Abstract Expressionist and founder of legendary Shop Studios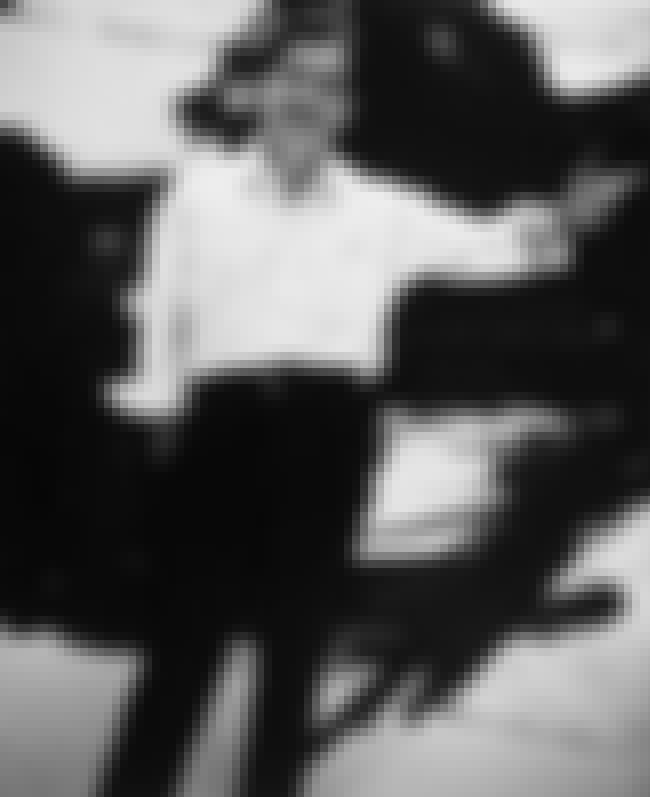 Franz Kline was an American painter born in Pennsylvania. He is mainly associated with the abstract expressionist movement of the 1940s and 1950s. Kline, along with other action painters like Jackson Pollock, Willem de Kooning, Robert Motherwell and Lee Krasner, as well as other poets, dancers, and ...more
More About
Artworks: Le Gros, Chief, Painting Number 2, Untitled Lehigh V Span, + more
Birthplace: Wilkes-Barre, Pennsylvania, United States of America
Associated periods or movements: Abstract expressionism
Nationality: United States of America
Art Forms: Painting
see more on Franz Kline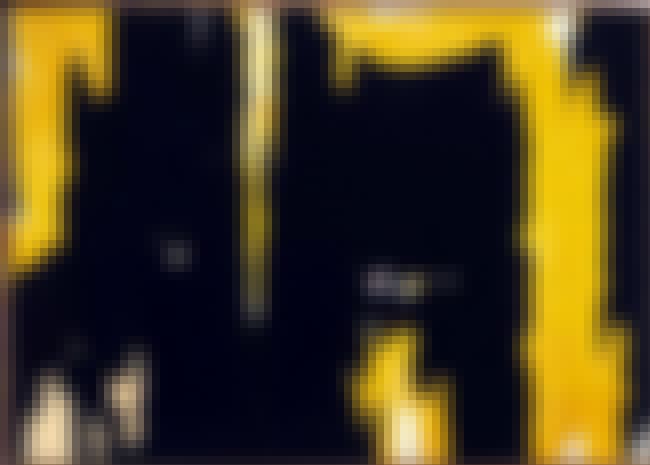 Clyfford Still was an American painter, and one of the leading figures in the first generation of Abstract Expressionists, who developed a new, powerful approach to painting in the years immediately following World War II. Still has been credited with laying the groundwork for the movement, as his ...more
More About
Artworks: 1944-G, 1950-K-No. 1, Untitled, 1951-T No. 3 Untitled, + more
Birthplace: Grandin, North Dakota, United States of America
Associated periods or movements: Color Field, Abstract expressionism
Nationality: United States of America
Art Forms: Painting
see more on Clyfford Still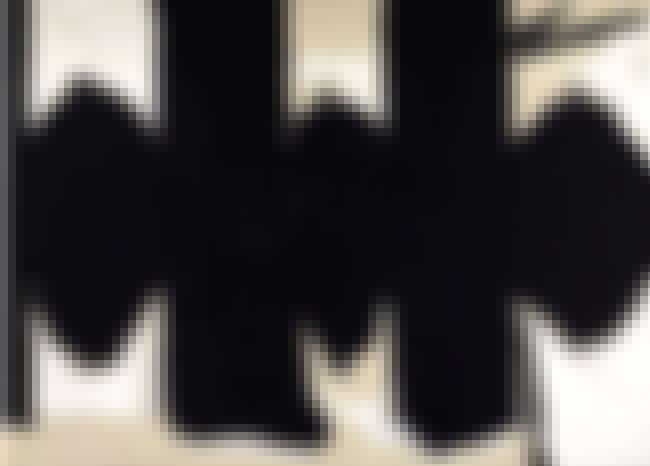 Robert Motherwell was an American painter, printmaker, and editor. He was one of the youngest of the New York School, which also included Philip Guston, Willem de Kooning, Jackson Pollock, and Mark Rothko. ...more
More About
Artworks: Untitled (Figuration), Untitled (Ultramarine), Open No. 11 (In Raw Sienna with Gray), Personage with Yellow Ochre and White, + more
Birthplace: Aberdeen, Washington, United States of America
Associated periods or movements: Color Field, Abstract expressionism
Nationality: United States of America
Art Forms: Painting, Printmaking
see more on Robert Motherwell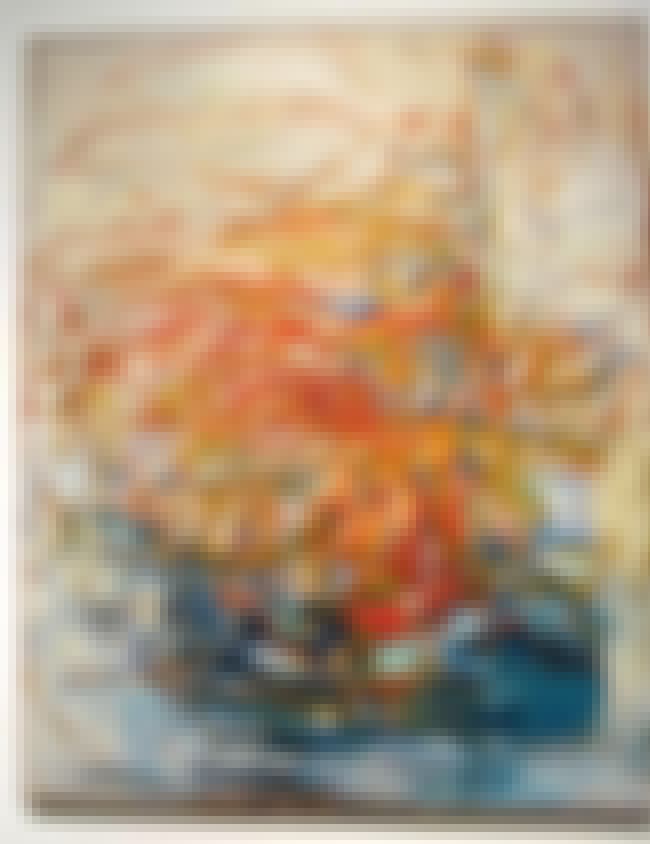 Joan Mitchell was a "second generation" abstract expressionist painter and printmaker. She was an essential member of the American Abstract expressionist movement, even though much of her career took place in France. Along with Lee Krasner, Grace Hartigan, Helen Frankenthaler and Sonia Gechtoff, she ...more
More About
Artworks: Ladybug, Untitled, No Rain, Untitled Untitled, + more
Birthplace: Chicago, Illinois, United States of America
Associated periods or movements: Abstract expressionism
Nationality: United States of America
Art Forms: Painting, Printmaking
Also Ranked
#55 on Famous People Named Joan
see more on Joan Mitchell
Robert Rauschenberg did not originally set out to become an artist. Born in Texas in the 1920s, Rauschenberg grew up in a fairly strict and frugal Christian household. As a teenager, he hoped to become a minister. However, he eventually switched paths. Rauschenberg attended the University of Texas ...more
More About
Artworks: Lincoln, Dam, Whale, Moon Museum Untitled (Glossy Black Painting), + more
Birthplace: Texas, USA, Port Arthur
Associated periods or movements: Mixed media, Abstract expressionism, Neo-Dada, Postmodernism Pop art
Nationality: United States of America
Art Forms: Painting
see more on Robert Rauschenberg