film

The Best First Roles by Your Favorite Actors f p @

1.9k votes
247 voters
13k views
30 items
Follow
Embed
List Rules Vote for the most impressive acting debuts
Everyone has to start somewhere. Sure, it's hard to imagine Tom Hanks ever putting on a wig and high heels, or Jim Carrey playing a silly red alien, but that's how these future Hollywood acting legends got their start in the business. Did you know that Brad Pitt appeared on the soap opera
Dallas
? Do you remember that Kevin Bacon played one of the frat pledges that you rooted against in
Animal House
? You do now! Lots of famous actors got their start in small parts that might surprise you.
Can you name your favorite famous actors' first significant roles? We may have skipped over some inconsequential roles with little or no speaking lines, but these first parts played by now famous stars will definitely take you back. These roles and characters mark first time that we actually got to see these great actors in action. Some of these guys hit a home run during their first at bat, like Edward Norton, who received an Oscar nomination for his role in
Primal Fear
, and Michael Douglas, who garnered a Golden Globe nod for
Hail, Hero!
Of course, on the other end of the spectrum, there is the embarrassment factor. Just ask Arnold Schwarzenegger, who had to have his lines dubbed in post because his Austrian accent was incomprehensible in the movie
Hercules in New York
. Or worse yet, Sylvester Stallone, who dabbled in soft core porn as a character named Stud in the adult film
The Party at Kitty and Stud's
.
Do you remember these early roles from top Hollywood actors? Many of these parts came before these actors were famous and helped launch their careers. Upvote the best first roles played by now famous actors below and see how these men have changed and how far they've come since early in their careers!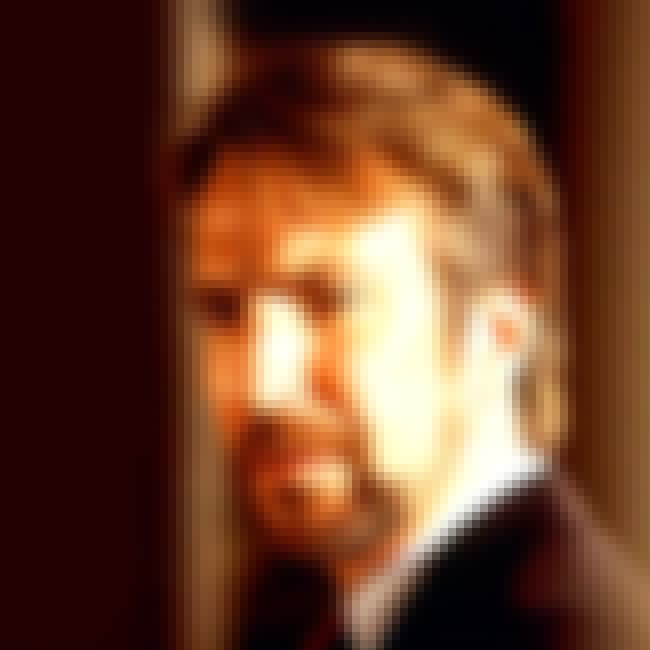 Alan Rickman,
Die Hard
Quick, think of the most iconic film villain of all time. If you're a big fan of films from the 1980s, there's a good chance Hans Gruber is your top choice. Alan Rickman was already a decorated actor in British theater before making his away across the Atlantic to square up against John McClane in
Die Hard
in 1988.
Also Ranked
#11 on The Best Movie Villains of All Time
#39 on The Best Blonde Villains
see more on Hans Gruber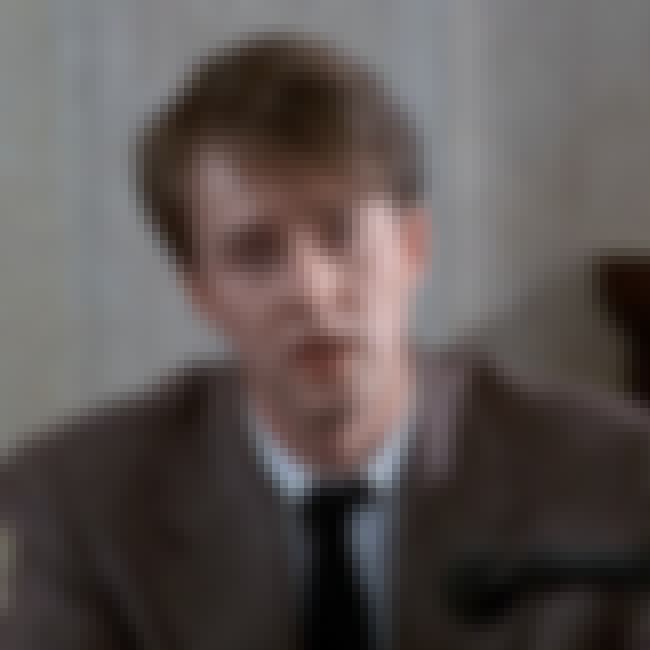 Edward Norton,
Primal Fear
It would be nearly impossible to point out a more stellar acting debut than Ed Norton's performance in his Academy Award nominated role as Aaron in
Primal Fear.
The 1996 drama's twist ending left audiences in disbelief, thanks to Norton's ability to play a sweet and naive monster in hiding.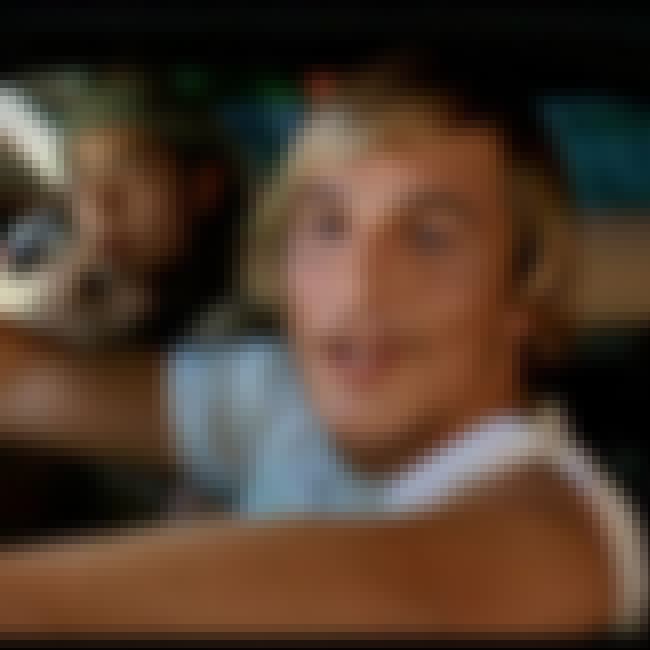 Matthew McConaughey,

Dazed and Confused
"It'd be a lot cooler if you did." Matthew McConaughey's film debut came in Richard Linklater's cult classic
Dazed and Confused
in 1993. He played that creepy older dude who liked to hang out with high school kids. The Academy Award winner has since put together an impressive filmography with over 50 credits to his name.
Also Ranked
#6 on Fictional Characters Named David
see more on David Wooderson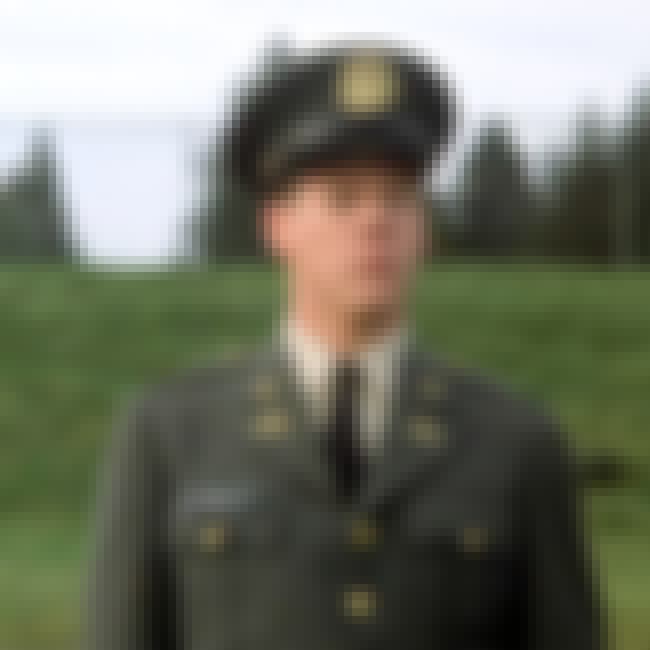 Kevin Bacon,
Animal House
Film audiences have rooted for Kevin Bacon as the hero in many great movies, including
Footloose
. However, the prolific actor got his big screen start as a douchey Omega pledge in the comedy hit
Animal House
in 1978.
see more on Chip Diller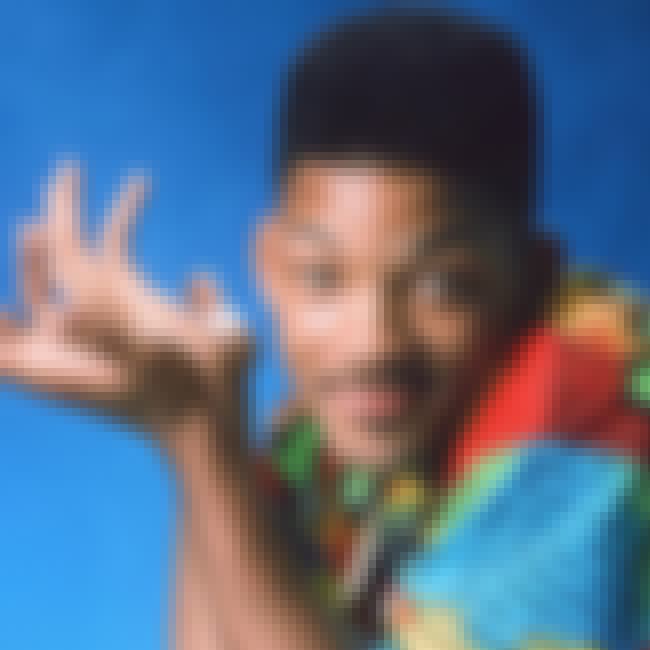 Will Smith,
The Fresh Prince of Bel-Air
Not every actor hits a home run with their first gig, but Will Smith isn't every actor. He played the fictional Will Smith in the fish out of water sitcom
The Fresh Prince of Bel-Air
for six seasons starting in 1990. Smith would of course go on to become one of the most successful film actors ever, starring in monster blockbusters like
Men in Black
and
Independence Day
.
Also Ranked
#33 on The Greatest TV Characters of All Time
#4 on The Greatest Misunderstood Teens in TV History
#3 on The Funniest Kid Characters in TV History
#2 on The Greatest Characters We Watched Grow Up on TV
see more on Will Smith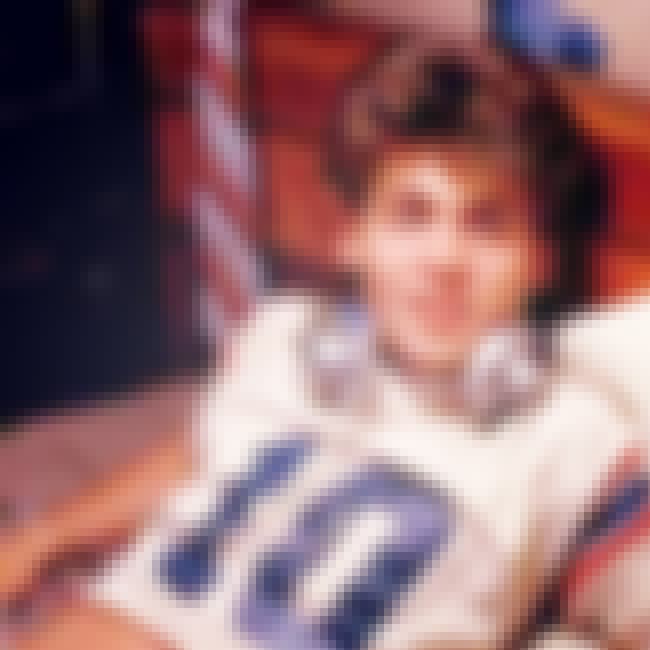 Johnny Depp,
A Nightmare on Elm Street
Before Depp would become a matinee idol during his
21 Jump Street
days, and prior to becoming a Hollywood icon, he appeared in the horror film
A Nightmare on Elm Street
in 1984. Unfortunately for Glen Lantz, he was just another one of Freddie Krueger's sleeping victims.
see more on Glen Lantz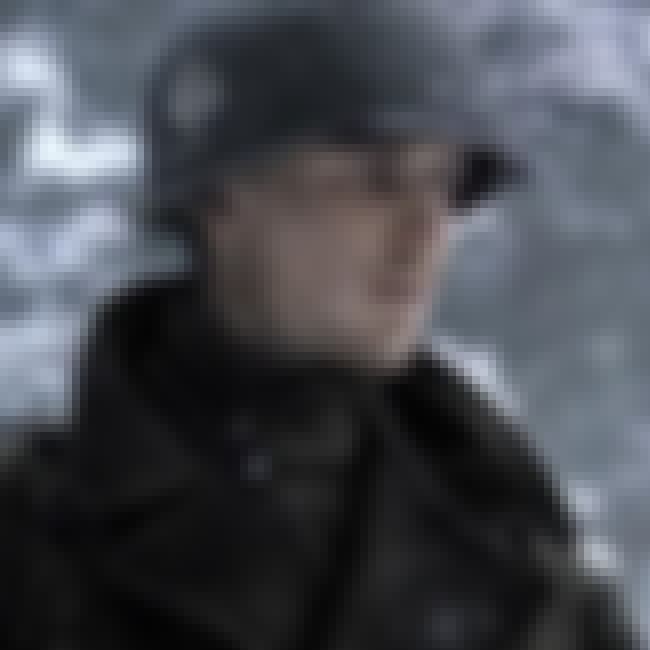 Sgt. Burton "Pat" Christenson
Michael Fassbender,
Band of Brothers
Michael Fassbender's first Hollywood role came with the critically acclaimed HBO miniseries
Band of Brothers
in 2001. The English actor played a Technical Sergeant in the now legendary "Easy" Company from World War II.
Tom Hanks,
Bosom Buddies
The two-time Oscar winner did double duty playing both Kip and Buffy Wilson on the 1980s sitcom
Bosom Buddies
. Hanks had a small role in the film
He Knows You're Alone
and appeared in one episode of
The Love Boat,
before becoming a household name playing the cross-dressing Wilson.