Visual Artist

Famous Art Nouveau Artists

1.6k votes

126k views

49 items

Embed
List of famous Art Nouveau artists, with images, bios, and information about their notable works. All the greatest artists associated with the Art Nouveau movement are included here, along with clickable names for more details on that particular painter or sculptor. These notable Art Nouveau period artists are organized by popularity, so the best artists are at the top of the list. If you think the best Art Nouveau artist isn't as high as they should be then be sure to give them an upvote.
Items on this list include Marcel Janco and János Mattis-Teutsch.
This list answers the questions, "Who are the most famous Art Nouveau artists?" and "Who are the best Art Nouveau artists?"
Almost every well-known or influential figure in this movement is listed below. Use this list to build your own just like it that fits your opinions of where everything should be ranked. (49 items)
Collection Photo: vincent van gogh
List Photo: Freebase/Public domain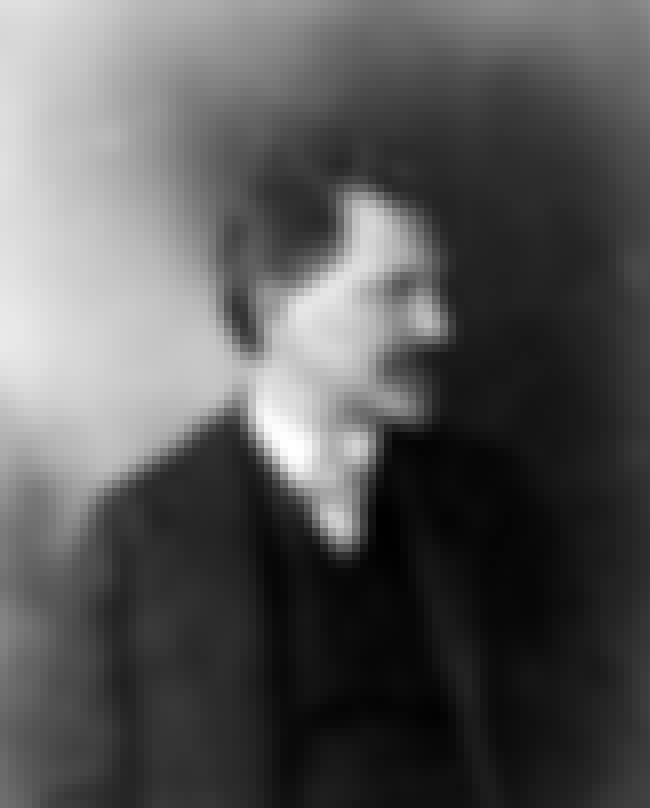 Alfons Maria Mucha, often known in English and French as Alphonse Mucha, was a Czech Art Nouveau painter and decorative artist, known best for his distinct style. He produced many paintings, illustrations, advertisements, postcards, and designs. ...more
More About
Artworks: Untitled (Female Nude), Hamlet, Princezna Hyacinta, The Celebration of Svantovit Bénédictine, + more
Birthplace: Ivančice, Czech Republic
Associated periods or movements: Art Nouveau
Nationality: Czech Republic, Czechoslovakia
Art Forms: Painting
see more on Alphonse Mucha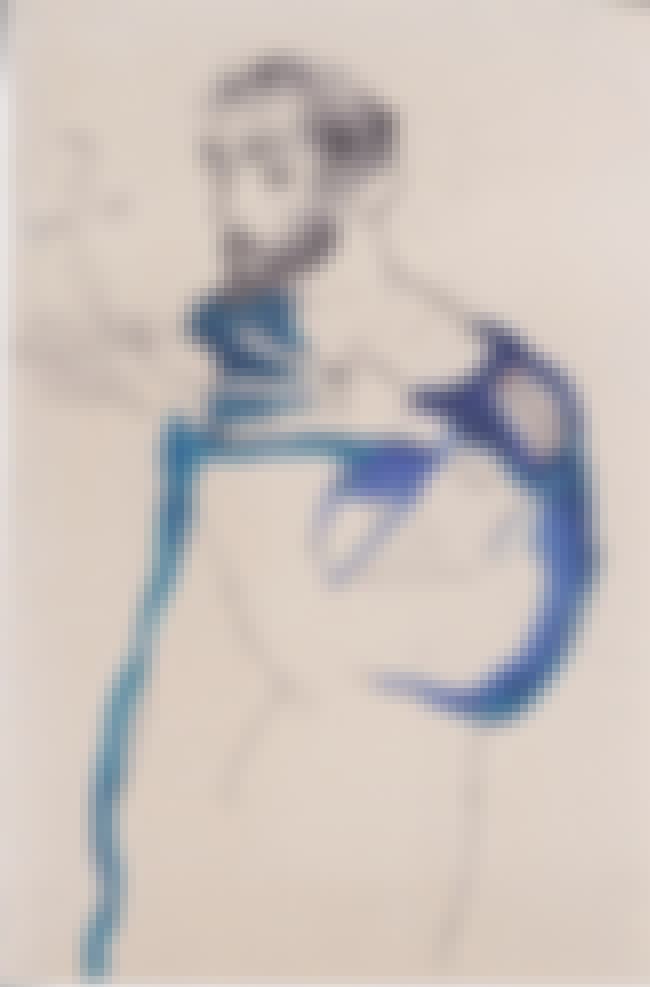 Gustav Klimt was an Austrian symbolist painter and one of the most prominent members of the Vienna Secession movement. Klimt is noted for his paintings, murals, sketches, and other objets d'art. Klimt's primary subject was the female body, and his works are marked by a frank eroticism. In addition ...more
More About
Artworks: The Kiss, Danaë, Beethoven Frieze, Portrait of Adele Bloch-Bauer I Adele Bloch-Bauer II, + more
Birthplace: Baumgarten, Vienna, Austria
Associated periods or movements: Art Nouveau, Symbolist literature, Vienna Secession
Nationality: Austrian Empire
Art Forms: Painting
Also Ranked
#454 on The Greatest Minds of All Time
see more on Gustav Klimt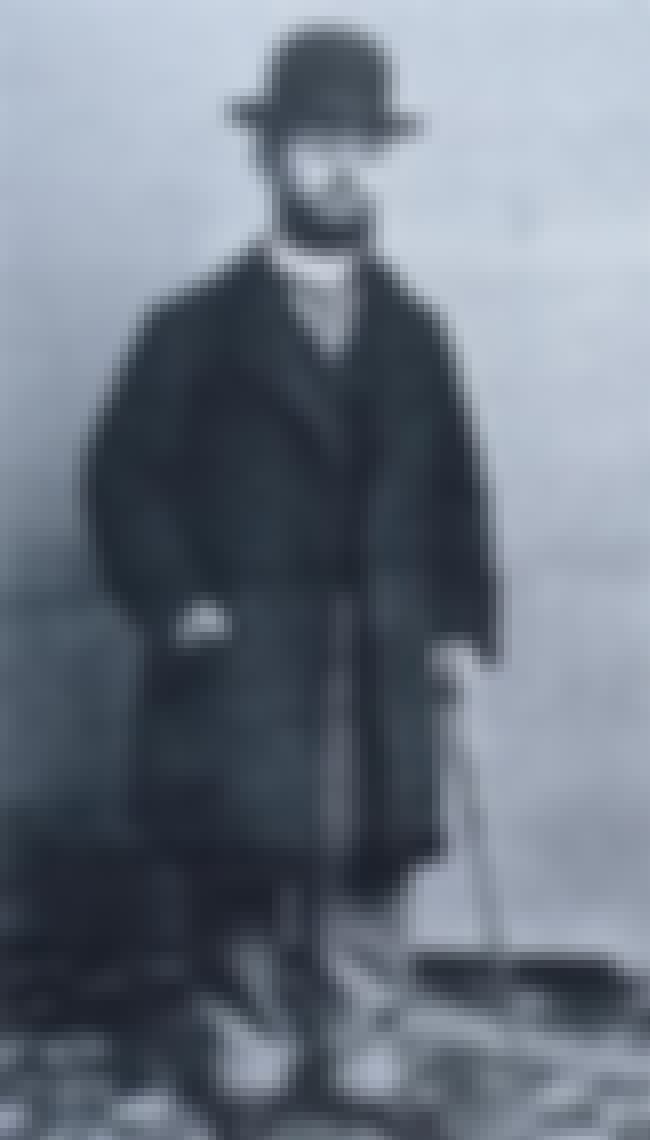 Henri Marie Raymond de Toulouse-Lautrec-Monfa, also known as Henri de Toulouse-Lautrec was a French painter, printmaker, draughtsman and illustrator whose immersion in the colourful and theatrical life of Paris in the late 19th century yielded a collection of exciting, elegant and provocative images ...more
More About
Artworks: At the Moulin Rouge, The Hangover, Maxime Dethomas at the Bal de l'Opera, La Goulue Entering the Moulin Rouge In The Restaurant La Mie, + more
Birthplace: Albi, France
Associated periods or movements: Art Nouveau, Post-Impressionism
Nationality: France
Art Forms: Painting, Printmaking, Drawing
Also Ranked
#308 on Famous Role Models We'd Like to Meet In Person
see more on Henri de Toulouse-Lautrec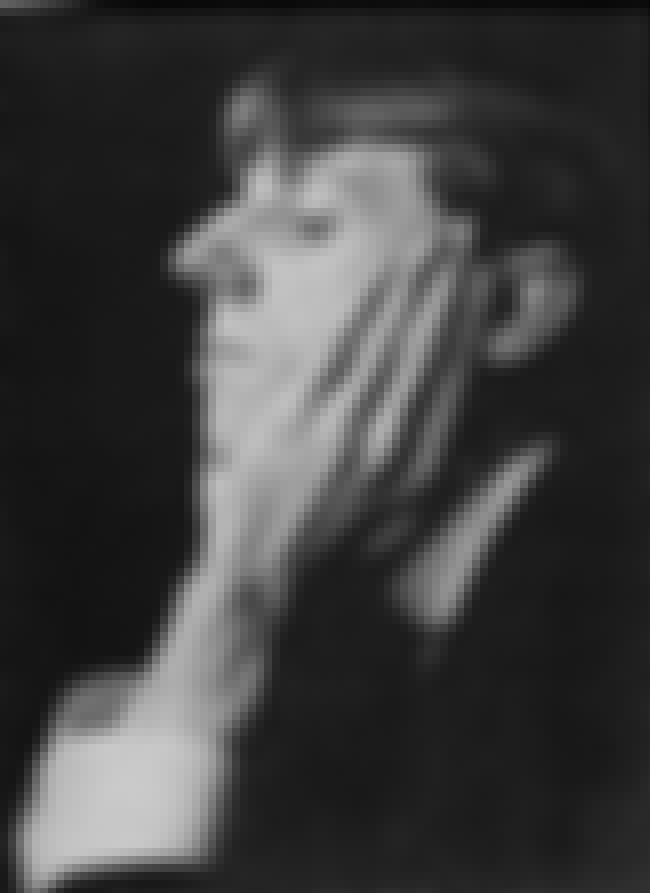 Aubrey Vincent Beardsley was an English illustrator and author. His drawings in black ink, influenced by the style of Japanese woodcuts, emphasized the grotesque, the decadent, and the erotic. He was a leading figure in the Aesthetic movement which also included Oscar Wilde and James A. McNeill ...more
More About
Artworks: The Peacock Skirt
Birthplace: Brighton, United Kingdom
Associated periods or movements: Aestheticism, Art Nouveau
Also Ranked
#40 on Famous People Named Aubrey
see more on Aubrey Beardsley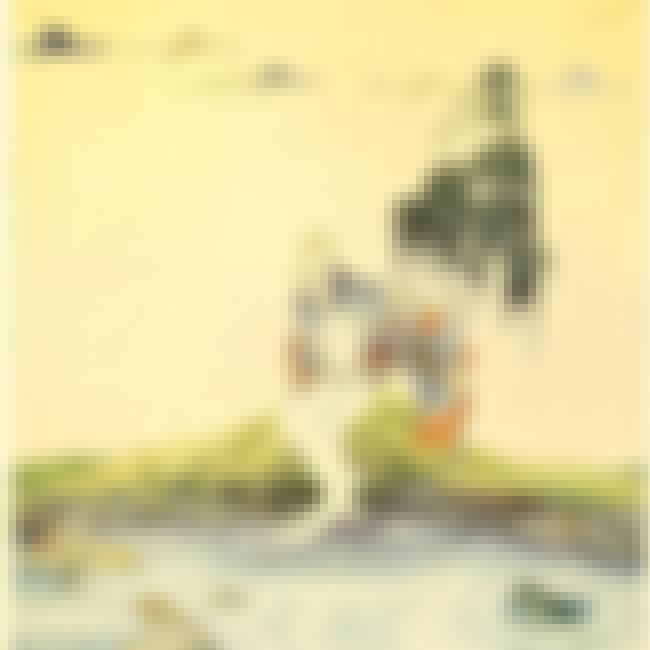 Virginia Frances Sterrett
Virginia Frances Sterrett was an American artist and illustrator. Sterrett received her first commission at the age of 19 from the Penn Publishing Company to illustrate Old French Fairy Tales, a collection of works from the 19th-century French author, Comtesse de Ségur. A year after the publication ...more
More About
Birthplace: Chicago, Illinois, United States of America
Associated periods or movements: Art Nouveau
see more on Virginia Frances Sterrett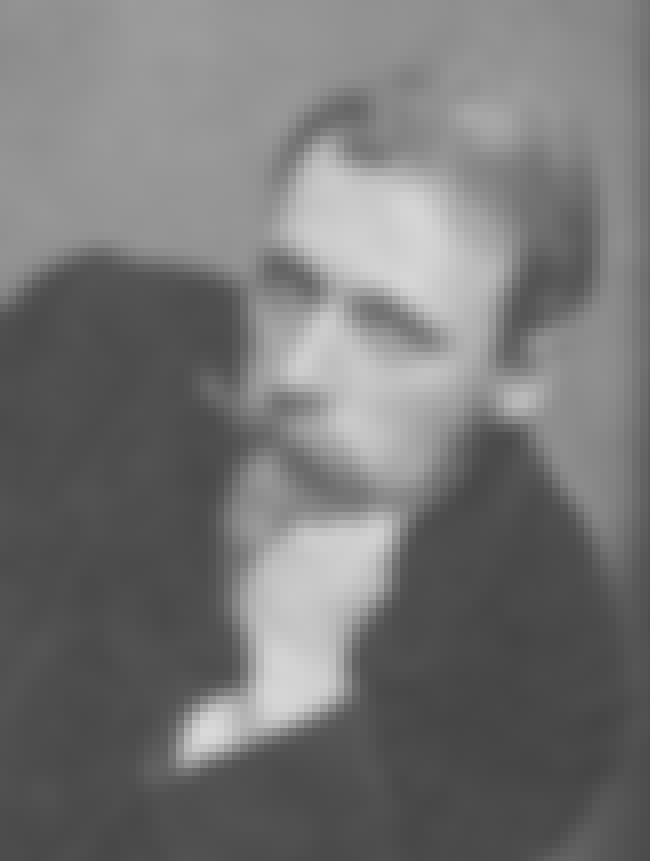 Walter Crane was an English artist and book illustrator. He is considered to be the most influential, and among the most prolific, children's book creator of his generation and, along with Randolph Caldecott and Kate Greenaway, one of the strongest contributors to the child's nursery motif that the ...more
More About
Artworks: The Triumph of Spring, The Lady of Shalott, The Briar Rose, The Bridge of Life At Home: A Portrait, + more
Birthplace: Liverpool, United Kingdom
Associated periods or movements: Art Nouveau
Nationality: England
see more on Walter Crane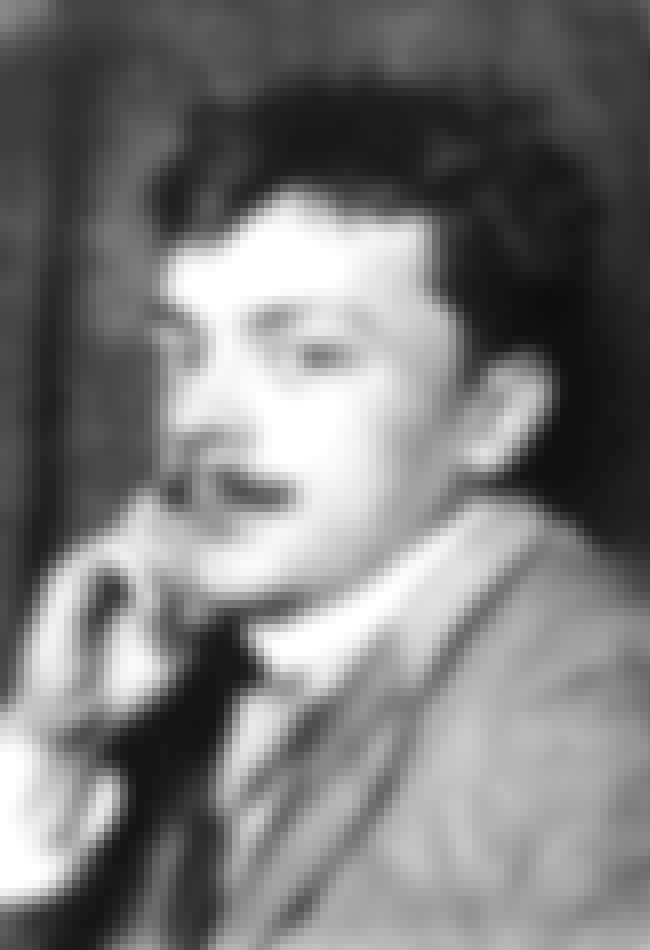 Koloman Moser was an Austrian artist who exerted considerable influence on twentieth-century graphic art and one of the foremost artists of the Vienna Secession movement and a co-founder of Wiener Werkstätte. During his life, Moser designed a wide array of art works - books and graphic works from ...more
More About
Artworks: The enchanted princesses^! corner cabinet, Beer Glass, Venus in the Grotto, Flower Basket Champagne Glass, + more
Birthplace: Vienna, Austria
Associated periods or movements: Art Nouveau, Vienna Secession
Nationality: Austria-Hungary
Art Forms: Ceramic art, Painting, Printmaking, Drawing
see more on Koloman Moser
Kay Rasmus Nielsen was a Danish illustrator who was popular in the early 20th century, the "golden age of illustration" which lasted from when Daniel Vierge and other pioneers developed printing technology to the point that drawings and paintings could be reproduced with reasonable facility. He ...more
More About
Birthplace: Copenhagen, Denmark
Associated periods or movements: Art Nouveau
see more on Kay Nielsen