artists

Famous Artists from Mexico
List of the most popular artists from Mexico, listed alphabetically with photos when available. For centuries artists have been among the world's most important people, helping chronicle history and keep us entertained with one of the earliest forms of entertainment. Whether they're known for painting, sculpting, etching or drawing, the famous Mexican artists on this list have kept that tradition alive by creating renowned pieces of art that have been praised around the world. You can find useful information below about these notable Mexican artists, such as when they were born and where their place of birth was.

This list has a variety of artists, like Julio Castellanos and Pablo O'Higgins, in it.

This list answers the questions, "Which famous artists are from Mexico?" and "Who are the most well-known Mexican artists?"

For further information on these historic Mexican artists, click on their names. If you're a fine art lover use this list of celebrated Mexican artists to discover some new paintings that you will enjoy.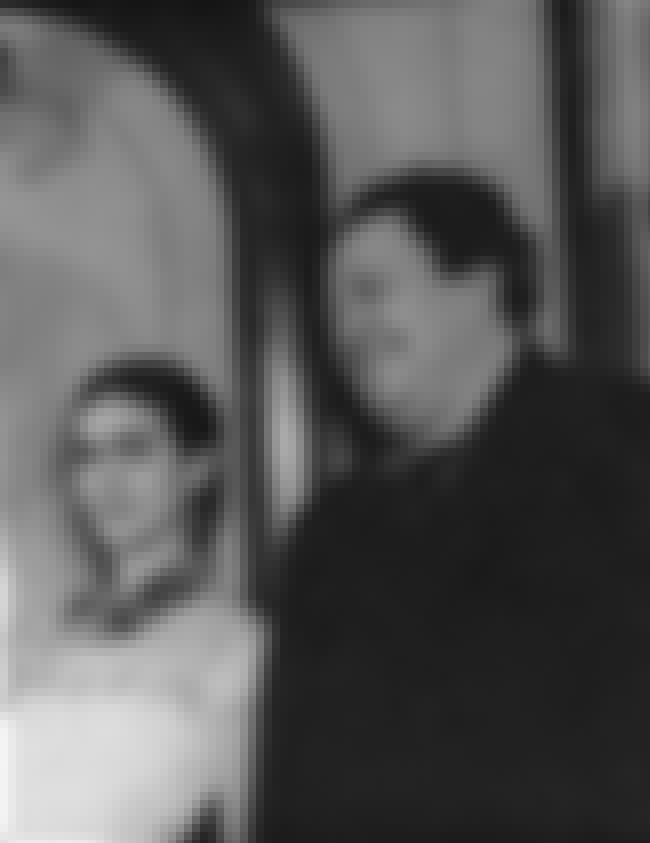 Diego María de la Concepción Juan Nepomuceno Estanislao de la Rivera y Barrientos Acosta y Rodríguez, known as Diego Rivera was a prominent Mexican painter and the husband of Frida Kahlo. His large wall works in fresco helped establish the Mexican Mural Movement in Mexican art. Between 1922 and ...more
More About
Birthplace: Guanajuato, Mexico
Associated periods or movements: Social realism
Nationality: Mexico
Art Forms: Mural, Painting
see more on Diego Rivera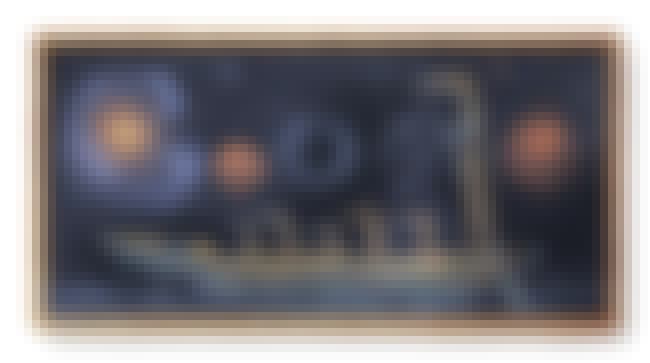 Leonora Carrington OBE was a British-born Mexican artist, surrealist painter, and novelist. She lived most of her adult life in Mexico City, and was one of the last surviving participants in the Surrealist movement of the 1930s. Leonora Carrington was also a founding member of the Women's Liberation ...more
More About
Birthplace: Clayton-le-Woods, England
Associated periods or movements: Surrealism
Nationality: United Kingdom, Mexico
Art Forms: Painting
see more on Leonora Carrington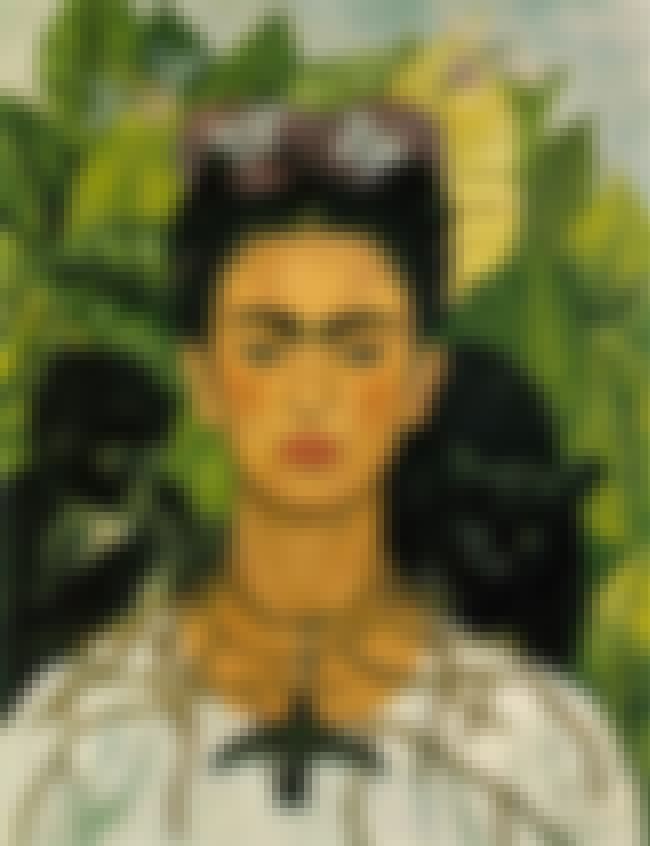 Frida Kahlo de Rivera was a Mexican painter who is best known for her self-portraits. Kahlo's life began and ended in Mexico City, in her home known as the Blue House. Her work has been celebrated in Mexico as emblematic of national and indigenous tradition and by feminists for its uncompromising ...more
More About
Birthplace: Coyoacán, Mexico City, Mexico
Associated periods or movements: Surrealism
Nationality: Mexico
Art Forms: Painting
see more on Frida Kahlo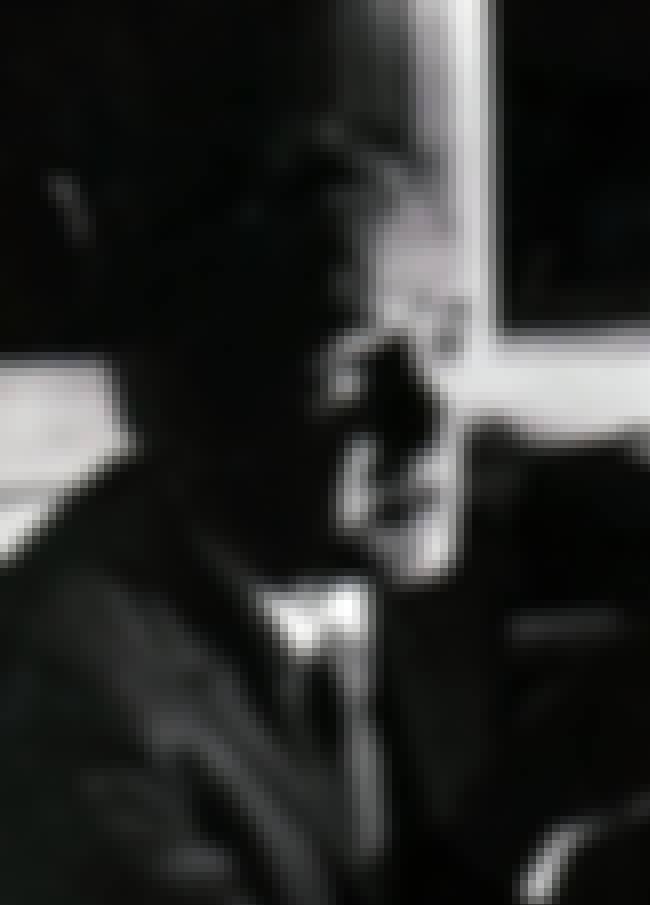 Juan Nepomuceno Carlos Pérez Rulfo Vizcaíno, best known as Juan Rulfo was a Mexican writer, screenwriter and photographer. He is one of Latin America's esteemed authors and earned reputation on his two literary works, El Llano en llamas, a collection of short stories, and the 1955 novel Pedro ...more
More About
Birthplace: Sayula, Jalisco, Mexico
Nationality: Mexico
Art Forms: Photography
see more on Juan Rulfo
Gunther Gerzso was a Mexican painter, designer and director and screenwriter for film and theatre. ...more
More About
Birthplace: Mexico City, Mexico
Nationality: Mexico
Art Forms: Painting
see more on Gunther Gerzso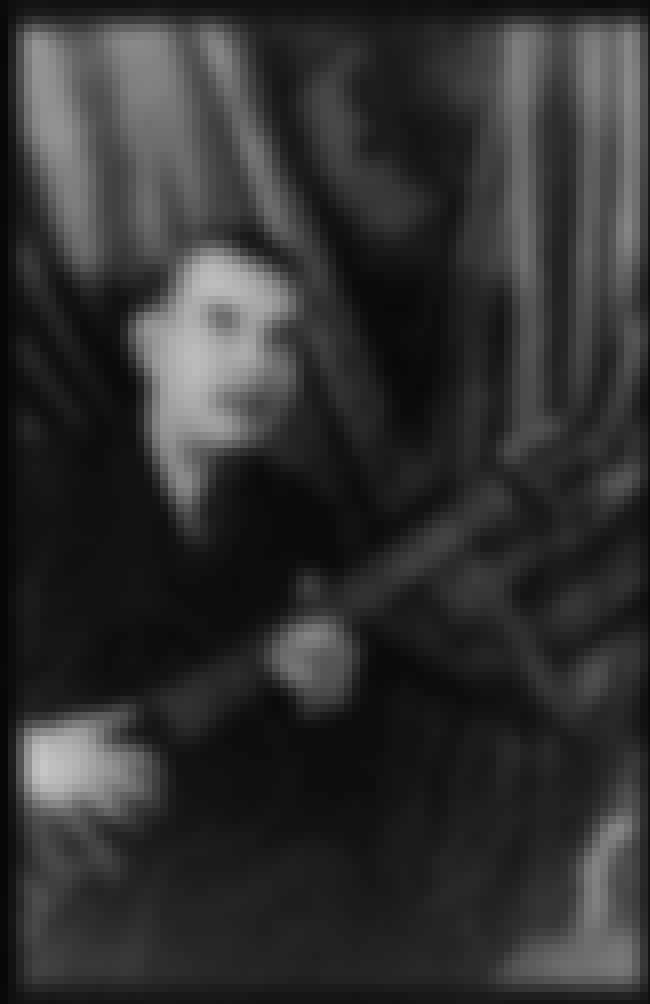 Rufino Tamayo was a Mexican painter of Zapotec heritage, born in Oaxaca de Juárez, Mexico. Tamayo was active in the mid-20th century in Mexico and New York, painting figurative abstraction with surrealist influences. ...more
More About
Birthplace: Oaxaca, Mexico
Associated periods or movements: Modernism
Nationality: Mexico
Art Forms: Painting
see more on Rufino Tamayo
Luis Fernando Allende Arenas is a Mexican singer, actor, painter, film producer, and film director. Allende began singing in 1959, at the age of seven. ...more
More About
Birthplace: Mexico City, Mexico
Nationality: Mexico
Art Forms: Painting
see more on Fernando Allende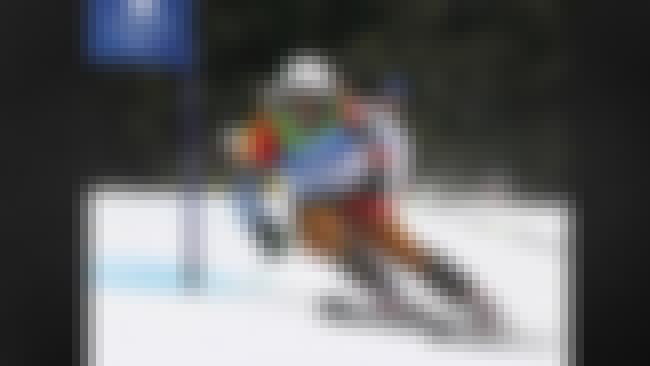 Prince Hubertus of Hohenlohe-Langenburg is a singer. ...more
More About
Birthplace: Mexico City, Mexico
Nationality: Austria, Mexico
see more on Hubertus of Hohenlohe-Langenburg