Person

Famous Cal State Dominguez Hills Alumni/Students

4.3k views

20 items

Embed
Famous alumni from Cal State Dominguez Hills; graduates who have achieved stature in their field. Photos are included in this notable Cal State Dominguez Hills alumni list. Prominent alums from this institution include celebrities, politicians, business people, and more. This list of distinguished California State University, Dominguez Hills alumni is alphabetical and sortable by column if you need to search by specific criteria. Please note that this directory is not just composed of graduates of this school; you can find any famous people who attended this school for at least a semester here. List features graduates like Jeff Coopwood, Cliff Gravel, and many more (20 items)
List Photo: Freebase/GNU Free Documentation License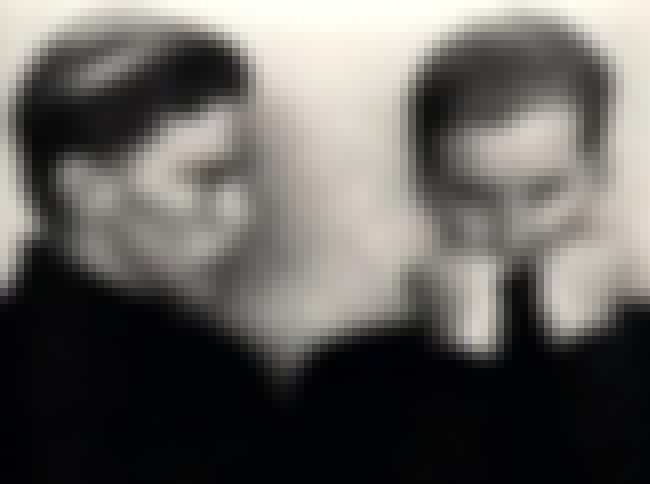 Keith Brewer is one of the famous Brewer modeling twins. ...more
More About
Profession: Model, Actor
Age: 42
Birthplace: Torrance, California, United States of America
Credits: Nowhere, The Elite
Also Ranked
#39 on Famous People Named Keith
see more on Keith Brewer
Derek Brewer is one of the famous Brewer modeling twins. ...more
More About
Profession: Model, Actor
Age: 42
Birthplace: USA, California, Torrance
Credits: Nowhere, The Elite
Also Ranked
#48 on Famous People Named Derek & Derrick
see more on Derek Brewer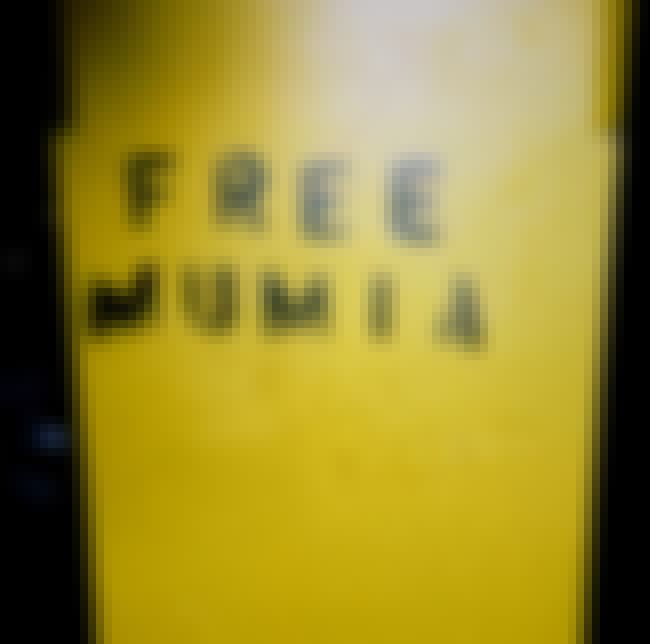 Mumia Abu-Jamal is an American activist and journalist who was convicted and sentenced to death in July 1982 for the December 1981 murder of Philadelphia police officer Daniel Faulkner. Abu-Jamal became involved in black nationalism in his youth and was a member of the Black Panther Party until ...more
More About
Profession: Journalist, Novelist, Radio personality, Writer
Age: 61
Birthplace: USA, Philadelphia, Pennsylvania
Credits: The Jena 6, Zapatista, The Angola 3: Black Panthers and the Last Slave Plantation
see more on Mumia Abu-Jamal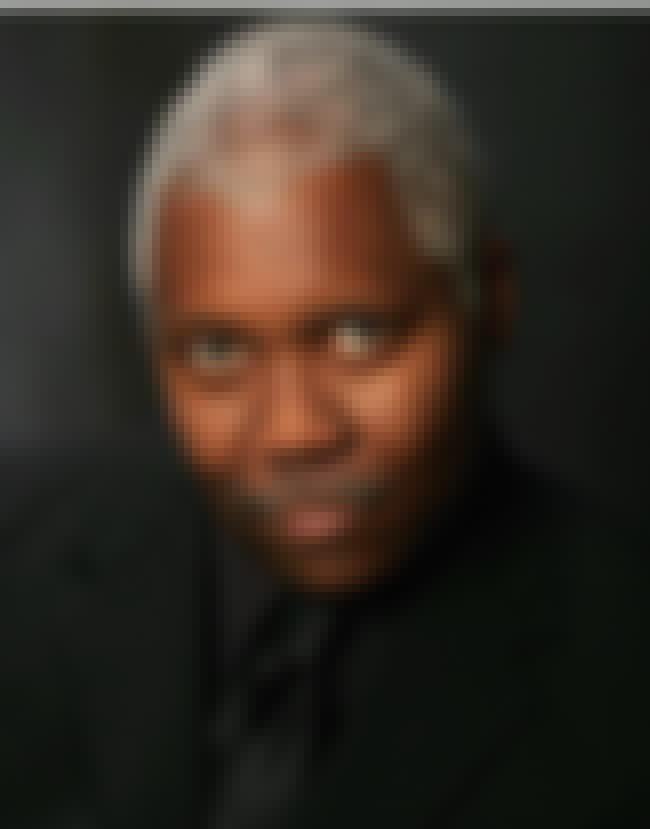 Jeff Coopwood is an American actor, singer, broadcaster and educator. ...more
More About
Profession: Educator, Actor, Voice acting, Singer Broadcaster, + more
Age: 57
Birthplace: USA, Chicago, Illinois
Credits: Star Trek: First Contact, Love & Basketball, The Wild Thornberrys Movie, Beethoven's 4th
see more on Jeff Coopwood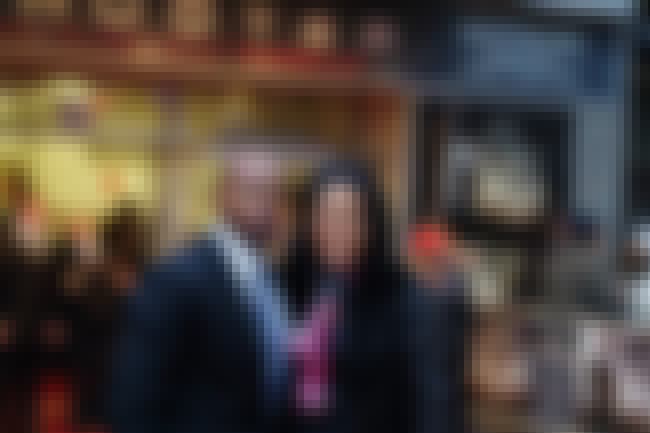 Lela Rochon is an American actress who is best known for her role as Robin Stokes in the 1995 movie Waiting to Exhale. Rochon was chosen by People magazine as one of the "50 most beautiful people in the world" in 1996. ...more
More About
Profession: Actor
Age: 51
Birthplace: Los Angeles, USA, California
Credits: Any Given Sunday, Harlem Nights, Boomerang, Waiting to Exhale First Daughter, + more
Also Ranked
#93 on The Greatest Black Actresses of All Time
see more on Lela Rochon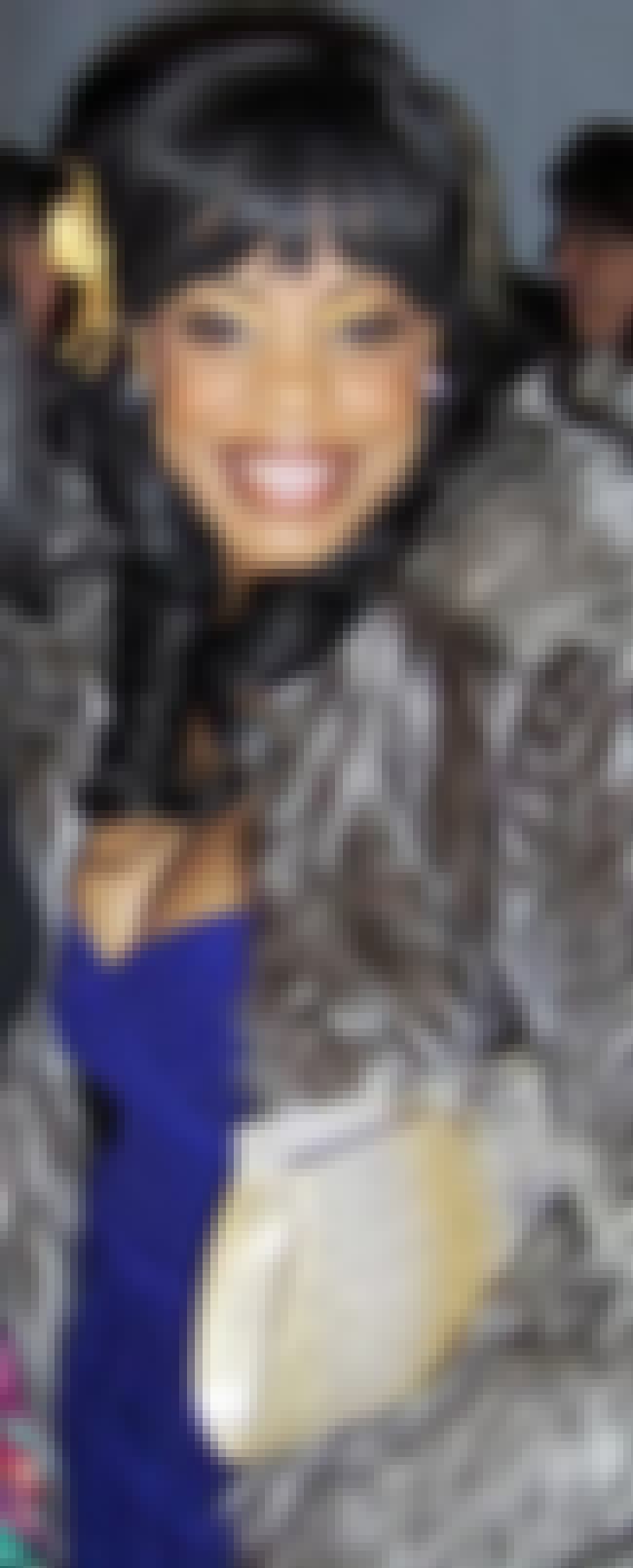 Carol Denise "Niecy" Nash is an American comedian, model, actress, and producer, best known for her performances on television. Nash hosted Style Network show Clean House from 2003 to 2010, for which she won the Emmy Award in 2010. As actress, she is best known for her role as Deputy Raineesha ...more
More About
Profession: Comedian, Actor, Voice acting, Presenter
Age: 45
Birthplace: Palmdale, California, United States of America
Credits: The Proposal, Selma, Guess Who, Reno 911! G-Force, + more
Also Ranked
#372 on The Funniest People of All Time
#88 on The Greatest Black Actresses of All Time
#34 on Who Got Robbed the Most at the 2015 Emmy Awards?
#7 on The 35+ Funniest Black Female Comedians
see more on Niecy Nash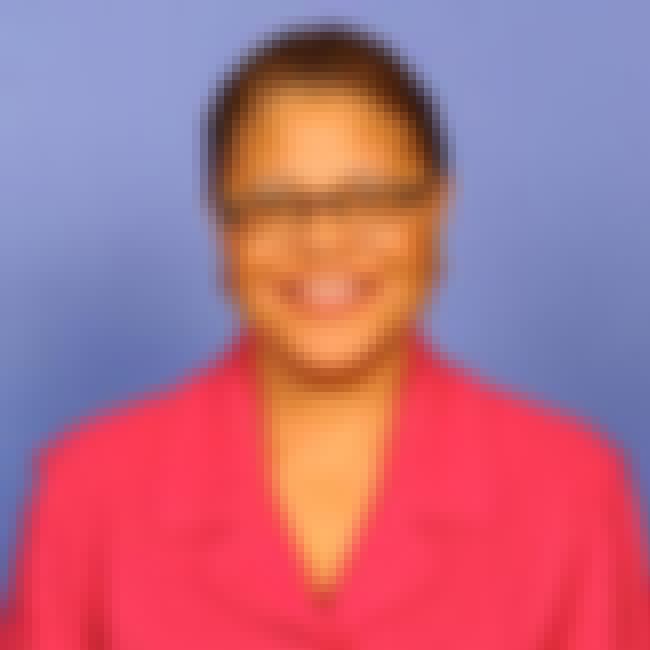 Karen Ruth Bass is an American Democratic politician. She represents California's 37th congressional district in the United States House of Representatives; she was first elected in 2010. In redistricting following the 2010 census, the district was renumbered from 33rd to 37th. Bass represented the ...more
More About
Profession: Politician, Physician, Legislator
Age: 62
Birthplace: California, Southern California, Contiguous United States, United States of America United States, + more
see more on Karen Bass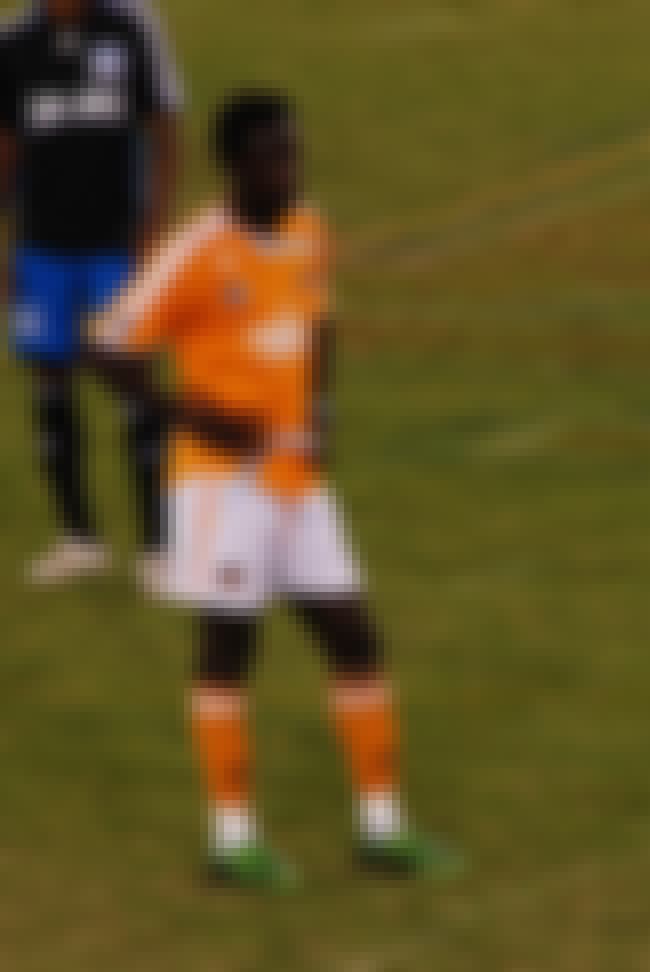 Kei Ansu Kamara is a Sierra Leonean footballer who currently plays for the Columbus Crew of Major League Soccer. ...more
More About
Profession: Footballer
Age: 31
Birthplace: Kenema District, Kenema, Sierra Leone
Also Ranked
#15 on Who is the Best Designated Player in Major League Soccer?
see more on Kei Kamara