artists

Famous Cubist Artists

6.1k votes

218k views

63 items

Embed

List Rules Vote up the cubist artists who are most representative of the movement
List of famous Cubism artists, with images, bios, and information about their notable works. All the greatest artists associated with the Cubism movement are included here, along with clickable names for more details on that particular painter or sculptor. These notable Cubism period artists are organized by popularity, so the best artists are at the top of the list. If you think the best Cubism artist isn't as high as they should be then be sure to give them an upvote.

Cubism was developed by Spanish patiner Pablo Picasso and George Braque and went on to become maybe the most influential art movement of the 20th century. The abstract style came out of the idea that art should not have to copy nature. The artwork created as part of the cubism movement are some of the most loved and famous pieces of all time.

This list answers the questions, "Who are the most famous Cubism artists?" and "Who are the best Cubism artists?"

Almost every well-known or influential figure in this movement is listed below. You may want to copy this fact-based list to make your own just like it, re-rank it to fit your opinions, then publish it to share with your friends.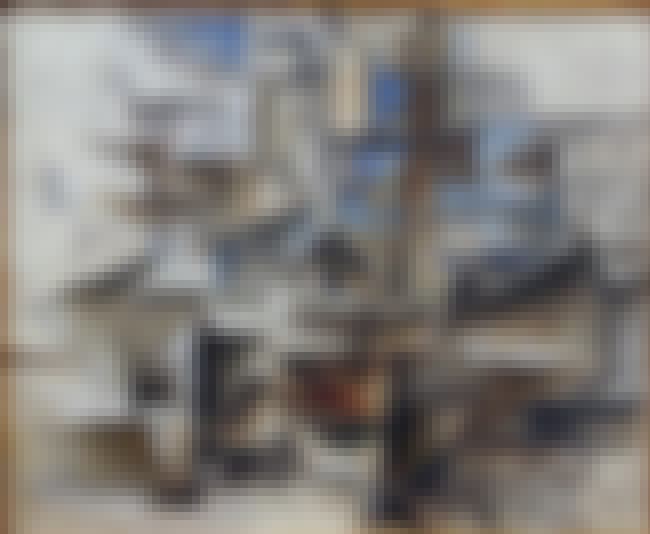 Pablo Ruiz y Picasso, also known as Pablo Picasso, was a Spanish painter, sculptor, printmaker, ceramicist, stage designer, poet and playwright who spent most of his adult life in France. As one of the greatest and most influential artists of the 20th century, he is known for co-founding the Cubist ...more
More About
Artworks: Guernica, The Old Guitarist, Family of Saltimbanques, Les Demoiselles d'Avignon Las Meninas (after Velázquez), + more
Birthplace: Málaga, Spain
Associated periods or movements: Picasso's African Period, Analytic cubism, Cubism, Picasso's Rose Period Picasso's Blue Period, + more
Nationality: Spain
Art Forms: Sculpture, Ceramic art, Painting, Printmaking Drawing
see more on Pablo Picasso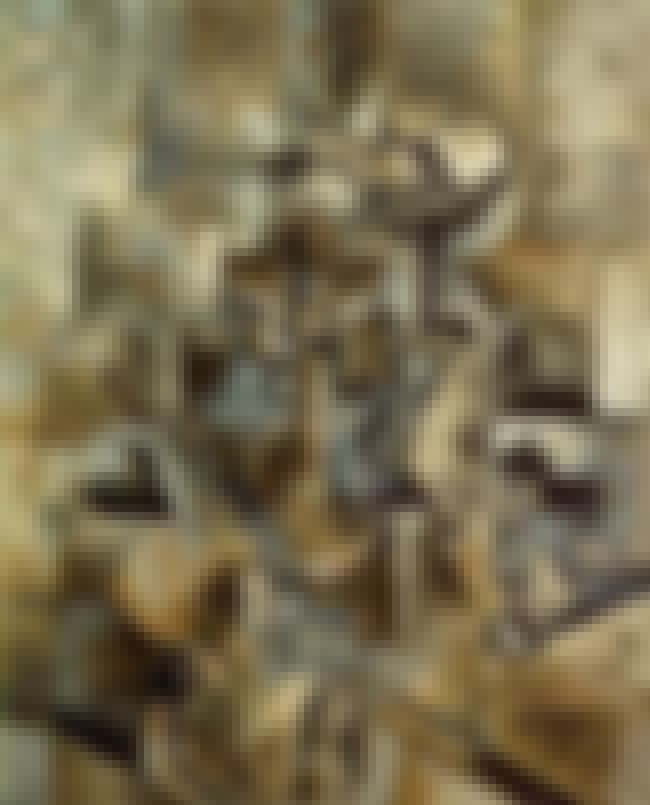 Georges Braque was a major 20th-century French painter, collagist, draughtsman, printmaker and sculptor. His most important contributions to the history of art were in his alliance with Fauvism from 1906, and the role he played in the development of Cubism. Braque's work between 1908 and 1912 is ...more
More About
Artworks: Woman with a Guitar, Still Life with a Bottle, Violin and Candlestick, The Guitar (Statue d'epouvante) Man with a Guitar, + more
Birthplace: Argenteuil, France
Associated periods or movements: Fauvism, Analytic cubism, Cubism
Nationality: France
Art Forms: Sculpture, Painting, Printmaking, Drawing
see more on Georges Braque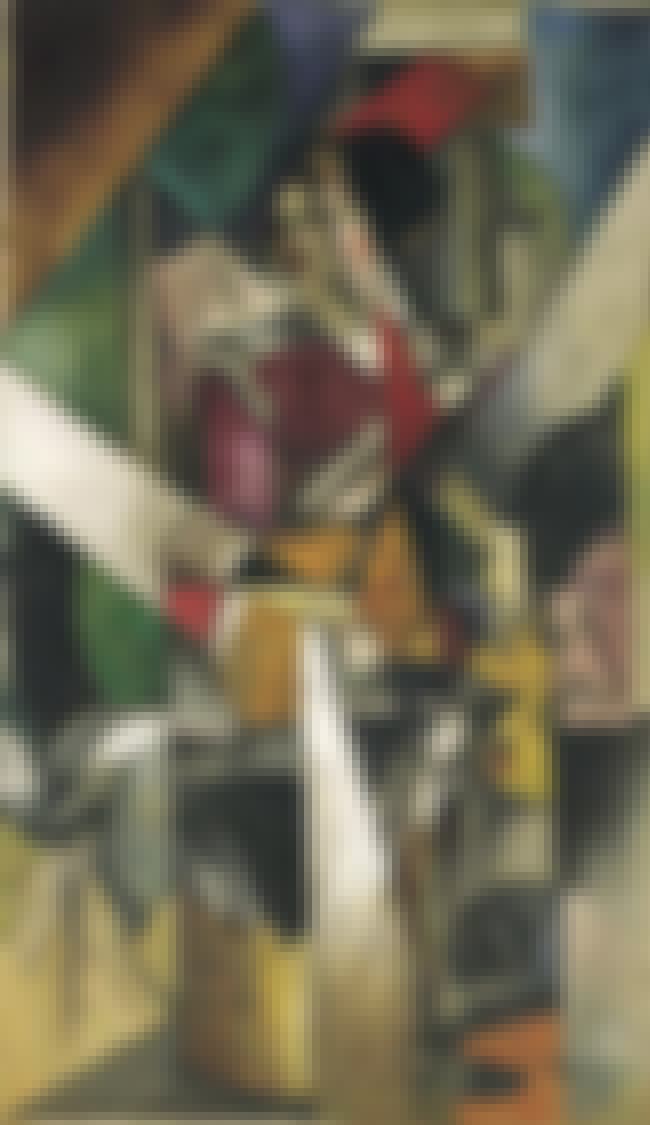 Albert Gleizes, was a French artist, theoretician, philosopher, a self-proclaimed founder of Cubism and an influence on the School of Paris. Albert Gleizes and Jean Metzinger wrote the first major treatise on Cubism, Du "Cubisme", 1912. Gleizes was a founding member of the Section d'Or group of ...more
More About
Artworks: La Femme aux Phlox, La Chasse, Paysage, The Transfiguration Man on a Balcony, + more
Birthplace: Paris, France
Associated periods or movements: Cubism, Impressionism, Abstract art, Section d'Or
Nationality: France
see more on Albert Gleizes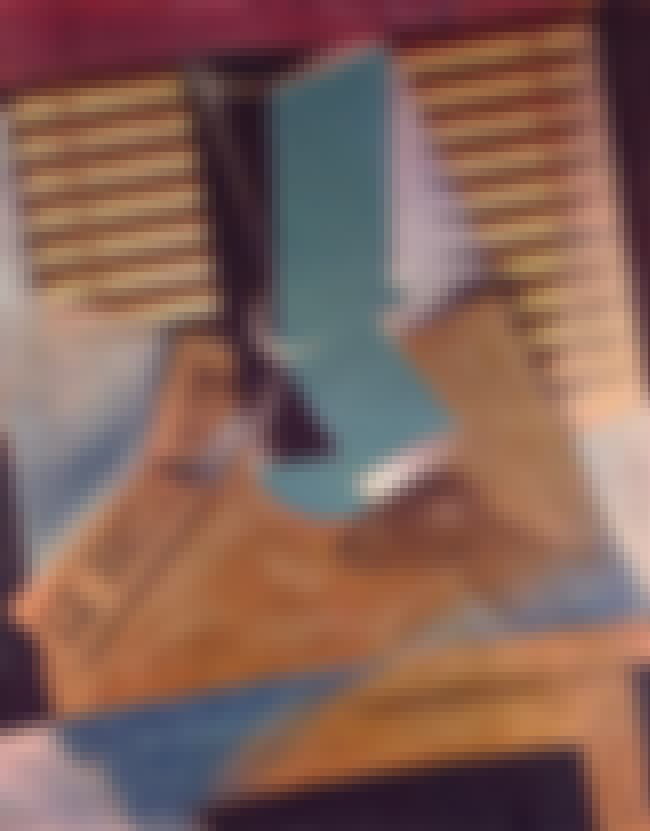 José Victoriano González-Pérez, better known as Juan Gris, was a Spanish painter and sculptor born in Madrid who lived and worked in France most of his life. Closely connected to the innovative artistic genre Cubism, his works are among the movement's most distinctive. ...more
More About
Artworks: Harlequin with Guitar, Glass of Beer and Playing Cards, Violin and Checkerboard, Portrait of Picasso Guitar and Glasses, + more
Birthplace: Madrid, Spain
Associated periods or movements: Analytic cubism, Cubism, Synthetic cubism
Nationality: Spain
Art Forms: Sculpture, Painting
see more on Juan Gris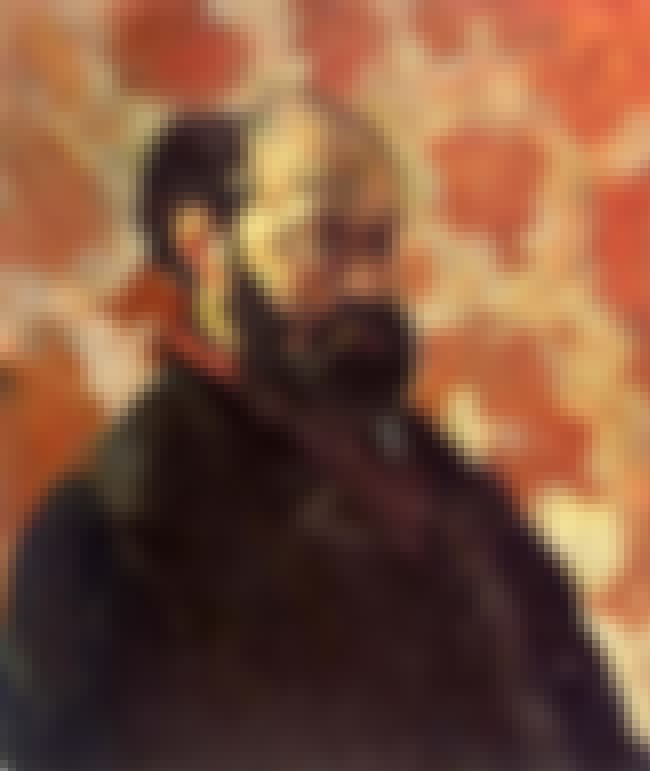 Paul Cézanne was a French artist and Post-Impressionist painter whose work laid the foundations of the transition from the 19th-century conception of artistic endeavour to a new and radically different world of art in the 20th century. Cézanne's often repetitive, exploratory brushstrokes are highly ...more
More About
Artworks: The Basket of Apples, The Large Bathers, Still Life with Apples, Madame Cézanne in a Yellow Chair Mont Sainte-Victoire seen from Bellevue, + more
Birthplace: Aix-en-Provence, France
Associated periods or movements: Post-Impressionism, Cubism, Impressionism
Nationality: France
Art Forms: Painting, Drawing
see more on Paul Cézanne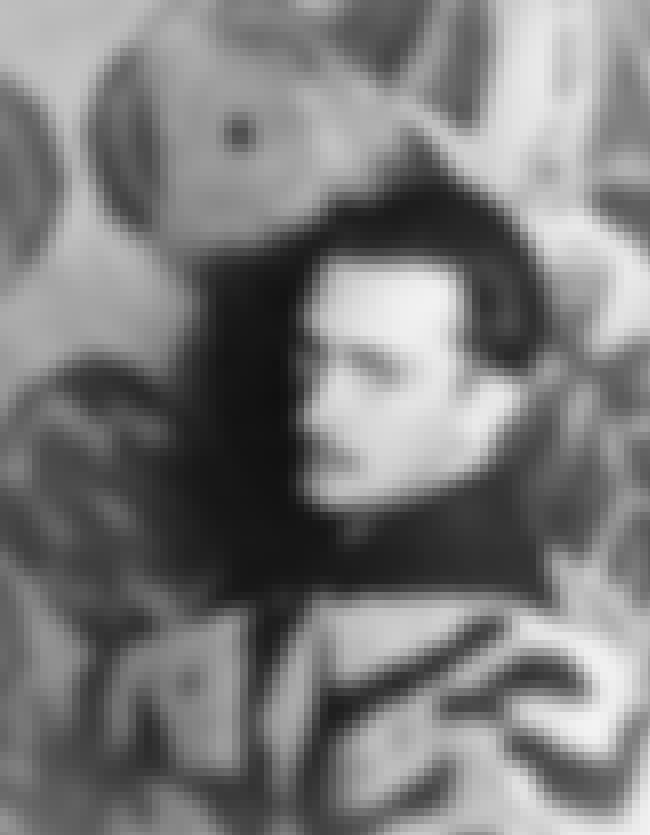 Salvador Domingo Felipe Jacinto Dalí i Domènech, 1st Marqués de Dalí de Pubol, known as Salvador Dalí, was a prominent Spanish surrealist painter born in Figueres, Catalonia, Spain. Dalí was a skilled draftsman, best known for the striking and bizarre images in his surrealist work. His painterly ...more
More About
Artworks: The Persistence of Memory, Galatea of the Spheres, The Burning Giraffe, Metamorphosis of Narcissus Tuna Fishing, + more
Birthplace: Figueres, Spain
Associated periods or movements: Dada, Cubism, Surrealism
Nationality: Spain
Art Forms: Sculpture, Photography, Painting, Drawing
Also Ranked
#7 on The Most Psychedelic People Ever
see more on Salvador Dalí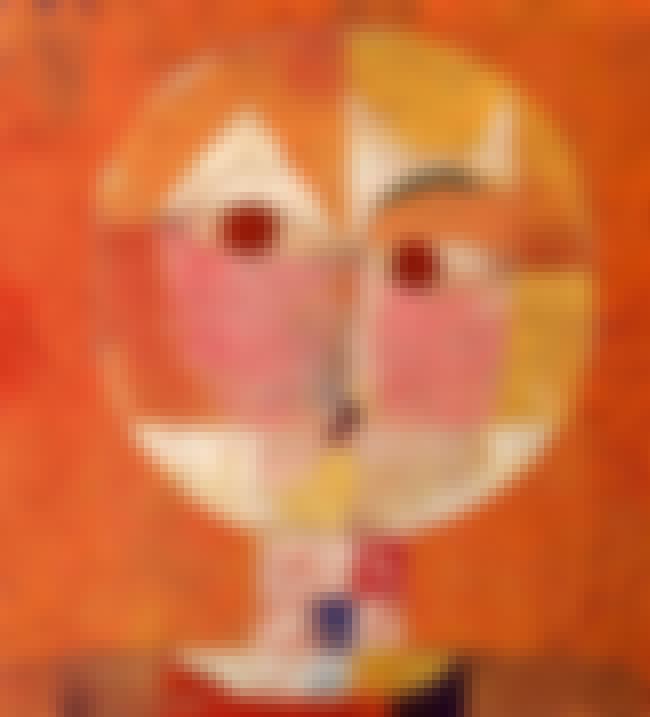 Paul Klee was a Swiss-German painter. His highly individual style was influenced by movements in art that included expressionism, cubism, and surrealism. Klee was a natural draftsman who experimented with and eventually deeply explored color theory, writing about it extensively; his lectures ...more
More About
Artworks: Angelus Novus, Revolution des Viadukts, Der Goldfisch, Garten der Leidenschaft (Garden of Passion) Little Castle in the Air, + more
Birthplace: Münchenbuchsee, Switzerland
Associated periods or movements: German Expressionism, Der Blaue Reiter, Cubism, Surrealism Expressionism, + more
Nationality: Germany
Art Forms: Painting, Drawing
see more on Paul Klee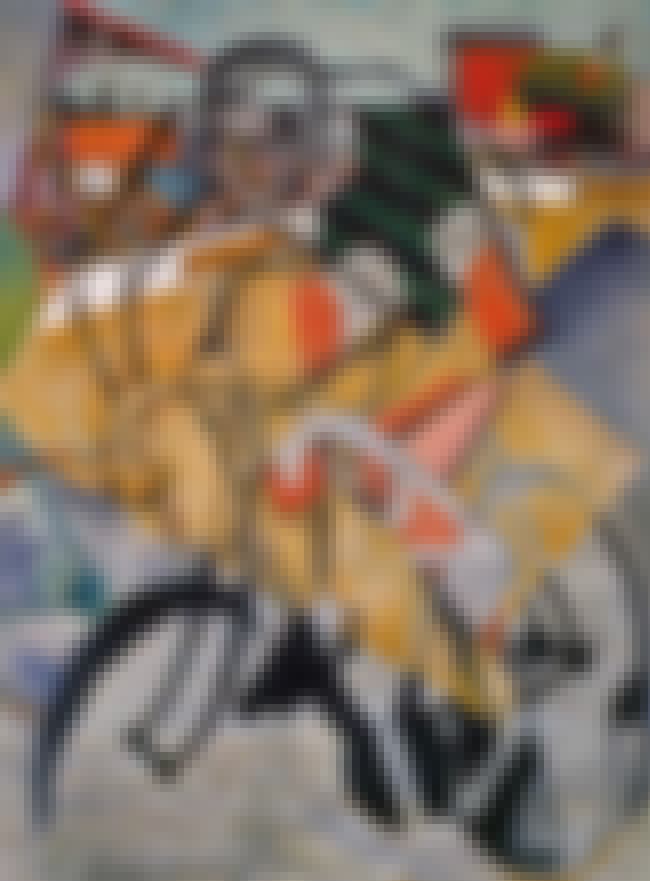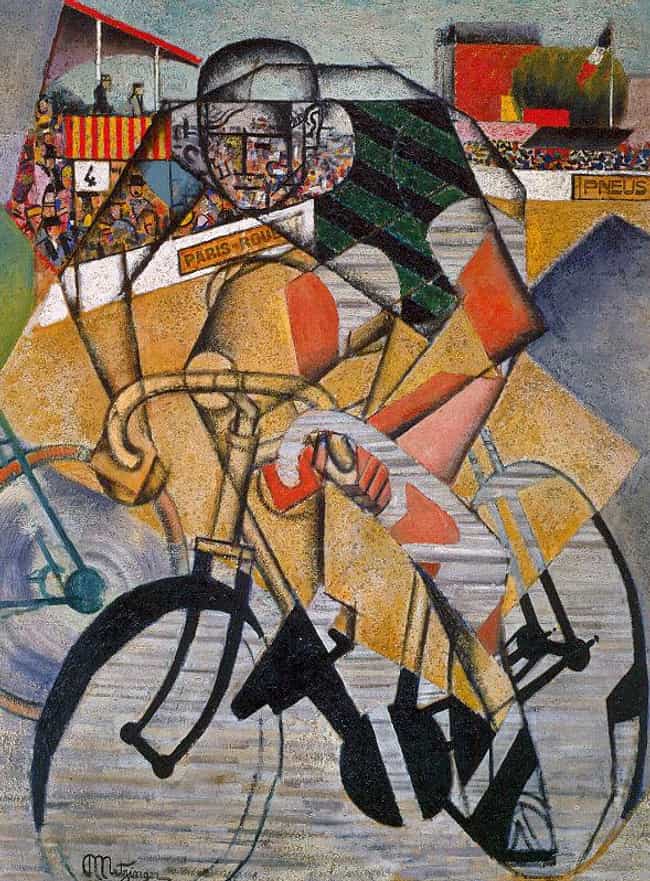 Jean Dominique Antony Metzinger was a major 20th-century French painter, theorist, writer, critic and poet, who along with Albert Gleizes, developed the theoretical foundations of Cubism. His earliest works, from 1900 to 1904, were influenced by the Neo-impressionism of Georges Seurat and ...more
More About
Artworks: L'Oiseau bleu, Femme assise (Woman with Book), Landscape, Still Life Woman with Fan, + more
Birthplace: Nantes, France
Associated periods or movements: Fauvism, Divisionism, Cubism, Neo-impressionism Section d'Or
Nationality: France
Art Forms: Painting
see more on Jean Metzinger