architecture

Famous Egyptian Revival architecture buildings

1.7k views

12 items

Embed
List of famous buildings in the Egyptian Revival architecture movement, listed alphabetically with photos when available. This list of Egyptian Revival architecture buildings, structures and monuments includes information like what city the structure is in, and when it was first opened to the public. There are a lot of historic Egyptian Revival architecture structures around the world, so why not save some money and check them out here without having to pay for travel? These popular Egyptian Revival architecture buildings attract visitors from all over the world, so if you're ever near them you should definitely pay them a visit. Luxor Las Vegas and Lenin's Mausoleum are included in this list.

This list is a great source for answering the questions, "What are the most famous Egyptian Revival architecture buildings?" and "What do Egyptian Revival architecture buildings look like?"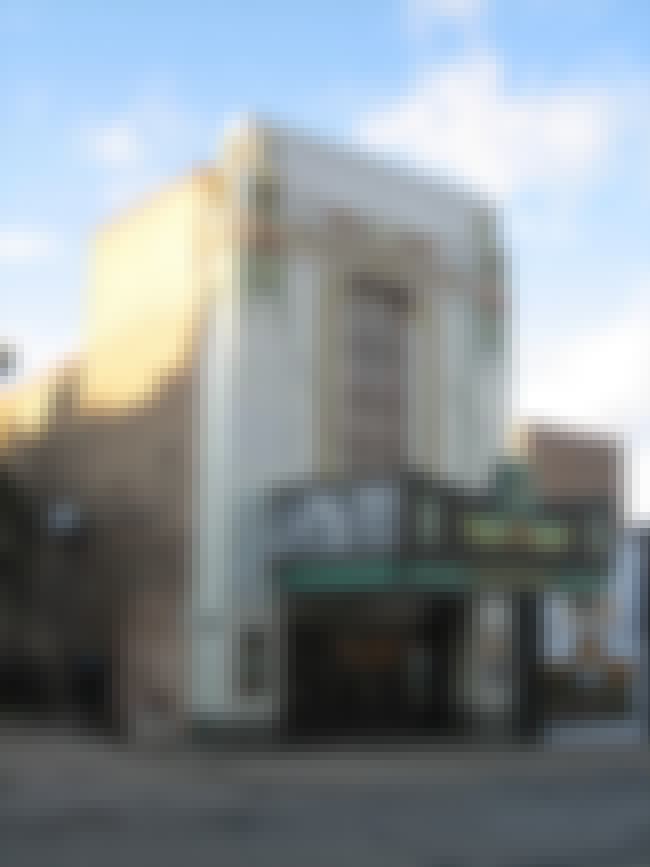 The Egyptian Theatre in DeKalb, Illinois, United States, is an Egyptian Revival theatre that is listed on the U.S. National Register of Historic Places. The theatre was built in 1928 and 1929 as part of a much larger wave of national fascination with Ancient Egypt throughout the United States, due, ...more
see more on Egyptian Theatre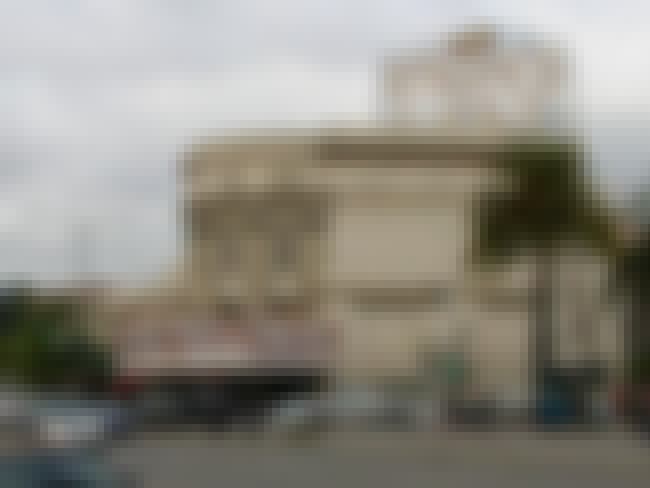 The Grand Lake Theatre is a historic movie palace located at 3200 Grand Avenue and Lake Park Avenue in the Grand Lake neighborhood of Oakland, California. ...more
see more on Grand Lake Theater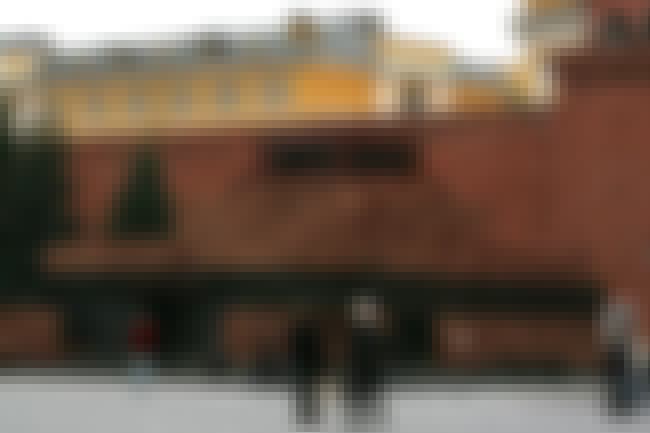 Lenin's Mausoleum, also known as Lenin's Tomb, situated in Red Square in the center of Moscow, is the mausoleum that serves as the current resting place of Vladimir Lenin. His embalmed body has been on public display there since shortly after his death in 1924. Aleksey Shchusev's diminutive but ...more
Also Ranked
#37 on The Top Must-See Destinations in Russia
#12 on The Top Must-See Destinations in Moscow
see more on Lenin's Mausoleum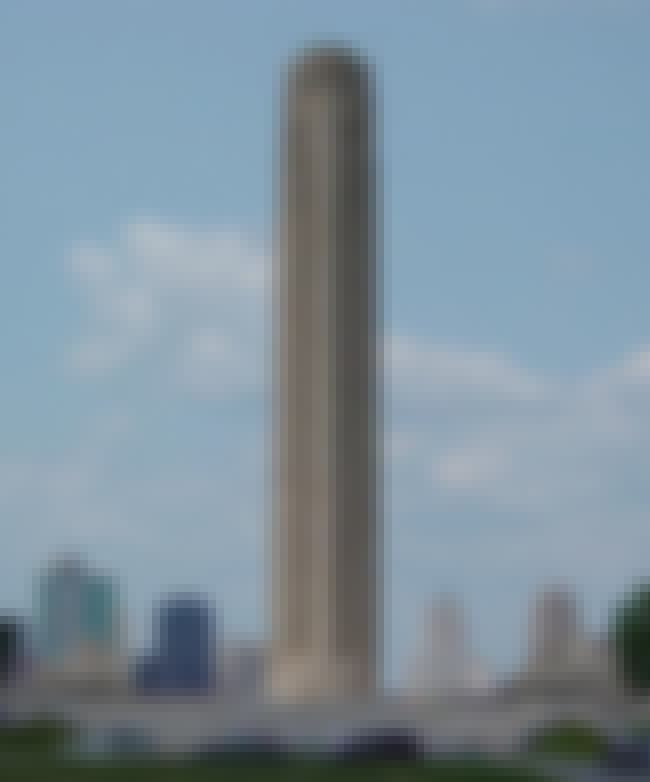 The Liberty Memorial, located at the National World War I Museum in Kansas City, Missouri, USA, is a memorial to service men and women who served in World War I. Fundraising began October, 1919 and groundbreaking commenced on November 1, 1921 when the city held a site dedication. The memorial was ...more
see more on Liberty Memorial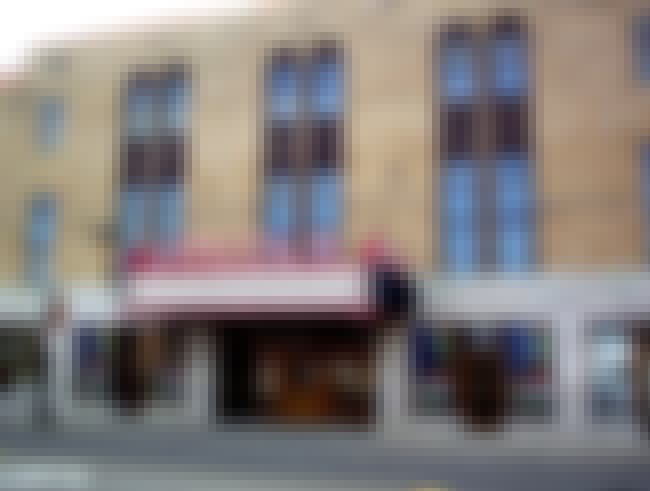 The Lincoln Theatre is a 582-seat performing arts venue located at 769 E. Long Street in the King-Lincoln neighborhood of Columbus, Ohio. The theater is owned by the City of Columbus under the auspices of the Lincoln Theatre Association. Operation of the facility is managed by CAPA. ...more
Also Ranked
#32 on The Top Must-See Attractions in Washington, D.C.
see more on Lincoln Theatre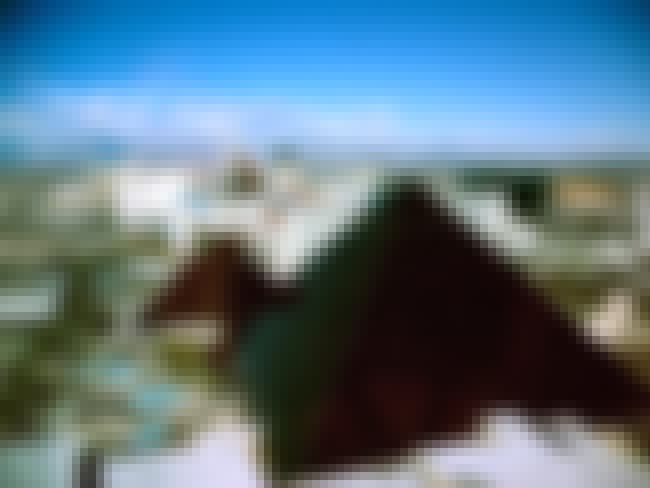 Luxor Las Vegas is a hotel and casino on the Las Vegas Strip in Paradise, Nevada. The 30-story hotel, owned and operated by MGM Resorts International, has a 120,000-square-foot casino with over 2,000 slot machines and 87 table games. Due to the 2008 to 2009 renovation, it has a new, highly ...more
Also Ranked
#3 on The Best Slots in Vegas
#15 on The Best Las Vegas Casinos
see more on Luxor Las Vegas
The New Jersey State Prison, formerly known as Trenton State Prison, is a state prison in Trenton, New Jersey operated by the New Jersey Department of Corrections. NJSP operates two security units and provides a high level of custodial supervision and control. Professional treatment services, such ...more
see more on New Jersey State Prison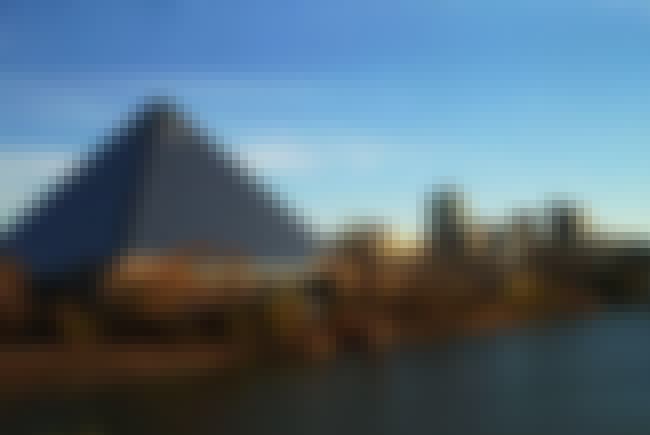 The Memphis Pyramid, initially known as the Great American Pyramid, formerly referred to as the Pyramid Arena and locally referred to as The Pyramid, was originally built as a 20,142-seat arena located in downtown Memphis at the banks of the Mississippi River. The facility was built in 1991 and was ...more
see more on Pyramid Arena