female professionals

Famous Female Scientists

3k views

277 items

Follow

Embed
List of famous female scientists, listed by their level of prominence with photos when available. This greatest female scientists list contains the most prominent and top females known for being scientists. There are thousand of females working as scientists in the world, but this list highlights only the most notable ones. Historic scientists have worked hard to become the best that they can be, so if you're a female aspiring to be a scientist then the people below should give you inspiration.

List ranges from Émilie du Châtelet to Eleni Papadopulos-Eleopulos, plus much more.

While this isn't a list of all female scientists, it does answer the questions "Who are the most famous female scientists?" and "Who are the best female scientists?"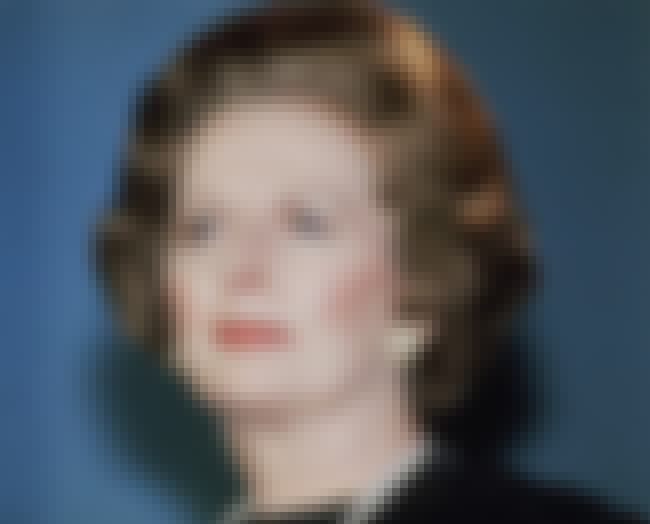 Margaret Hilda Thatcher, Baroness Thatcher, LG, OM, PC, FRS was the Prime Minister of the United Kingdom from 1979 to 1990 and the Leader of the Conservative Party from 1975 to 1990. She was the longest-serving British Prime Minister of the 20th century and is the only woman to have held the office. ...more
More About
Age: Died at 88 (1925-2013)
Birthplace: Grantham, United Kingdom
Profession: Statesman, Politician, Chemist, Barrister Scientist, + more
Credits: Tracking Down Maggie: The Unofficial Biography of Margaret Thatcher, The Gulf War, Video Nasties: Moral Panic, Censorship & Videotape Ban the Sadist Videos!
Also Ranked
#56 on The Most Enlightened Leaders in World History
#6 on The Most Powerful Women In The World
#70 on The Most Important Leaders in World History
#15 on The Most Influential People of the Cold War
see more on Margaret Thatcher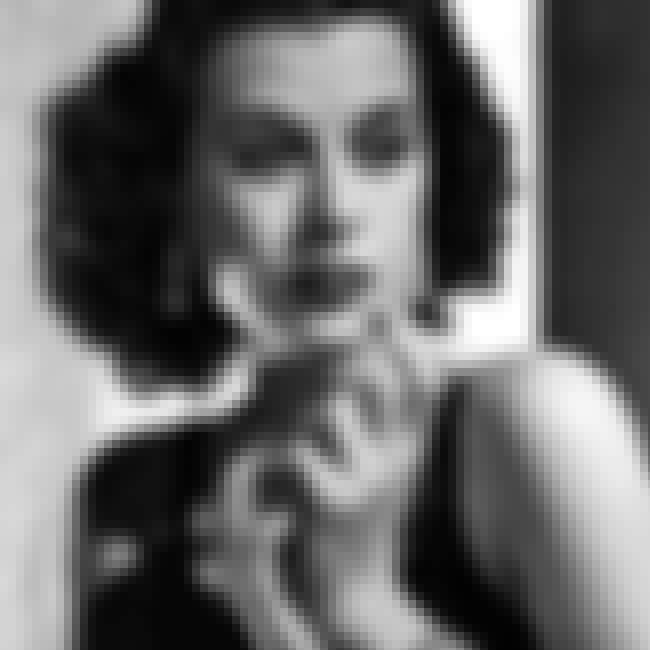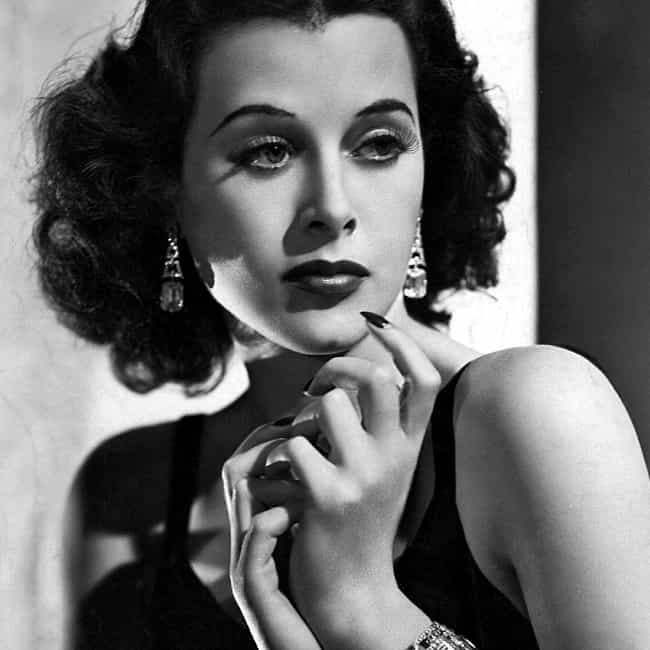 Hedy Lamarr was an Austrian and American inventor and film actress. After an early and brief film career in Germany, which included a controversial love-making scene in the film Ecstasy, she fled her husband and secretly moved to Paris. While there, she met MGM head Louis B. Mayer, who offered her a ...more
More About
Age: Died at 86 (1914-2000)
Birthplace: Vienna, Austria
Profession: Pin-up girl, Inventor, Scientist, Actor Engineer
Credits: Samson and Delilah, Ecstasy, The Strange Woman, Algiers
see more on Hedy Lamarr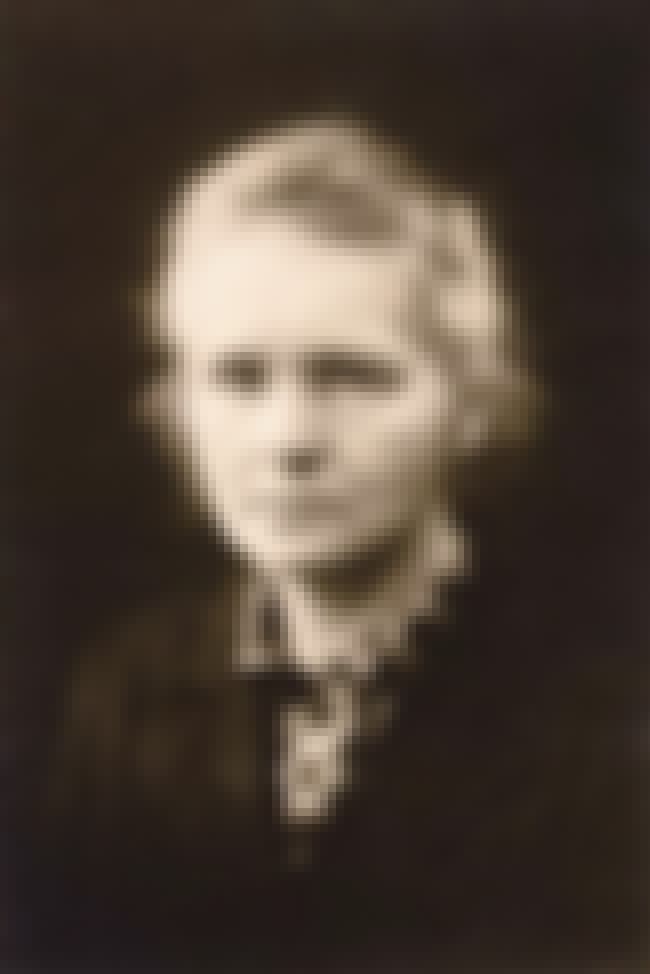 Marie Skłodowska-Curie was a Polish and naturalized-French physicist and chemist who conducted pioneering research on radioactivity. She was the first woman to win a Nobel Prize, the first person and only woman to win twice, the only person to win twice in multiple sciences, and was part of the ...more
More About
Age: Died at 67 (1867-1934)
Birthplace: Warsaw, Second Polish Republic
Profession: Physicist, Chemist, Scientist
Also Ranked
#2 on The Most Inspiring (Non-Hollywood) Female Role Models
#29 on The All-Time Greatest People in History
#43 on People We Wish Were Still Alive
#12 on The Greatest Minds of All Time
see more on Marie Curie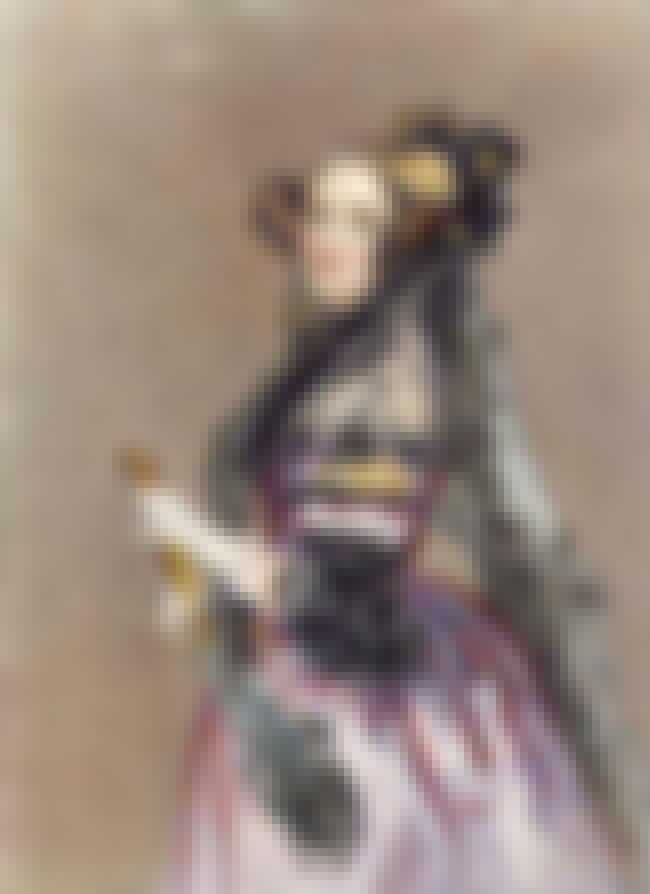 Augusta Ada King, Countess of Lovelace, born Augusta Ada Byron and now commonly known as Ada Lovelace, was an English mathematician and writer chiefly known for her work on Charles Babbage's early mechanical general-purpose computer, the Analytical Engine. Her notes on the engine include what is ...more
More About
Age: Died at 37 (1815-1852)
Birthplace: London, United Kingdom
Profession: Programmer, Mathematician, Computer scientist, Scientist Writer
Also Ranked
#11 on The Most Influential Software Programmers of All Time
see more on Ada Lovelace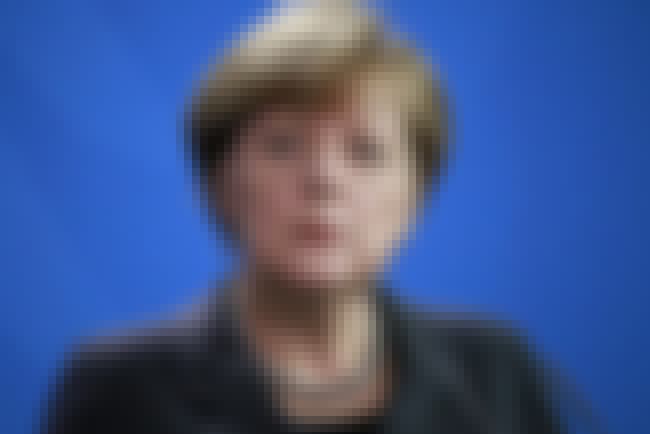 Angela Merkel is the current Chancellor of Germany and the head of the political party CDU in Germany. In addition to being the first female German Chanchellor, she is also considered by Forbes magazine to be the most powerful woman in the world. ...more
More About
Age: 62
Birthplace: Hamburg, Germany
Profession: Politician, Physicist, Scientist
Also Ranked
#29 on Guests You Hope to See on Late Show with Stephen Colbert
#84 on Famous Politicians You'd Want to Have a Beer With
#79 on If You Fought To The Death, Who Would You Want By Your Side?
#14 on Real World Avengers Villains
see more on Angela Merkel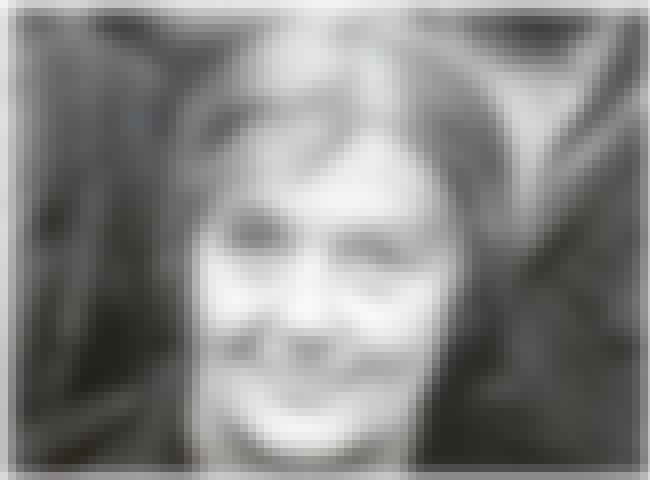 Dian Fossey was an American zoologist, primatologist, and anthropologist who undertook an extensive study of gorilla groups over a period of 18 years. She studied them daily in the mountain forests of Rwanda, initially encouraged to work there by anthropologist Louis Leakey. Her 1983 book, Gorillas ...more
More About
Age: Died at 53 (1932-1985)
Birthplace: USA, California, San Francisco
Profession: Anthropologist, Researcher, Scientist, Zoologist
see more on Dian Fossey
Grace Murray Hopper was an American computer scientist and United States Navy rear admiral. She was one of the first programmers of the Harvard Mark I computer in 1944, and invented the first compiler for a computer programming language, and the one of those who popularized the idea of ...more
More About
Age: Died at 86 (1906-1992)
Birthplace: New York City, New York, United States of America
Profession: Programmer, Mathematician, Computer scientist, Scientist
Also Ranked
#13 on The Most Influential Software Programmers of All Time
see more on Grace Hopper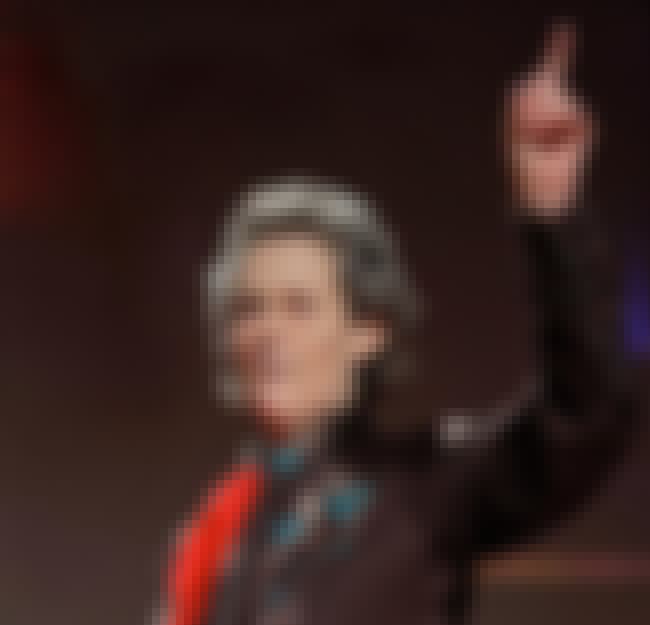 Mary Temple Grandin is an American professor of animal science at Colorado State University, a best-selling author, an autistic activist, and a consultant to the livestock industry on animal behavior. She also invented the "hug box", a device to calm those on the autism spectrum. The subject of an ...more
More About
Age: 68
Birthplace: Boston, USA, Massachusetts
Profession: Professor, Screenwriter, Scientist, Author Consultant
Credits: In the Woods, ARTS: A Film About Possibilities^! Disabilities & the Arts
Also Ranked
#27 on The Most Inspiring (Non-Hollywood) Female Role Models
see more on Temple Grandin