serial killers

The Most Famous Female Serial Killers

1.6M views

62 items

Follow

Embed
This list of notable or famous female serial killers includes photos and other information on women serial killers as well. These are among the most infamous female serial killers in history, with many of these women's stories having been adapted into films, which are included on the list of the best serial killer movies ever. Most, but not all, of these notorious female murderers are from the USA. You might also enjoy this list of people who married convicted serial killers and killers who poisoned their victims. While this is not a comprehensive list of all worldwide female serial killers and women killers, you could certainly find your top 10 and more here - including Jeanne Weber and, of course, Aileen Wuornos.

From the first woman serial killer to other women murderers, this list has some of the most violent and brutal killers in history. While there are fewer known female serial killers than male, the women on this list of female serial killers rank among the worst serial killers of all time and committed thousands of murders collectively. Featuring black lady serial killers and American's worst psychopaths, this list has them all!

A woman serial killer might be more rare than men, but they still dot the pages of history and have left their mark. Whether you're interested in female mass murderers and women killers from a historical standpoint, want to know where they've come from, or what drove them to kill, there's a wealth of information below - then once you're hooked on reading about female killers, check out this list for more information on this deadly women.
back to page 1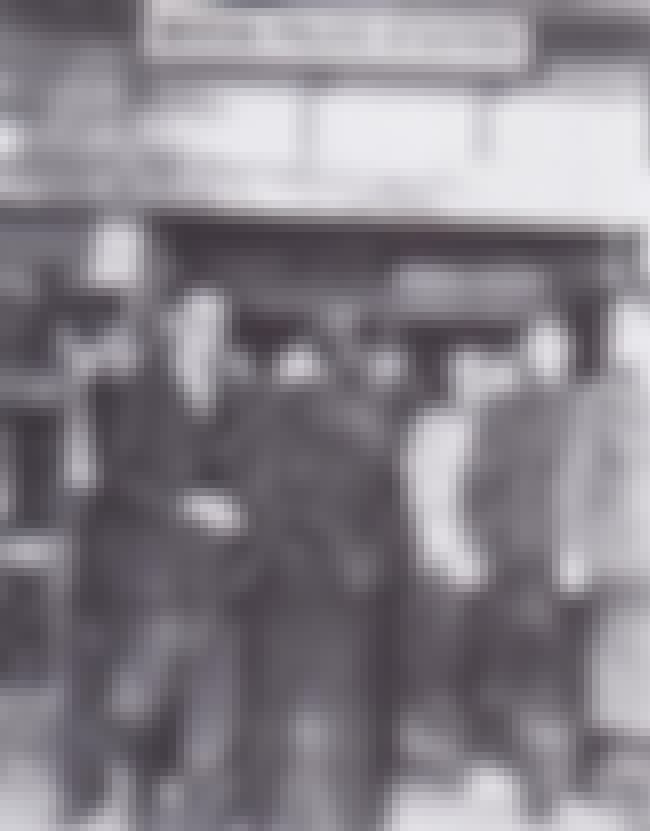 Miyuki Ishikawa was a Japanese midwife and serial killer who is believed to have murdered many infants with the aid of several accomplices throughout the 1940s. It is estimated that her victims numbered between 85 to 169, however the general estimate is 103. When she was finally apprehended, the ...more
More About
Birthplace: Miyazaki Prefecture, Japan
Nationality: Japan
see more on Miyuki Ishikawa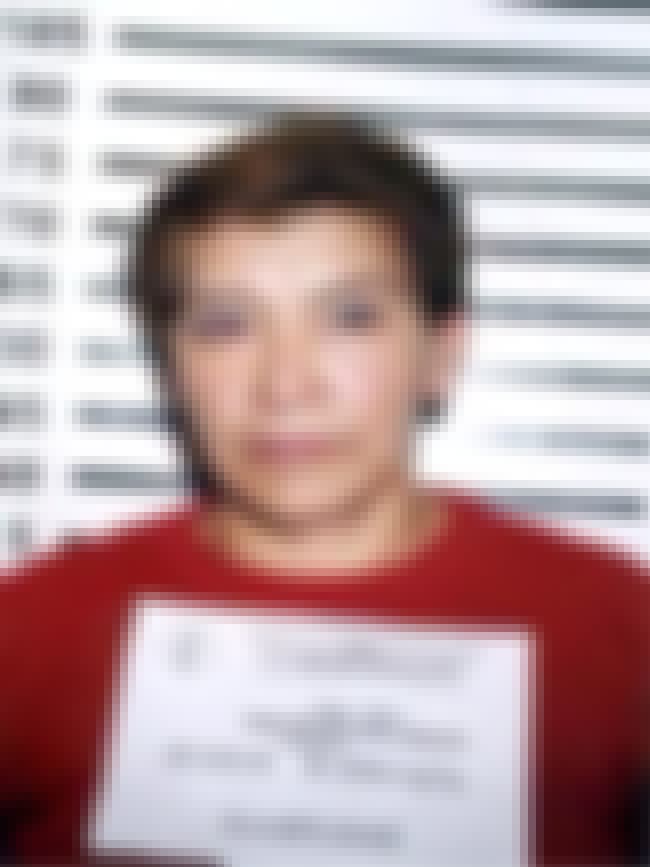 Juana Barraza, a Mexican wrestler known from her crimes as "La Mataviejitas" (The Old Lady Killer), strangled and killed as many as 49 elderly women in Mexico City during the 1990s until her capture in 2003. She was found guilty of 16 murders and sentenced to 759 years in jail.
(
Source
)
Juana Barraza is a Mexican professional wrestler and serial killer dubbed La Mataviejitas sentenced to 759 years in jail for killing eleven elderly women. The first murder attributed to Mataviejitas has been dated variously to the late 1990s and to a specific killing on 17 November 2003. The ...more
More About
Age: 59
Birthplace: Hidalgo, Mexico
Nationality: Mexico
see more on Juana Barraza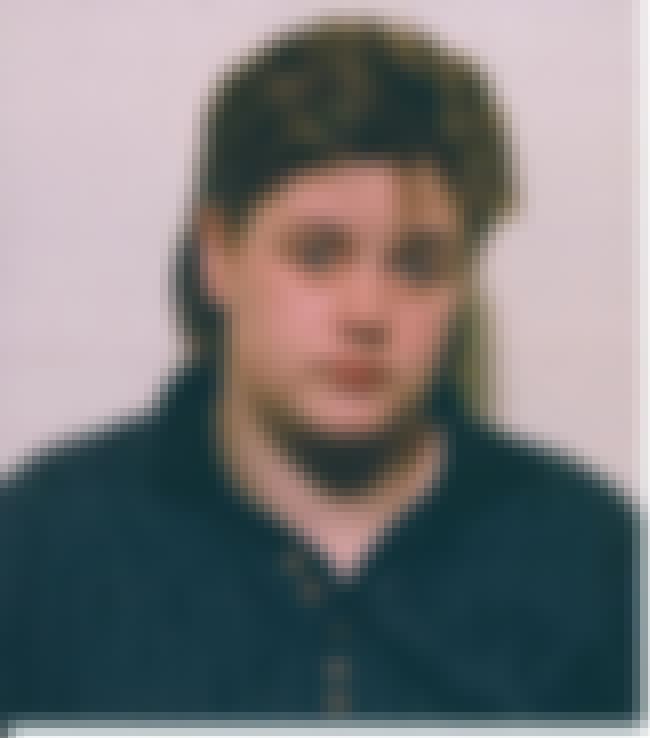 In 59 days, ">Allitt's killing spree became one of the notorious in British history. She was convicted of murdering four children, attempting to murder three other children, and causing grievous bodily harm to six more. She used insulin and other methods to murder these children, who were as young as seven weeks. Overall, Allitt attacked 13 children and remains in a hospital in England.
(
Source
)
Beverley Gail Allitt is an English serial killer who was convicted of murdering four children, attempting to murder three other children, and causing grievous bodily harm to a further six children. The crimes were committed over a period of 59 days between February and April 1991 in the children's ...more
More About
Age: 48
Birthplace: England
Nationality: England
Profession: Nurse
see more on Beverley Allitt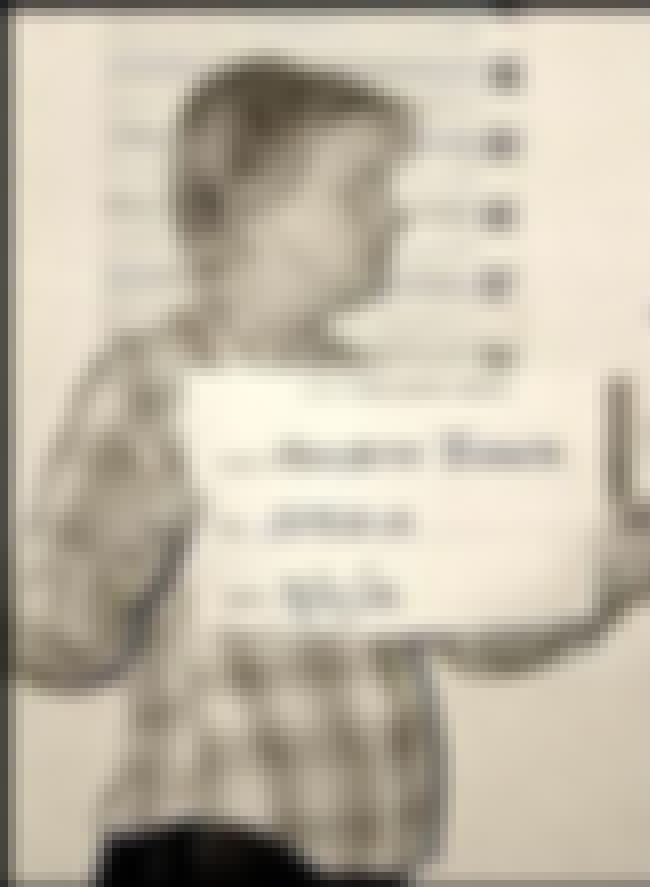 Marybeth Tinning is responsible for the deaths of at least two- and as many as nine- of her children, all before their fifth birthdays. The killings, which occurred between 1972-85, were carried out by smothering the children with a pillow. Tinning eventually confessed to the murders of a daughter and two sons and was sentenced to 20 years to life in prison and was denied parole for a fourth time in 2013.
(
Source
)
Marybeth Roe Tinning is an American prisoner and serial killer serving a sentence of 20 years to life after being convicted of the murder of one of her children. Laboratory testing indicated that the death of Tinning's ninth child resulted from smothering. At that time, the deaths of her other ...more
More About
Age: 74
Birthplace: Duanesburg, New York, United States of America
Nationality: United States of America
see more on Marybeth Tinning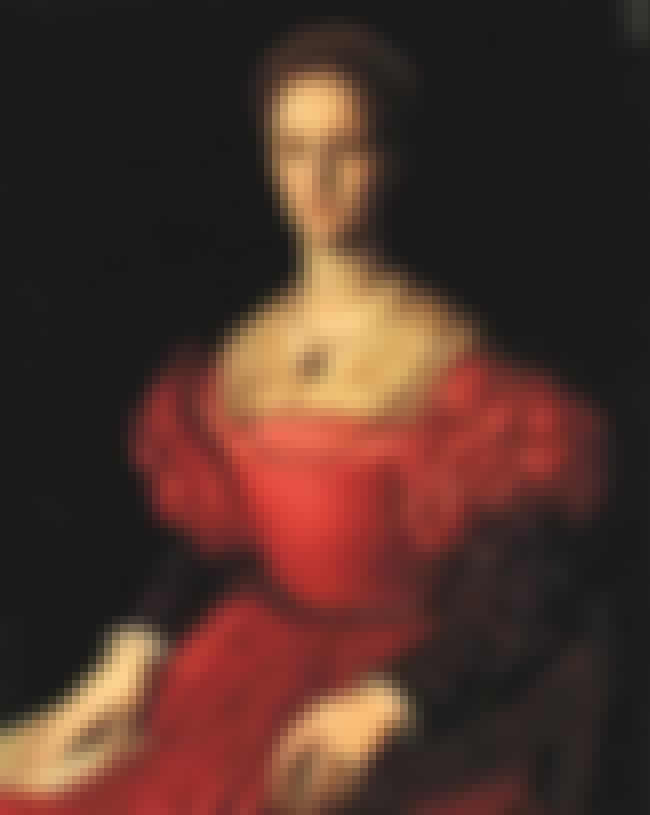 Countess Elizabeth Báthory de Ecsed was a countess from the renowned Báthory family of nobility in the Kingdom of Hungary known for being a serial killer. She has been labelled by Guinness World Records as the most prolific female murderer, though the precise number of her victims is debated. ...more
More About
Age: Died at 54 (1560-1614)
Birthplace: Nyírbátor, Hungary
Nationality: Kingdom of Hungary
Place Of Death: Čachtice, Slovakia
see more on Elizabeth Báthory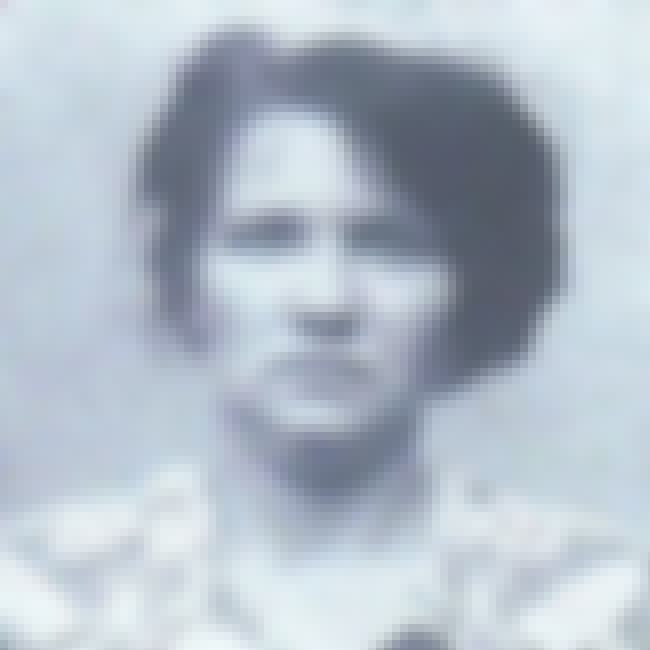 Overbye murdered 25 children, including her own during a seven-year killing spree from 1913 to 1920. She was working as a caretaker at the time, caring for children born outside of wedlock. Overbye committed heinous crimes. She strangled, drowned or burned them to death in her masonry heater.
(
Source
)
Dagmar Johanne Amalie Overbye was a Danish serial killer. She murdered between 9 and 25 children – of which one was her own – during a seven-year period from 1913 to 1920. On March 3, 1921, she was sentenced to death in one of the most talked about trials in Danish history, that changed legislation ...more
More About
Age: Died at 46 (1883-1929)
Nationality: Denmark
see more on Dagmar Overbye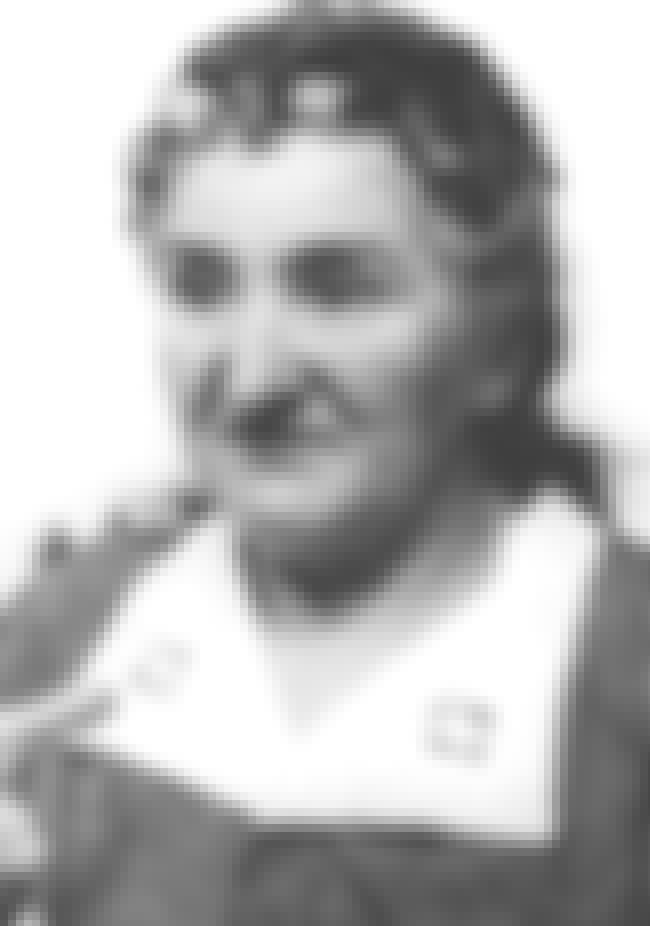 Leonarda Cianciulli was an Italian serial killer. Better known as the "Soap-Maker of Correggio", she murdered three women in Correggio between 1939 and 1940, and turned their bodies into soap and teacakes. ...more
More About
Age: Died at 76 (1894-1970)
Birthplace: Montella, Italy
Nationality: Italy
Place Of Death: Pozzuoli, Italy
see more on Leonarda Cianciulli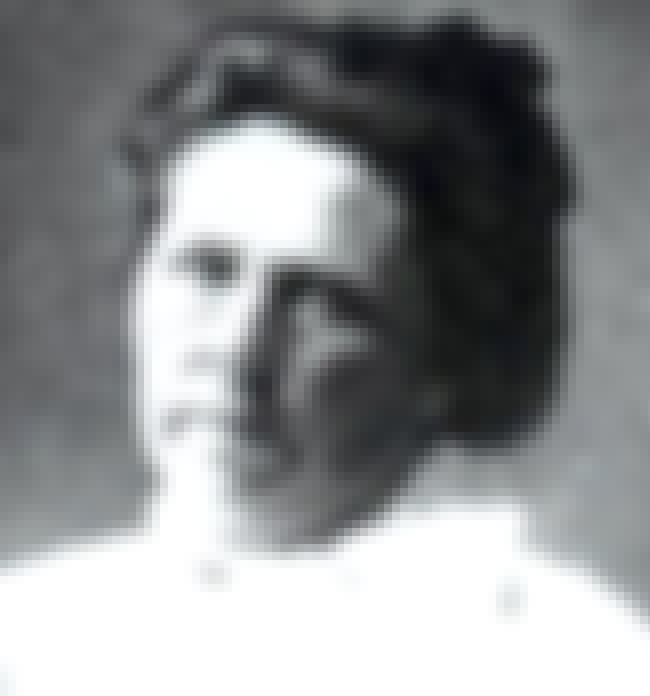 Born in Norway in 1859, Belle Gunness emigrated to the US where her husband and several children died under mysterious circumstances. Along with several wealthy suitors who went missing, authorities also found numerous corpses in Gunness's yard after a fire engulfed her home leaving behind the charred bodies of her children and a headless corpse which was not thought to be that of Gunness, who was officially declared missing in 1908.
(
Source
)
Belle Sorenson Gunness was a Norwegian serial killer. Standing six feet tall and weighing over 200 pounds, she was a physically strong woman. She killed most of her suitors and boyfriends, and her two daughters, Myrtle and Lucy. She may also have killed both of her husbands and all of her children, ...more
More About
Age: Died at 49 (1859-1908)
Birthplace: Selbu, Norway
Nationality: United States of America
Place Of Death: La Porte, Indiana, United States of America
see more on Belle Gunness