crime

The Most Famous Female Serial Killers

2.3M views

62 items

Follow

Embed
This list of notable or famous female serial killers includes photos and other information on women serial killers as well. These are among the most infamous female serial killers in history, with many of these women's stories having been adapted into films, which are included on the list of the best serial killer movies ever. Most, but not all, of these notorious female murderers are from the USA. You might also enjoy this list of people who married convicted serial killers and killers who poisoned their victims. While this is not a comprehensive list of all worldwide female serial killers and women killers, you could certainly find your top 10 and more here - including Jeanne Weber and, of course, Aileen Wuornos.

From the first woman serial killer to other women murderers, this list has some of the most violent and brutal killers in history. While there are fewer known female serial killers than male, the women on this list of female serial killers rank among the worst serial killers of all time and committed thousands of murders collectively. Featuring black lady serial killers and American's worst psychopaths, this list has them all!

A woman serial killer might be more rare than men, but they still dot the pages of history and have left their mark. Whether you're interested in female mass murderers and women killers from a historical standpoint, want to know where they've come from, or what drove them to kill, there's a wealth of information below - then once you're hooked on reading about female killers, check out this list for more information on this deadly women.
back to page 1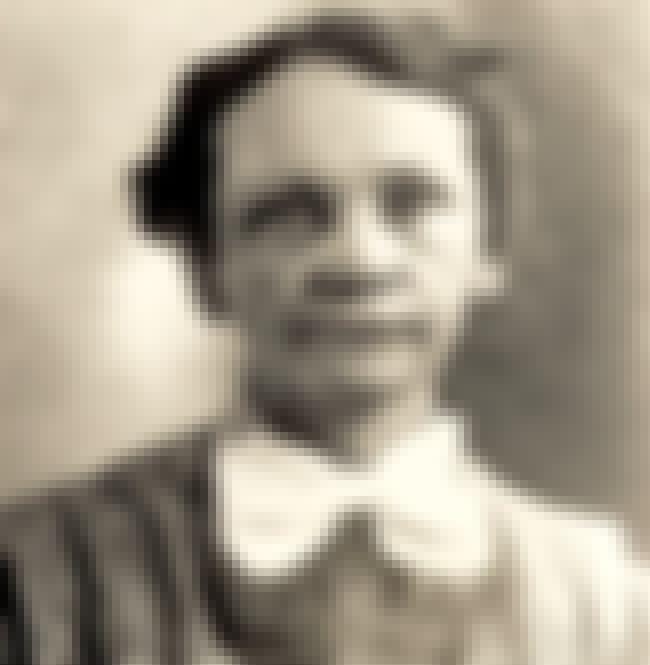 In order to gain access to life insurance money, the nursing home proprietor murdered at least five people by poisoning them. This included her second husband, Michael Gilligan. As for the others, they were lived in her nursing home. She may have killed more people, but that is still unconfirmed. For her crimes,Archer-Gilligan was sentenced to death, but ended up in a mental asylum instead.
(
Source
)
"Sister" Amy Duggan Archer-Gilligan was a Windsor, Connecticut, nursing home proprietor and multiple murderer. She systematically murdered at least five people by poison; one was her second husband, Michael Gilligan, and the rest were residents of her nursing home. It is possible that she was ...more
More About
Age: Died at 94 (1868-1962)
Birthplace: Connecticut, United States of America
Nationality: United States of America
Place Of Death: Middletown, Connecticut, United States of America
see more on Amy Archer-Gilligan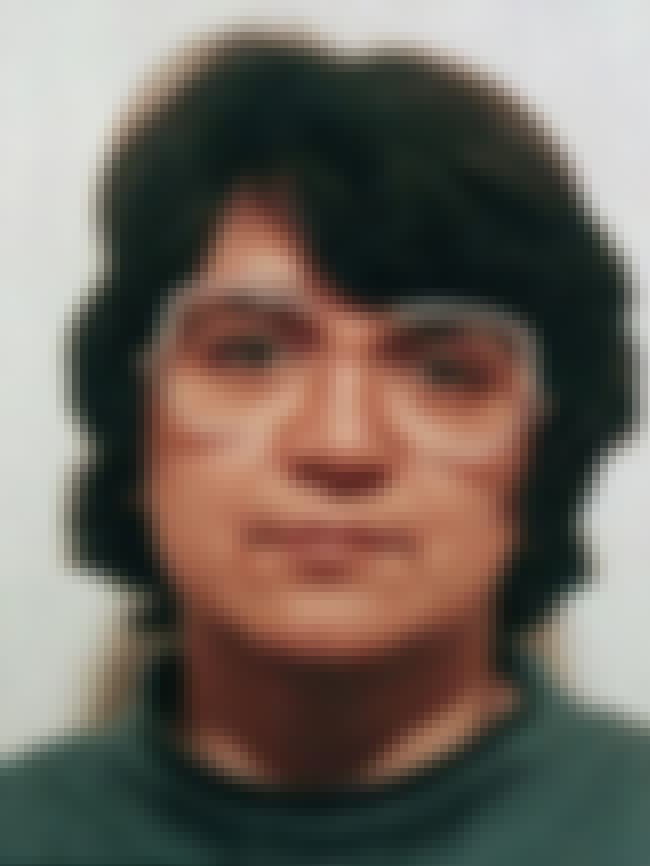 West, along with her husband, was convicted of murdering 10 young women in 1995. Most of the crimes occurred between April 1973 and August 1979.
(
Source
)
Rosemary Pauline "Rose" West is a British serial killer, now an inmate at HMP Low Newton, Brasside, Durham, after being convicted of 10 murders in 1995. Her husband Fred, who committed suicide in prison while awaiting trial, is believed to have collaborated with her in the torture and murder of at ...more
More About
Age: 63
Birthplace: Barnstaple, United Kingdom
Nationality: England
see more on Rosemary West
Mary Ann Cotton was an English woman convicted of murdering her children. She was believed to have murdered up to 21 people, mainly by arsenic poisoning. ...more
More About
Age: Died at 41 (1832-1873)
Birthplace: County Durham, United Kingdom
Nationality: England
Cause Of Death: Capital punishment, Hanging
Place Of Death: Durham, England
see more on Mary Ann Cotton
Known as the Angel of Death, Gilbert was responsible for three first-degree murders, a second-degree murder and two additional attempted murders when she was a nurse. She killed patients by injecting them with epinephrine. Gilbert is serving a life sentence.
(
Source
)
Kristen Heather Gilbert born Kristen Heather Strickland, November 13, 1967 is an American serial killer who was convicted for three first-degree murders, one second-degree murder and two attempted murders of patients admitted for care at the Veterans Affairs Medical Center (VAMC) in Northampton, ...more
More About
Age: 49
Birthplace: Fall River, Massachusetts, United States of America
Nationality: United States of America
Profession: Nurse
see more on Kristen Gilbert