arts

Famous Henri Matisse Collages
List of famous Henri Matisse collages, listed alphabetically with pictures of the art when available. A celebrated artist around the world, Henri Matisse has created some of the most historic collages of all time. These popular Henri Matisse collages fetch insane amounts of money at art auctions, so if you want to buy one then start saving your money now. Going to museums can be expensive and time consuming, so scroll through this list to see collages that Henri Matisse created from the comfort of your own home. You can find additional information for these renowned Henri Matisse collages by clicking the names of the pieces.

With artwork ranging from Just what is it that makes today's homes so different, so appealing? to Blue Nude II, this is a great starting point for a list of your favorites.

This list answers the questions, "What are the most famous Henri Matisse collages?" and "What are examples of Henri Matisse collages?"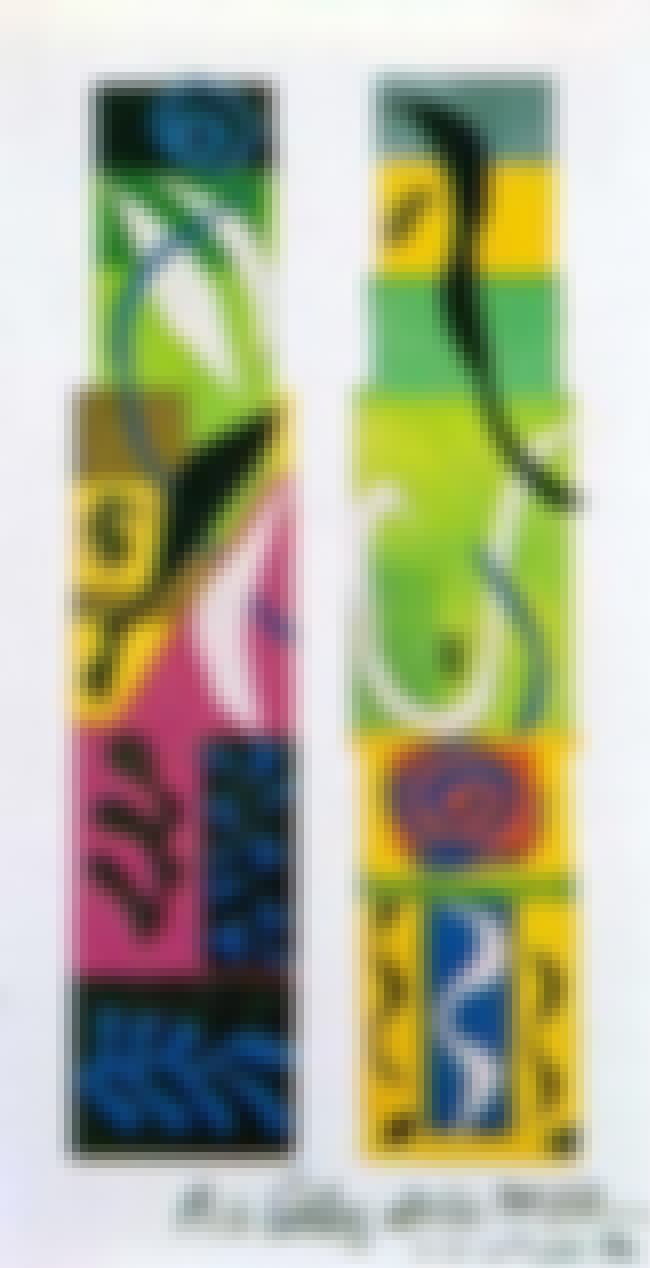 Beasts of the Sea is a paper collage on canvas by Henri Matisse from 1950. It is currently in the collection of the National Gallery of Art, Washington, DC.. During the early-to-mid-1940s Matisse was in poor health. Eventually by 1950 he stopped painting in favor of his paper cutouts. Beasts of the ...more
see more on Beasts of the Sea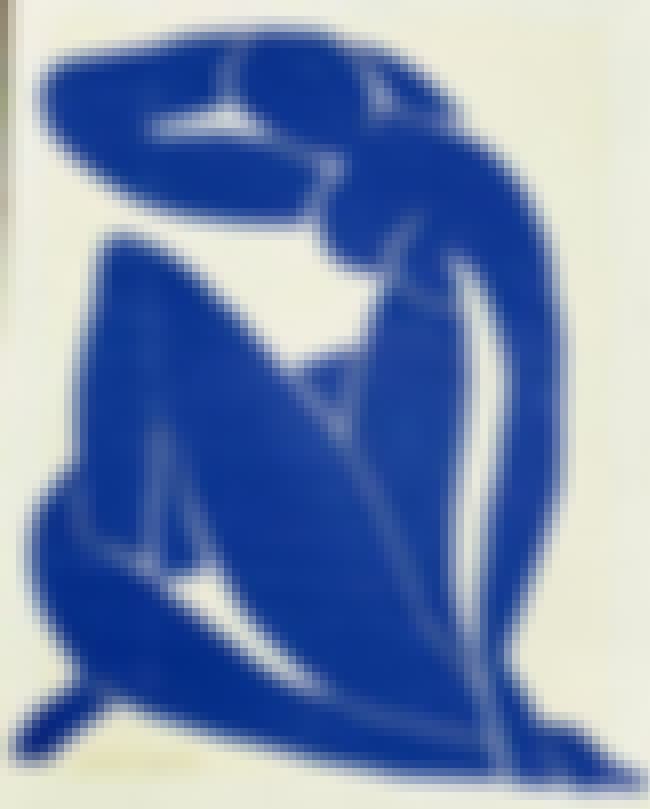 The Blue Nudes refer to a series of cut-outs by Henri Matisse. Completed in 1952, they represent seated female nudes, and are among Matisse's final body of works. Blue Nude IV, the first of the four, took a notebook of studies and two weeks work of cutting and arranging before it satisfied him. The ...more
see more on Blue Nude II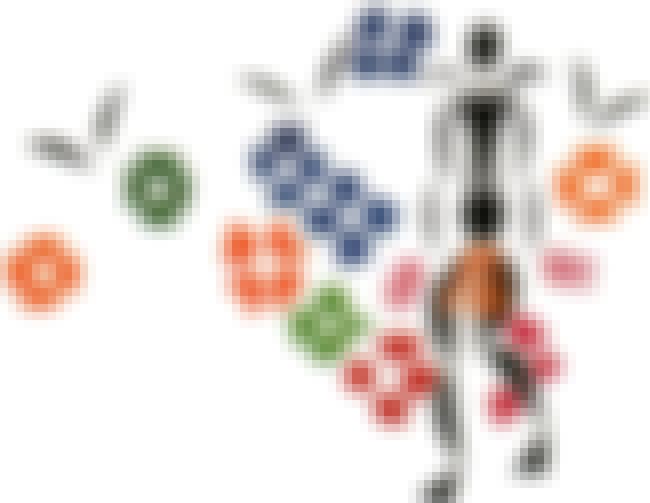 La Négresse by Henri Matisse is a gouache découpée. During the early-to-mid-1940s, Matisse was in poor health. Eventually, by 1950, he stopped painting in favor of his paper cutouts. La Negresse is an example of Matisse's final body of works known as the cutouts. He initially created this work as a ...more
see more on La Négresse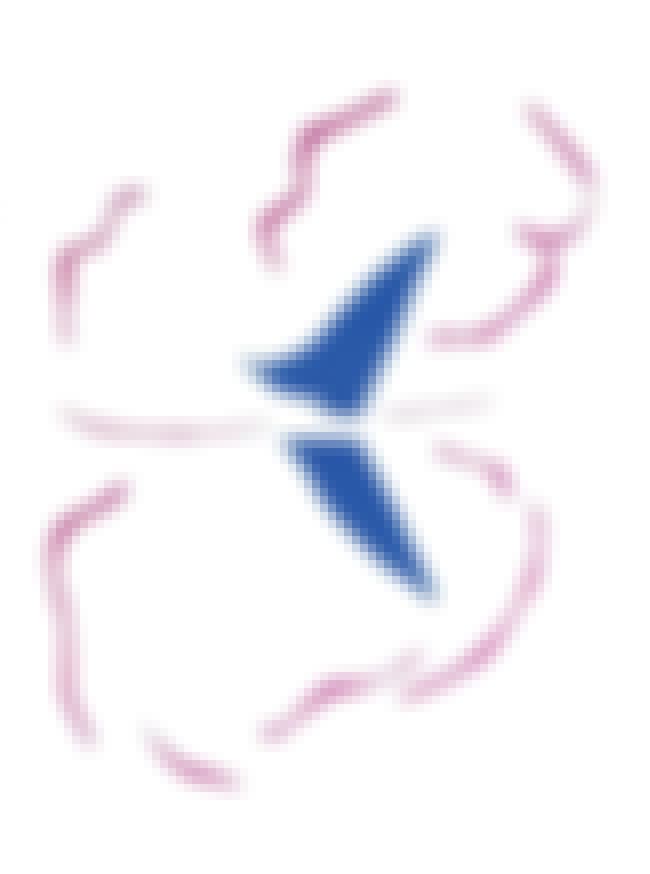 Le Bateau is a paper-cut from 1953 by Henri Matisse. The picture is composed from pieces of paper cut out of sheets painted with gouache, and was created during the last years of Matisse's life. ...more
see more on Le Bateau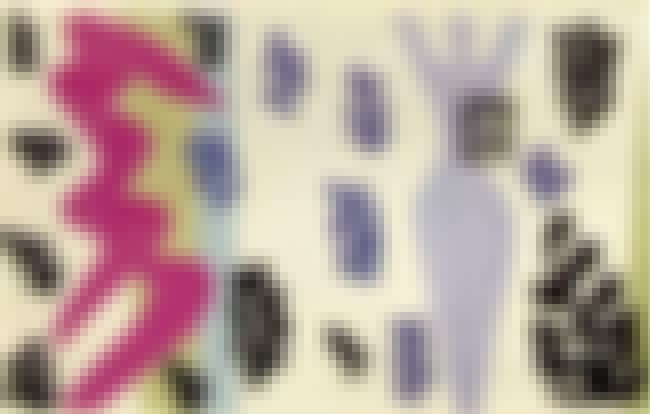 Le Lanceur De Couteaux is a paper cut by Henri Matisse from 1947. It is from Jazz, 1947. ...more
see more on Le Lanceur De Couteaux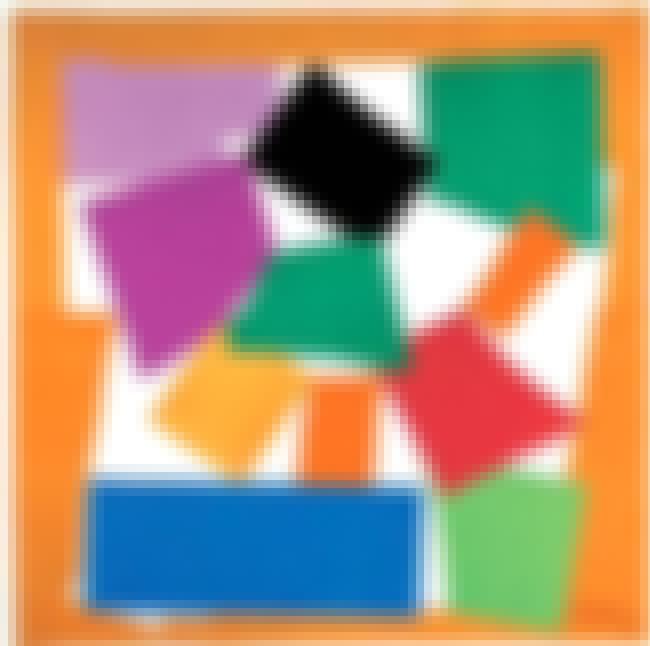 The Snail is a collage by Henri Matisse, The work was created from summer 1952 to early 1953. It is pigmented with gouache on paper, cut and pasted onto a base layer of white paper measuring 9'4³⁄₄" × 9' 5". The piece is in the Tate Gallery collection in London. It consists of a number of colored ...more
see more on The Snail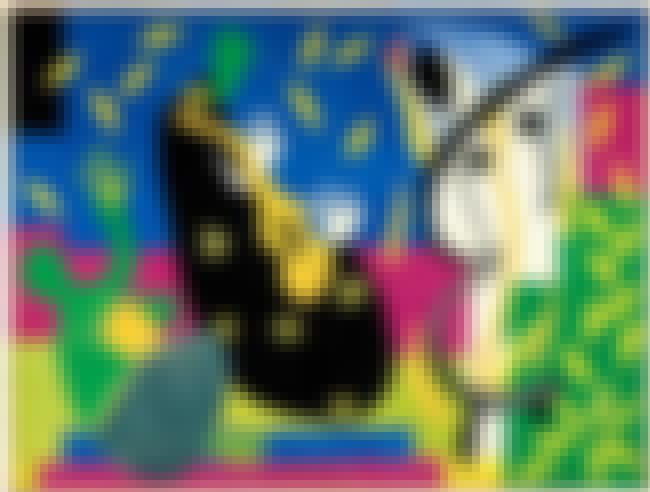 The Sorrows of the King is a collage using cut out paper shapes by Henri Matisse from 1952. It was made from paper he had coloured with gouache paint and is mounted on canvas. Its size is 292 x 386 cm. It is his final self-portrait. During the early-to-mid-1940s Matisse was in poor health. ...more
see more on The Sorrows of the King