Actor

Famous Hispanic Actors

302k views

56 items

Embed
A List of Famous Hispanic Actors, with photos! These are some of the most well known Mexican Americans in the United States. Currently, over 10% of the population of the United States is Hispanic. Mexican American culture is robust and full of history, with a focus on family. The people on this list vary in importance, from shinning stars like Anthony Quinn and Edward James Olmos, to up and comers like Alex Meraz and Clifton Collins Jr.
Who are the most famous Hispanic actors? These lists include as many famous hispanics as possible, that said, finding all of them would be a very difficult task. Mexican immigrants are an important part of the fabric that is the great American melting pot. They include many important, distinguished, and notable people within the USA.
List Photo: Donna Lou Morgan/Wiki Commons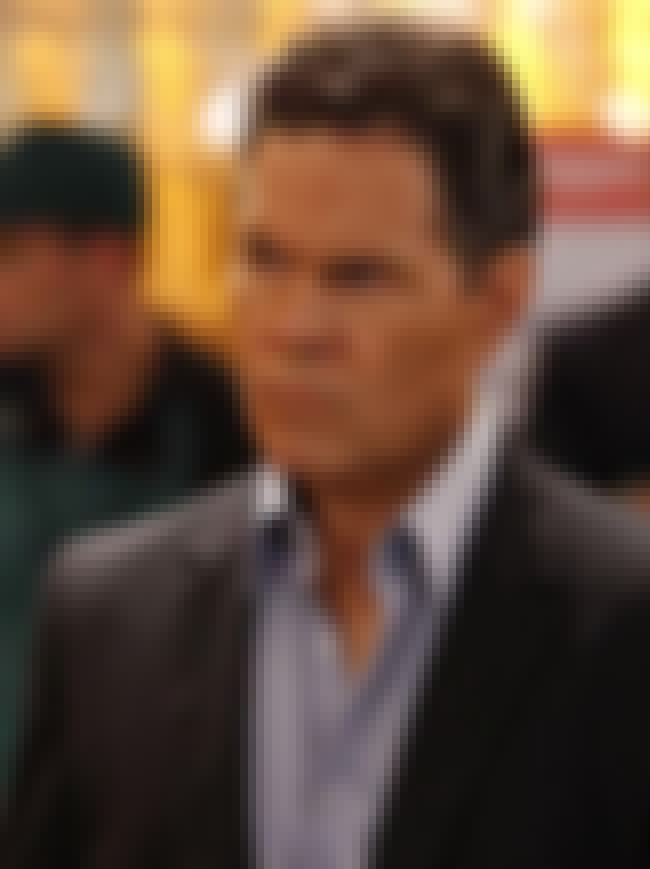 see more on Adolfo Martinez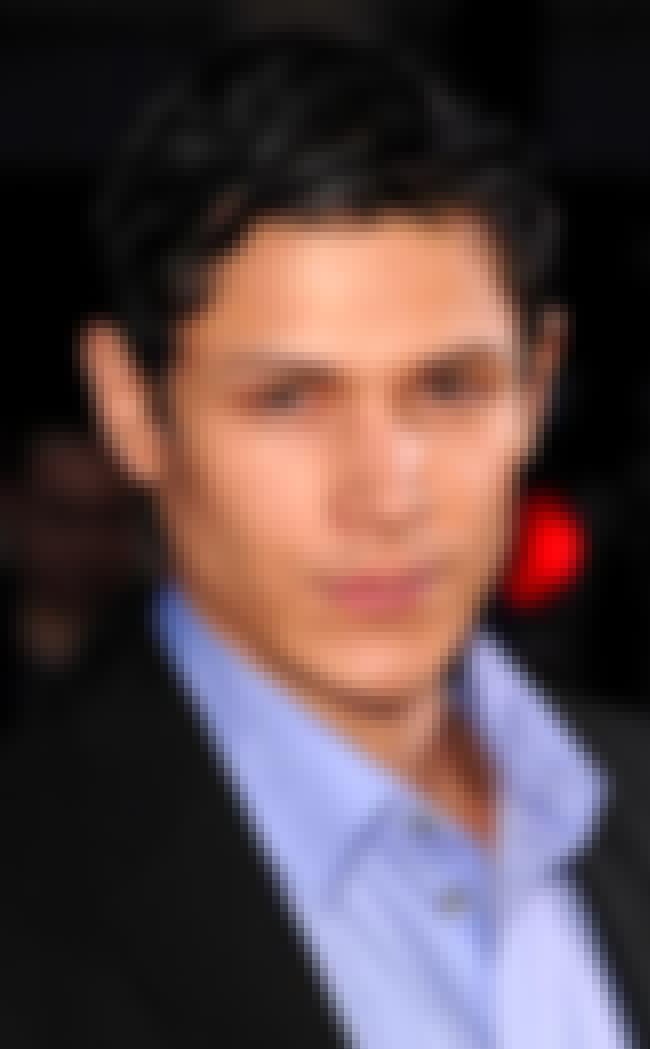 Alejandro "Alex" Meraz is an American dancer, actor and martial artist. Meraz is best known for playing the werewolf named Paul Lahote in the film New Moon. ...more
More About
Age: 30
Birthplace: Mesa, Arizona, United States of America
Nationality: United States of America
Characters: Core Warrior, TJ, Nicaragua, Zack Gomes Paul
Also Ranked
#97 on Your Favorite Hispanic Celebrities
see more on Alex Meraz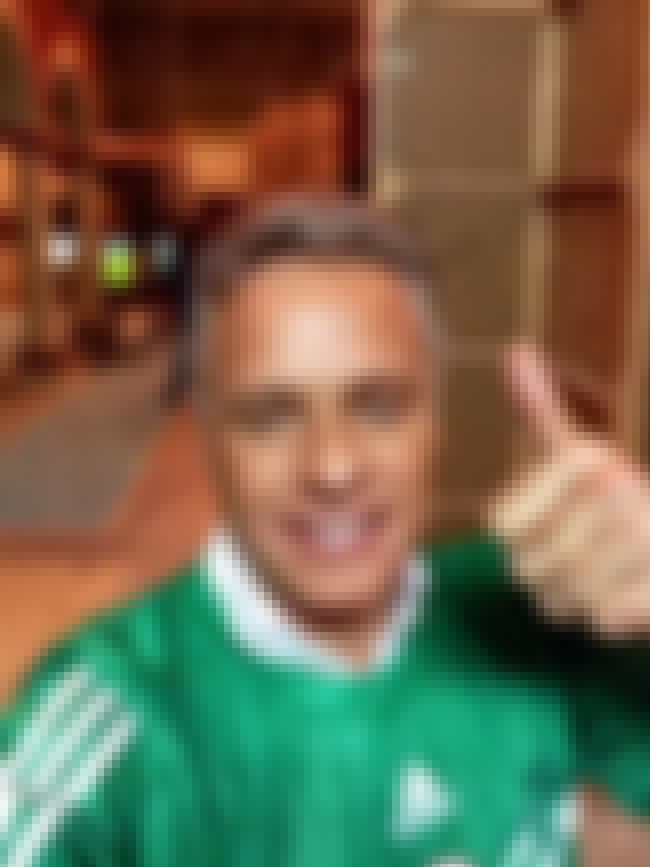 Alexis Ayala is a Mexican actor of telenovelas and the cinema of Mexico. ...more
More About
Age: 50
Birthplace: San Francisco, California, USA
Nationality: United States of America, Mexico
Characters: Edmundo Tovar
Also Ranked
#125 on Your Favorite Hispanic Celebrities
#33 on Famous People Named Alexis
see more on Alexis Ayala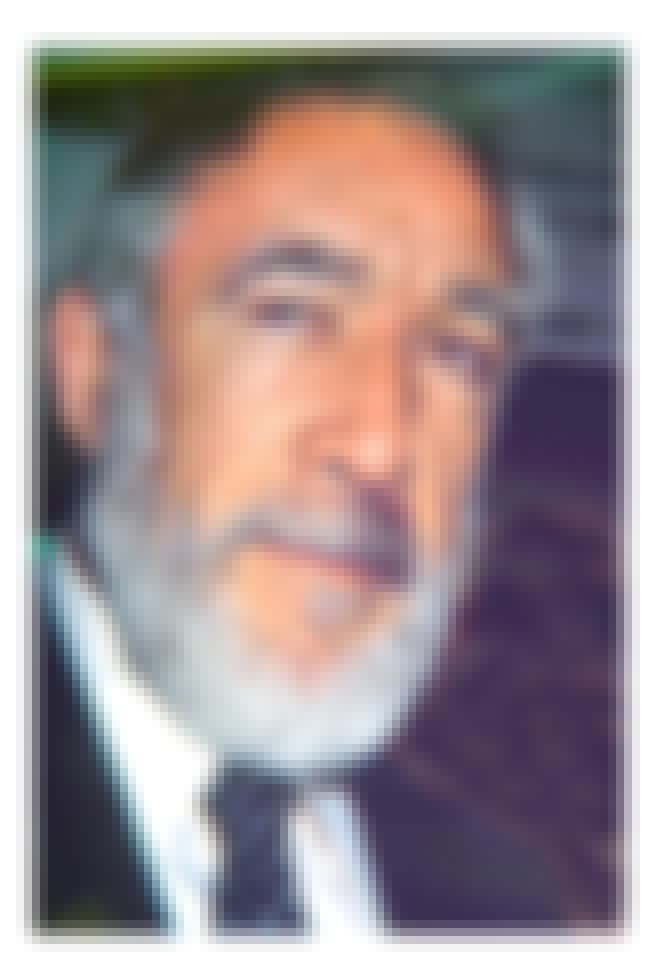 Antonio Rodolfo Quinn Oaxaca, more commonly known as Anthony Quinn, was a Mexican American actor, as well as a painter and writer. He starred in numerous critically acclaimed and commercially successful films, including La Strada, The Guns of Navarone, Zorba the Greek, Guns for San Sebastian, ...more
More About
Age: Died at 86 (1915-2001)
Characters: Rey Falop
Also Ranked
#476 on The Greatest Actors & Actresses in Entertainment History
#101 on The Best Actors in Film History
#286 on The Coolest Actors Ever
#99 on Which Actor Would You Bring Back for One Final Movie?
see more on Anthony Quinn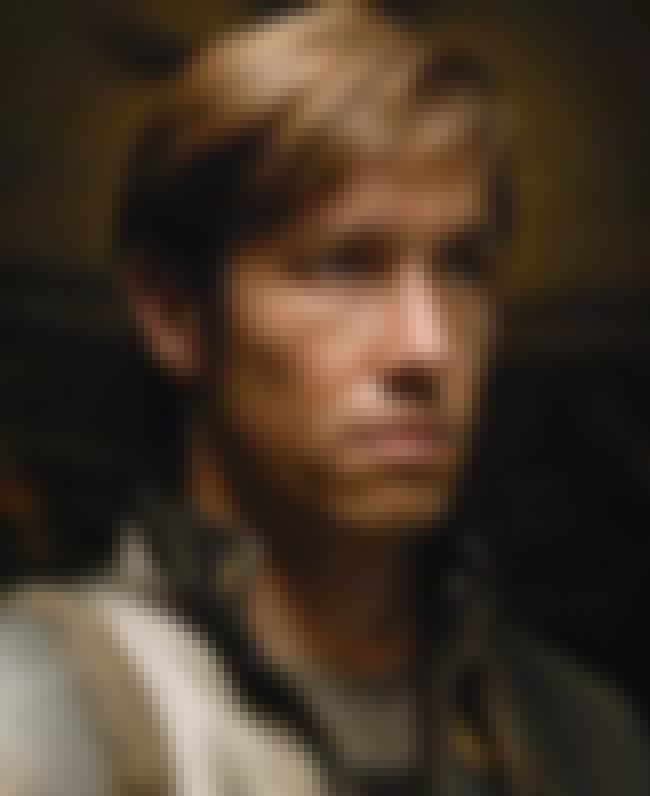 Bodie James Olmos is an American actor of TV and film. He is the son of Edward James Olmos and Katija Keel, and grandson of Howard Keel. His older brother is actor Mico Olmos, and his younger sister is Daniela Olmos. His first on screen appearance was on The Ballad of Gregorio Cortez in 1982 when he ...more
More About
Age: 40
Birthplace: Los Angeles, California, USA
Nationality: United States of America
Characters: Brendan Costanza
Also Ranked
#186 on Your Favorite Hispanic Celebrities
see more on Bodie Olmos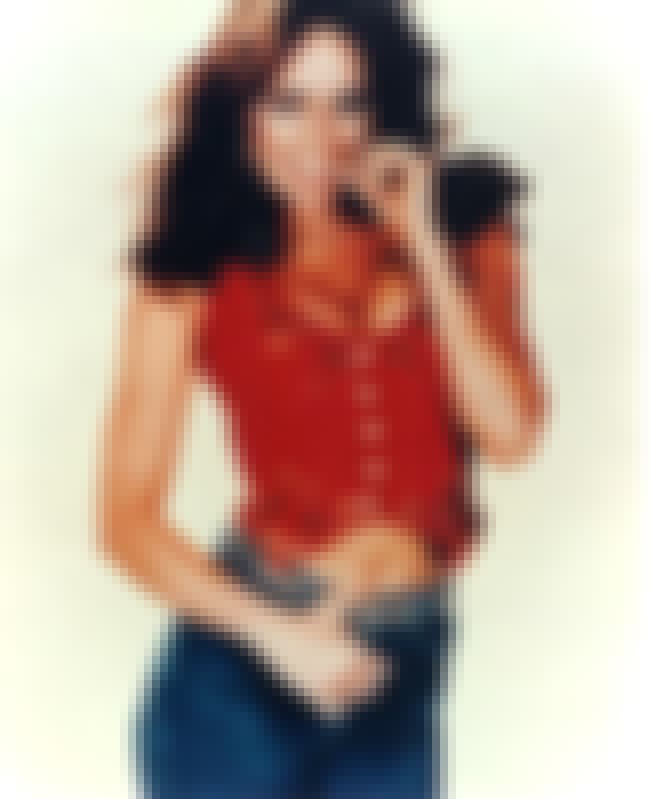 Catherine Bach is an American actress. She is known for playing Daisy Duke in the television series The Dukes of Hazzard and Margo Dutton in African Skies. In 2012, she joined the cast of the CBS soap opera The Young and the Restless as Anita Lawson. ...more
More About
Age: 61
Birthplace: Cleveland, Ohio, United States of America
Nationality: United States of America
Characters: Sara Jo, ..., CBS Team, Pat Daisy Duke
Also Ranked
#622 on The Best Actresses in Film History
#1226 on The Greatest Actors & Actresses in Entertainment History
#555 on The Most Beautiful Women in the World
#207 on The Best Guest Stars on The Love Boat
see more on Catherine Bach
Cheech Marin is an comedian, actor and screenwriter. ...more
More About
Age: 69
Birthplace: Los Angeles, California, United States of America
Nationality: United States of America
Characters: David Reyes
Also Ranked
#1750 on The Greatest Actors & Actresses in Entertainment History
#105 on The Funniest People of All Time
#35 on The Best Short Actors
#20 on Your Favorite Hispanic Celebrities
see more on Cheech Marin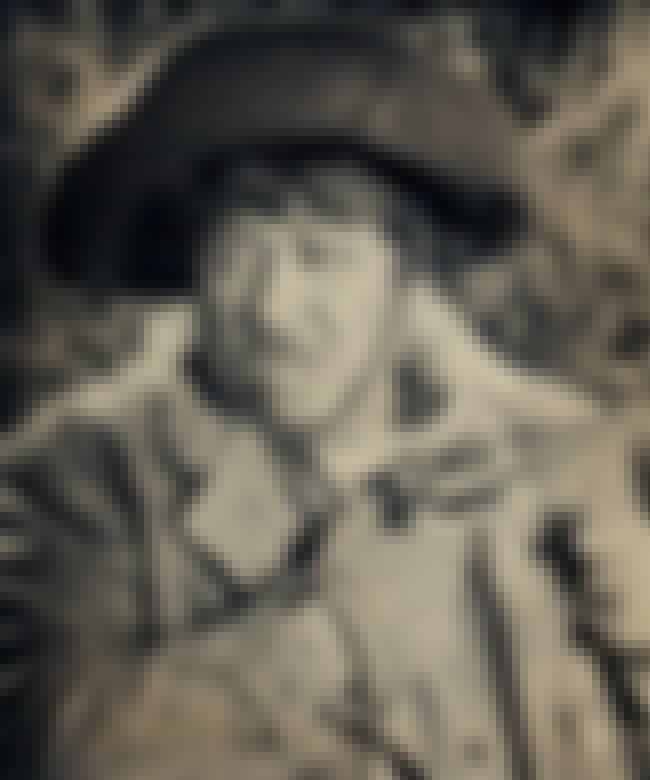 Chrispin Martin was a Mexican-American actor. Born Ysabel Ponciana Chris-Pin Martin Paiz in Tucson, Arizona, and he was also credited in his films by many other names, such as Chris-Pin Martin, Chris King Martin, Chris Martin, Cris-Pin Martin and Ethier Crispin Martini. His roles were always as a ...more
More About
Age: Died at 60 (1893-1953)
Birthplace: Tucson, Arizona, USA
Nationality: United States of America, Mexico
Characters: Sergeant Montero, Native boatman, Pete, Hangman Pasqual, + more
Also Ranked
#165 on Your Favorite Hispanic Celebrities
#67 on Famous People Whose Last Name Is Martin
see more on Chrispin Martin