historical figures

Famous Indian Serial Killers
Indian serial killers list - a comprehensive list of known serial killers. All convicted Indian serial killers are listed here. All of these killers are Indian and have murdered many people in their lifetime. This list of Indian serial killers is alphabetical by first name; you can sort by any column.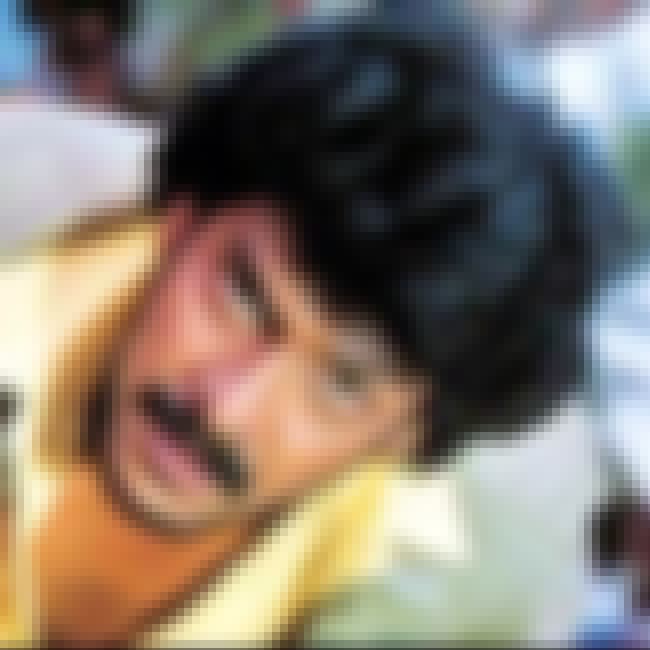 Within 6 months, he killed nine teenage girls in Thiruvanmiyur, Chennai in 1988; executed in 1995;
More About
Age: Died at 41 (1954-1995)
Birthplace: Chennai, India
see more on Auto Shankar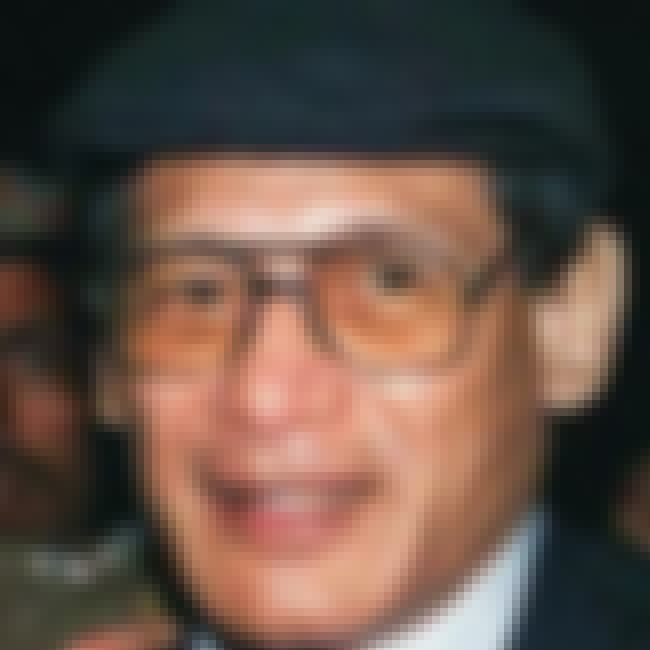 Most infamous serial killer during the 1970s. He killed at least 12 Western tourists in Southeast Asia
More About
Age: 73
Birthplace: Ho Chi Minh City, Vietnam
see more on Charles Sobhraj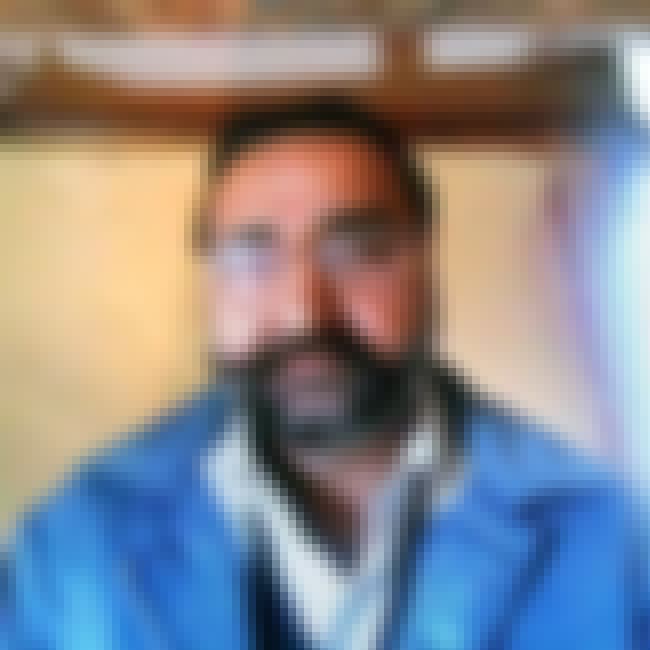 Aid to Surender Koli; murdered more than 25 children in Noida between 2005 and 2006;
More About
Age: 59
Birthplace: Ludhiana, India
see more on Moninder Singh Pandher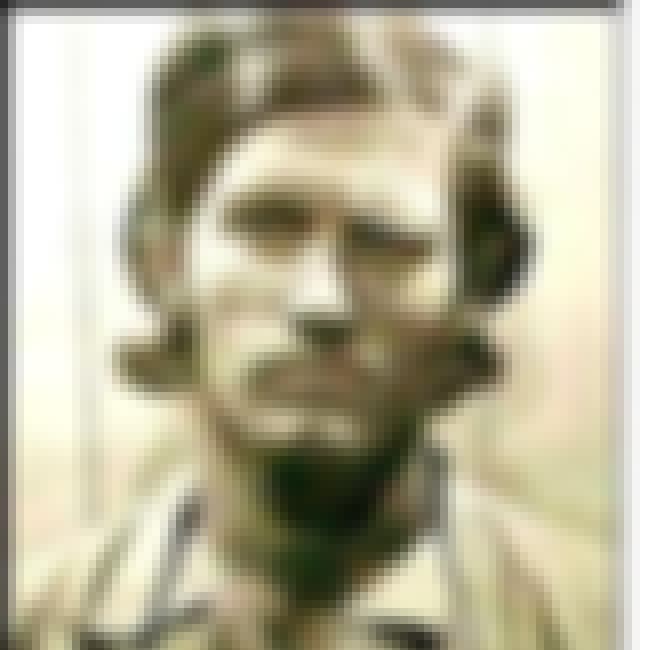 He killed victims in their sleep; mostly homeless people.
More About
Age: Died at 66 (1929-1995)
see more on Raman Raghav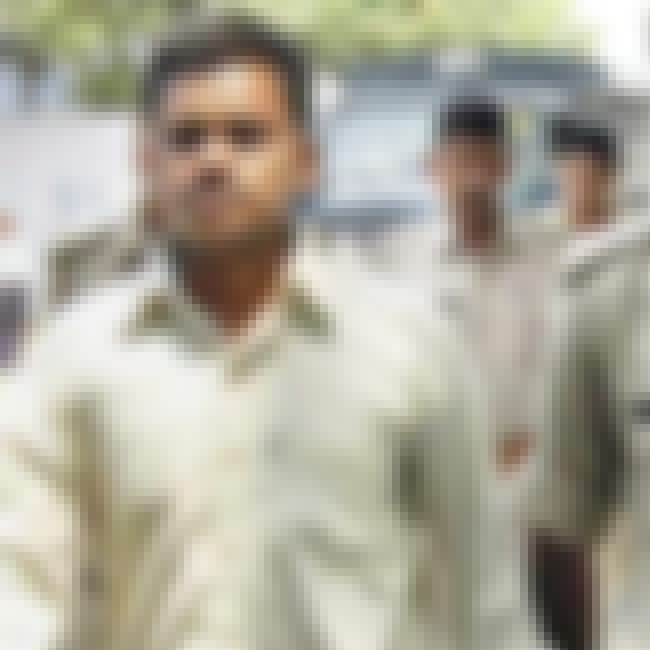 With help from Moninder Singh Pandher, he murdered more than 25 children in Noida between 2005 and 2006; sentenced to death in 2009
More About
Birthplace: Almora, India
see more on Surender Koli
He was executed in 1840; claims to have killed over 900 people
More About
Age: Died at 75 (1765-1840)
Birthplace: India
see more on Thug Behram