celebrity facts

26 Famous ISTJs f p @

100k views

26 items

Follow

Embed
Did you know that many of the most
popular celebrities
, politicians, and entrepreneurs are ISTJs? ISTJ stands for Introverted Sensing Thinking Judging. People considered part of the ISTJ category are typically reserved, dedicated, honest, and hard-working. They are extremely logical, and always follow the rules. ISTJs value loyalty and knowledge above all else. About 13% of the population is thought to be ISTJ.
Natalie Portman tops our list as the most famous ISTJ. She's thought to be in ISTJ because of her logical thinking patterns and high intelligence. Not only is she a talented actress, she also graduated Harvard University. She believes in religious tradition, and advocates for environmental reform. As for politicians, Condoleezza Rice relies on facts and data to make informed decisions both professionally and personally. She is very organized and reliable.
Several famous men are also believed to be ISTJs.
Matt Damon
is a dedicated actor, writer and humanitarian. He is extremely intelligent and, like Natalie Portman, Harvard University. Robert De Niro is also thought to be an ISTJ because of his loyalty, logic and dedication. He is a method actor with an incredible work ethic.
Are you surprised that any of these celebrities are considered ISTJs? Take a look at this list and share your thoughts in the comments section. These ISTJS were found on
CelebrityTypes.com
.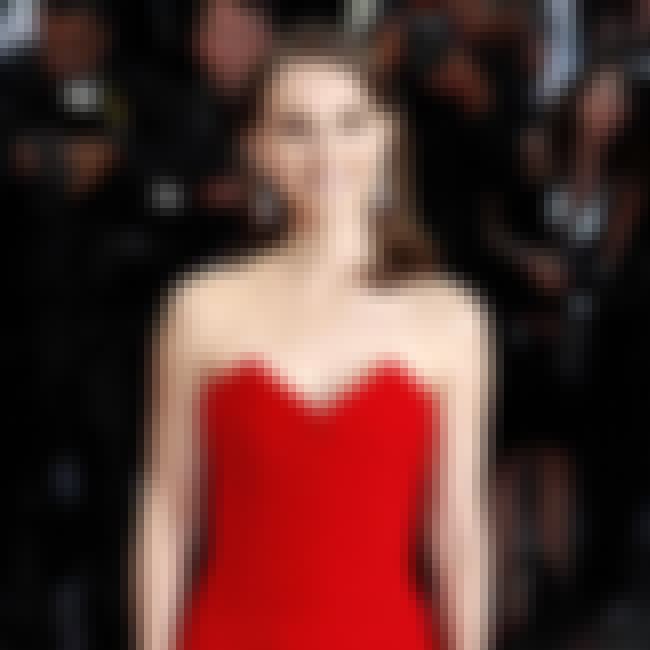 Natalie Portman is thought to be in ISTJ because she is very intellectual and logical. She also believes in religious tradition and advocates for environmental issues.
More About
Age: 35
Birthplace: Jerusalem, Mandatory Palestine
Profession: Film Producer, Model, Actor, Film Director
Credits: V for Vendetta, Black Swan, Léon: The Professional, Star Wars: Episode III - Revenge of the Sith
Also Ranked
#18 on The Best American Actresses Working Today
#86 on The Best Actresses in Film History
#12 on The Greatest Former Child Stars
#47 on Famous Women You'd Want to Have a Beer With
see more on Natalie Portman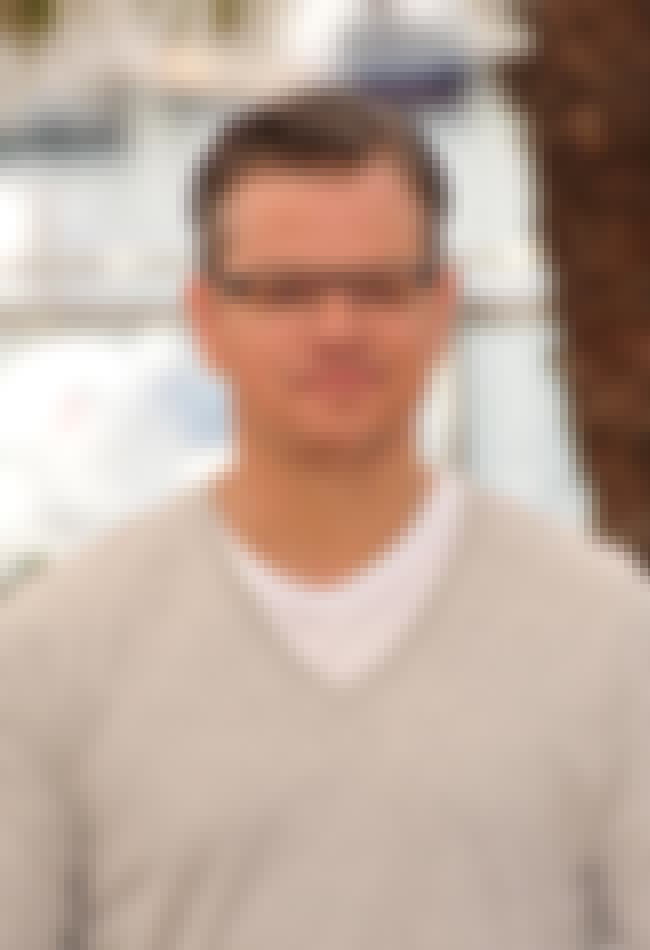 Matt Damon is a dedicated actor, writer and humanitarian. He is extremely intelligent and attended Harvard University.
More About
Age: 46
Birthplace: Cambridge, Massachusetts, United States of America
Profession: Spokesperson, Television producer, Film Producer, Screenwriter, Actor, + more
Credits: The Bourne Identity, Saving Private Ryan, Good Will Hunting, The Departed
Also Ranked
#18 on The Best Actors Working Today
#16 on The Best Living American Actors
#17 on The Greatest Actors Who Have Never Won an Oscar (for Acting)
#18 on The Most Trustworthy Celebrities in the World
see more on Matt Damon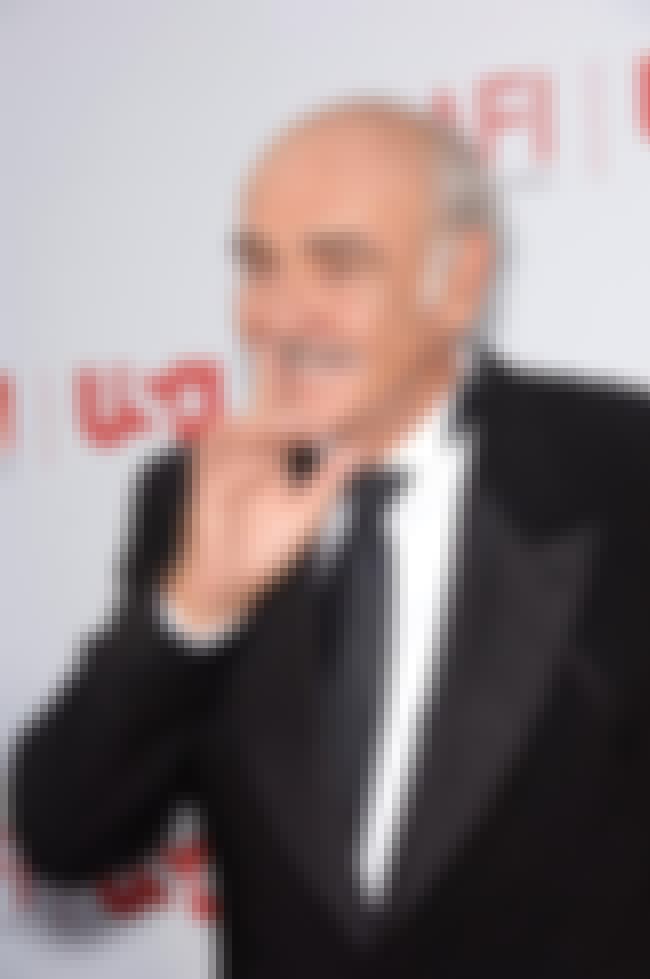 Sean Connery has referred to himself as an introvert. He is thorough, dedicated and very dependable, all qualities associated with being an ISTJ.
More About
Age: 86
Birthplace: Fountainbridge, United Kingdom
Profession: Film Producer, Actor, Voice acting
Credits: Dr. No, The Hunt for Red October, Indiana Jones and the Last Crusade, The Rock
Also Ranked
#25 on The Best Actors in Film History
#7 on The Coolest Actors Ever
#32 on The Greatest Actors & Actresses in Entertainment History
#69 on Celebrities You Would Not Want as a Stepdad
see more on Sean Connery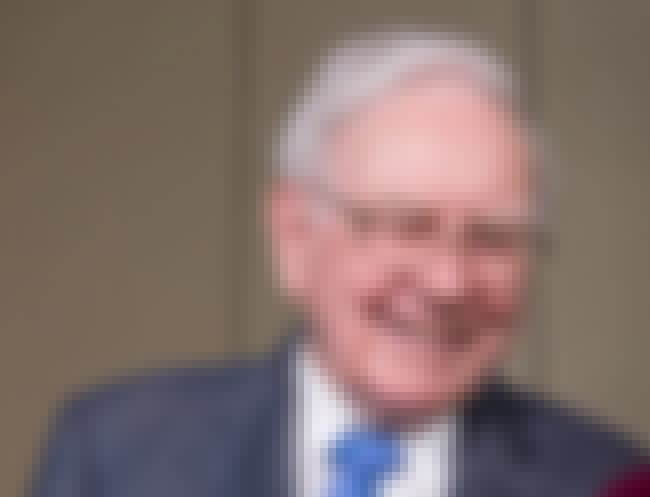 Warren Buffett is level-headed, extremely intelligent and relies on fact-based decision making.
More About
Age: 86
Birthplace: Omaha, Nebraska, United States of America
Profession: Businessperson, Investor, Entrepreneur, Financier
Credits: Wall Street: Money Never Sleeps, The Billionaires' Pledge, I.O.U.S.A., The University of Sing Sing
Also Ranked
#2 on The Most Irreplaceable CEOs in the World
#6 on The Best At What They Do
see more on Warren Buffett