Person

Famous Lafayette High School Alumni

List Rules People on this list must have gone to Lafayette High School and be of some renown.
List of famous alumni from Lafayette High School, with photos when available. Prominent graduates from Lafayette High School include celebrities, politicians, business people, athletes and more. This list of distinguished Lafayette High School alumni is loosely ordered by relevance, so the most recognizable celebrities who attended Lafayette High School are at the top of the list. This directory is not just composed of graduates of this school, as some of the famous people on this list didn't necessarily earn a degree from Lafayette High School.
List features Lawrence Taylor, Sandy Koufax and more.
This list answers the questions "Which famous people went to Lafayette High School?" and "Which celebrities are Lafayette High School alumni?"
List Photo: Freebase/Public domain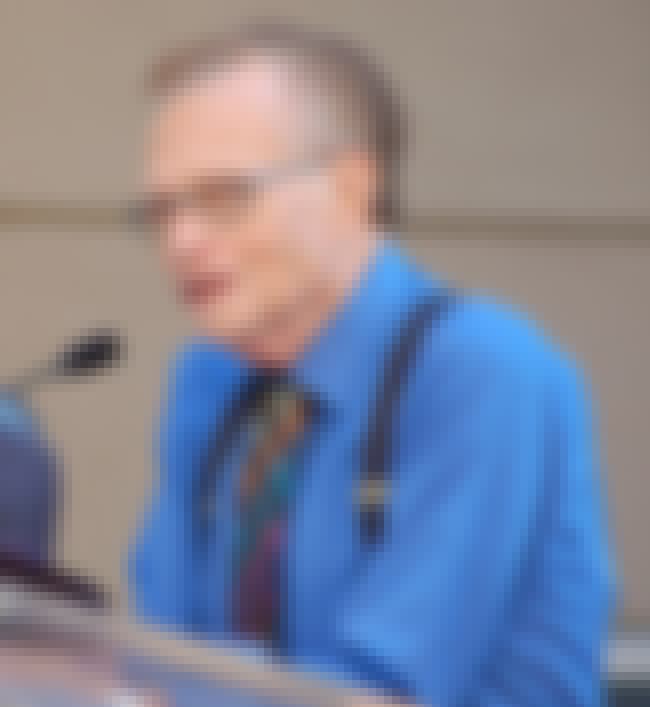 Larry King is an American television and radio host, actor, voice artist, and comedian whose work has been recognized with awards including two Peabodys and 10 Cable ACE Awards. He began as a local Florida journalist and radio interviewer in the 1950s and 1960s and became prominent as an all-night ...more
More About
Profession: Talk show host, Journalist, Radio personality, Actor Voice acting, + more
Age: 82
Birthplace: New York City, New York, United States of America
Credits: Larry King Now, Larry King Live, We're Back! A Dinosaur's Story, Larry King TNT Extra 3
Also Ranked
#45 on The Most Annoying TV Hosts
#50 on Celebrity Death Pool 2012
#50 on Who Was America's Grandpa in 2015?
#926 on The Locations of All Hollywood Walk of Fame Stars
see more on Larry King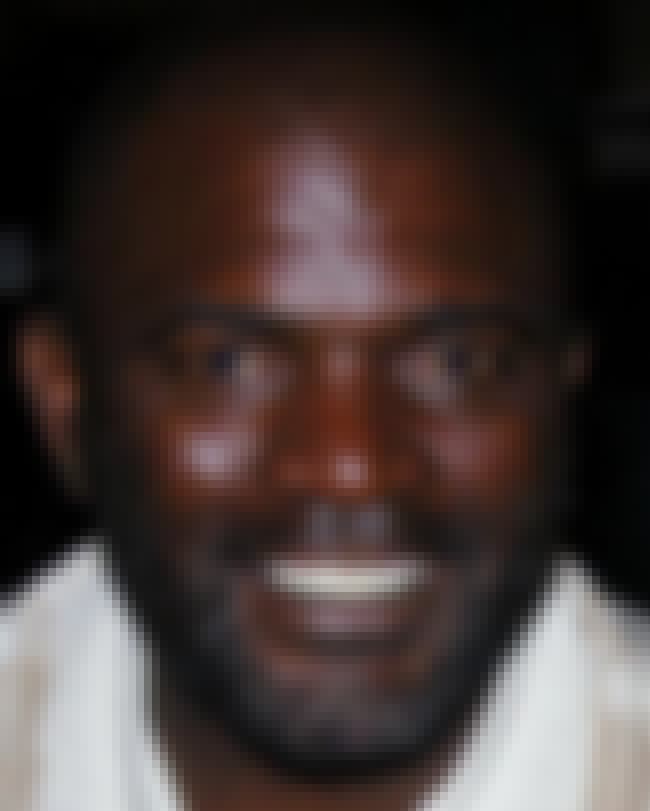 Lawrence Julius Taylor, nicknamed "L.T.", is a Hall of Fame former American football player. Taylor played his entire professional career as a linebacker for the New York Giants in the National Football League. He is considered to be one of the greatest players in the history of football, and has ...more
More About
Profession: Actor, Sports commentator, American football player
Age: 56
Birthplace: Williamsburg, Virginia, United States of America
Credits: The Waterboy, When in Rome, LT: The Life & Times, Any Given Sunday
Also Ranked
#858 on The Best Athletes of All Time
#1 on The Greatest Defenders in NFL History
#5 on The Best Football Players Ever
#1 on The Best New York Giants of All Time
see more on Lawrence Taylor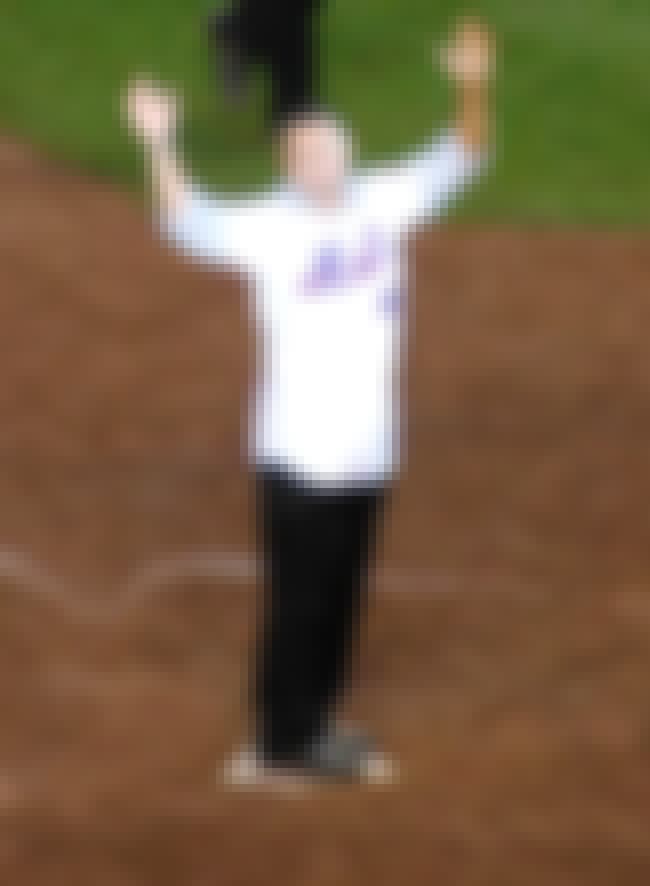 John Anthony Franco is a former Major League Baseball left-handed relief pitcher. During a 21-year baseball career spanning 1984–2005, he pitched for three different National League teams, the Cincinnati Reds, New York Mets, and Houston Astros. His 1,119 career games pitched is an NL record, and is ...more
More About
Profession: Baseball player
Age: 55
Birthplace: New York City, New York, United States of America
Credits: The Godfather: Part II, Some Like It Hot, The Great Escape, The Magnificent Seven
Also Ranked
#80 on The Best Baseball Players NOT in the Hall of Fame
#44 on The Greatest Left Handed Pitchers of All Time
#87 on The Greatest Pitchers of All Time
#10 on The Greatest New York Mets of All Time
see more on John Franco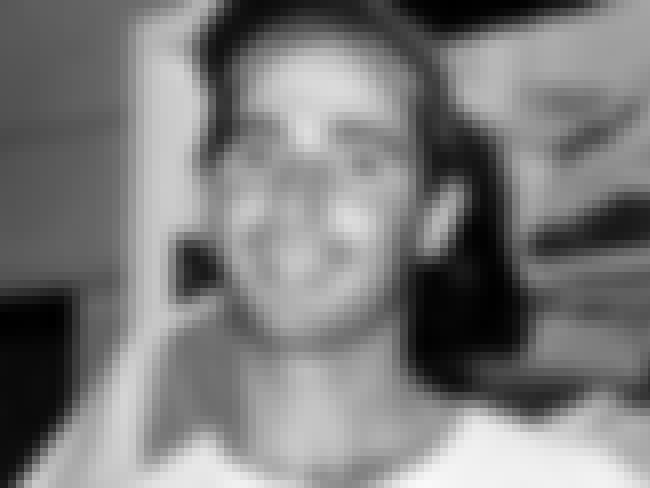 Sanford "Sandy" Koufax is a retired American baseball player. A left-handed pitcher, he played his entire Major League Baseball career for the Brooklyn/Los Angeles Dodgers, from 1955 to 1966. He retired at the peak of his career, and in 1972 became the youngest player ever elected to the Baseball ...more
More About
Profession: Baseball player
Age: 80
Birthplace: New York City, New York, United States of America
Also Ranked
#16 on The Greatest Baseball Players of All Time
#1901 on The Best Athletes of All Time
#1 on The Best Los Angeles Dodgers of All Time
#1 on The Greatest Jewish Athletes Of All Time
see more on Sandy Koufax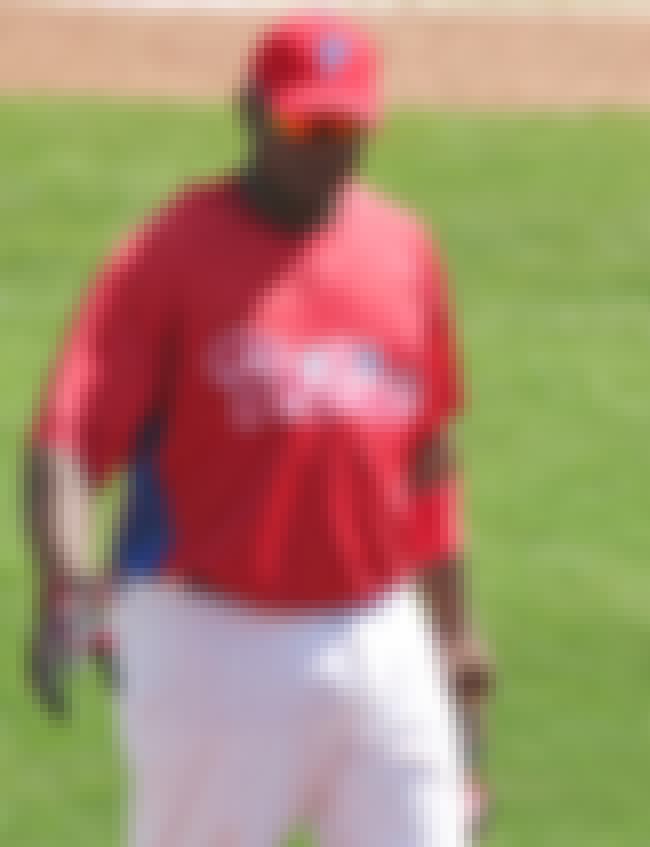 Ryan Howard is an American professional baseball first baseman for the Philadelphia Phillies of Major League Baseball. Howard stands 6 feet 4 inches and weighs 240 pounds. He bats and throws left-handed. Howard holds numerous MLB and Phillies' franchise records. Howard made his MLB debut in 2004. He ...more
More About
Profession: Baseball player
Age: 36
Birthplace: St. Louis, Missouri, United States of America
Also Ranked
#39 on The Greatest First Basemen of All Time
#186 on The Best Baseball Players NOT in the Hall of Fame
#65 on The Greatest Left Handed Baseball Players of All Time
#9 on The Best Philadelphia Phillies of All Time
see more on Ryan Howard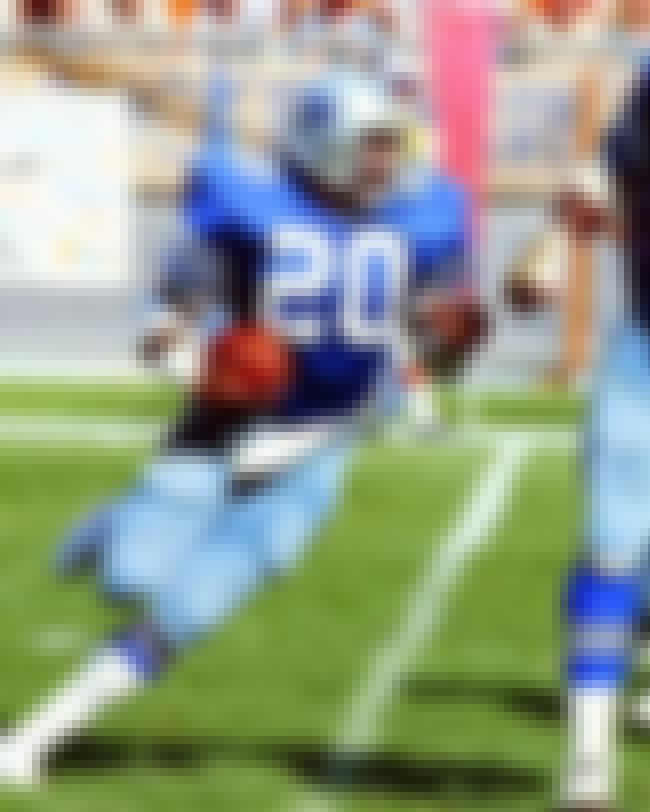 Ronald Edward "Ron" Springs was a professional American football running back, who played eight seasons in the NFL, for the Dallas Cowboys from 1979 to 1984, followed by the Tampa Bay Buccaneers in 1985–1986. He is the father of NFL cornerback Shawn Springs. He also played with Lawrence Taylor and ...more
More About
Profession: American football player
Age: Died at 55 (1956-2011)
Birthplace: Williamsburg, Virginia, United States of America
Also Ranked
#60 on The Best Dallas Cowboys of All Time
see more on Ron Springs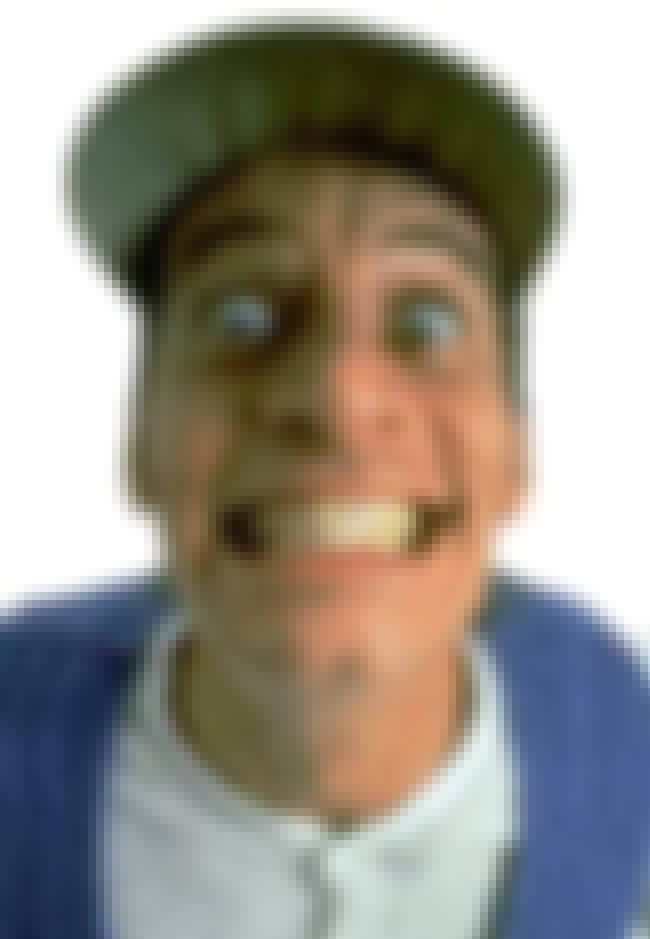 James Albert "Jim" Varney, Jr. was an American actor, voice actor, comedian, and writer best known for his role as Ernest P. Worrell, who was used in numerous television commercial campaigns and movies, giving Varney fame worldwide and for playing Jed Clampett in the 1993 movie version of The ...more
More About
Profession: Comedian, Musician, Actor, Voice acting Writer
Age: Died at 51 (1949-2000)
Birthplace: Lexington, Kentucky, United States of America
Credits: Toy Story, Toy Story 2, Atlantis: The Lost Empire, Ernest Saves Christmas Ernest Goes to Camp, + more
Also Ranked
#900 on The Greatest Actors & Actresses in Entertainment History
#758 on The Best Actors in Film History
#68 on Famous People Named Jimmy
see more on Jim Varney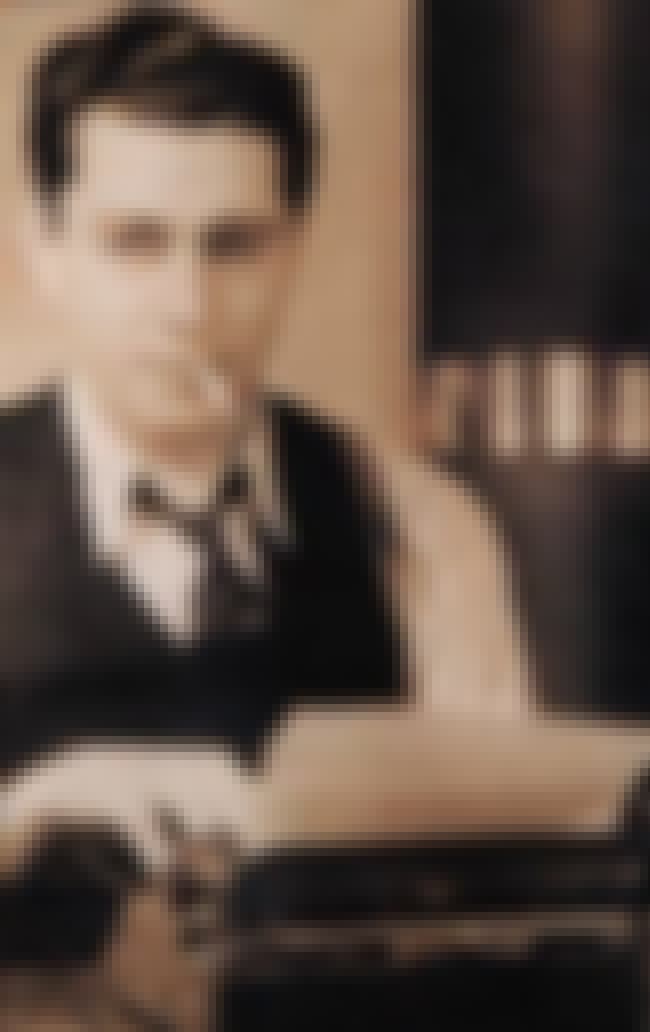 Fran Striker was an American writer for radio and comics, best known for creating the Lone Ranger, Green Hornet, and Sgt. Preston of the Yukon characters. ...more
More About
Profession: Writer
Age: Died at 59 (1903-1962)
Birthplace: Buffalo, New York, United States of America
Credits: The Lone Ranger, The Green Hornet, The Lone Ranger, The Green Hornet The Lone Ranger Rides Again, + more
see more on Fran Striker