artwork

Famous Landscape Arts from the Romanticism Movement

3.2k views

12 items

Follow

Embed
List of the most popular landscape arts from the romanticism movement, listed alphabetically with pictures of the art when available. The romanticism period was an extremely important awakening in the world of art, so it's not surprising that many historic landscape arts were created during that time. Renowned romanticism movement landscape arts are highly sought after, so if you want to add one to your collection you better start saving now. Click on the names of the famous romanticism movement landscape art works to see more information about each one.
List features The Lady of Shalott, The Second of May 1808 and more items.
This list answers the questions, "What are examples of romanticism landscape art works?" and "What is the most famous romanticism landscape art work?" (12 items)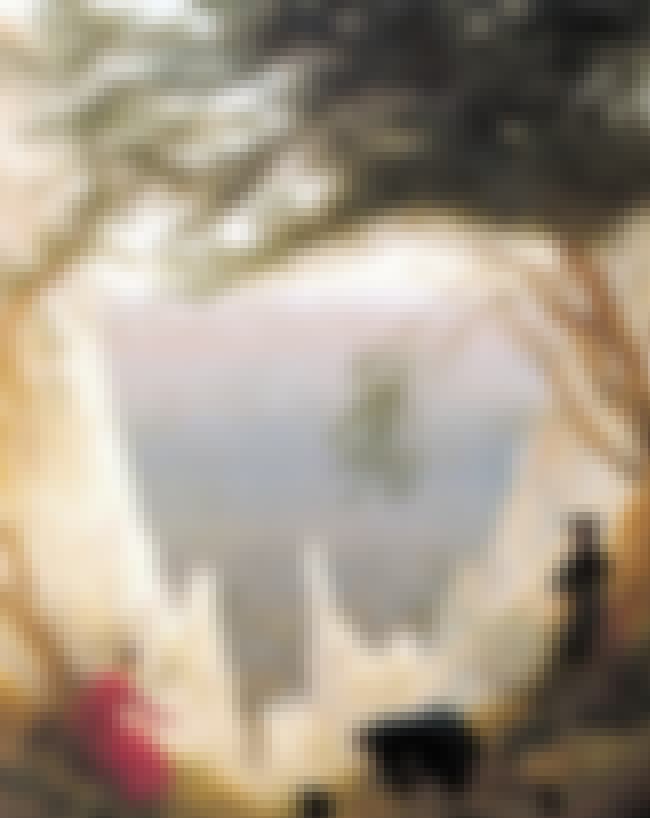 More About
Artist: Caspar David Friedrich
Genres (Art): Landscape art
Art Form: Painting
Period / Movement: Romanticism, German Romanticism
see more on Chalk Cliffs on Rügen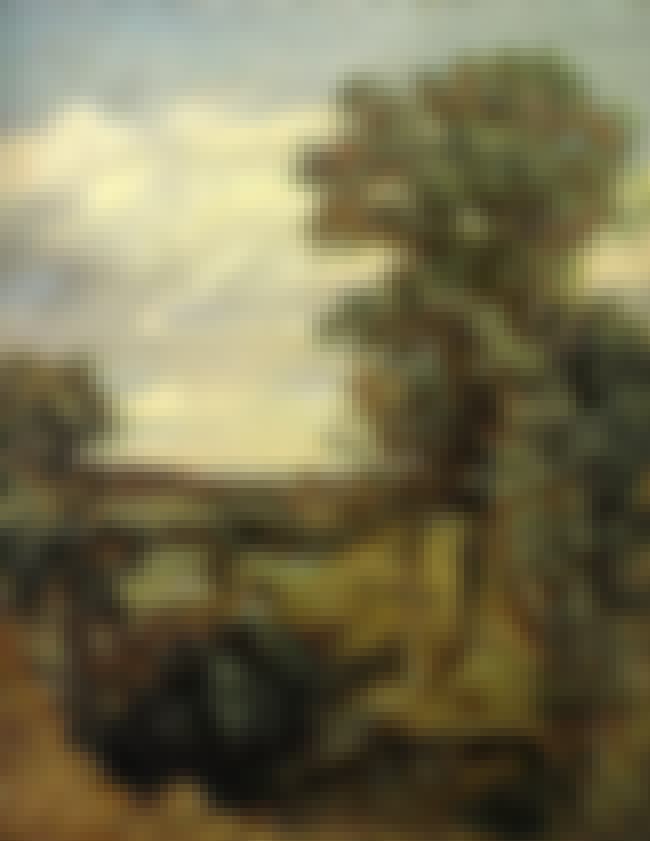 More About
Artist: John Constable
Genres (Art): Landscape art
Art Form: Painting
Period / Movement: Romanticism
see more on Dedham Vale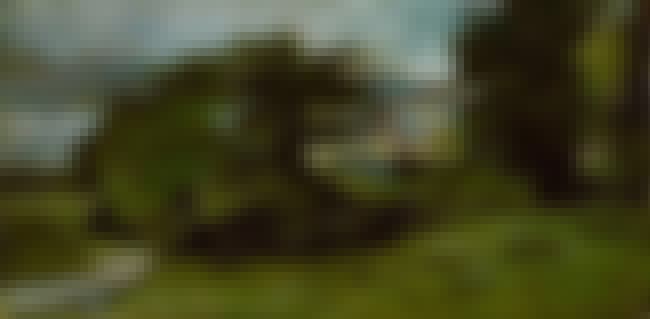 More About
Artist: John Constable
Genres (Art): Landscape art
Art Form: Painting
Period / Movement: Romanticism
see more on Landscape with Cottages
More About
Artist: J. M. W. Turner
Genres (Art): Landscape art
Art Form: Painting
Period / Movement: Romanticism
see more on Modern Rome – Campo Vaccino