Person

Famous Male Pastors

89k views

317 items

Embed
List of famous male pastors, listed by their level of prominence with photos when available. This greatest male pastors list contains the most prominent and top males known for being pastors. There are thousand of males working as pastors in the world, but this list highlights only the most notable ones. Historic pastors have worked hard to become the best that they can be, so if you're a male aspiring to be a pastor then the people below should give you inspiration.

List below includes popular pastors, like Martin Luther King Jr., James Lamar McElhany and more people. Featuring TV pastors and more, this list has it all.

While this isn't a list of all male pastors, it does answer the questions "Who are the most famous male pastors?" and "Who are the best male pastors?"

List Photo: user uploaded image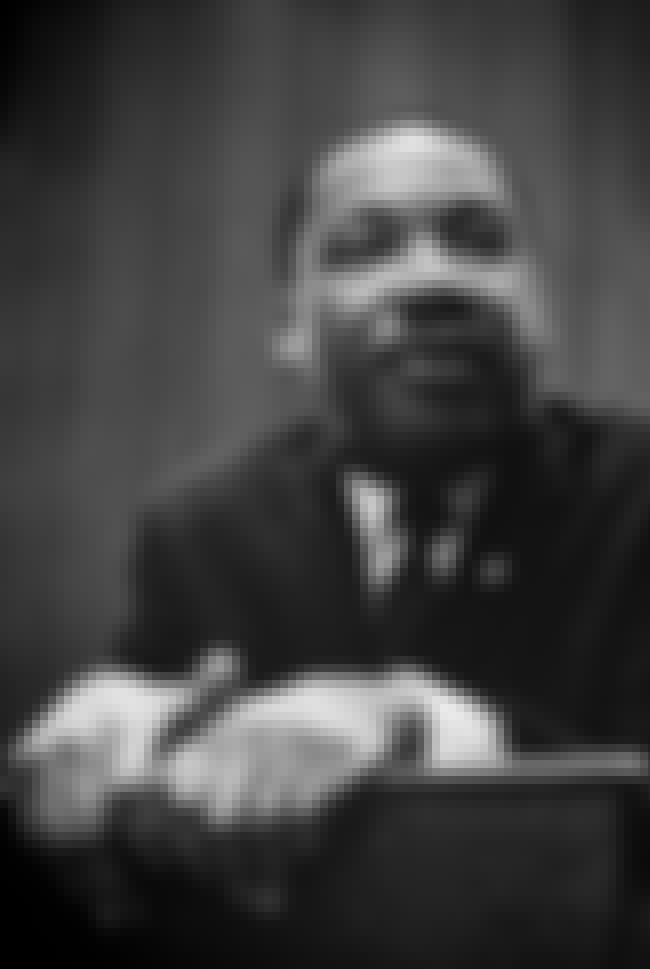 Martin Luther King is a fictional character in the film Theme of the Traitor and the Hero. ...more
More About
Age: Died at 39 (1929-1968)
Birthplace: Atlanta, Georgia, United States of America
Profession: Civil rights activist, Writer, Minister of religion
Credits: Freedom Writers, I Am Curious (Yellow), The UCLA Dynasty, Pariah
Also Ranked
#210 on The Greatest American Writers of All Time
#307 on The Best Writers of All Time
#78 on The All-Time Greatest People in History
#8 on People We Wish Were Still Alive
see more on Martin Luther King, Jr.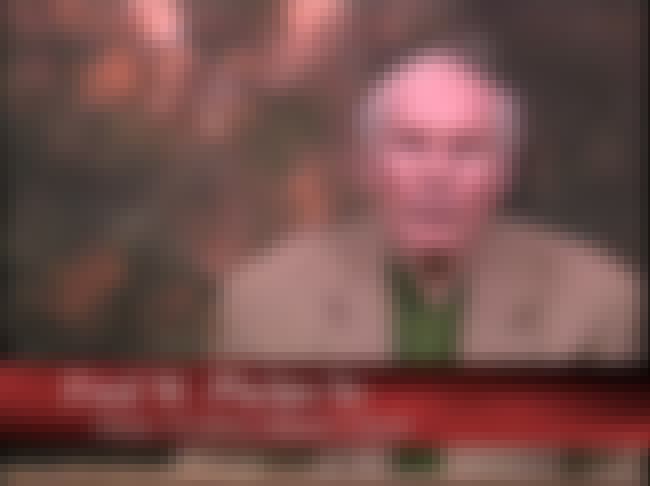 Fred Waldron Phelps, Sr. was an American pastor who headed the Westboro Baptist Church, an independent Baptist church based in Topeka, Kansas. Phelps attained notoriety primarily from his vehemently anti-gay activism and his picketing of funerals of homosexuals and soldiers. Phelps was a disbarred ...more
More About
Age: Died at 85 (1929-2014)
Birthplace: Meridian, Mississippi, United States of America
Profession: Politician, Pastor, Lawyer
Also Ranked
#193 on Annoying Celebrities Who Should Just Go Away Already
#165 on Americans Who Least Deserve Fame & Fortune
#4 on Famous People Named Fred
see more on Fred Phelps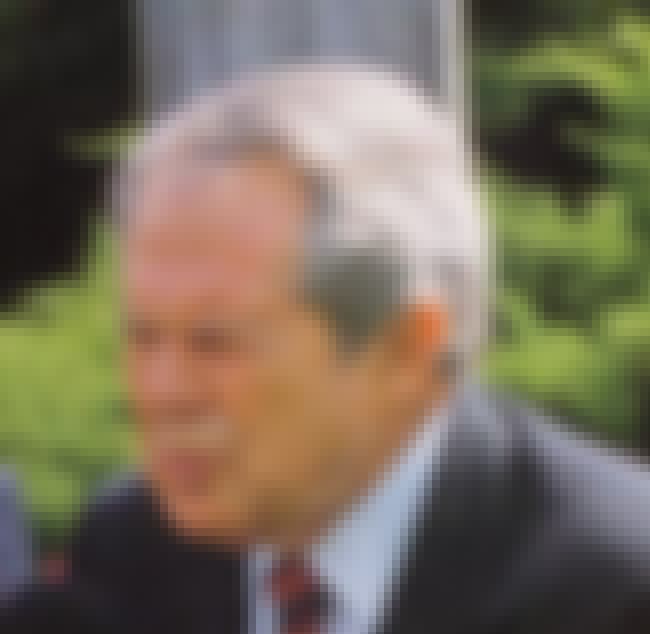 Marion Gordon "Pat" Robertson is an American media mogul, executive chairman, and a former Southern Baptist minister, who generally supports conservative Christian ideals. He presently serves as chancellor and CEO of Regent University and chairman of the Christian Broadcasting Network. Robertson has ...more
More About
Age: 85
Birthplace: Virginia, United States of America
Profession: Businessperson, Environmentalist, Entrepreneur, Military Officer Televangelist, + more
Credits: The 700 Club
Also Ranked
#135 on The Biggest Douchebags in Hollywood
#113 on Celebrity Death Pool 2015
#113 on Which Celebs Do You Think Have the Lowest IQ?
#50 on Celebrity Death Pool 2013
see more on Pat Robertson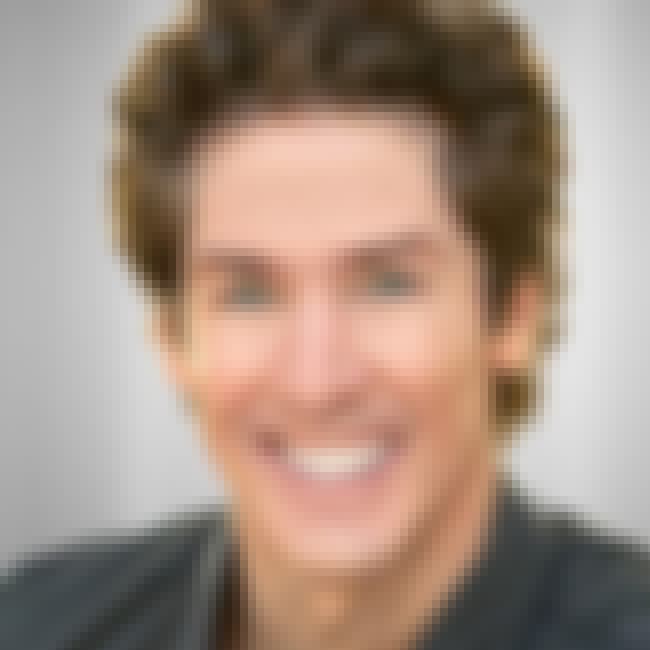 Joel Scott Osteen is an American preacher, televangelist, author, and the Senior Pastor of Lakewood Church, the largest Protestant church in the United States, in Houston, Texas. His televised sermons are seen by over 7 million viewers weekly and over 20 million monthly in over 100 countries. Osteen ...more
More About
Age: 52
Birthplace: Houston, Texas, United States of America
Profession: Evangelist, Author, Televangelist, Pastor Writer, + more
Credits: Friends of God: A Road Trip with Alexandra Pelosi, Just Laugh
Also Ranked
#108 on The Biggest Douchebags in Hollywood
#140 on Celebrity Death Pool 2016
#8 on Famous People Named Joel
see more on Joel Osteen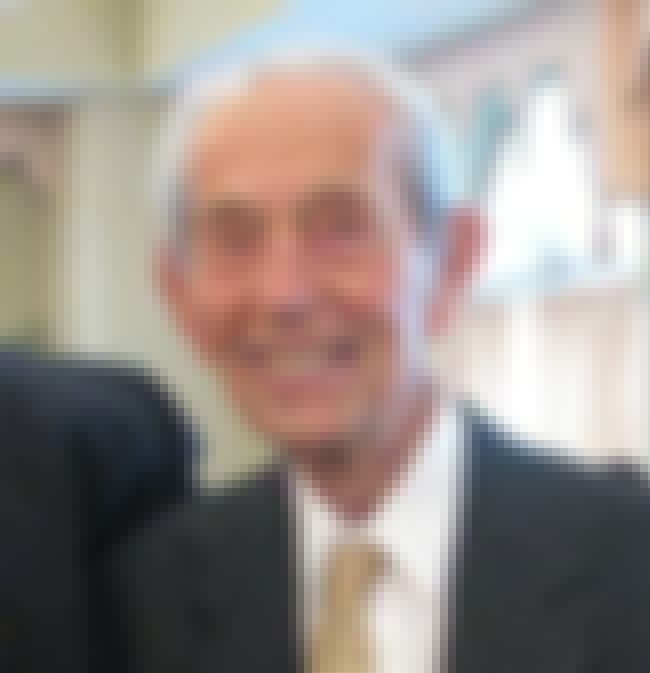 Harold Egbert Camping was an American Christian radio broadcaster, author and evangelist. Beginning in 1958, he served as president of Family Radio, a California-based radio station group that broadcasts to more than 150 markets in the United States. In October 2011, he retired from active ...more
More About
Age: Died at 92 (1921-2013)
Birthplace: Colorado, United States of America
Profession: Civil engineer, Author, Radio personality, Televangelist Pastor, + more
Also Ranked
#16 on Celebrity Death Pool 2012
#27 on The Most Influential People of 2011
#52 on Celebrity Death Pool 2013
#25 on Famous People Named Harold
see more on Harold Camping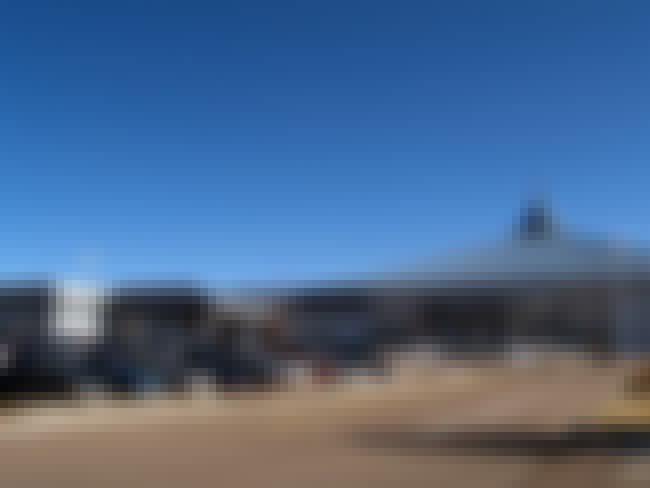 Ted Arthur Haggard is an American evangelical pastor. Known as Pastor Ted to the congregation he served, he was the founder and former pastor of the New Life Church in Colorado Springs, Colorado; a founder of the Association of Life-Giving Churches; and was leader of the National Association of ...more
More About
Age: 59
Birthplace: Yorktown, Mount Pleasant Township, Indiana, United States of America
Profession: Evangelist, Pastor, Preacher
Credits: The Root of All Evil?, Friends of God: A Road Trip with Alexandra Pelosi, The Trials of Ted Haggard
Also Ranked
#15 on Famous People Named Ted
see more on Ted Haggard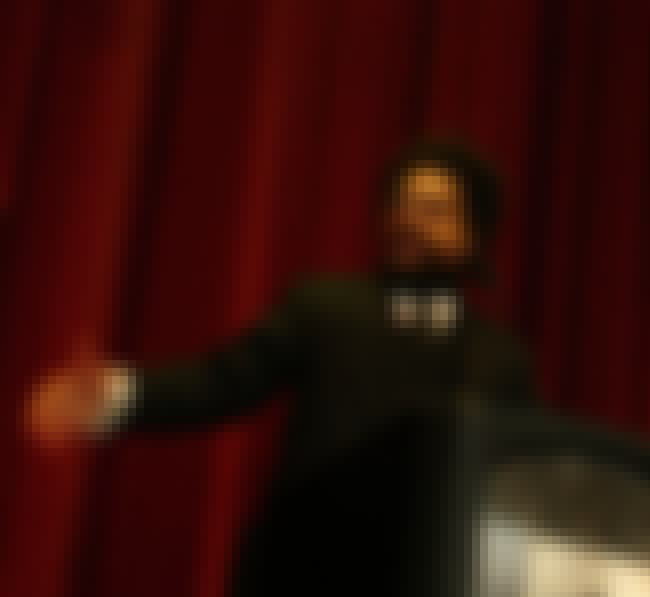 Cornel Ronald West is an American philosopher, academic, activist, author, public intellectual, and prominent member of the Democratic Socialists of America. The son of a Baptist minister, West received his undergraduate education at Harvard University, graduating with a bachelor's degree in 1973, ...more
More About
Age: 62
Birthplace: Tulsa, Oklahoma, United States of America
Profession: Activist, Author, Actor, Writer Critic, + more
Credits: The Matrix Reloaded, The Matrix Revolutions, The Private Lives of Pippa Lee, Call + Response On the Shoulders of Giants, + more
Also Ranked
#12 on The Most Ideal Hypothetical Third Party Candidates
#20 on Famous People Whose Last Name Is West
see more on Cornel West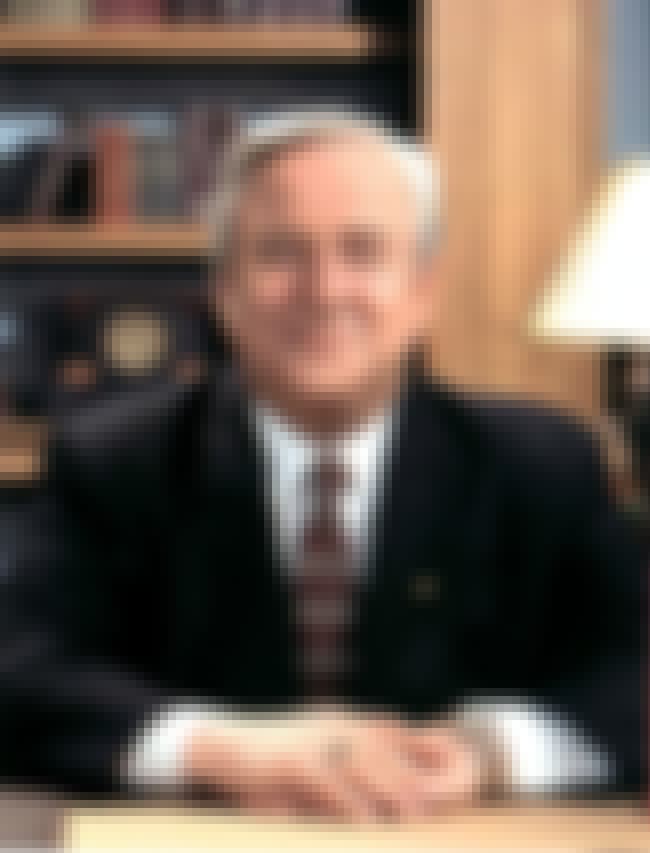 Jerry Lamon Falwell, Sr. was an American evangelical Southern Baptist pastor, televangelist, and a conservative political commentator. He was the founding pastor of the Thomas Road Baptist Church, a megachurch in Lynchburg, Virginia. He founded Lynchburg Christian Academy in 1967, Liberty University ...more
More About
Age: Died at 74 (1933-2007)
Birthplace: Lynchburg, Virginia, United States of America
Profession: Televangelist, Pastor, Writer
Credits: Friends of God: A Road Trip with Alexandra Pelosi, Diagnosis: AIDS
Also Ranked
#265 on Celebrities Who Most Seem Like They Are Riddled with STDs
#39 on Celebrities with Twins
#26 on Famous People Named Jerry
see more on Jerry Falwell