politics & history

Famous Mexican Serial Killers

57k views

6 items

Follow

Embed
Mexican serial killers list - a comprehensive list of known serial killers. All convicted Mexican serial killers are listed here. All of these murderers are Mexican and have killed many people in their lifetime. This list of Mexican serial killers is alphabetical by first name; you can sort by any column.
Who are some of the most infamous Mexican serial killers? There are only a handuful of them can be considered 'famous.' Take a look and see who they are.
If you're interested in more on serial killers, check out the
most famous American serial killers
, the
most notable female serial killers
, and art imitating life with the
greatest fictional serial killers
.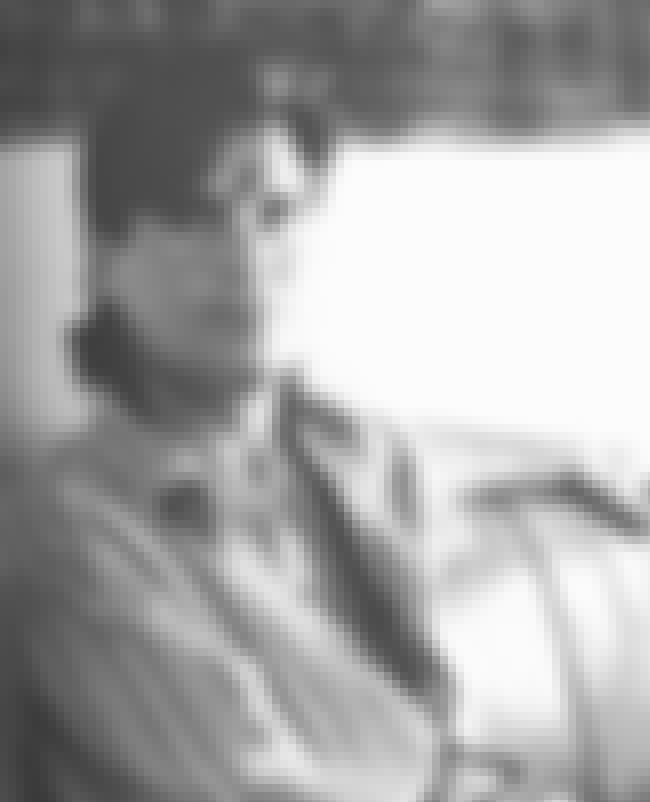 Also known as "The Godfather of Matamoros", he was serial killer and cult leader in Mexico; committed suicide in 1989;
Adolfo de Jesús Constanzo was an American serial killer, drug dealer and cult leader. His nickname was El Padrino de Matamoros. ...more
More About
Age: Died at 27 (1962-1989)
Birthplace: Miami, Florida, United States of America
see more on Adolfo Constanzo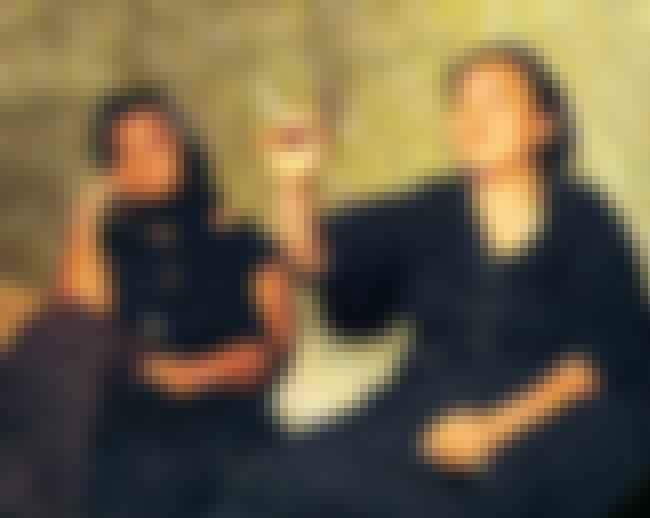 arrested and sentenced to 40 years in prison in 1964 for killing a total of 91 people; AKA "Las Poquianchis"
Delfina and María de Jesús González were two sisters from the north-central Mexican state of Guanajuato. From the 1950s until the mid-1960s, the sisters ran "Rancho El Ángel"', the locus of their largescale prostitution ring and the site of at least ninety-one murders. Guinness World Records called ...more
see more on Delfina and María de Jesús González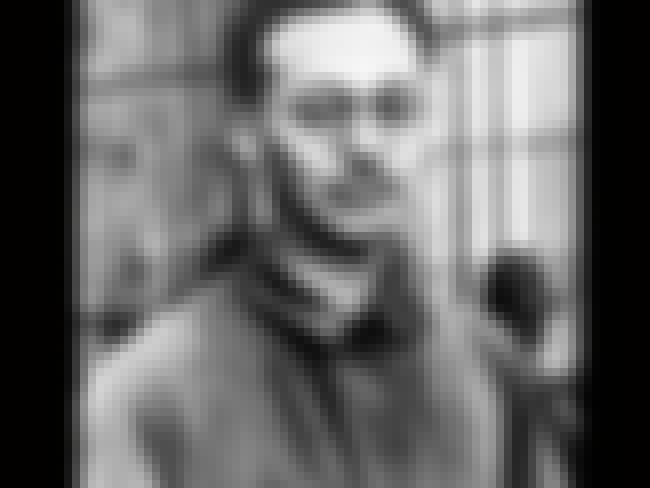 hailed as a successful case of rehabilitation and pardoned in 1976 as he raped before killing four women in 1942; AKA "Goyo" and the "Strangler of Tacuba";
Gregorio "Goyo" Cárdenas Hernández, also known as the strangler of Tacuba, was a Mexican spree killer. He was the first multiple murderer whose case was widely published in the Mexican media, and became a national celebrity. ...more
More About
Age: Died at 84 (1915-1999)
Profession: Lawyer
see more on Gregorio Cárdenas Hernández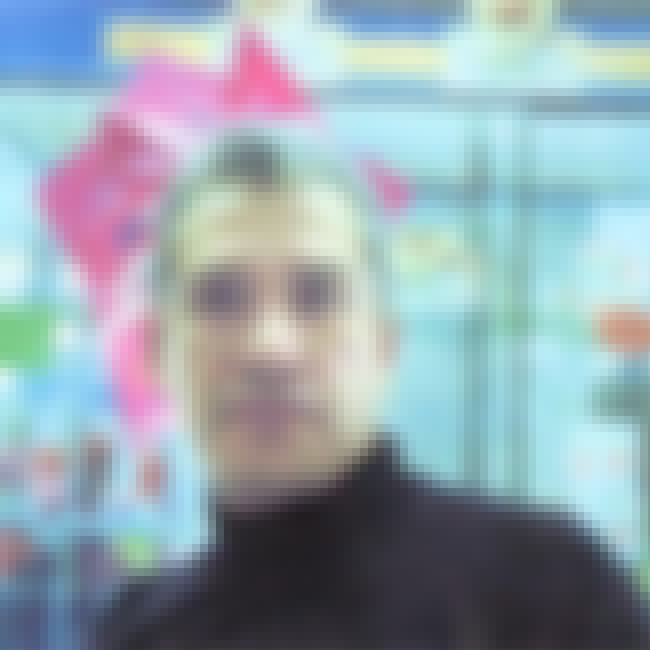 police found the remains of multiple female victims in his house and later came to know that he was a Cannibal; Committed suicide on December 11, 2007;
José Luis Calva Zepeda was a Mexican writer and serial killer. Calva has been accused of murder in up to eight separate cases, all involving women. Calva had also confessed to cannibalism. ...more
More About
Age: Died at 38 (1969-2007)
Birthplace: Mexico City, Mexico
Profession: Writer
see more on José Luis Calva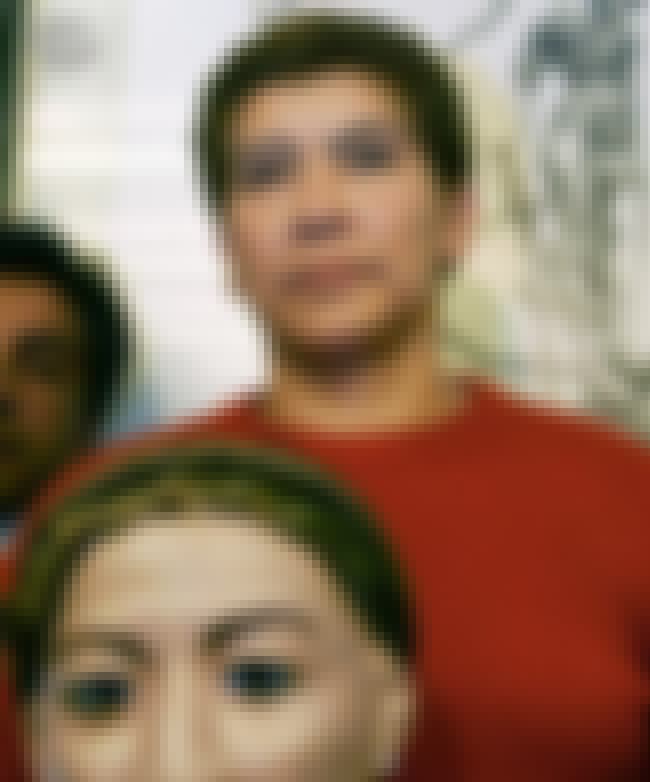 Operated in Mexico City's metropolitan area until January 25, 2006; AKA "Mataviejitas" ("Old Lady Killer");
Juana Barraza is a Mexican professional wrestler and serial killer dubbed La Mataviejitas sentenced to 759 years in jail for killing eleven elderly women. The first murder attributed to Mataviejitas has been dated variously to the late 1990s and to a specific killing on 17 November 2003. The ...more
More About
Age: 59
Birthplace: Hidalgo, Mexico
see more on Juana Barraza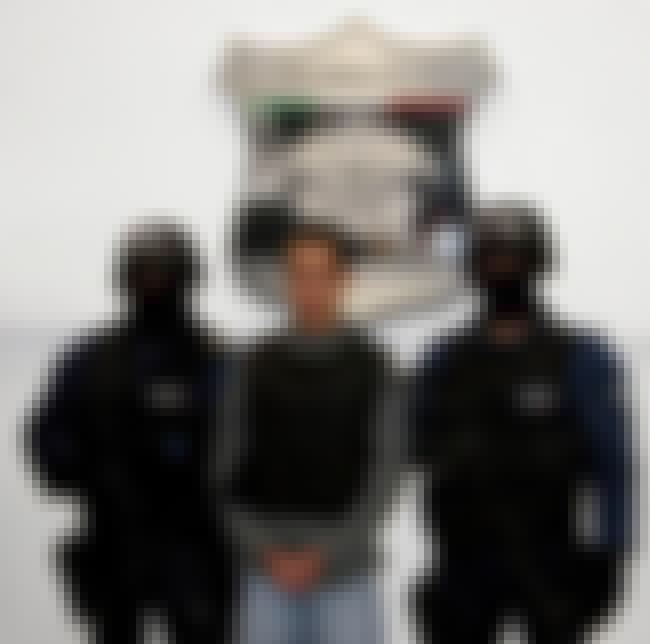 Responsible for killing 4 male homosexuals in Mexico City; AKA "El Gato Imperial"
Raúl Osiel Marroquín Reyes is a Mexican serial killer. ...more
More About
Age: 36
Birthplace: Mexico
see more on Raúl Osiel Marroquín