music

The All Time Greatest Muses in the Music World

209 votes

123 voters

6.6k views

12 items

Embed
Behind every love song there exists a story of true love. From John Lennon to Mick Jagger to Peter Gabriel to Bob Dylan, these rockstars owe some of their most popular hits to the ladies behind them. Granted, there have been many male muses (it's rumored that Carly Simon's "You're So Vain" is about Warren Beatty and Alanis Morissette's "You Oughta Know" is about Dave Coulier), but the majority of history's most famous muses of rockstars have been women.

Some of these famous musician muses were pivotal in the careers of multiple musicians, like Pattie Boyd (who was a muse for both George Harrison and Eric Clapton) or Courtney Love (who inspired both Kurt Cobain and Billy Corgan). And some muses inspired people who didn't even know them (Neil Diamond thanks Caroline Kennedy for inspiring the biggest hit of his career).

This list includes some of the music's all time greatest muses. They weren't just groupies. They weren't just side pieces. They weren't just flashes in the pan. They were people who helped create some of the best songs to ever be produced, and without them, the world would be missing out on some true musical magic.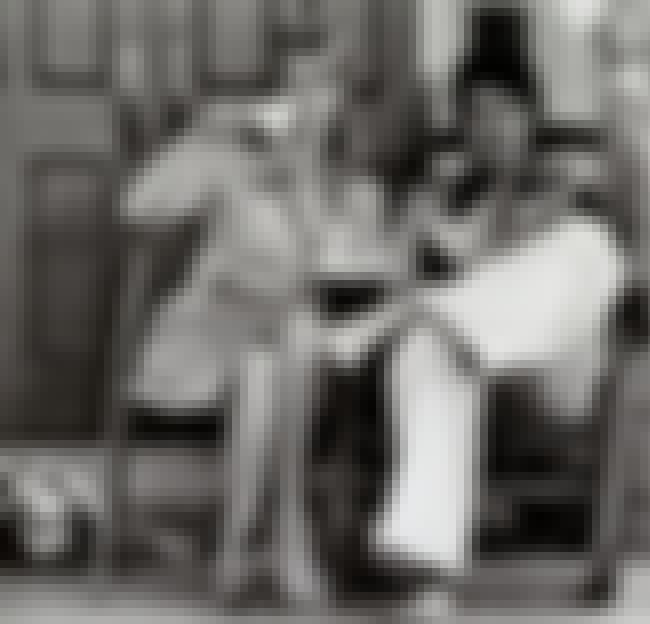 Linda Eastman married Paul McCartney in 1969, and from then on was McCartney's mate and inspiration for every love song he wrote from then on out. The Beatles' song "I Will," as well as Wings' "My Love" and Paul's "Maybe I'm Amazed" were all written for Linda, who passed away in 1998 from cancer. "Any love song I write," Paul said in 1997, "is written for Linda."
More About
Age: Died at 57 (1941-1998)
Birthplace: New York City, New York, USA
Nationality: United States of America
Profession: Film Score Composer, Entrepreneur, Musician, Film Producer Actor, + more
Cause Of Death: Breast cancer
Place Of Death: Tucson, Arizona, United States of America
Children: Stella McCartney, James McCartney, Mary McCartney, Heather McCartney
Also Ranked
#52 on List of Famous Jewish Singers and Songwriters
see more on Linda McCartney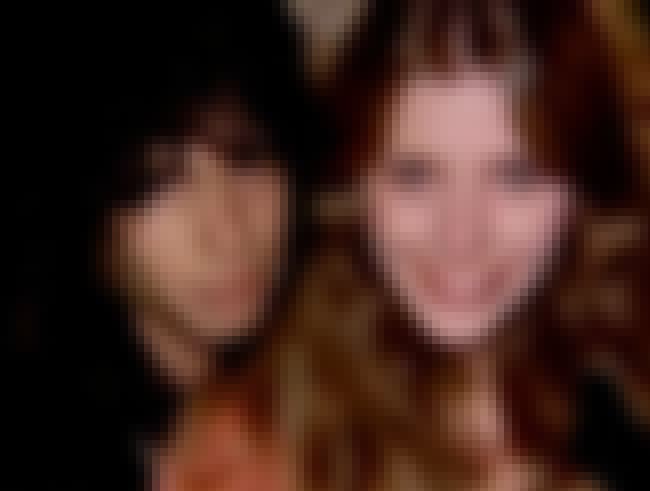 During the 1970s,
Bebe Buell was known as a rock muse
to the likes of Steven Tyler and Mick Jagger, inspiring some of their top hits. Other rock stars she dated or inspired included Iggy Pop, Jimmy Page, Rod Stewart, Todd Rundgren, and Elvis Costello.
Buell was the basis for the character Penny Lane in the film
Almost Famous
, and she is the mother of actress Liv Tyler.
More About
Age: 63
Birthplace: Portsmouth, Virginia, United States of America
Nationality: United States of America
Profession: Model, Singer
Children: Liv Tyler
see more on Bebe Buell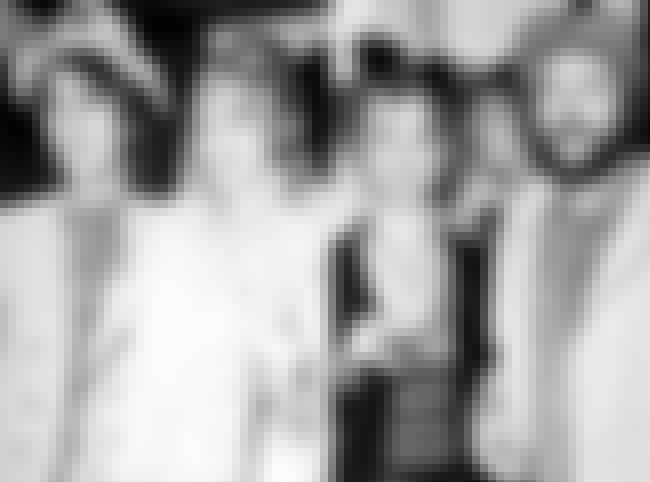 Pattie Boyd is most famous for being the real Layla in the Eric Clapton song of the same name, as well as the inspiration for his song "Wonderful Tonight." She was also George Harrison's "Something" muse (as well as his wife for many years). When
interviewed
by ABC News's Elizabeth Vargas about why she was such a strong muse for artists, Boyd responded,
"I wish I knew. Like, I wish I could tell you. I don't know."
see more on Pattie Boyd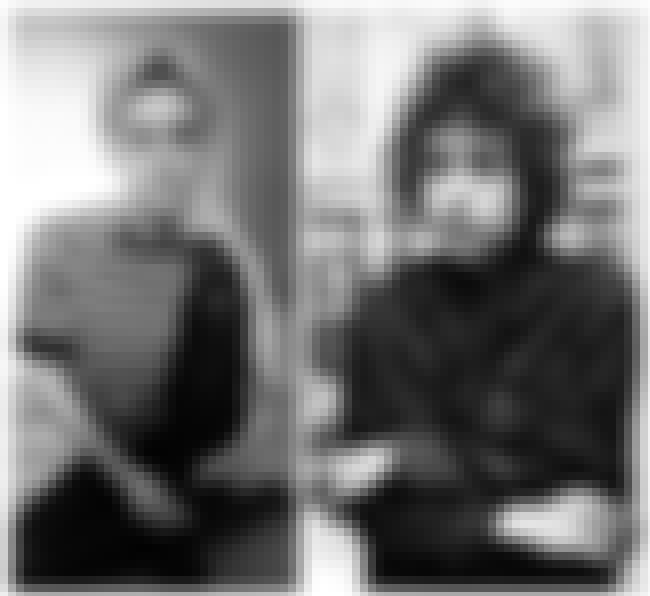 True, she was Andy Warhol's muse and became his superstar pet and inspiration for many of his films, but musically, Sedgwick also was a muse for the legendary Bob Dylan.
When the two dated
, Dylan wrote
several songs about the would-be star, including "Just Like a Woman" and "Leopard-Skin Pill-Box Hat." Warhol was livid that Sedgwick had left him to become a muse for Dylan, and it was after this relationship that her drug use spiraled out of control.
More About
Age: Died at 28 (1943-1971)
Birthplace: Santa Barbara, California, USA
Nationality: United States of America
Profession: Socialite, Model, Actor, Artist
Cause Of Death: Drug overdose, Barbiturate overdose, Barbiturate
Place Of Death: Santa Barbara, California, United States of America
see more on Edie Sedgwick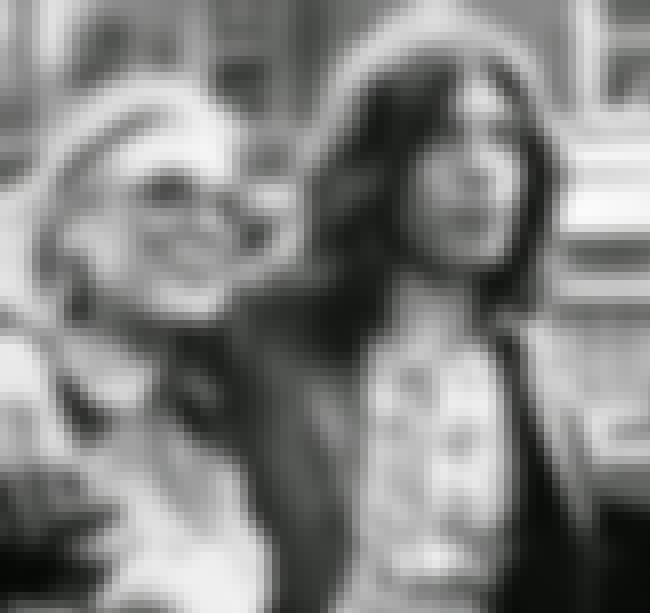 Marianne Faithfull left her husband to live with Mick Jagger and in turn became
the
definition
of rock star girlfriend. Faithfull is said to have influenced songs including "Sympathy for the Devil," "You Can't Always Get What You Want," "Wild Horses," and "Let's Spend the Night Together." Jagger and Faithfull were together for five years, but after they broke up, she was left penniless and drug-addicted.
More About
Age: 70
Birthplace: Hampstead, London, United Kingdom
Nationality: United Kingdom, England
Profession: Songwriter, Actor, Singer
Children: Nicholas Dunbar
Medical Conditions: Breast cancer
see more on Marianne Faithfull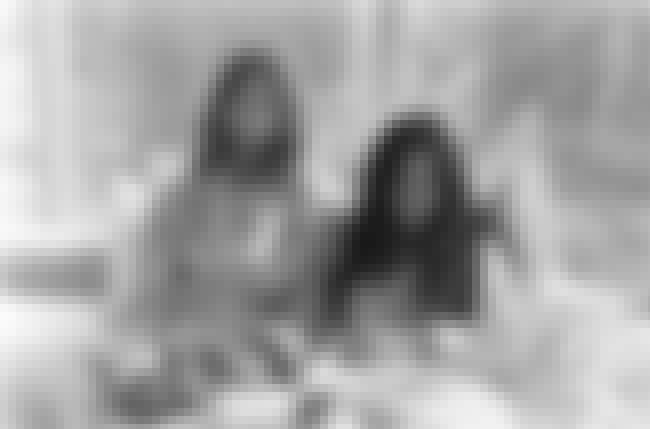 For better or worse, Yoko Ono was
John Lennon's muse
. Some say she tore apart The Beatles, however some think she was responsible for helping Lennon create some of his best music. Ono
was a painter, sculptor, photographer, singer-songwriter, and and peace activist, and you can see her influence in Lennon songs such as "Oh Yoko," "Dear Yoko," "The Ballad of John and Yoko," and the #2 hit "Woman."
More About
Age: 84
Birthplace: Tokyo, Japan
Nationality: Japan
Profession: Film Score Composer, Musician, Film Producer, Screenwriter Author, + more
Children: Sean Lennon, Julian Lennon, Kyoko Chan Cox
Also Ranked
#71 on The Best Political Musicians
#24 on Celebrities You Would Not Want as a Stepmom
#44 on Celebrity Death Pool 2016
see more on Yoko Ono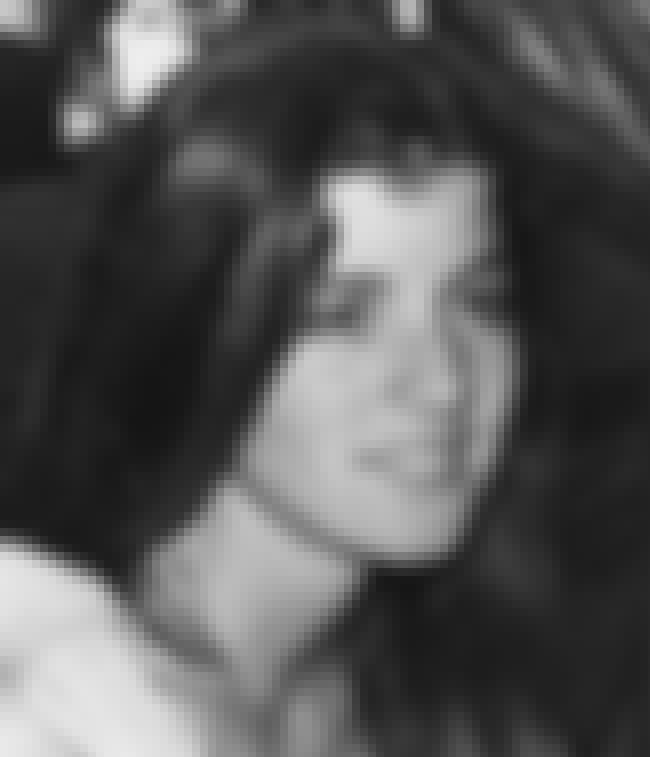 "Sweet Caroline" by Neil Diamond is
perhaps the best karaoke song of all time
and in 2007,
Diamond finally revealed
that it was President John F. Kennedy's daughter, Caroline, that inspired the song. After seeing a picture of the girl, Diamond wrote the song that would become the most famous of his career. "
It was a picture of a little girl dressed to the nines in her riding gear, next to her pony," Diamond recalled. "It was such an innocent, wonderful picture, I immediately felt there was a song in there."
More About
Age: 59
Birthplace: New York City, Manhattan, USA, New York
Nationality: France, United States of America
Profession: Spokesperson, Editor, Politician, Author Writer, + more
Children: Jack Schlossberg, Rose Schlossberg, Tatiana Schlossberg
see more on Caroline Kennedy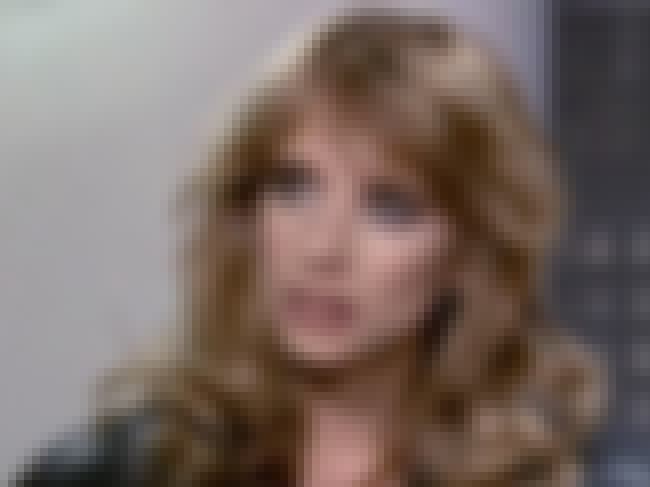 Before a 2013-14 recurring role on
Ray Donovan
, Rosanna Arquette was a musical muse. She was the inspiration behind the Toto song "Rosanna," and, even better, the monumental Peter Gabriel song "In Your Eyes" is actually
about Arquette as well
. Arquette and Gabriel were lovers at the time, and the song went on to become a pivotal movie song when John Cusack held up the boom box in the classic film
Say Anything
.
More About
Age: 57
Birthplace: New York City, New York, United States of America
Nationality: United States of America
Profession: Film Producer, Actor, Film Director
Children: Zoe Sidel
see more on Rosanna Arquette