1941

Famous People Born in 1941

2.8k views

1,000 items

Embed
List of famous people born in 1941, with photos when available. This list of celebrities born in 1941 is loosely ordered by popularity, so the most well-known people are at the top. All sorts of men and women are featured on this list, including actors, singers, musicians and athletes born in 1941. Various bits of information are available for these prominent people whose birth year is 1941, such as what schools they went to and where they were born. If you're looking for a particular famous person born in 1941 you can type their name into the "search" bar and it will take you right to them.

List celebs range from Bob Dylan to Dick Cheney.

If you're trying to answer the question, "Which celebrities were born in 1941?" then this list should be a perfect resource for you.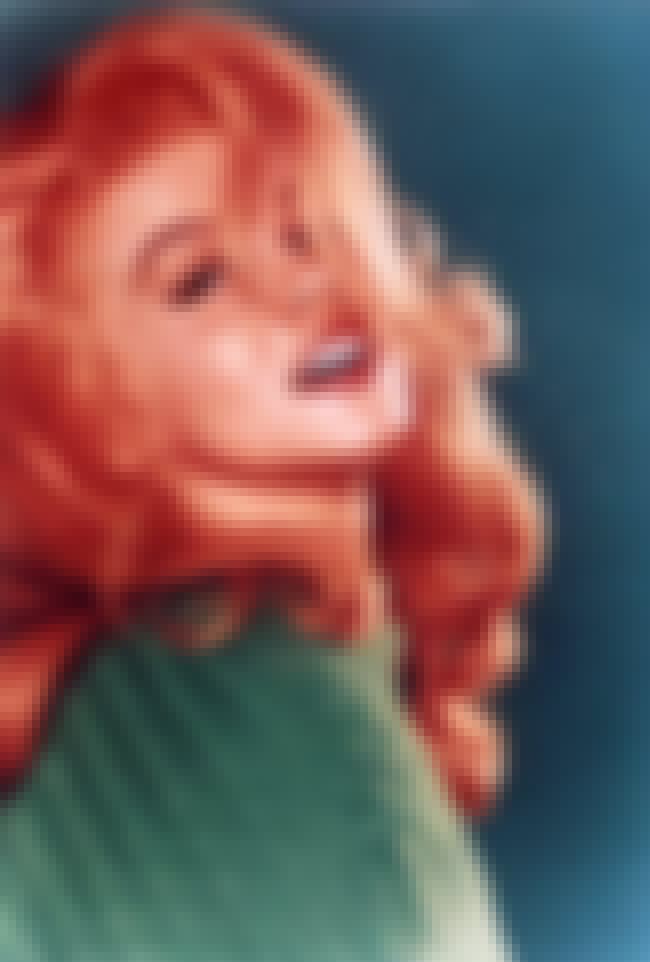 Ann-Margret is a Swedish-American actress, singer and dancer. As an actress, she is best known for her roles in Bye Bye Birdie, Viva Las Vegas, The Cincinnati Kid, Carnal Knowledge, and Tommy. She has won five Golden Globe Awards and been nominated for two Academy Awards, two Grammy Awards, a Screen ...more
More About
Age: 75
Birthplace: Stockholm, Sweden
Profession: Actor, Singer, Dancer
Also Ranked
#55 on The Most Iconic Celebrity First Names
#58 on The Best Actresses Who Have Never Won an Oscar (for Acting)
see more on Ann-Margret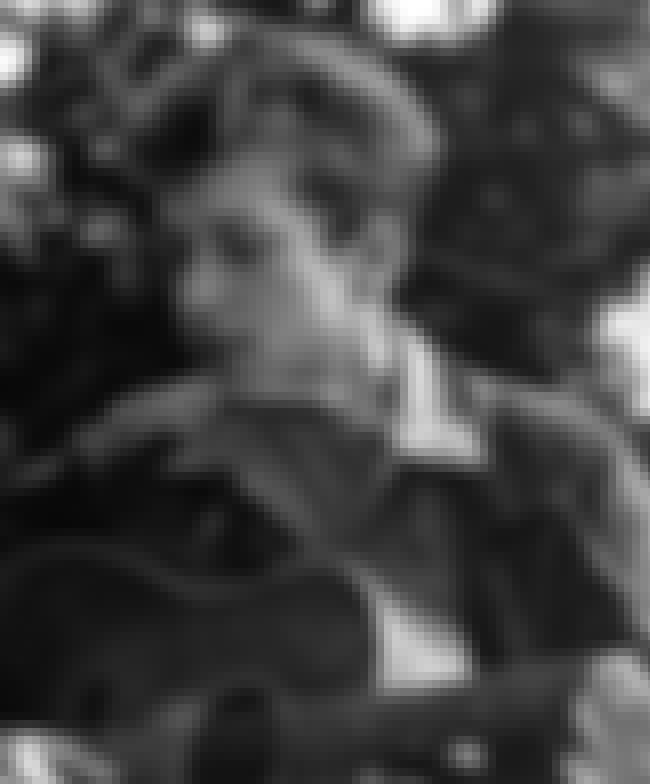 Bob Dylan is an American singer-songwriter, artist, and writer. He has been influential in popular music and culture for more than five decades. Much of his most celebrated work dates from the 1960s when his songs chronicled social unrest, although Dylan repudiated suggestions from journalists that ...more
More About
Age: 75
Birthplace: Duluth, Minnesota, United States of America
Profession: Film Score Composer, Record producer, Poet, Guitarist Musician, + more
Also Ranked
#13 on The Greatest Musical Artists of All Time
#76 on The Best Rock Vocalists
#70 on Musicians Who Belong in the Rock and Roll Hall of Fame
#80 on The Greatest Classic Rock Bands
see more on Bob Dylan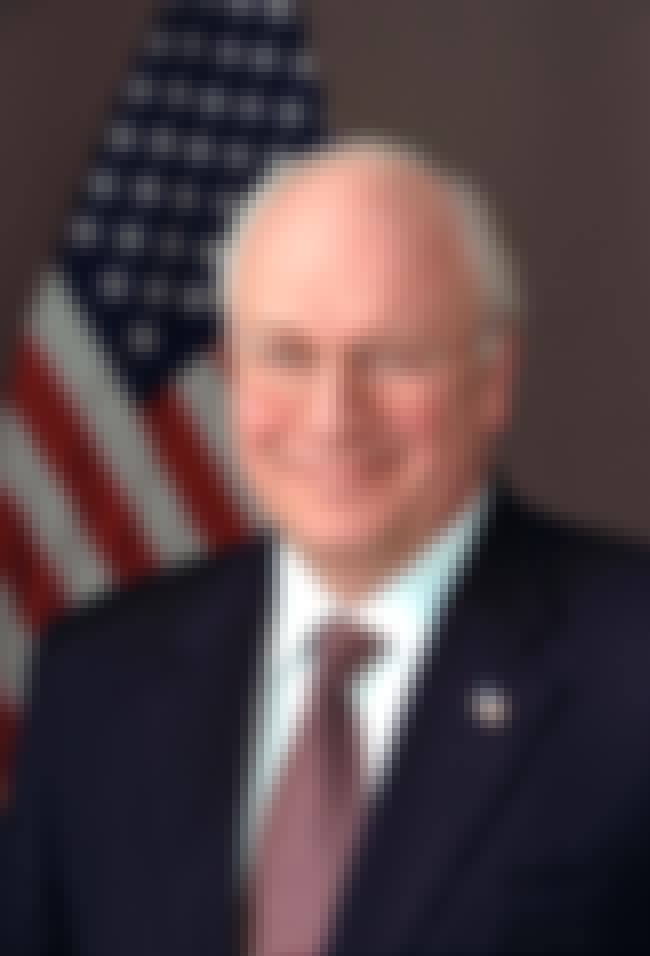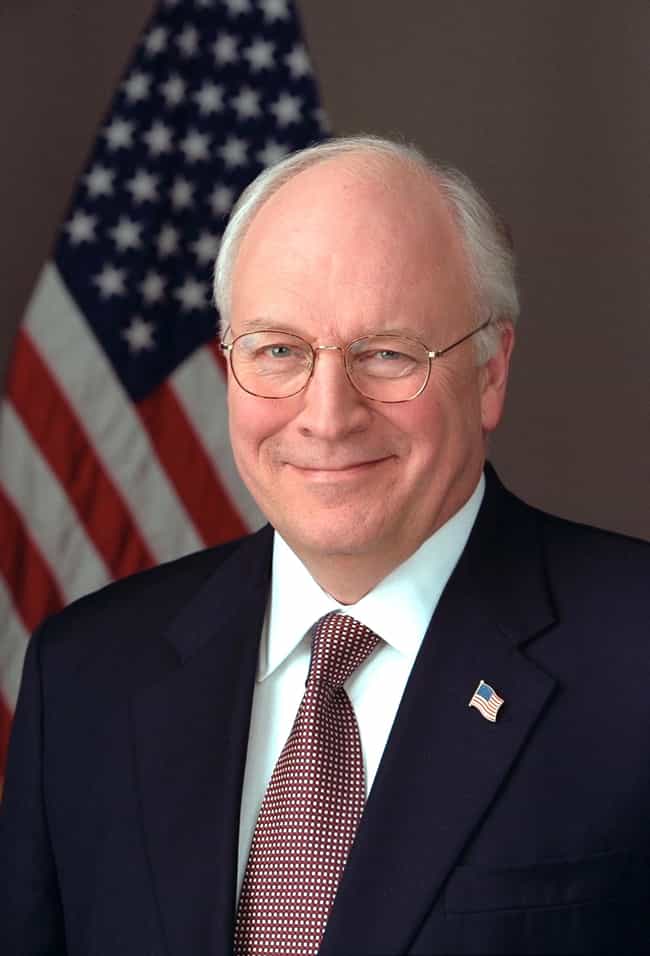 Richard Bruce Cheney (born January 30, 1941) served as the 46th Vice President of the United States from 2001 to 2009 in the administration of George W. Bush. Cheney was born in Lincoln, Nebraska, but soon moved with his family to Casper, Wyoming, where he grew up. He began his political career as ...more
More About
Age: 76
Birthplace: Lincoln, Nebraska, USA
Profession: Businessperson, Politician, Author
Also Ranked
#73 on The Most Influential Politicians in American History
#77 on Famous Politicians You'd Want to Have a Beer With
#11 on The Best Secret Service Code Names
#15 on The Greatest U.S. Vice Presidents of All Time
see more on Dick Cheney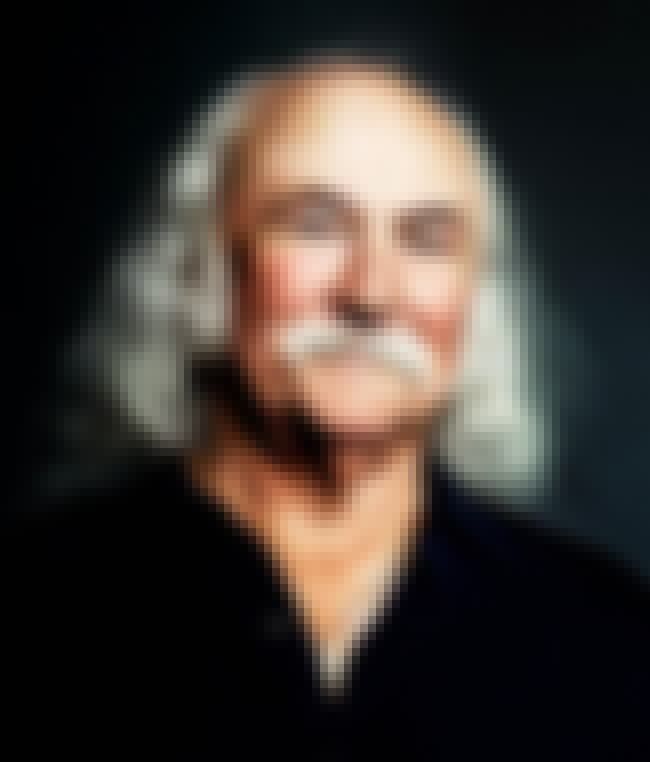 David Van Cortlandt Crosby is an American guitarist, singer, and songwriter. In addition to his solo career, he was a founding member of three bands: The Byrds; Crosby, Stills & Nash; and CPR. Crosby has been depicted as emblematic of the counterculture. Crosby has been inducted into the Rock and ...more
More About
Age: 75
Birthplace: Los Angeles, California, United States of America
Profession: Guitarist, Songwriter, Musician, Actor Singer
Also Ranked
#78 on The Greatest Rock Songwriters of All Time
see more on David Crosby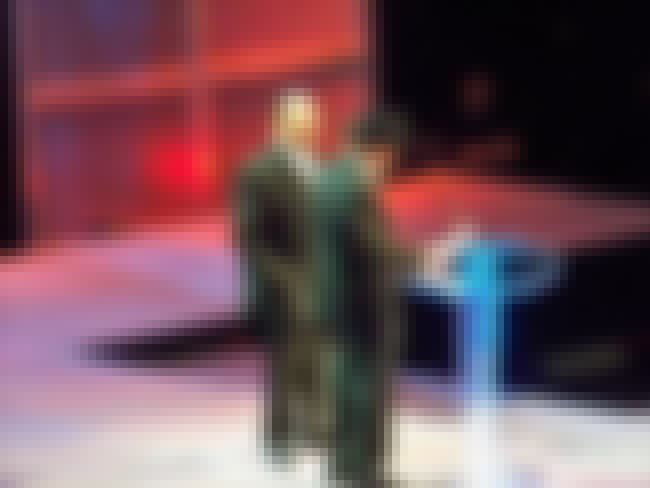 Dorrance Earnest Funk Jr. is an American professional wrestler and wrestling trainer. He is the son of Dory Funk Sr. and brother of Terry Funk. He is credited with the invention of the Texas cloverleaf submission hold and runs the Funking Conservatory, a professional wrestling school. His students ...more
More About
Age: 74
Birthplace: Hammond, USA, Indiana
Profession: Wrestler, Screenwriter, Actor
Also Ranked
#29 on The Greatest WWE Superstars of All Time
see more on Dory Funk, Jr.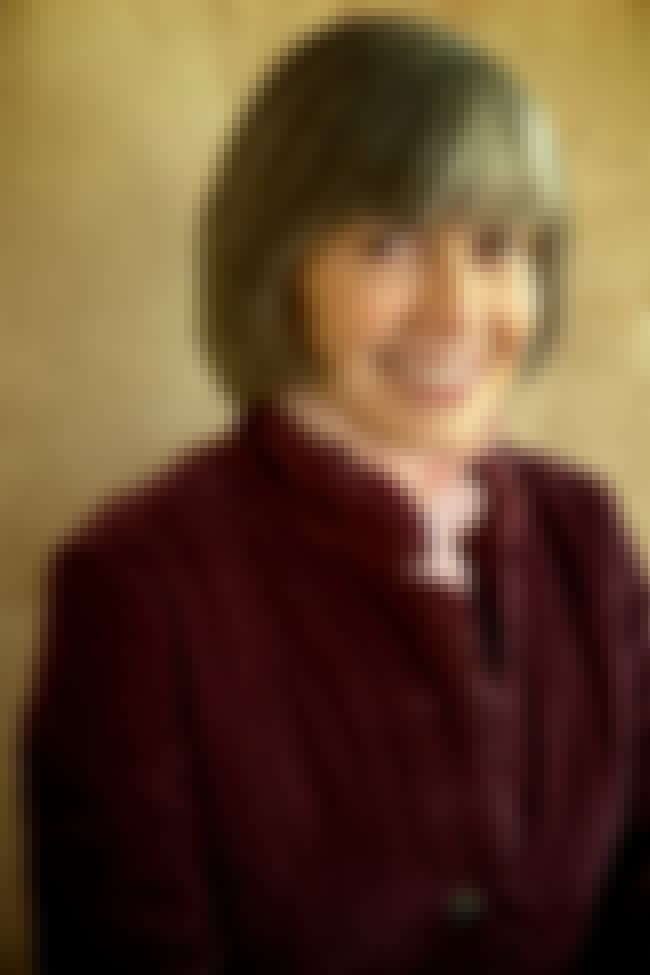 Anne Rice is an American author of gothic fiction, Christian literature, and erotica. She is perhaps best known for her popular and influential series of novels, The Vampire Chronicles, revolving around the central character of Lestat. Books from The Vampire Chronicles were the subject of two film ...more
More About
Age: 74
Birthplace: New Orleans, Louisiana, United States of America
Profession: Novelist, Author, Writer
Also Ranked
#60 on The Best Female Authors of All Time
#84 on The Best Catholic Authors
#26 on The All-Time Greatest Horror Writers
#65 on The Greatest Living Writers & Most Famous Authors Today
see more on Anne Rice
Lawrence Robert "Larry" Shreve, better known by the ring name Abdullah the Butcher, is a semi-retired Canadian professional wrestler. He has a reputation for being involved in some of the most violent and bloody hardcore wrestling matches of all time. One of Shreve's trademarks is a series of ...more
More About
Age: 76
Birthplace: Windsor, Canada
Profession: Wrestler, Restaurateur, Actor
Also Ranked
#3 on The Best Brawlers In Wrestling History
#5 on The Best Black Wrestlers Of All Time
see more on Abdullah the Butcher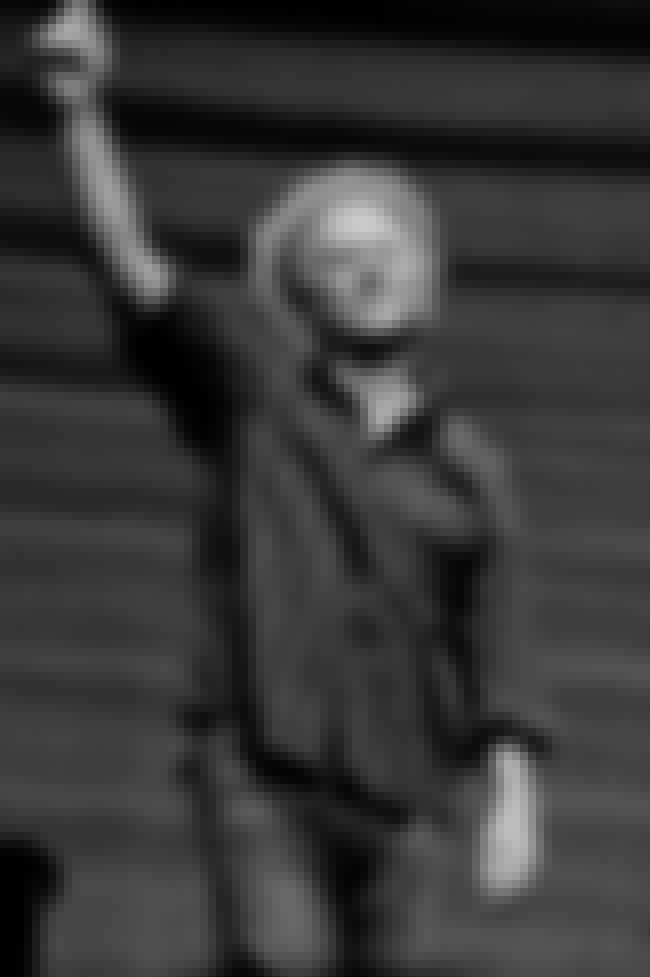 Arthur Ira "Art" Garfunkel is a Grammy Award-winning American singer and Golden Globe-nominated actor best known for his partnership with Paul Simon in the folk rock duo Simon & Garfunkel. Highlights of his solo music career include a top 10 hit, three top 20 hits, six top 40 hits, 14 Adult ...more
More About
Age: 75
Birthplace: Forest Hills, New York City, New York, United States of America
Profession: Poet, Songwriter, Musician, Actor Singer
Also Ranked
#61 on The Best Singers of All Time
#39 on The (Male) Singer You Most Wish You Could Sound Like
#9 on List of Famous Jewish Singers and Songwriters
#48 on Rock Stars Who Would Make The Best President
see more on Art Garfunkel