Person

Famous People Born in 1944

6.3k views

1,000 items

Embed
List of famous people born in 1944, with photos when available. This list of celebrities born in 1944 is loosely ordered by popularity, so the most well-known people are at the top. All sorts of men and women are featured on this list, including actors, singers, musicians and athletes born in 1944. Various bits of information are available for these prominent people whose birth year is 1944, such as what schools they went to and where they were born. If you're looking for a particular famous person born in 1944 you can type their name into the "search" bar and it will take you right to them.
This list has everything from Diana Ross to Michael Douglas.
If you're trying to answer the question, "Which celebrities were born in 1944?" then this list should be a perfect resource for you.
List Photo: Freebase/Fair use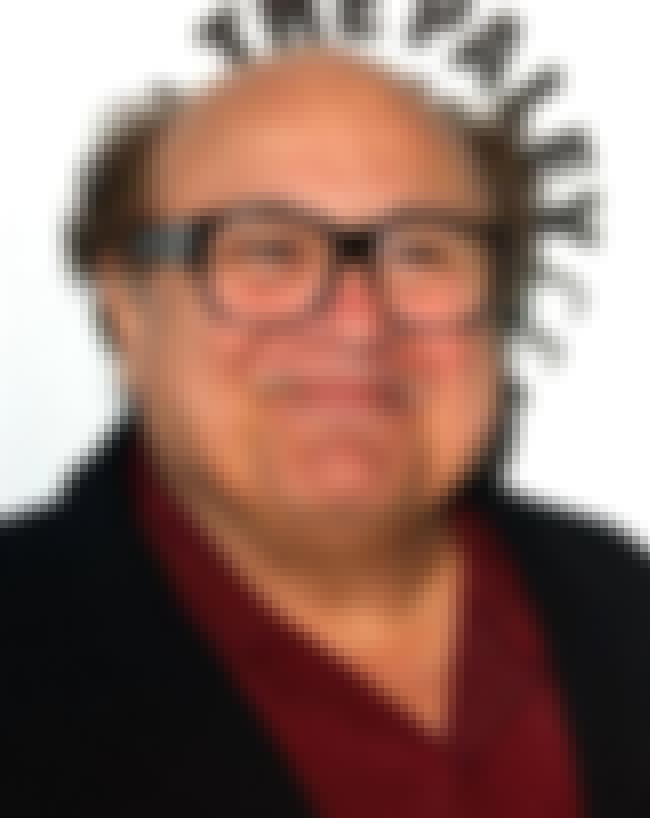 Daniel Michael "Danny" DeVito, Jr. is an American actor, producer and director. He first gained prominence for his portrayal of taxi dispatcher Louie De Palma on Taxi, for which he won a Golden Globe and an Emmy. He went on to become a major film star, known for his roles in films and for his ...more
More About
Age: 71
Birthplace: Neptune City, New Jersey, United States of America
Profession: Television director, Businessperson, Comedian, Television producer Film Producer, + more
Also Ranked
#187 on The Greatest Actors & Actresses in Entertainment History
#93 on The Greatest Actors Who Have Never Won an Oscar (for Acting)
#164 on The Best Actors in Film History
#37 on The Funniest People of All Time
see more on Danny DeVito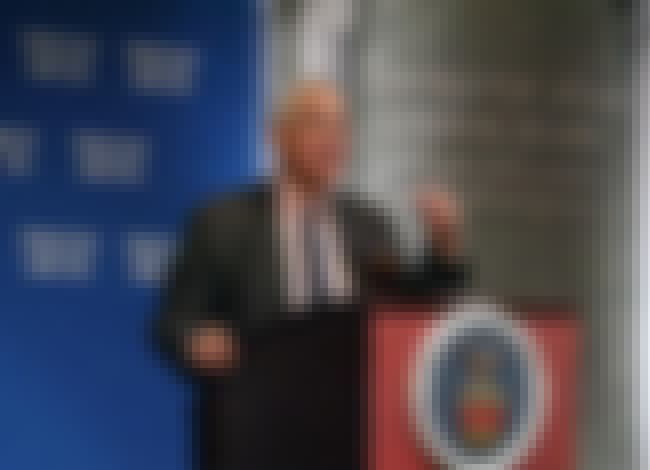 Benjamin Jeremy "Ben" Stein is an American writer, lawyer, actor, and commentator on political and economic issues. He attained early success as a speechwriter for American presidents Richard Nixon and Gerald Ford. Later, he entered the entertainment field and became an actor, comedian, and Emmy ...more
More About
Age: 71
Birthplace: Washington, D.C., USA
Profession: Commentator, Financial adviser, Author, Actor Writer, + more
Also Ranked
#308 on Annoying Celebrities Who Should Just Go Away Already
#273 on Which Celebs Do You Think Have the Lowest IQ?
#419 on Here's a List of Every Known Republican Celebrity
#14 on The Best Celebrity Game Show Hosts of All Time
see more on Ben Stein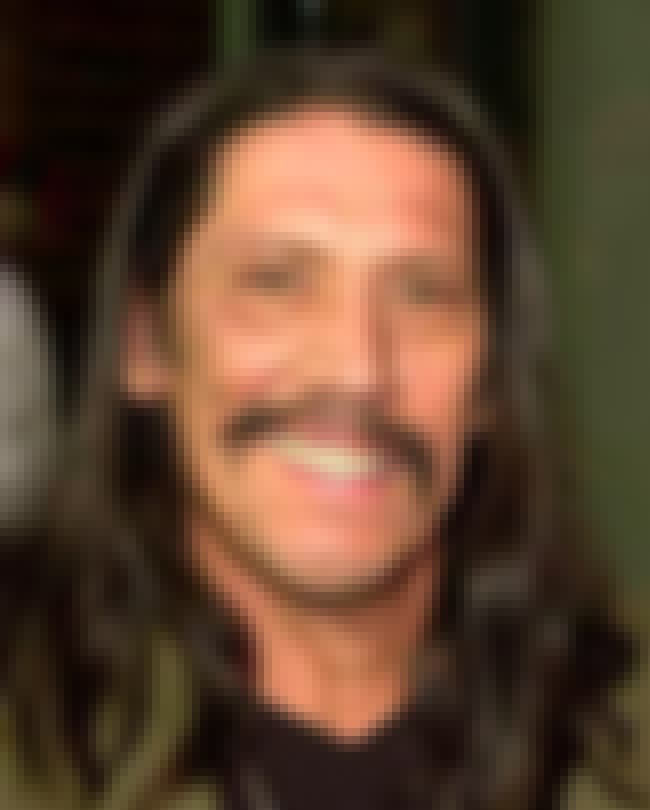 Dan "Danny" Trejo is an American actor who has appeared in numerous Hollywood films, often as hypermasculine characters, villains and anti-heroes. Some of his notable films include Heat, Con Air, and Desperado, the latter with frequent collaborator Robert Rodriguez. Trejo is perhaps most ...more
More About
Age: 71
Birthplace: Echo Park, Los Angeles, California, United States of America
Profession: Film Producer, Actor, Voice acting
Also Ranked
#1631 on The Greatest Actors & Actresses in Entertainment History
#120 on The Coolest Actors Ever
#66 on The All-Time Greatest Action Stars
#37 on The Best Short Actors
see more on Danny Trejo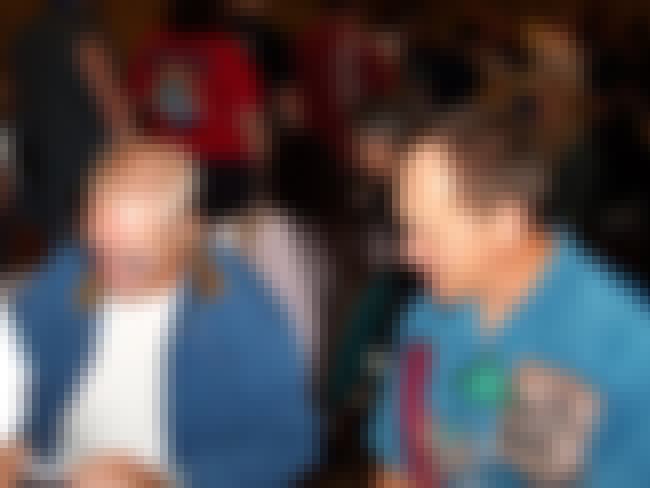 Raymond Louis "Ray" Heenan, also known as Bobby "The Brain" Heenan, is an American former professional wrestling manager, wrestler and color commentator, best known for his time with the American Wrestling Association, the World Wrestling Federation and World Championship Wrestling. He was known for ...more
More About
Age: 71
Birthplace: USA, Chicago, Illinois
Profession: Wrestler
Also Ranked
#360 on The Greatest Pro Wrestlers of All Time
#57 on The Best WWE Superstars of the '80s
#22 on The Best WWE Heels Ever
#7 on The Best Wrestling Announcers Of All Time
see more on Bobby Heenan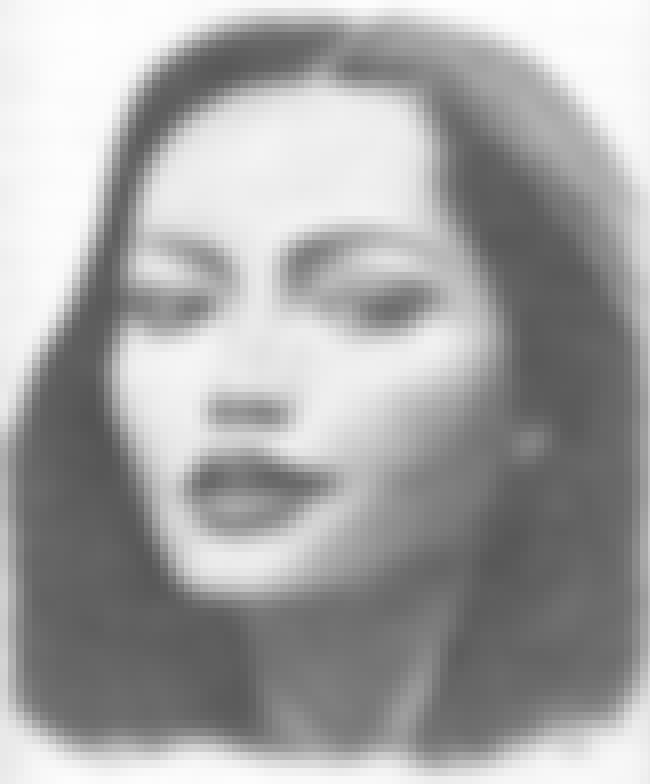 Barbara Carrera is a Nicaraguan American film and television actress and former model. She is best known for her roles as Bond girl Fatima Blush in Never Say Never Again and as Angelica Nero on the soap opera Dallas. ...more
More About
Age: 71
Birthplace: San Carlos, Nicaragua
Profession: Painter, Model, Actor
Also Ranked
#1488 on The Greatest Actors & Actresses in Entertainment History
#1523 on The Most Beautiful Women in the World
#50 on The Best Hispanic & Latina Actresses
#12 on Famous People Named Barbara
see more on Barbara Carrera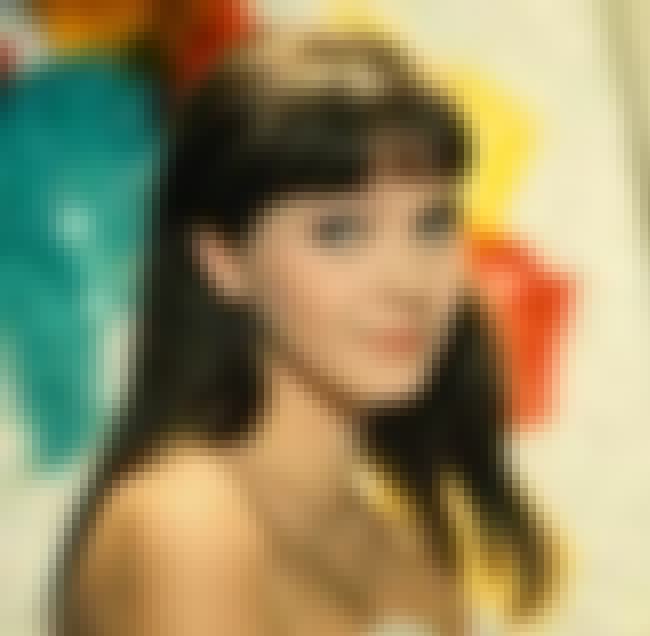 Anita Pallenberg is an Italian-born actress, model, and fashion designer. She was the romantic partner of Rolling Stones multi-instrumentalist and guitarist Brian Jones and later the partner of Keith Richards, the guitarist of the same band, from 1967 to 1979, by whom she has two surviving children. ...more
More About
Age: 71
Birthplace: Rome, Italy
Profession: Fashion designer, Model, Actor
Also Ranked
#5 on Famous People Named Anita
see more on Anita Pallenberg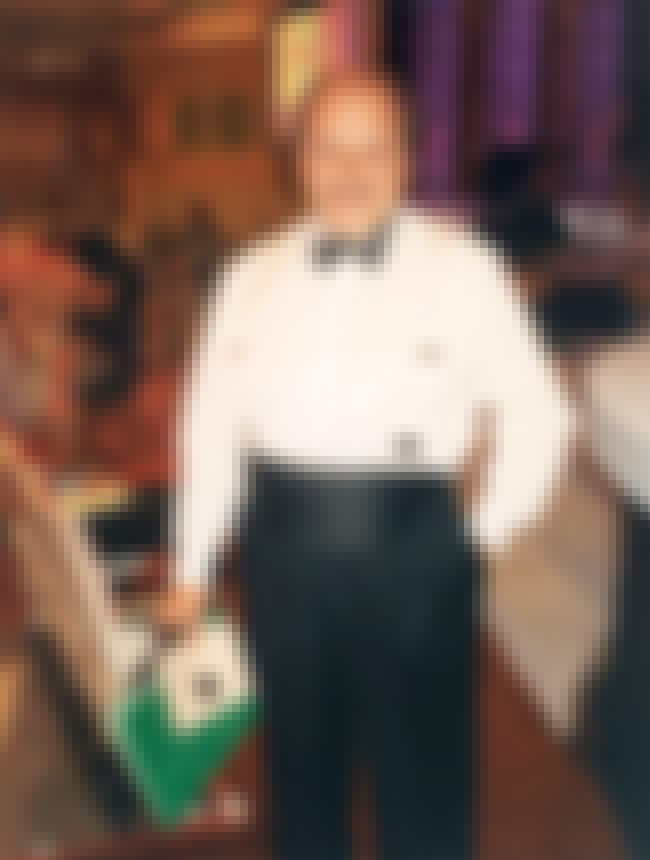 Dennis Franz is an American actor best known for his role as Detective Andy Sipowicz in the ABC television series NYPD Blue. ...more
More About
Age: 71
Birthplace: USA, Proviso Township, Maywood, Illinois
Profession: Actor
Also Ranked
#110 on The Best TV Actors of All-Time
#44 on The Most Beloved US Veterans
#76 on Celebrities You Didn't Know Use Stage Names
#124 on Here's a List of Every Known Republican Celebrity
see more on Dennis Franz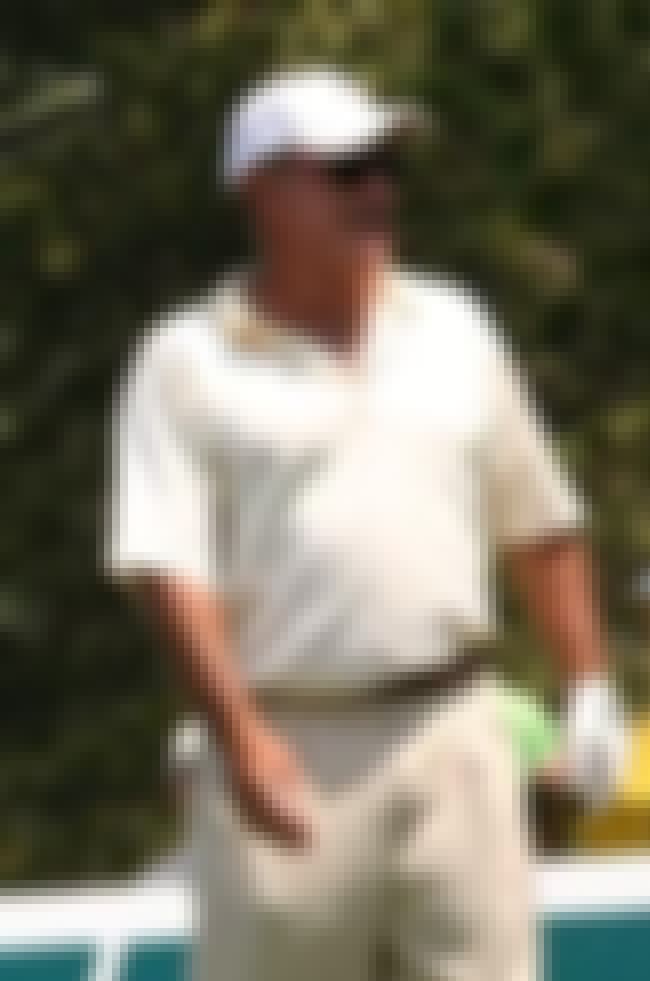 Alan Richard "Al" Michaels is an American television sportscaster. Now employed by NBC Sports after nearly three decades with ABC Sports, Michaels is perhaps best known for his many years calling play-by-play of National Football League games, including nearly two decades with Monday Night Football. ...more
More About
Age: 71
Birthplace: New York City, New York, USA
Profession: Commentator, Announcer, Journalist, Actor Voice acting, + more
Also Ranked
#409 on Here's a List of Every Known Republican Celebrity
#17 on The Locations of All Hollywood Walk of Fame Stars
#10 on The Best Baseball Announcers of All Time
#66 on Famous People Named Alexander
see more on Al Michaels