POPULAR

Famous People Born in 1975

11k views

1,000 items

Embed
List of famous people born in 1975, with photos when available. This list of celebrities born in 1975 is loosely ordered by popularity, so the most well-known people are at the top. All sorts of men and women are featured on this list, including actors, singers, musicians and athletes born in 1975. Various bits of information are available for these prominent people whose birth year is 1975, such as what schools they went to and where they were born. If you're looking for a particular famous person born in 1975 you can type their name into the "search" bar and it will take you right to them.

List is made up of celebs like Angelina Jolie and Charlize Theron.

If you're trying to answer the question, "Which celebrities were born in 1975?" then this list should be a perfect resource for you.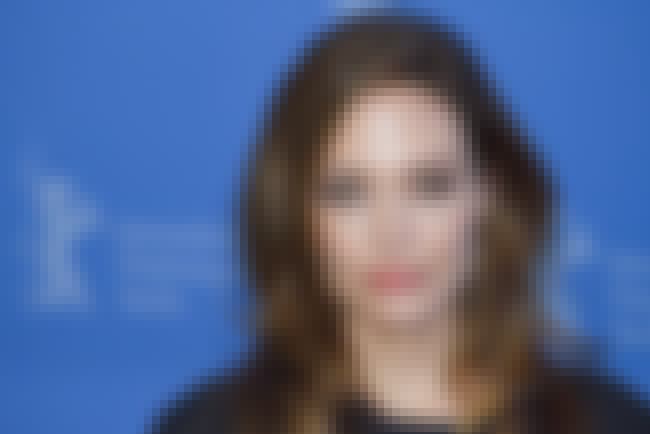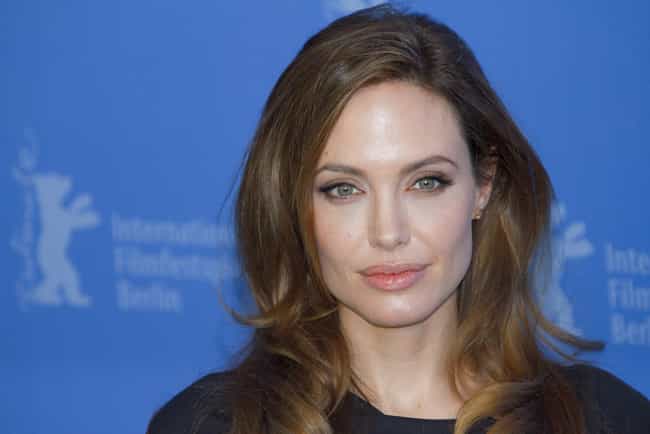 Angelina Jolie Pitt is an American actress, filmmaker, and humanitarian. She has received an Academy Award, two Screen Actors Guild Awards, and three Golden Globe Awards, and has been cited as Hollywood's highest-paid actress. Jolie made her screen debut as a child alongside her father, Jon Voight, ...more
More About
Age: 41
Birthplace: Los Angeles, California, United States of America
Profession: Film Producer, Model, Screenwriter, Author Actor, + more
Also Ranked
#24 on The Best American Actresses Working Today
#27 on The Best Living American Actresses
#42 on Celebrities Who Just Seem Crazy to You
#60 on Celebrities Who Should Run for President
see more on Angelina Jolie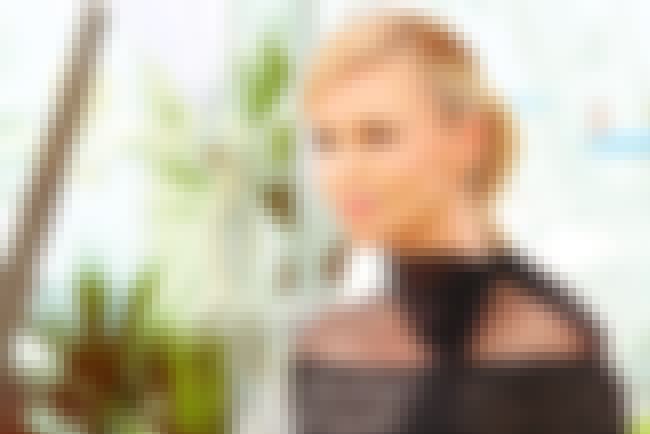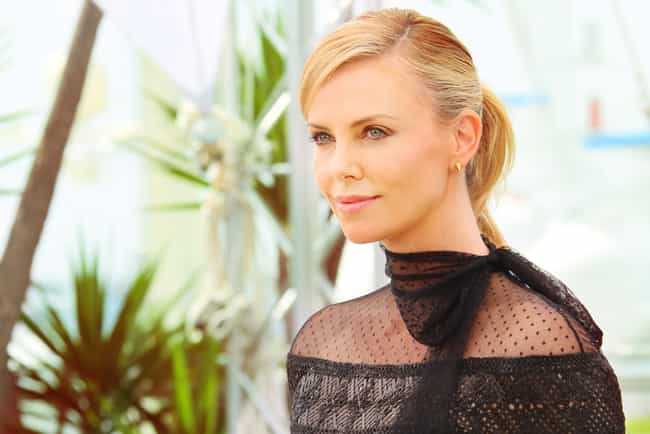 Charlize Theron is a South African and American actress, producer, and fashion model. She starred in early films in the late 1990s, such as The Devil's Advocate, Mighty Joe Young and The Cider House Rules. Theron received critical acclaim for her portrayal of serial killer Aileen Wuornos in Monster, ...more
More About
Age: 41
Birthplace: Benoni, Gauteng, South Africa
Profession: Spokesperson, Film Producer, Model, Actor Film Director
Also Ranked
#21 on The Best American Actresses Working Today
#40 on The Best Actresses in Film History
#71 on The Most Trustworthy Celebrities in the World
#13 on The Most Iconic Celebrity First Names
see more on Charlize Theron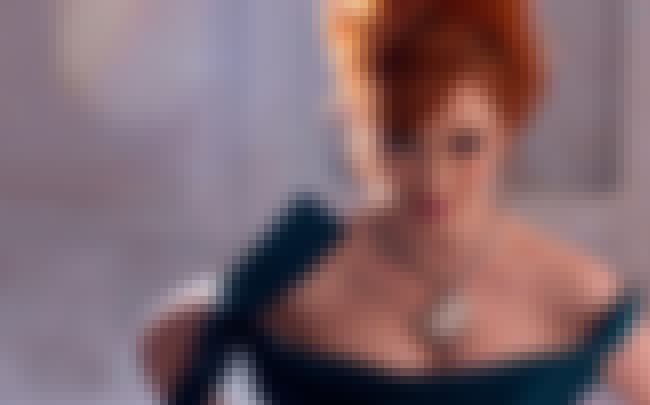 Christina Rene Hendricks is an American actress. She is best known for her role as Joan Harris in the AMC television series Mad Men, for which she has been nominated for five Emmy Awards. A poll of female readers taken by Esquire magazine named Hendricks "the sexiest woman in the world". In 2010, ...more
More About
Age: 41
Birthplace: Knoxville, Tennessee, United States of America
Profession: Model, Actor, Voice acting
Also Ranked
#32 on The Best Actresses Who've Never Won an Emmy (for Acting)
#46 on Celebrities Whose Lives You Want
#12 on The Top Fantastic Four Reboot Casting Choices
#65 on Who Is America's Girlfriend in 2016?
see more on Christina Hendricks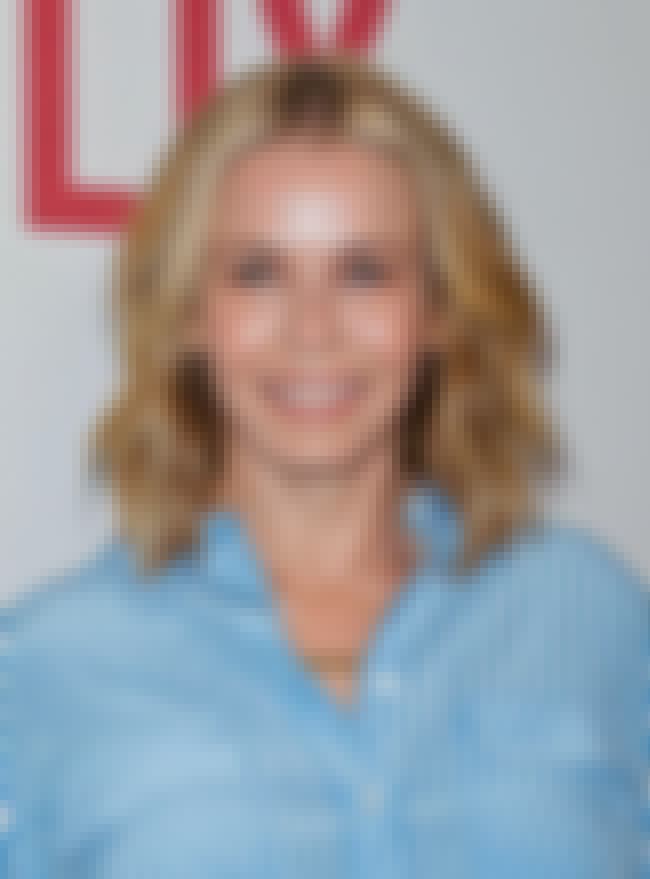 Chelsea Handler has become one of entertainment's most sought-after and versatile rising stars. In July 2007, Handler broke into the world of late night talk shows with her E! series, Chelsea Lately, airing weeknights at 11 PM. Consistently the network's highest rated program, Chelsea Lately offers ...more
More About
Age: 42
Birthplace: Livingston, New Jersey, United States of America
Profession: Television presenter, Comedian, Television producer, Model Screenwriter, + more
Also Ranked
#43 on The Most Powerful Women In The World
#88 on The Funniest Jewish Comedians And Actors
#22 on The All-Time Greatest Late Night Talk Show Hosts
#32 on The Funniest Comedians on the Howard Stern Show
see more on Chelsea Handler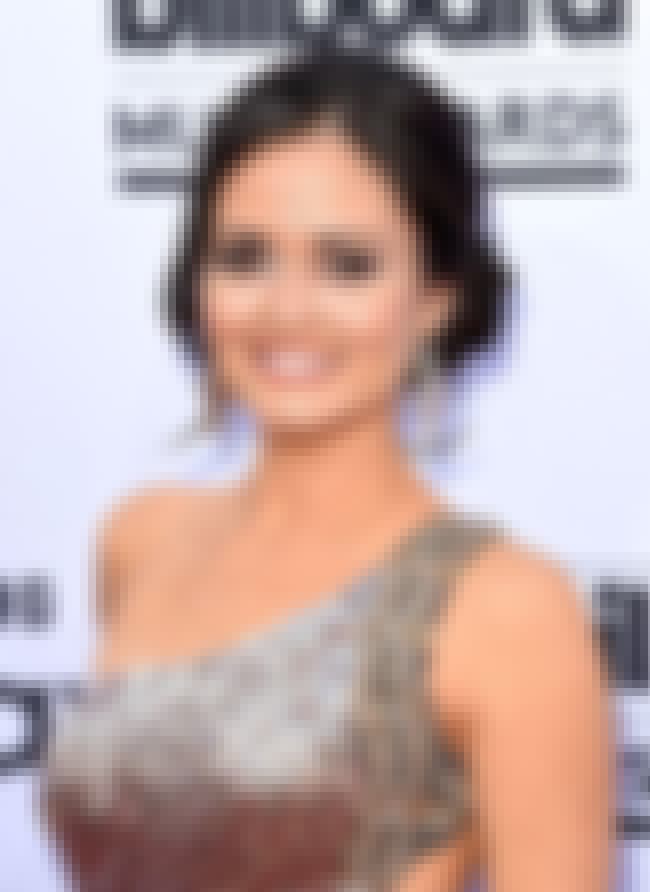 Danica Mae McKellar is an American actress, author, mathematician, and education advocate. She is well known for her role as Kevin Arnold's on-again, off-again girlfriend Winnie Cooper in the television series The Wonder Years, and later wrote four non-fiction books: Math Doesn't Suck, Kiss My Math, ...more
More About
Age: 42
Birthplace: La Jolla, San Diego, California, United States of America
Profession: Academician, Advocate, Film Producer, Screenwriter Author, + more
Also Ranked
#65 on The Greatest Former Child Stars
#68 on The Greatest '90s Teen Stars
see more on Danica McKellar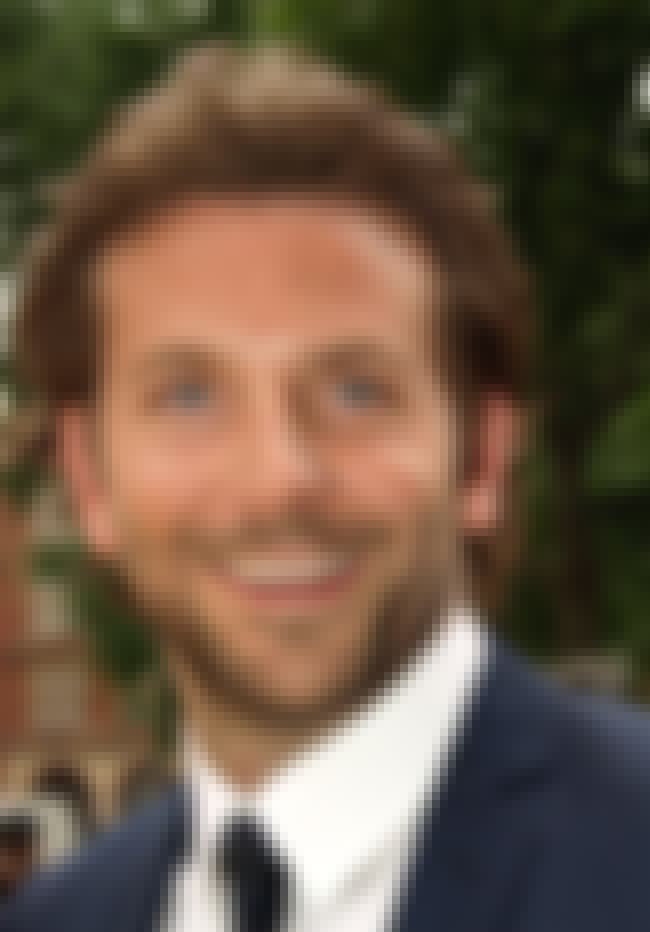 Bradley Charles Cooper is an American actor and producer. He has been nominated for four Academy Awards, three for acting and one for producing. He was named the "Sexiest Man Alive" by People magazine in 2011. Cooper has a B.A. in English from Georgetown University and an MFA in acting from Actors ...more
More About
Age: 42
Birthplace: Philadelphia, Pennsylvania, United States of America
Profession: Film Producer, Actor
Also Ranked
#26 on The Best Actors Working Today
#53 on The Best American Actors Working Today
#36 on The Best Living American Actors
#35 on The Greatest Actors Who Have Never Won an Oscar (for Acting)
see more on Bradley Cooper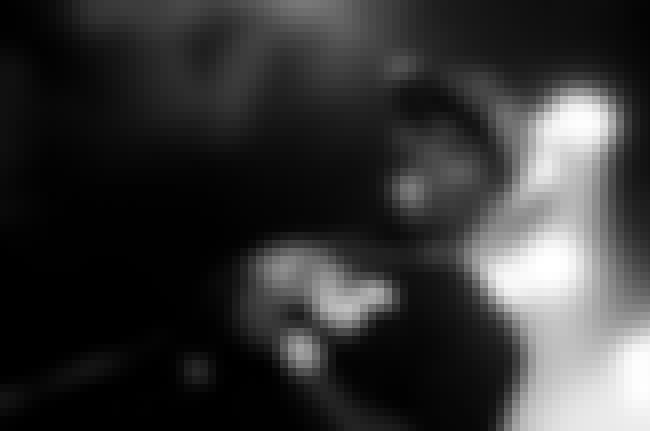 Curtis James Jackson III, better known by his stage name 50 Cent, is an American rapper, singer, entrepreneur investor and actor from New York City. Born in the South Jamaica neighborhood of the borough of Queens, Jackson began selling drugs at age twelve during the 1980s crack epidemic. Although he ...more
More About
Age: 41
Birthplace: South Jamaica, New York City, New York, United States of America
Profession: Businessperson, Rapper, Investor, Entrepreneur Film Producer, + more
Also Ranked
#9 on The Rappers with the Dirtiest Rhymes
#14 on The Greatest Rappers of All Time
#54 on The Dopest Rappers of the '90s
#46 on The Best Rap Lyricists of All Time
see more on 50 Cent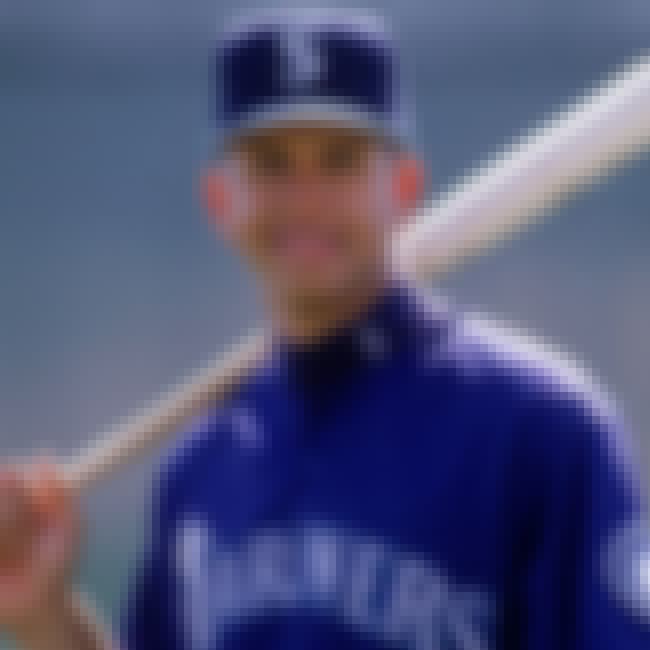 Alexander Emmanuel "Alex" Rodriguez, nicknamed "A-Rod", is an American professional baseball third baseman and shortstop for the New York Yankees of Major League Baseball. He previously played for the Seattle Mariners and the Texas Rangers. Rodriguez was one of the sport's most highly touted ...more
More About
Age: 41
Birthplace: Washington Heights, New York City, New York, United States of America
Profession: Baseball player, Actor, Athlete
Also Ranked
#19 on Athletes Who Spark the Most Fan Arguments
#60 on Athletes Who Should Get a Reality Show
#10 on The Best Seattle Mariners of All Time
#20 on Overhyped Athletes Who Still Performed
see more on Alex Rodriguez