READ

Famous People Buried in Isle Of Wight

4.1k views

8 items

Follow

Embed
List of famous people buried in Isle of Wight, listed alphabetically with photos when available. Celebrities are often buried in the highest caliber cemeteries, mausoleums and tombs, which is why we've created this list of celebrities buried in Isle of Wight. If you're ever visiting Isle of Wight and want to check out historic graves, then use this list to pinpoint exactly which burial locations you want to see.
This list below has a variety of people in it, from Daniel Asher Alexander to Prince Henry of Battenberg.
This list answers the questions "Which famous people are buried in Isle of Wight?" and "Which celebrities are buried in Isle of Wight?"
From celebrity tombs at Isle of Wight to legendary locals, these are the most well-known people whose final resting place is Isle of Wight. You can find useful information below for these notable people buried in Isle of Wight, like what year and where the person was born.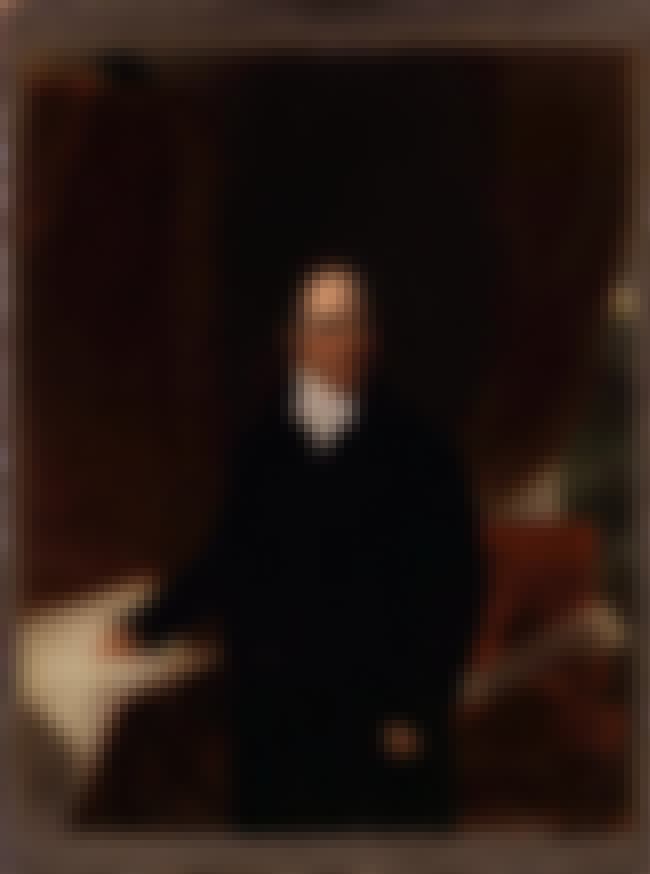 Daniel Asher Alexander was a British architect and engineer, born in London. ...more
More About
Age: Died at 78 (1768-1846)
Birthplace: London, United Kingdom
see more on Daniel Asher Alexander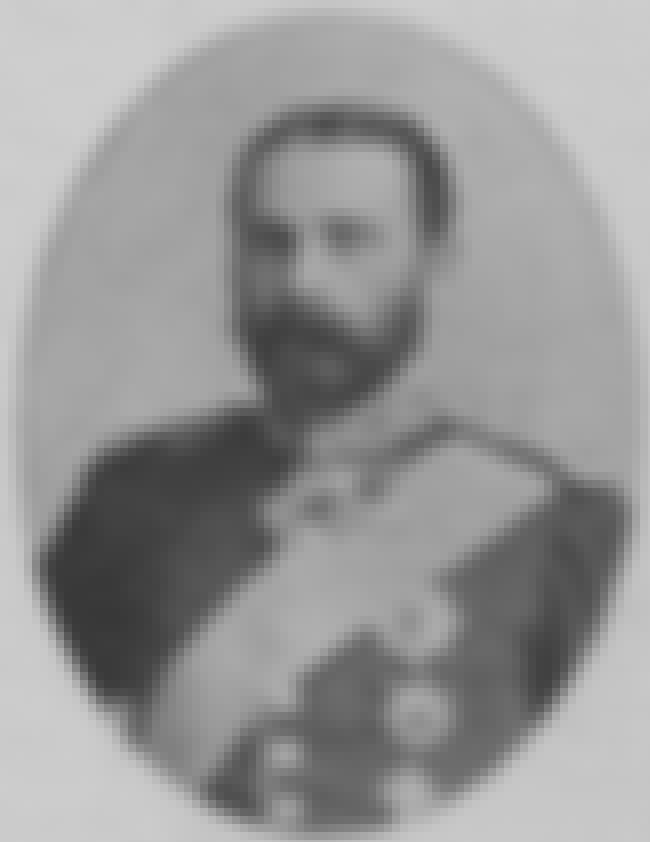 Colonel Prince Henry of Battenberg was a morganatic descendant of the Grand Ducal House of Hesse, later becoming a member of the British Royal Family, through his marriage to Princess Beatrice. ...more
More About
Age: Died at 38 (1858-1896)
Birthplace: Milan, Italy
see more on Prince Henry of Battenberg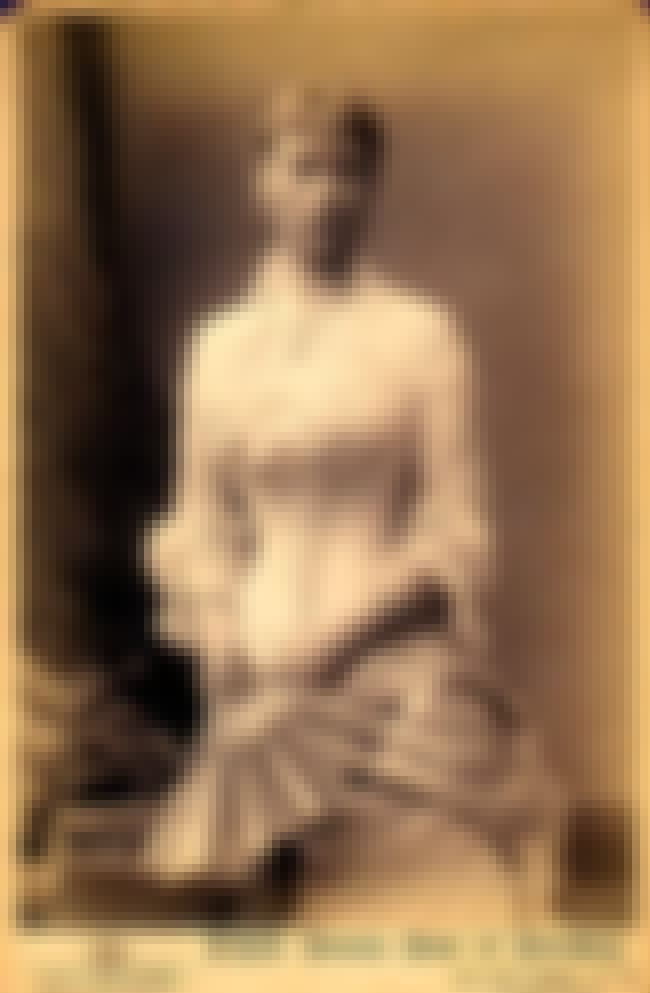 3
Princess Victoria of Hesse and by Rhine
Princess Victoria of Hesse and by Rhine, later Victoria Mountbatten, Marchioness of Milford Haven was the eldest daughter of Louis IV, Grand Duke of Hesse and by Rhine, and his first wife Princess Alice of the United Kingdom, daughter of Queen Victoria and Prince Albert of Saxe-Coburg and Gotha. Her ...more
More About
Age: Died at 87 (1863-1950)
Birthplace: Windsor, United Kingdom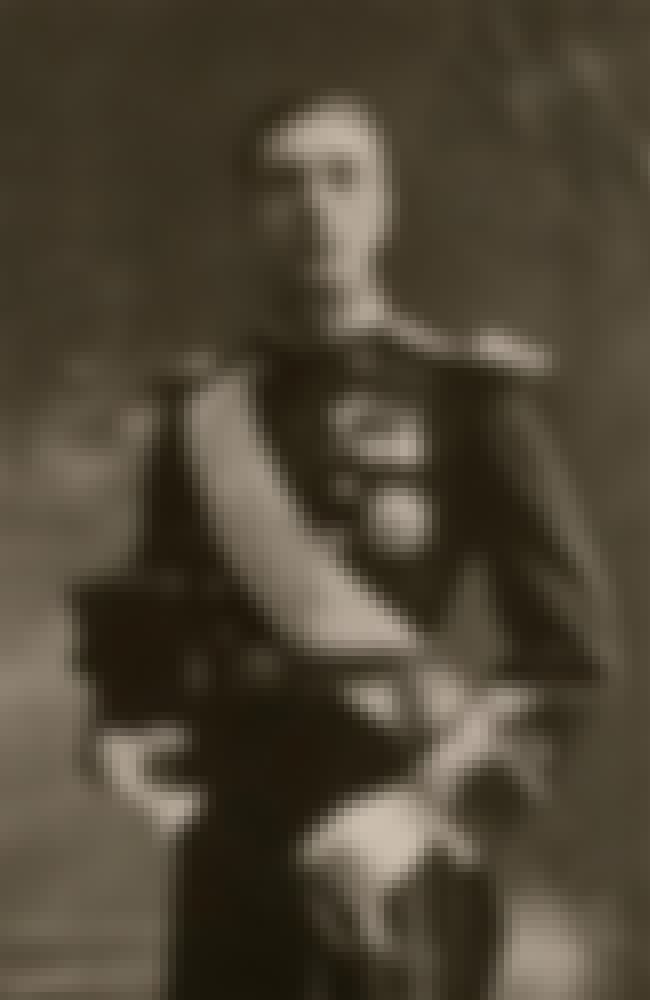 Alexander Albert Mountbatten, 1st Marquess of Carisbrooke GCB GCVO GJStJ was a member of the Hessian princely Battenberg family and the extended British Royal Family, a grandson of Queen Victoria. He was a Prince of Battenberg from his birth until 1917, when the British Royal Family relinquished ...more
More About
Age: Died at 74 (1886-1960)
Birthplace: Windsor Castle, Windsor, United Kingdom
see more on Alexander Mountbatten, 1st Marquess of Carisbrooke