animals

Famous People Who Were Killed in Animal Attacks

50k views

22 items

Follow

Embed
List of famous people who were killed in animal attacks, including photos, birthdates, professions, and other information. These celebrities who died in animal attacks are listed alphabetically and include the famous animal attack victims' hometown and biographical info about them when available. You might also be interested in people who were killed by bugs and hunters who became the hunted.
This list of people who were attacked, mauled, and killed by animals includes Timothy Treadwell, Steve Irwin, and more. Some of these cases of animals attacking humans are unsolved, but still tragic.
These notable animal attack deaths include modern and long-gone famous men and women, from politicians to religious leaders to writers. Everyone on this list has killed in animal attacks as a cause of death somewhere in their public records, even if it was just one contributing factor for their death.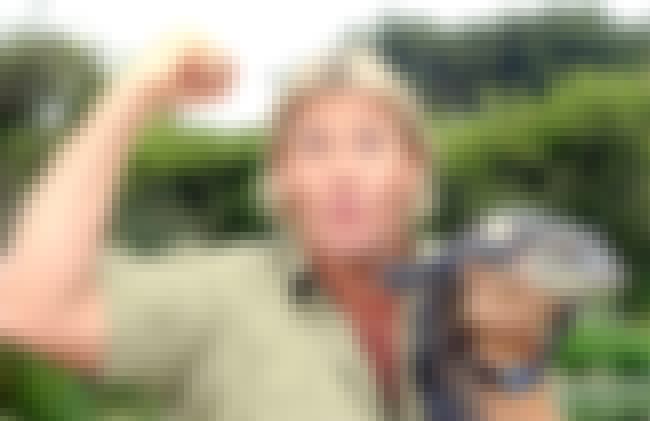 Steve Irwin was the beloved host of The Crocodile Hunter, a hugely popular nature documentary series in which he encountered crocodiles and other dangerous wild animals. The show was hugely popular and spawned multiple spin-off series' and even a feature length film. While filming another documentary series about dangerous underwater creatures, Irwin was stabbed in the heart by a stingray and bled out shortly afterward. He is survived by his wife Terri and his daughter Bindi, who continue to work with animals.
Stephen Robert "Steve" Irwin, nicknamed "The Crocodile Hunter", was an Australian wildlife expert, television personality, and conservationist. Irwin achieved worldwide fame from the television series The Crocodile Hunter, an internationally broadcast wildlife documentary series which he co-hosted ...more
More About
Age: Died at 44 (1962-2006)
Birthplace: Essendon, Australia
Nationality: Australia
Profession: Conservationist, Actor, Zoologist, Voice acting Naturalist, + more
Place Of Death: Batt Reef
Credits: The Crocodile Hunter: Collision Course, The Crocodile Hunter Diaries, Ocean's Deadliest, The Crocodile Hunter
Also Ranked
#14 on People We Wish Were Still Alive
#92 on Which Actor Would You Bring Back for One Final Movie?
see more on Steve Irwin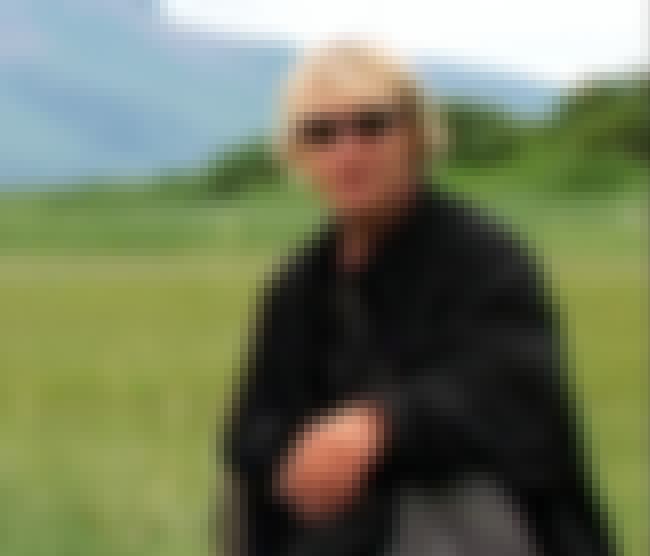 Timothy Treadwell was the self-proclaimed bear expert who was the subject of the 2005 documentary Grizzly Man. Treadwell spent years filming himself observing and often approaching several grizzly bears in Katmai National Park. After around 13 years of doing so, he and his girlfriend were mauled, torn apart, and partially eaten by a bear while the camera recorded audio. The audio is not included in the film because director Werner Herzog found it too disturbing.
Timothy Treadwell was an American bear enthusiast, environmentalist, amateur naturalist, eco-warrior, and documentary filmmaker and founder of Grizzly people. He lived with the grizzly bears of Katmai National Park in Alaska for 13 summers. At the end of his 13th summer in the park in 2003, he and ...more
More About
Age: Died at 46 (1957-2003)
Birthplace: USA, New York, Long Island
Nationality: United States of America
Profession: Environmentalist, Film Producer, Actor
Place Of Death: Katmai National Park and Preserve, Alaska, United States of America
Credits: The Grizzly Man Diaries
see more on Timothy Treadwell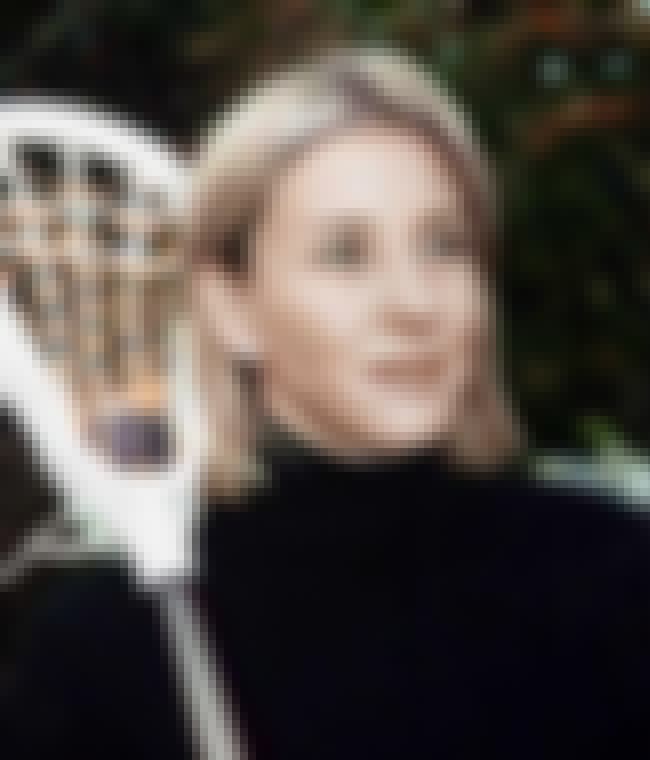 Diane Whipple is a lacrosse player who made headlines when she was mauled and killed by two dogs owned by her neighbors. Whipple lived in a San Francisco apartment building and was coming home with groceries when her neighbors Perro de Presa Canario got loose and viciously tore her apart. Before being owned by her neighbors, the dogs were trained as part of an illegal dogfighting ring which was most likely the reason for their aggression. She died on January 26, 2001, from massive blood loss.
Diane Alexis Whipple was a lacrosse player and coach, who is best known as the victim of a fatal dog attack in San Francisco in January 2001. The dogs involved were two Presa Canario dogs named Bane and Hera, owned by neighbors living in the same apartment building. ...more
More About
Age: Died at 33 (1968-2001)
Birthplace: Princeton, New Jersey, United States of America
Nationality: United States of America
Place Of Death: California, United States of America
see more on Diane Whipple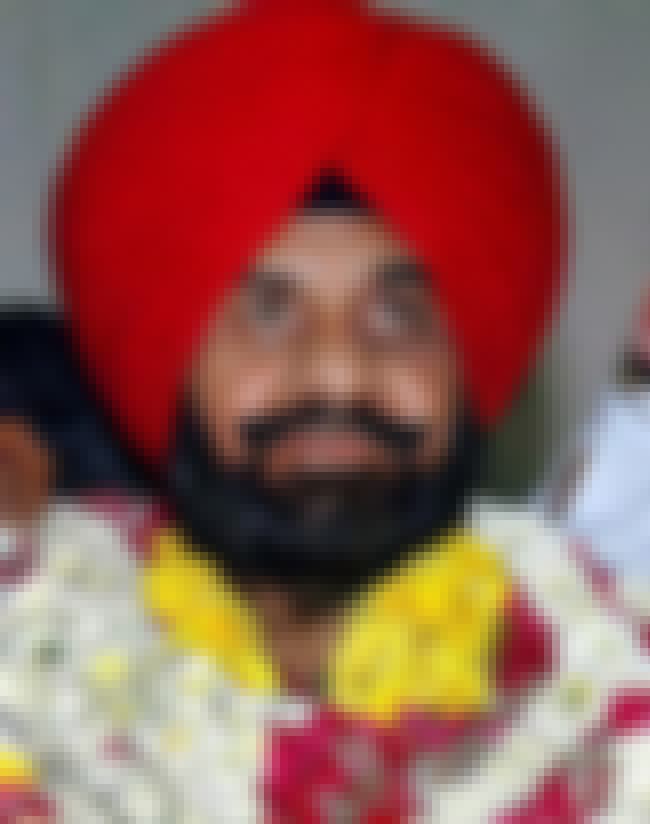 Surinder Singh Bajwa was the deputy mayor of Dehli. He was elected into office in April of 2007 but tragically died later that year. Bajwa's tragic death was caused by a large swarm of rhesus macaques monkeys at his home. The monkeys caused him to fall from the second floor balcony, which left him with fatal massive head injuries.
Surinder Singh Bajwa was the Deputy Mayor of Delhi. He served as a member of the Bharatiya Janata Party and was elected councilor for the Anand Vihar ward in April 2007. On 20 October 2007 Bajwa was attacked by a group of Rhesus Macaques at his home and fell from a first floor balcony, suffering ...more
More About
Age: Died at 52 (1955-2007)
Profession: Politician
see more on Surinder Singh Bajwa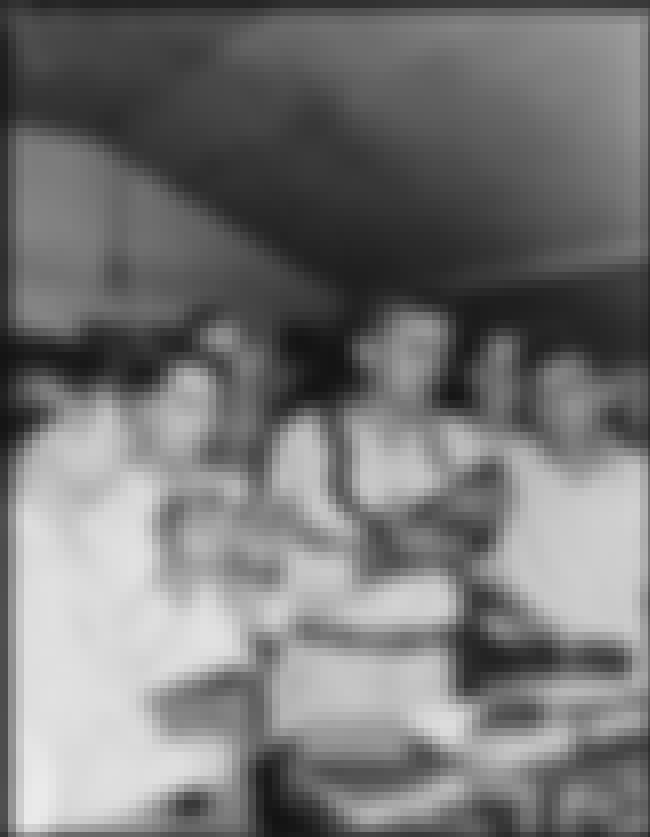 George Went Hensley is an American minister who popularized the literal interpretation of "snake handling" from the Bible. He believed that a true believer who was free of sin would be able to handle poisonous snakes without being bitten. Multiple people were bit and killed by snakes during his sermons, all of which Harmon described as "messages from God" meant to test the faith of the congregation. On July 24, 1955, Hensley was bit by a five-foot viper he was trying to put into a jar. He became immediately ill but refused treatment, a decision which killed him later that day.
George Went Hensley was an American Pentecostal minister best known for popularizing the practice of snake handling. A native of rural Appalachia, Hensley experienced a religious conversion around 1910: on the basis of a literal interpretation of scripture, he came to believe that the New Testament ...more
More About
Age: Died at 75 (1880-1955)
Birthplace: East Tennessee, Tennessee, United States of America
Place Of Death: Florida, United States of America
see more on George Went Hensley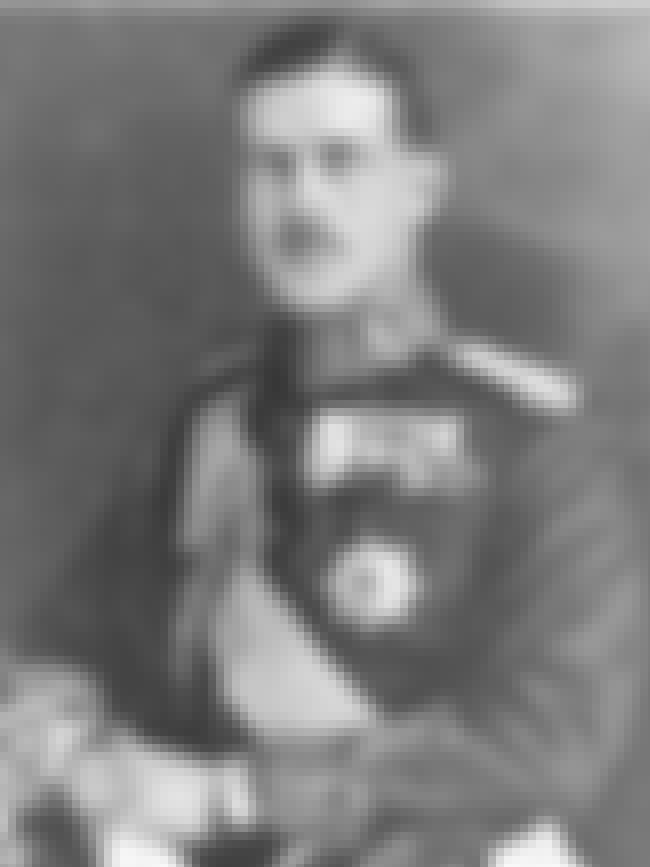 King Alexander of Greece ruled from June 1917 until his untimely death at 27 in 1920. He was bit by a domestic Barbary macaque and died of an infection. He came in contact with the monkey while walking around the Tatoi Estate with his dog. When the two animals started attacking one another, he tried to intervene, and received a deep bite on his leg and torso.
Unconcerned, he did not have his wound cauterized and it became infected. Doctors amputated his leg in an attempt to save him, but ultimately he died from his injuries more than two weeks later.
Alexander was King of Greece from 11 June 1917 until his death from the effects of a monkey bite at the age of 27. The second son of King Constantine I, Alexander was born in the summer palace of Tatoi, on the outskirts of Athens. He succeeded his father in 1917, during World War I, after the ...more
More About
Age: Died at 27 (1893-1920)
Birthplace: Tatoi Palace, Greece
Nationality: Greece
Place Of Death: Athens, Greece
see more on Alexander of Greece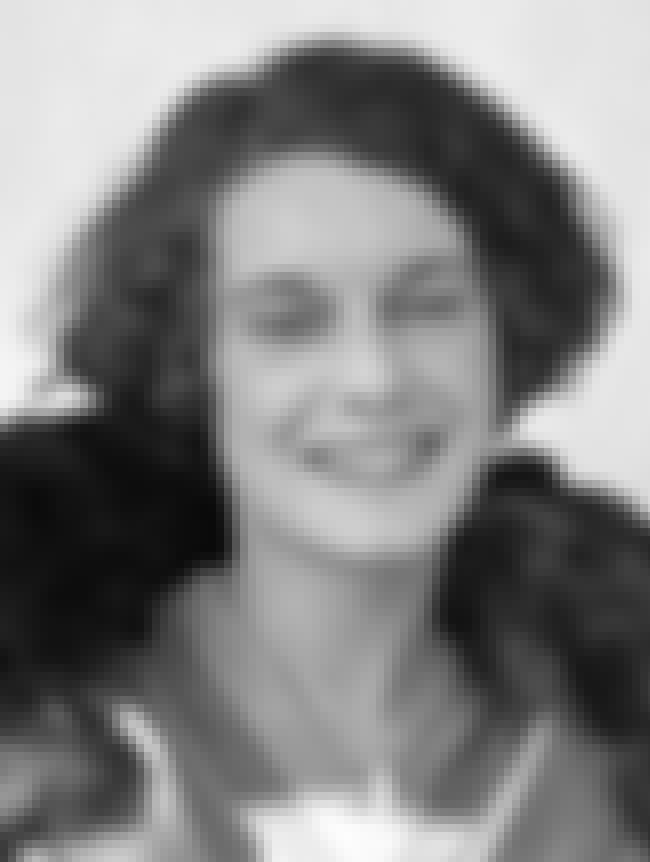 Jean Batten was a famous female aviator from New Zealand. She became one of the most famous people in New Zealand in the 1930s because of her many record-breaking flights around the world. She was the first person ever to fly from England to New Zealand in a single flight. In her later years she became a bit of recluse and traveled the world, living in different places all over the globe. In 1982, she was bitten by a dog on the island of Majorca. After refusing treatment, she died from infection.
Jean Gardner Batten CBE OSC was a New Zealand aviator. Born in Rotorua, she became the best-known New Zealander of the 1930s, internationally, by taking a number of record-breaking solo flights across the world. It was she who in 1936 made the first-ever solo flight from England to New Zealand. ...more
More About
Age: Died at 73 (1909-1982)
Birthplace: Rotorua, New Zealand
Nationality: New Zealand
Profession: Pilot
Place Of Death: Majorca, Spain
see more on Jean Batten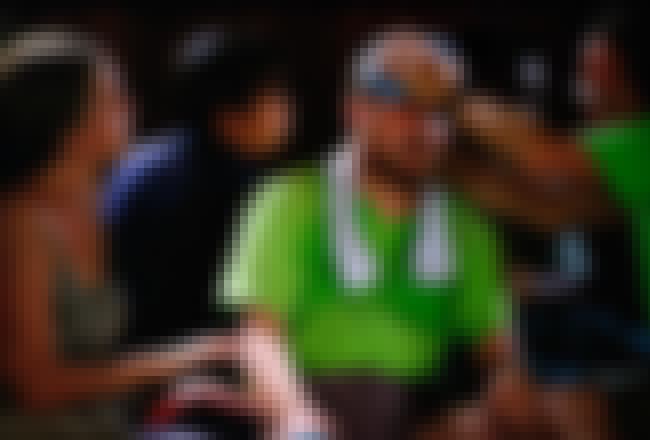 Joseph Slowinski was a herpetologist (snake expert) who was famous for his work with extremely poisonous snakes. He also was the creator of the first online herpetological journal which he maintained and worked on as editor-in-chief until his death. On September 11, 2001, he was bitten by a venomous multi-braided krait while doing research in Myanmar.
He died 29 hours after being bit. Bad weather prevented medical help from reaching him.
Joseph Bruno "Joe" Slowinski, Ph.D. was an American herpetologist who worked extensively with elapid snakes. ...more
More About
Age: Died at 39 (1962-2001)
Birthplace: New York City, New York, United States of America
Nationality: United States of America
see more on Joseph Bruno Slowinski