TRENDING

Famous People Who Died of Barbiturate Overdose

20k views

8 items

Follow

Embed

List Rules Famous People Who Died of Barbiturate Overdose
List of famous people who died of barbiturate overdose, including photos, birthdates, professions, and other information. These celebrities who overdosed on barbiturates are listed alphabetically and include the famous barbiturate overdose victims' hometown and biographical info about them when available.

List people include Aimee Semple McPherson, Judy Garland and many additional people as well.

These notable barbiturate overdose deaths include modern and long-gone famous men and women, from politicians to religious leaders to writers. Everyone on this list has has overdosed on barbiturates as a cause of death somewhere in their public records, even if it was just one contributing factor for their death.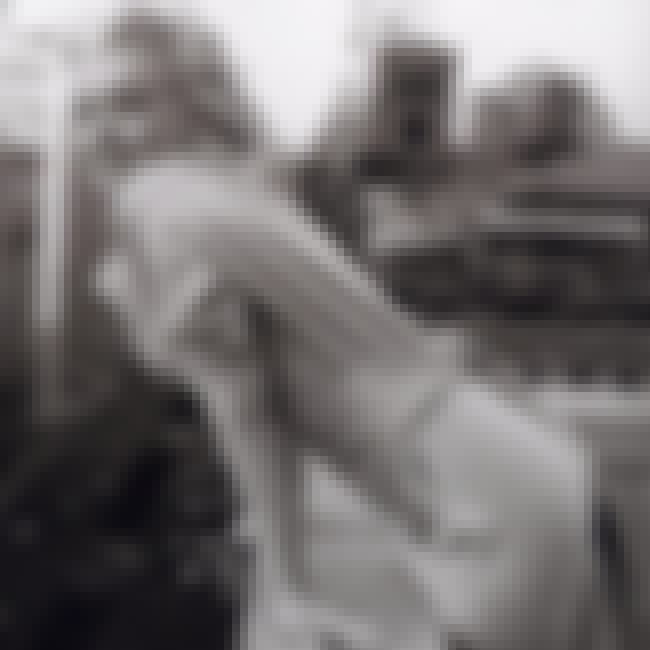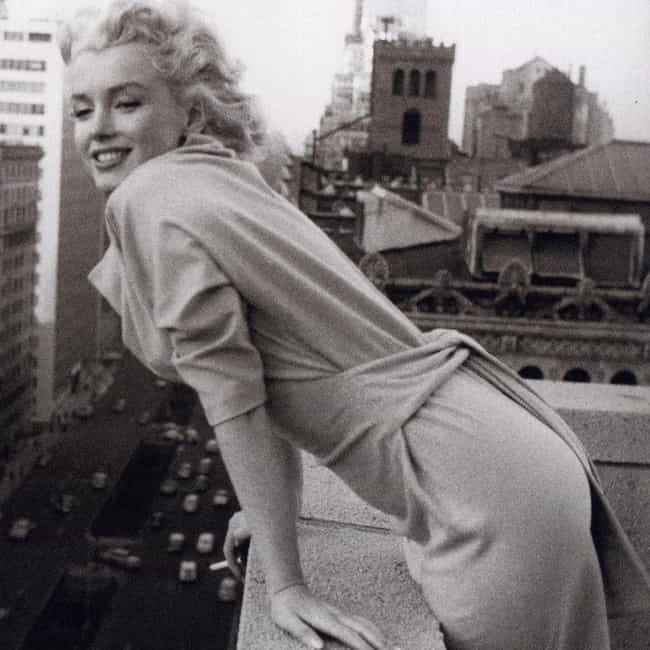 Notorious sex symbol Marilyn Monroe's death is a very mysterious one. She overdosed on barbiturates on August 5, 1962. It was ruled a suicide, but some believe that it may have been an accident or even foul play. Some conspiracy theorists believe that her death was to keep an affair with president John F. Kennedy silent.
Marilyn Monroe was an American actress, model, and singer, who became a major sex symbol, starring in a number of commercially successful motion pictures during the 1950s and early 1960s. After spending much of her childhood in foster homes, Monroe began a career as a model, which led to a film ...more
More About
Age: Died at 36 (1926-1962)
Birthplace: Los Angeles, California, United States of America
Profession: Film Producer, Model, Actor, Singer Showgirl
Credits: Some Like It Hot, The Seven Year Itch, Gentlemen Prefer Blondes, How to Marry a Millionaire
Also Ranked
#51 on The Best Actresses in Film History
#85 on The Greatest American Actresses of All Time
#62 on Famous Women You'd Want to Have a Beer With
#13 on The Conspiracy Theories You Believe Are True
see more on Marilyn Monroe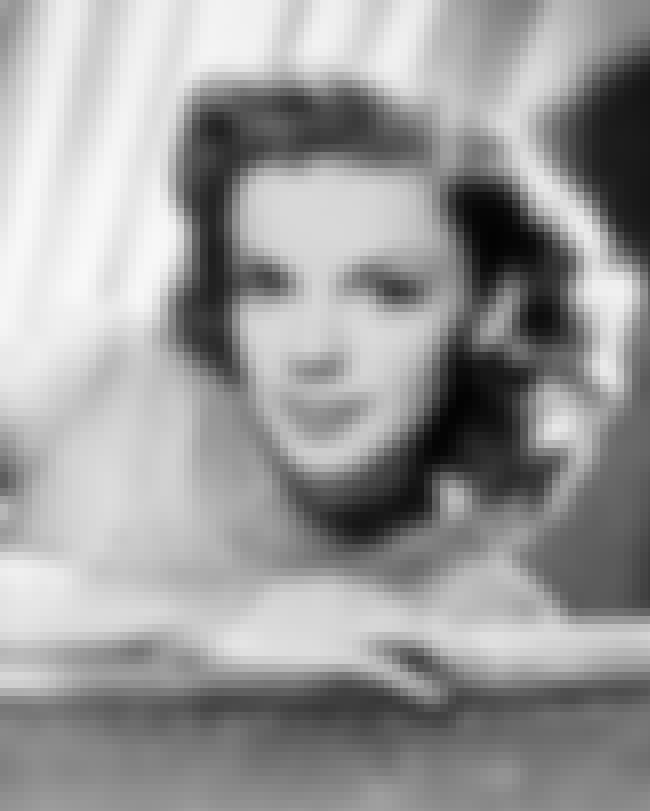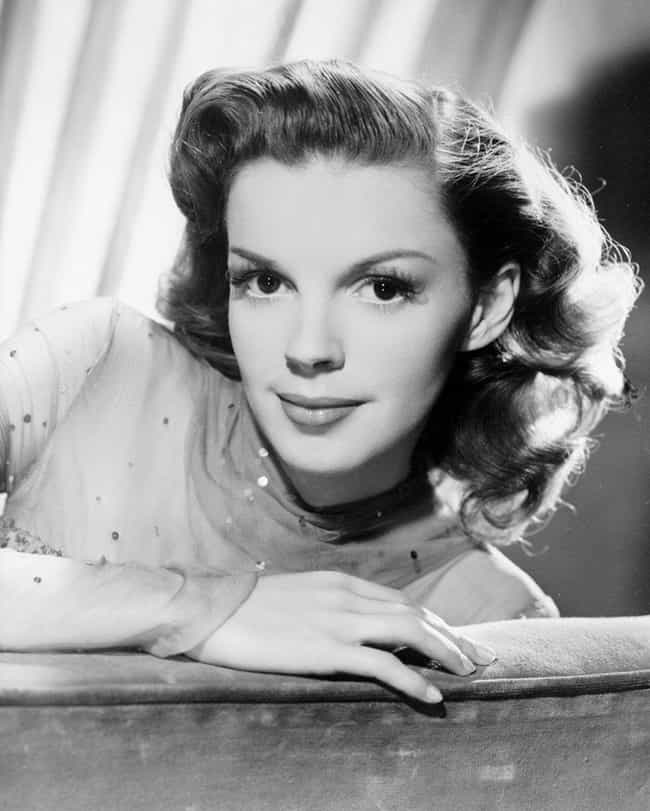 Judy Garland was an actress and singer who was most famous for her role as Dorothy in the film "The Wizard of Oz." During her career she suffered from mental illness and alcoholism and was in and out of treatment multiple times. On June 22, 1969, at the age of 47, her husband Mickey Deans found her dead from sleeping pill overdose. Deans told authorities that he didn't believe it was an intentional suicide, and autopsy showed that the pills were taken at different intervals throughout the night. Her funeral was attended by over 20,000 adoring fans.
Judy Garland was an American singer, actress, and vaudevillian. She was renowned for her vocals and attained international stardom which continued throughout a career that spanned more than 40 years as an actress in musical and dramatic roles, as a recording artist and on the concert stage. ...more
More About
Age: Died at 47 (1922-1969)
Birthplace: Grand Rapids, Minnesota, United States of America
Profession: Actor, Vaudeville Performer, Singer
Credits: The Wizard of Oz, Meet Me in St. Louis, Easter Parade, A Star Is Born
Also Ranked
#28 on The Best Actresses in Film History
#89 on The Greatest Actors & Actresses in Entertainment History
#55 on The Best Singers of All Time
#26 on The Best Female Vocalists Ever
see more on Judy Garland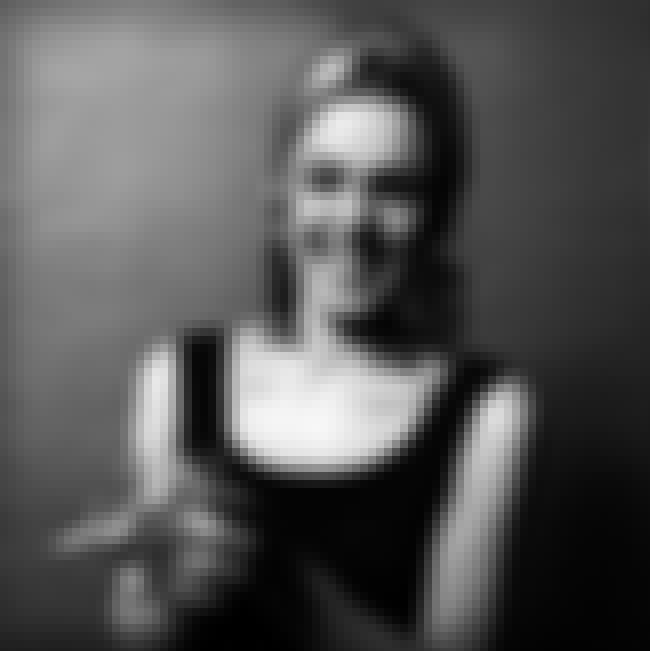 Edie Sedgwick was a 1960's "it girl" and model who came to prominence when she appeared in several short films by the artist Andy Warhol. She struggled with drug and alcohol addiction, but managed to get clean when she married her husband Michael Post whom she met in a psychiatric ward. Her sobriety was interrupted when she was given pain meds for an injury, and she overdosed on barbiturates at home on November 15, 1971.

Edith Minturn "Edie" Sedgwick was an American heiress, socialite, actress, and fashion model. She is best known for being one of Andy Warhol's superstars. Sedgwick became known as "The Girl of the Year" in 1965 after starring in several of Warhol's short films in the 1960s. She was dubbed an "It ...more
More About
Age: Died at 28 (1943-1971)
Birthplace: Santa Barbara, California, USA
Profession: Socialite, Model, Actor, Artist
Credits: Ciao! Manhattan, Vinyl, Beauty No. 2, Color Me Shameless Kitchen, + more
see more on Edie Sedgwick
Aimee Semple McPherson was a famous evangelical preacher and "faith healer" who was covered extensively in the media and was one of the most photographed figures of her time. On September 26, 1944, while planning one of her popular sermons, McPherson called a doctor complaining about feeling sick from her sleeping medication. She was found dead that night from barbituate overdose mixed with kidney failure.

Aimee Semple McPherson, also known as Sister Aimee, was a Canadian-American Los Angeles–based evangelist and media celebrity in the 1920s and 1930s. She founded the Foursquare Church. McPherson has been noted as a pioneer in the use of modern media, especially radio, and was the second woman to be ...more
More About
Age: Died at 54 (1890-1944)
Birthplace: Canada, Oxford County, South-West Oxford, Ontario Americas
Profession: Evangelist, Televangelist, Preacher
see more on Aimee Semple McPherson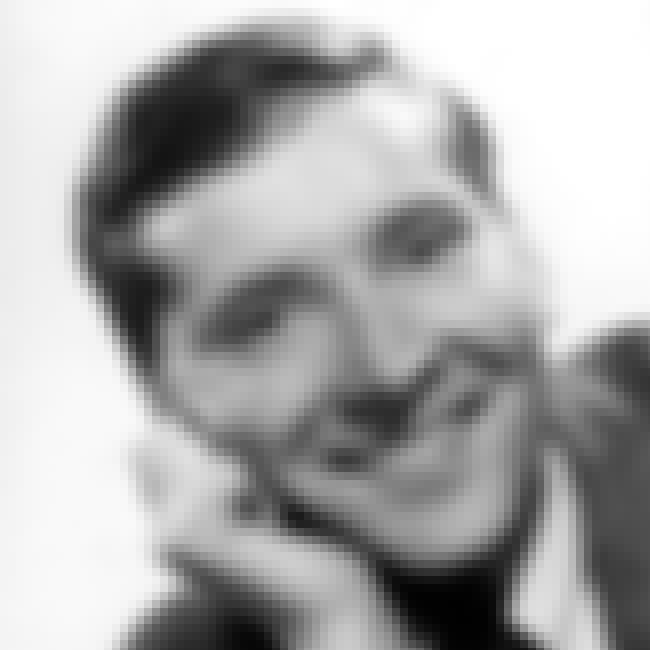 Kenneth Williams was an English comedic actor who was most famous for his numerous appearances in the long running film series "Carry On." According to his diaries, Williams was a closeted homosexual which may have contributed to his depression later in his career. On April 15, 1988, he died from an overdose of pills which was ruled an accident.
Kenneth Charles Williams was an English comic actor and comedian of Welsh parentage. He was one of the main ensemble in 26 of the 31 Carry On films, and appeared in numerous British television shows and radio comedies, including series with Tony Hancock and Kenneth Horne among others. ...more
More About
Age: Died at 62 (1926-1988)
Birthplace: Islington, London, United Kingdom
Profession: Comedian, Actor, Presenter
Credits: International Cabaret, An Audience with Kenneth Williams, Carry on Spying, Carry On... Up the Khyber
see more on Kenneth Williams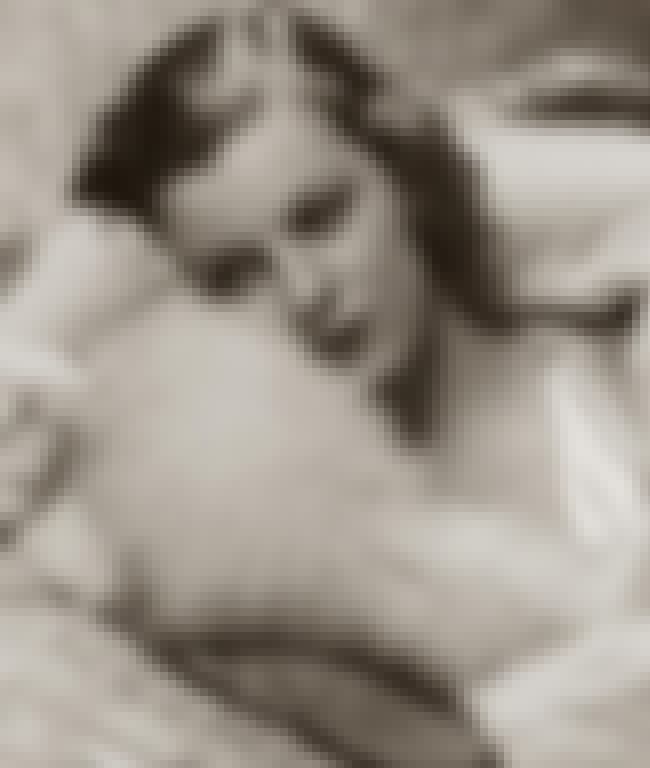 Margaret Sullavan was a famous actress who appeared in many films alongside James Stewart. She had a successful film career until the she was found dead from barbiturate overdose at age 50. She was reading the script to her next movie at the time, so it is widely assumed that her death was an accidental overdose. As a tribute to her life and work, she was given a star on the Hollywood Walk of Fame

Margaret Brooke Sullavan was an American stage and film actress. Sullavan began her career onstage in 1929. In 1933 she caught the attention of movie director John M. Stahl and had her debut on the screen that same year in Only Yesterday. Sullavan preferred working on the stage and made only 16 ...more
More About
Age: Died at 51 (1909-1960)
Birthplace: Virginia, United States of America
Profession: Actor
Credits: The Shop Around the Corner, Three Comrades, The Shopworn Angel, The Good Fairy Next Time We Love, + more
see more on Margaret Sullavan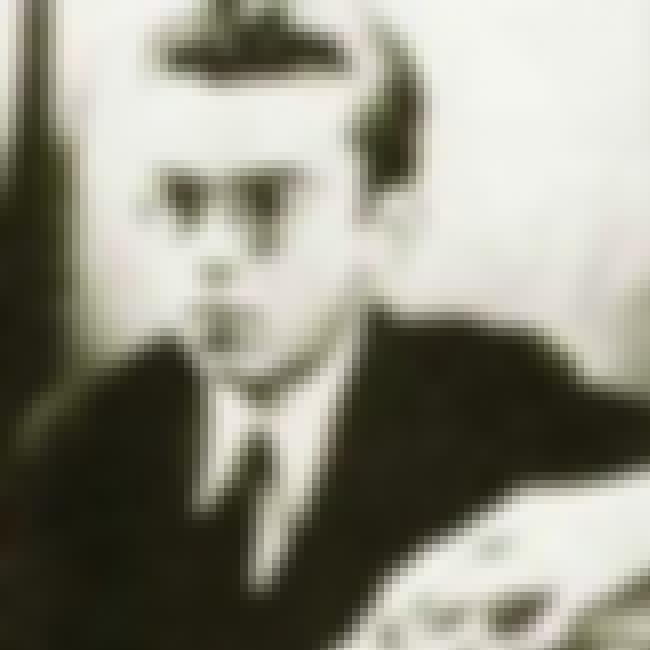 R. H. Barlow was an author and professor who was friends with prolific horror author H.P. Lovecraft. He moved to Mexico later in his life an taught anthropology, but was blackmailed by a disgruntled student who threatened to reveal Barlow's homosexuality. He killed himself with an overdose of barbiturates in his office, leaving a note in hieroglyphics which read "Do not disturb me. I want to sleep a long time."

Robert Hayward Barlow was an American author, avant-garde poet, anthropologist and historian of early Mexico, and expert in the Nahuatl language. He was a correspondent and friend of horror writer H.P. Lovecraft and was appointed by Lovecraft the executor of his literary estate. Born at a time when ...more
More About
Age: Died at 33 (1918-1951)
Birthplace: Leavenworth, Kansas, United States of America
Profession: Anthropologist, Author, Writer
see more on R. H. Barlow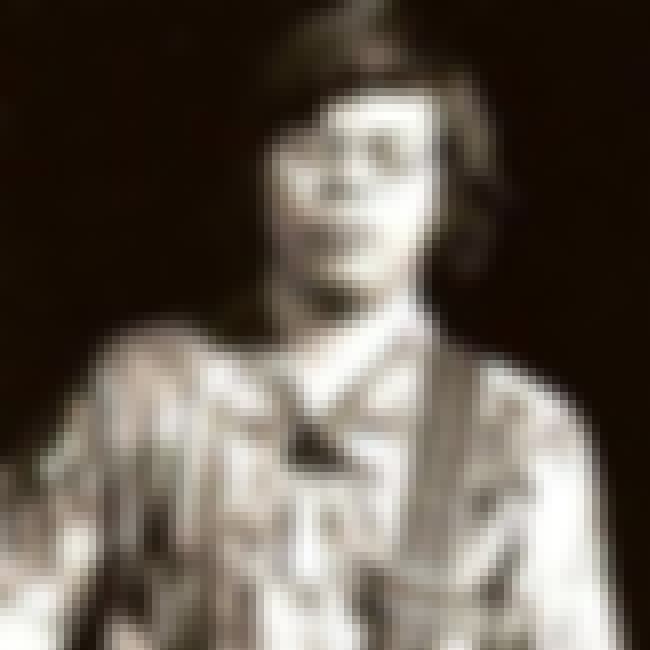 Alan Wilson was the lead singer of the American blues band Canned Heat, which is most famous for performing the song "Going Up the Country" at the Woodstock music festival. This song was prominent in the Woodstock documentary, and became the unofficial theme song for the festival. Wilson tried to commit suicide in 1970 by driving his car off of a bridge, but failed. Later that year he was found dead in his camper of barbiturate overdose, an apparent suicide.
Alan Christie Wilson was a co-founder, leader, and primary composer for the American blues band Canned Heat. He played guitar, harmonica, sang, and wrote several songs for the band. ...more
More About
Age: Died at 27 (1943-1970)
Birthplace: Arlington, Massachusetts, United States of America
Profession: Guitarist, Songwriter, Musician, Singer
Credits: WWE SmackDown
Also Ranked
#93 on The Greatest Musicians Who Died Before 40
see more on Alan Wilson