TRENDING

Famous People Who Died of Brain Tumors

66k views

264 items

Embed

List Rules Famous People Who Died of Brain Tumors
List of famous people who died of brain tumor, including photos, birthdates, professions, and other information. These celebrities who died of brain cancer are listed alphabetically and include the famous brain cancer victims' hometown and biographical info about them when available. Here are also celebrity brain cancer deaths and celebrities who died of traumatic brain injury.
List people include James William Benson, Pat Kavanagh, Gene Siskel, and more.
These notable brain tumor deaths include modern and long-gone famous men and women, from politicians to religious leaders to writers. Everyone on this list has rain tumor as a cause of death somewhere in their public records, even if it was just one contributing factor for their death.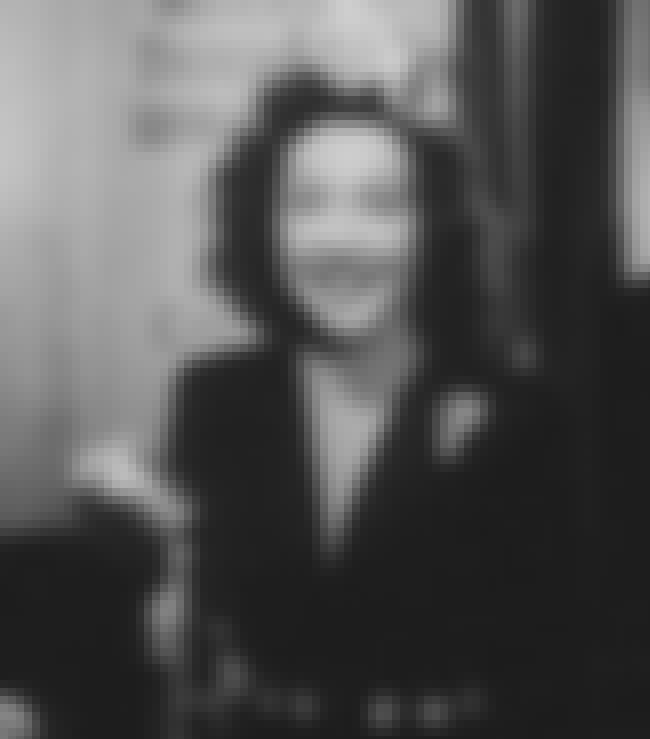 Ethel Merman was an American actress and singer. Known primarily for her belting voice and roles in musical theatre, she has been called "the undisputed First Lady of the musical comedy stage." Among the many standards introduced by Merman in Broadway musicals are "I Got Rhythm", "Everything's ...more
More About
Age: Died at 76 (1908-1984)
Birthplace: Astoria, New York City, New York, United States of America
Profession: Actor, Singer
Credits: It's a Mad, Mad, Mad, Mad World There's No Business Like Show Business, + more
Also Ranked
#17 on The Greatest Broadway Stars of All Time
#11 on The Greatest Female Broadway Stars
see more on Ethel Merman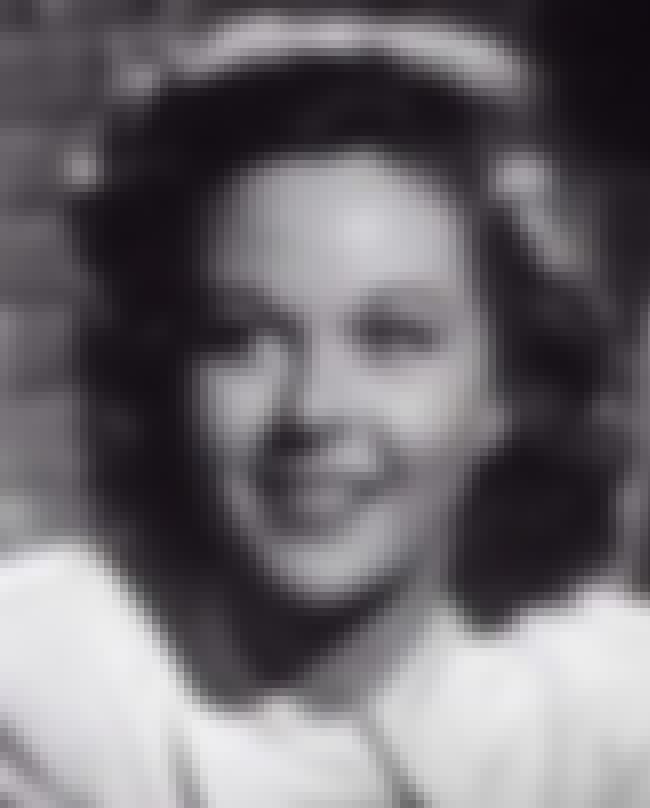 Susan Hayward was an American actress. After working as a fashion model in New York, Hayward traveled to Hollywood in 1937. She secured a film contract, and played several small supporting roles over the next few years. By the late 1940s, the quality of her film roles had improved, and she achieved ...more
More About
Age: Died at 58 (1917-1975)
Birthplace: New York City, USA, New York
Profession: Model, Actor
Credits: I Want to Live!, The Snows of Kilimanjaro, I'll Cry Tomorrow, With a Song in My Heart
Also Ranked
#14 on The Best Actresses to Ever Win Oscars for Best Actress
#29 on The Best Actresses Who Won Oscars and Globes for the Same Role
see more on Susan Hayward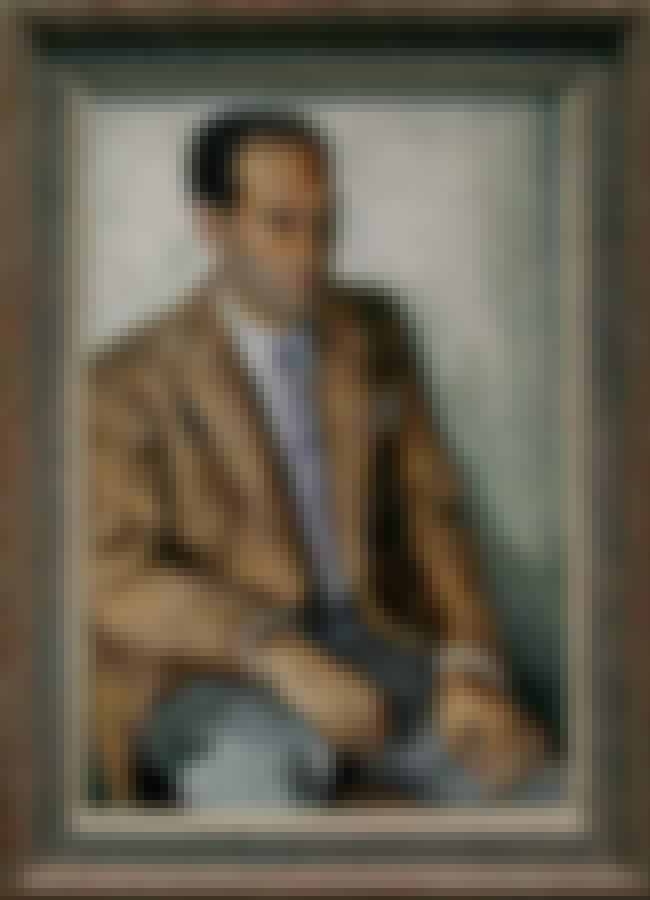 George Gershwin was an American composer and pianist. Gershwin's compositions spanned both popular and classical genres, and his most popular melodies are widely known. Among his best-known works are the orchestral compositions Rhapsody in Blue and An American in Paris as well as the opera Porgy and ...more
More About
Age: Died at 39 (1898-1937)
Birthplace: New York City, New York, United States of America
Profession: Songwriter, Pianist, Composer
Credits: Catch Me If You Can, L.A. Confidential, The Great Gatsby, The Aviator
Also Ranked
#77 on The Greatest Rock Songwriters of All Time
#86 on The Greatest Pianists of All Time
#54 on The Greatest Organists in Rock and Jazz History
#5 on List of Famous Jewish Singers and Songwriters
see more on George Gershwin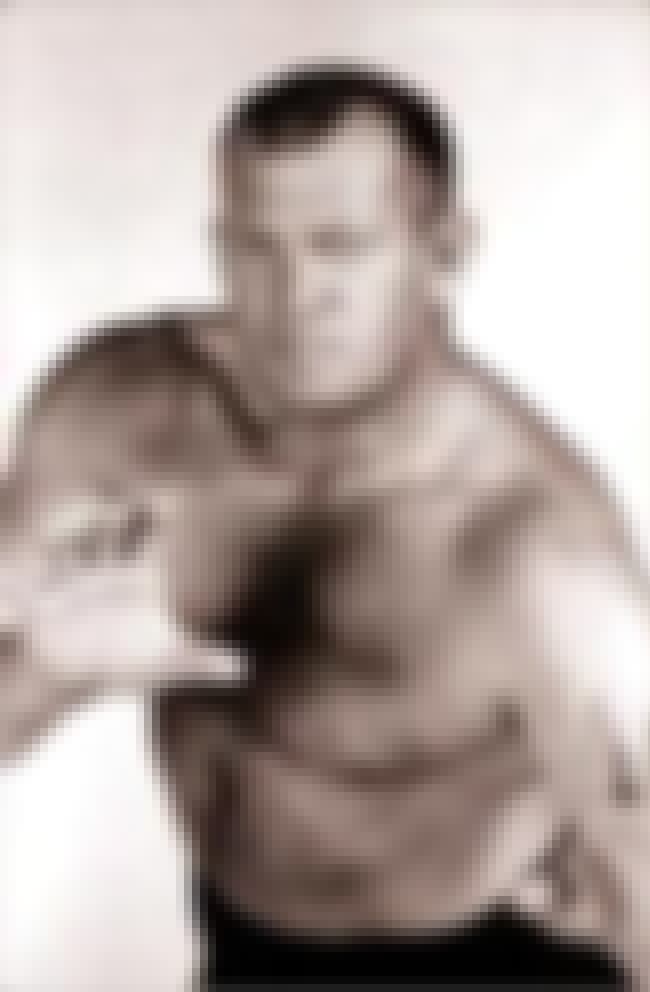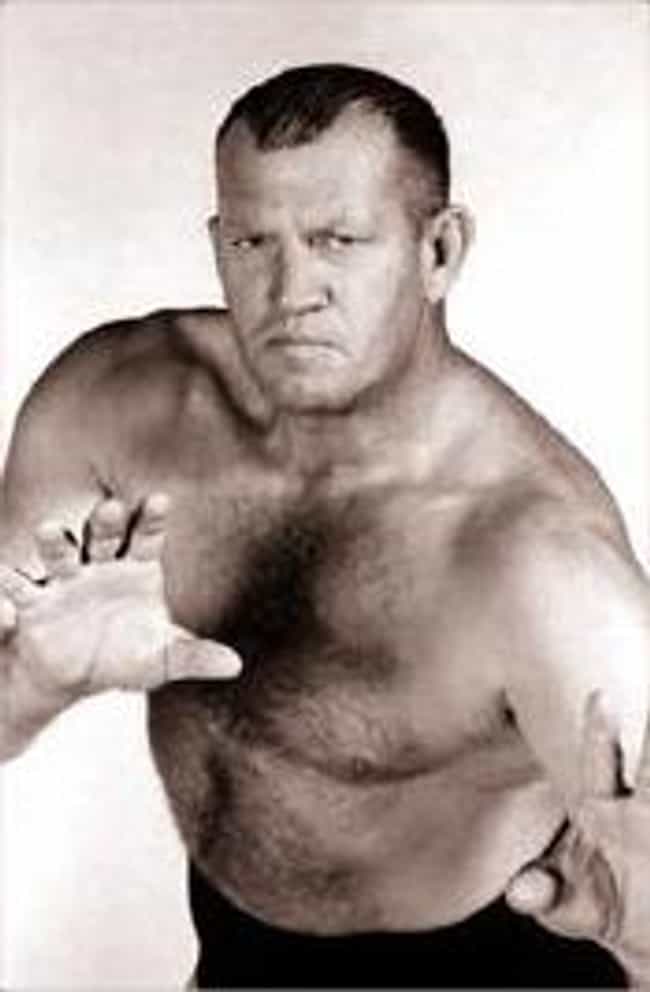 Jack Barton Adkisson was an American professional wrestler under the ring name Fritz Von Erich, better known today as a wrestling promoter and the patriarch of the Von Erich family. He was also the owner of the World Class Championship Wrestling territory. ...more
More About
Age: Died at 68 (1929-1997)
Birthplace: Jewett, Texas, USA
Profession: Wrestler, American football player
Credits: AWA All-Star Wrestling
see more on Fritz Von Erich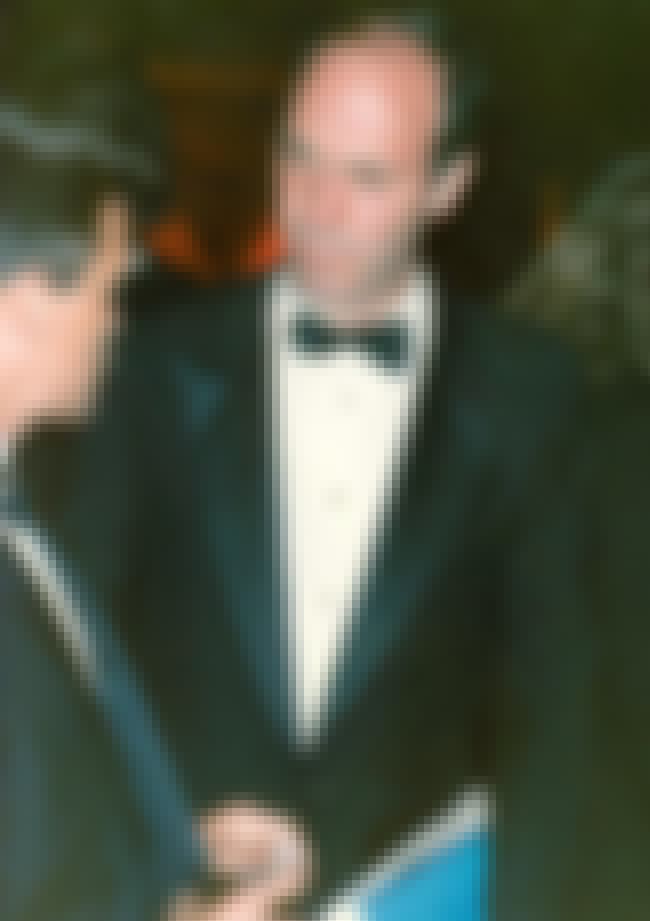 Eugene Kal "Gene" Siskel was an American film critic and journalist for the Chicago Tribune. Along with colleague Roger Ebert, he hosted a series of popular review shows on television from 1975 to 1999. ...more
More About
Age: Died at 53 (1946-1999)
Birthplace: Chicago, Illinois, United States of America
Profession: Film critic, Journalist, Actor, Writer Critic
Credits: At the Movies, At the Movies, Sneak Previews
see more on Gene Siskel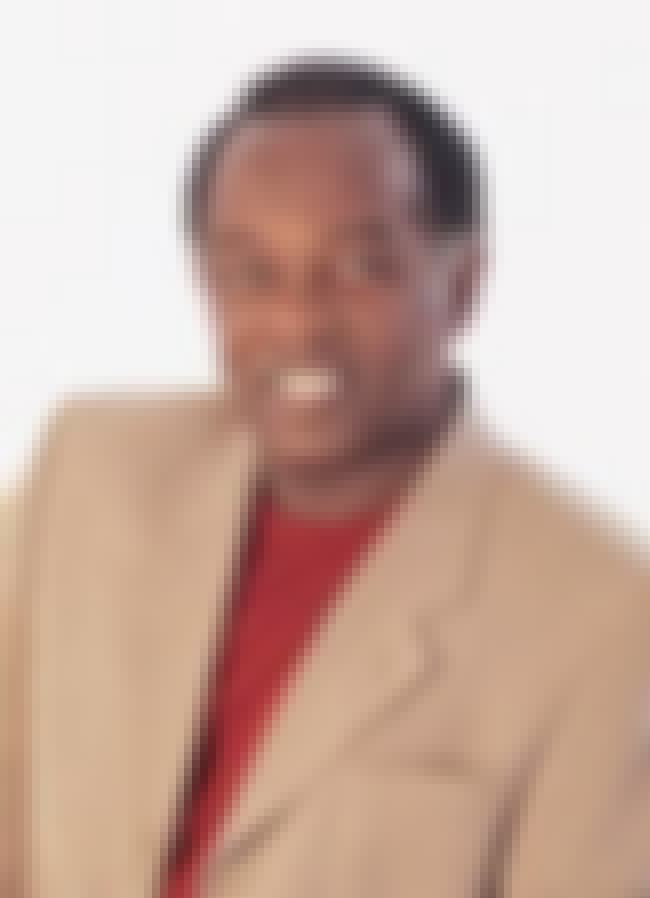 Louis Allen "Lou" Rawls was an American recording artist, voice actor, songwriter, and record producer. He is best known for his singing ability: Frank Sinatra once said that Rawls had "the classiest singing and silkiest chops in the singing game". Rawls released more than 60 albums, sold more than ...more
More About
Age: Died at 73 (1933-2006)
Birthplace: USA, Chicago, Illinois
Profession: Film Score Composer, Musician, Actor, Voice acting Singer
Credits: Blues Brothers 2000, The Rugrats Movie, Baywatch Nights, Still Breathing After the Game, + more
Also Ranked
#16 on The 40+ Greatest Baritone Singers in Music History
see more on Lou Rawls
Bernard "Buddy" Rich was an American jazz drummer and bandleader. Rich was billed as "the world's greatest drummer" and was known for his virtuoso technique, power, groove, and speed. ...more
More About
Age: Died at 70 (1917-1987)
Birthplace: New York City, New York, USA
Profession: Songwriter, Musician, Bandleader, Actor Drummer
Credits: Artie Shaw: Time Is All You've Got, Improvisation, Norman Granz: Improvisation, Away We Go Buddy Rich and His Band: Channel One Suite, + more
Also Ranked
#4 on The Best Drummers of All Time
#38 on List of Famous Jewish Singers and Songwriters
see more on Buddy Rich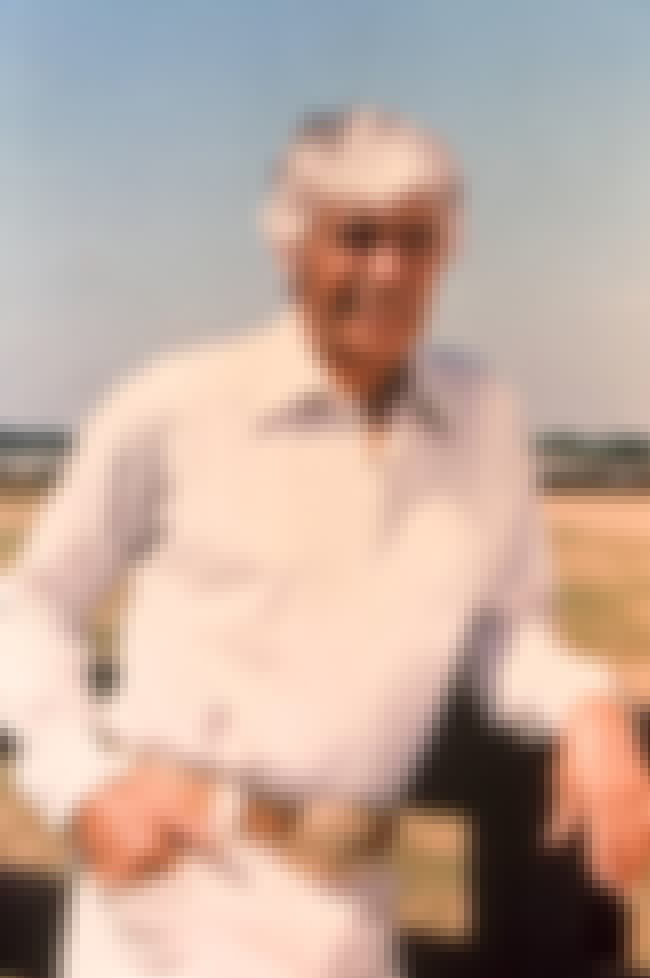 James "Jim" Davis was an American actor, best known for his role as Jock Ewing in the CBS prime-time soap opera, Dallas, a role which continued until he was too ill from a terminal illness to perform. ...more
More About
Age: Died at 72 (1909-1981)
Birthplace: USA, Missouri, Edgerton
Profession: Actor, Voice acting
Credits: The Magnificent Seven, Dallas, The Parallax View, El Dorado Big Jake, + more
see more on Jim Davis